'Orange Is the New Black' Season 5: 10 Spoilers We Just Learned

As the highly anticipated premiere of Orange Is the New Black Season 5 inches closer, details about the upcoming episodes are already rolling in. Though the brains behind the popular Netflix show are notoriously tight-lipped when it comes to revealing specifics, the cast has revealed a few hints about what to expect. Below, check out 10 spoilers we just learned about the latest season of the prison drama:
1. The returning cast (so far)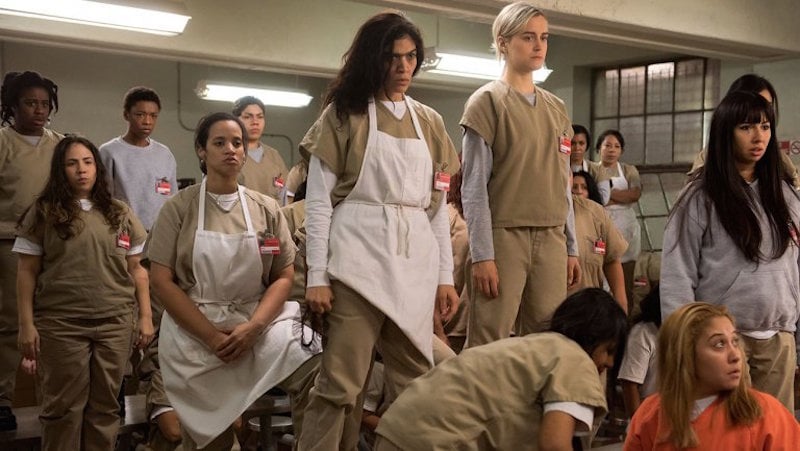 Thanks to behind-the-scenes Instagram shots posted by the cast, we know that most of the show's regular actors will be back. Taylor Schilling, Laura Prepon, Uzo Aduba, Kate Mulgrew, Laverne Cox, Dascha Polanco, Danielle Brooks, Selenis Leyva, Taryn Manning, Yael Stone, Kimiko Glenn, Jackie Cruz, and Lea DeLaria are all set to return, as are Adrienne C. Moore, Julie Lake, Laura Gómez, Vicky Jeudy, Emma Myles, Elizabeth Rodriguez and Nick Sandow.
2. The whole season takes place over a few days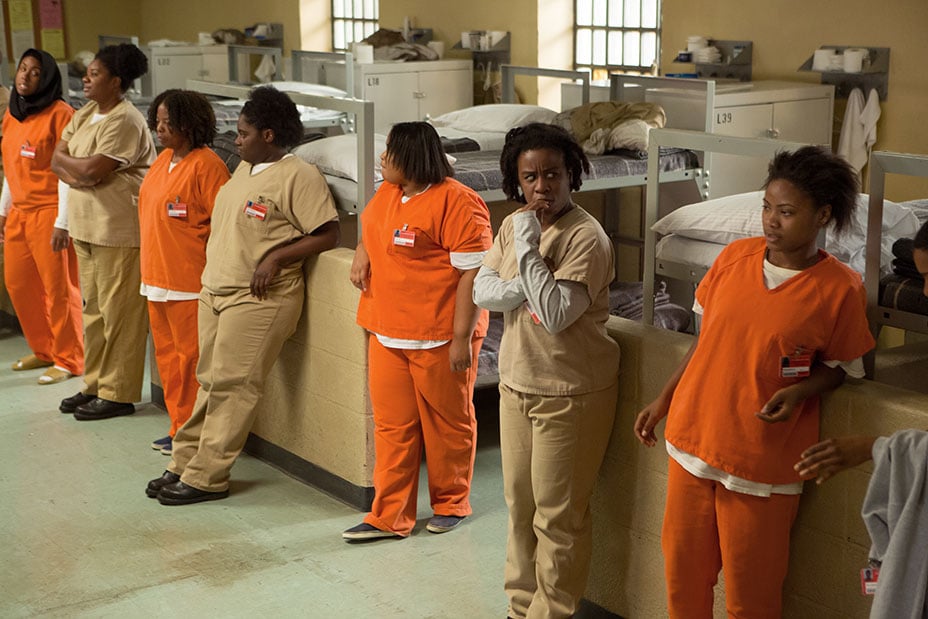 Season 5 will be formatted drastically differently than past seasons, as actress Danielle Brooks (Taystee) recently revealed. Instead of covering several weeks or months, the whole season will reportedly take place over a period of just three days. "You will watch 13 episodes, and find out what happens in the course of three days," she told E! News at the 2017 SAG Awards. "So, it will be very detailed, very intense, and you better get ready. Get your popcorn, your tissues, everything."
3. It will address that cliffhanger

Season 4 ended with — spoilers ahead! — an intense cliffhanger, with a prison-wide riot breaking out in the aftermath of the death of a major character. As inmates close in on the guards, Dayanara (Dascha Polanco) ends up holding a gun on the vicious correctional officer, Thomas Humphrey. The ending left us in suspense as to whether Daya will actually pull the trigger or not, although a recently released teaser seems to suggest that someone's gunshot goes off.
Given the condensed time period it will cover, Season 5 will probably delve right back into where that confrontation left off, instead of making a time jump into the future. The intense fallout of last season will likely be heavily detailed in the shortened time span of next season.
4. Nicky will return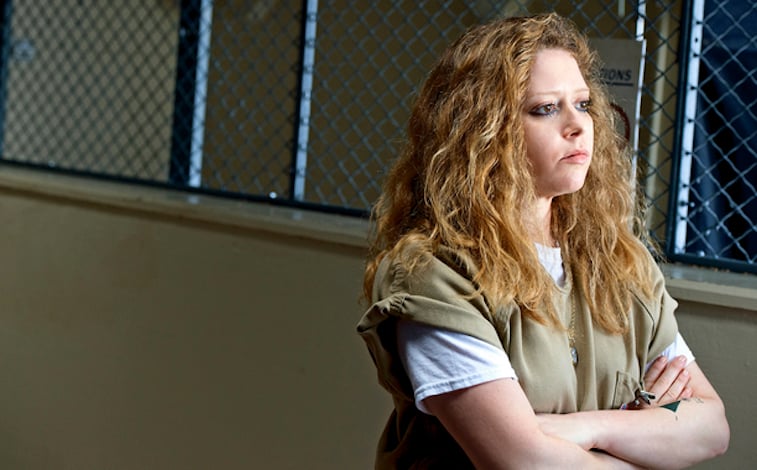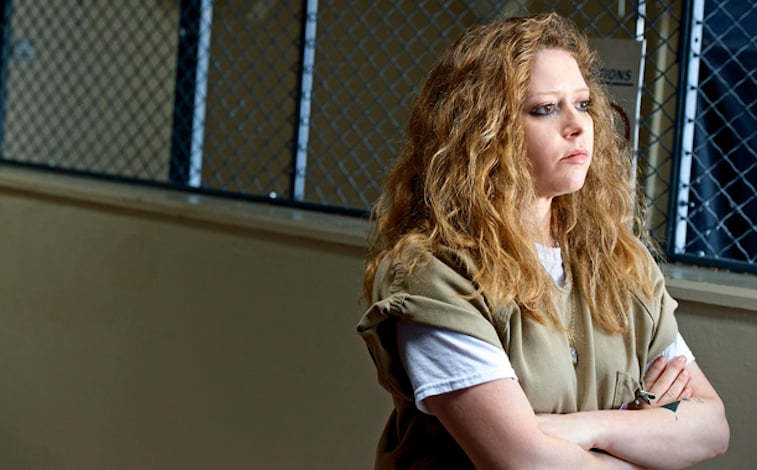 Natasha Lyonne's character, Nicky Nichols, was a series regular from Seasons 1–3, but only appeared in the latter half of Season 4. So what's her status moving into Season 5? Fans can rejoice, as Lyonne is expected to reprise her role. Whether she will be involved in the whole season or just a few episodes remains to be seen. One thing's for sure: It'll be a battle for her to stay on the wagon, as Season 4 saw her briefly returning to her old drug-abusing habit.
5. Lolly will (likely) be back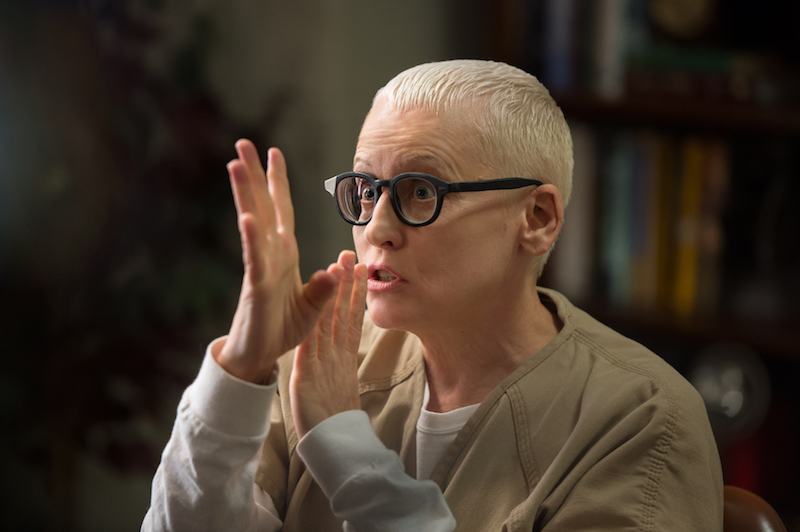 The future of Lolly (Lori Petty) at Litchfield was left somewhat ambiguous, as the inmate was dragged off to the psych ward at the end of Season 4. While her appearance in Season 5 has yet to be confirmed, Petty previously implied that her character would return. "I can't say for sure, but I absolutely think we will," she told The Hollywood Reporter of whether we'll see Lolly again.
As for how it'll work having her separated from the other inmates, Petty suggests, "I just assumed they'd go to psych, like they go to the SHU. But I'm just making stuff up right now because I don't know."
6. Taystee won't be in a good place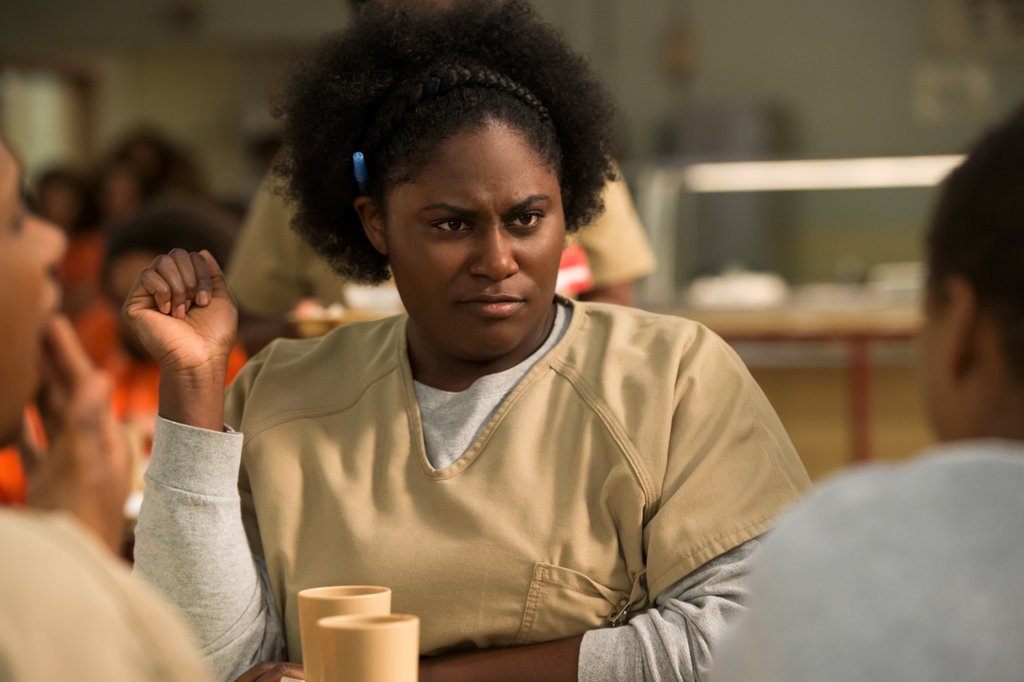 Brooks' Taystee has had a rough ride in prison so far, but that heartbreaking Season 4 death may be the thing to push her over the edge. Last year, Brooks teased at the future of her character, suggesting that she will find herself in a new, rage-induced battle.
"It's war," Brooks said, per The Hollywood Reporter. "Taystee has nothing to lose, she's lost everything that she cared so deeply about. It's time to fight. I think — I don't know! — but I think that's where we will see Taystee go."
7. Laura Prepon directs an episode
In addition to reprising her role as Alex Vause, Prepon will also be doing some work behind the cameras in Season 5. The actress reportedly helmed Episode 10 of the upcoming season, as seemingly captured in the above on-set photo. Details as to what her specific episode will entail have not been revealed.
8. The creative team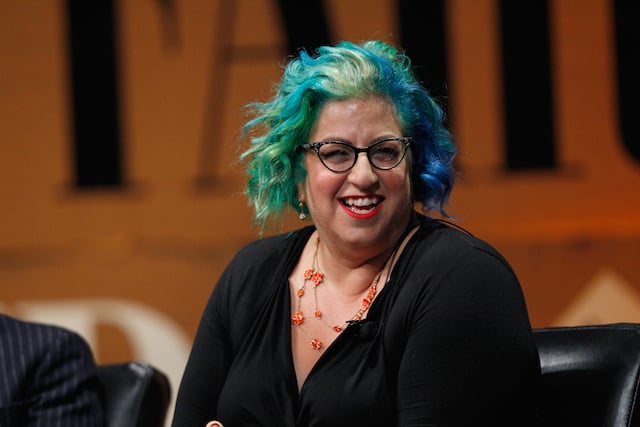 It was recently announced that OITNB creator Jenji Kohan is working on a new '80s comedy drama for Netflix, entitled G.L.O.W. But fans don't have to worry — while Kohan may be expanding her slate at Netflix, that doesn't mean that she's planning on leaving Litchfield behind. As with all past seasons, Kohan served as writer and executive producer on Season 5 and is confirmed to stick with the show for all future seasons.
9. The release date

The last three seasons of OITNB have all debuted in early-to-mid June and it looks like Season 5 will be no different. In a recently released teaser (seen above), Netflix confirmed that the latest season of the series will make its debut on June 9. So mark your calendars, cancel your plans, and get ready for some serious binge-watching.
10. It's already been renewed for more seasons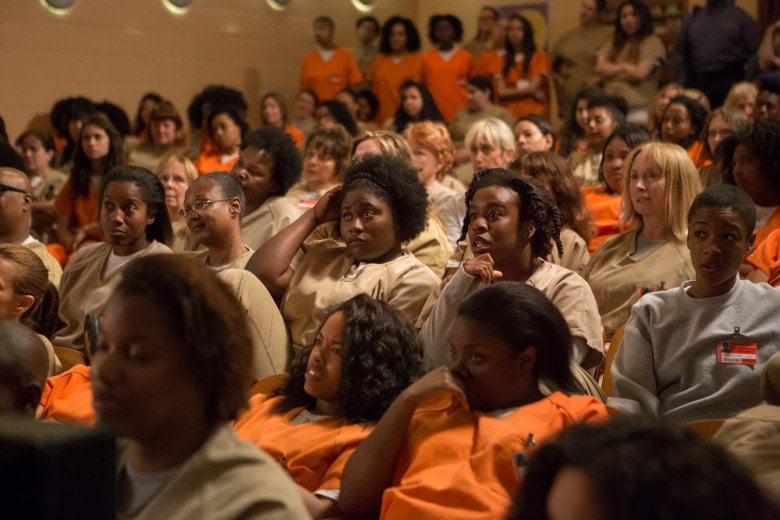 Viewers can head into Season 5 without worrying about the future of the show. OITNB has been preemptively renewed through Season 7, meaning fans have plenty more episodes to look forward to over the next couple of years.
Check out Entertainment Cheat Sheet on Facebook!