Oscar Odds: Will Rami Malek or Christian Bale Win for Best Actor? This is What Vegas Thinks
Now that sports betting is legal nationwide, it's easier than ever to guess the Super Bowl matchups or pick World Series winners. You can bet on almost anything, and that includes the Academy Awards. The Oscars are the most popular awards show by a mile, and getting people to gamble on the outcomes is big business. Otherwise, why would so many online outlets offer odds? When the stars walk the red carpet for the Academy Awards on Feb. 24, 2019, they'll be there to see which actor turned in the best performance of 2018. If you think you know the answer, then you might want to place a bet, but only after you see the Oscar odds for best actor.
Who has the best chance to win for best actor?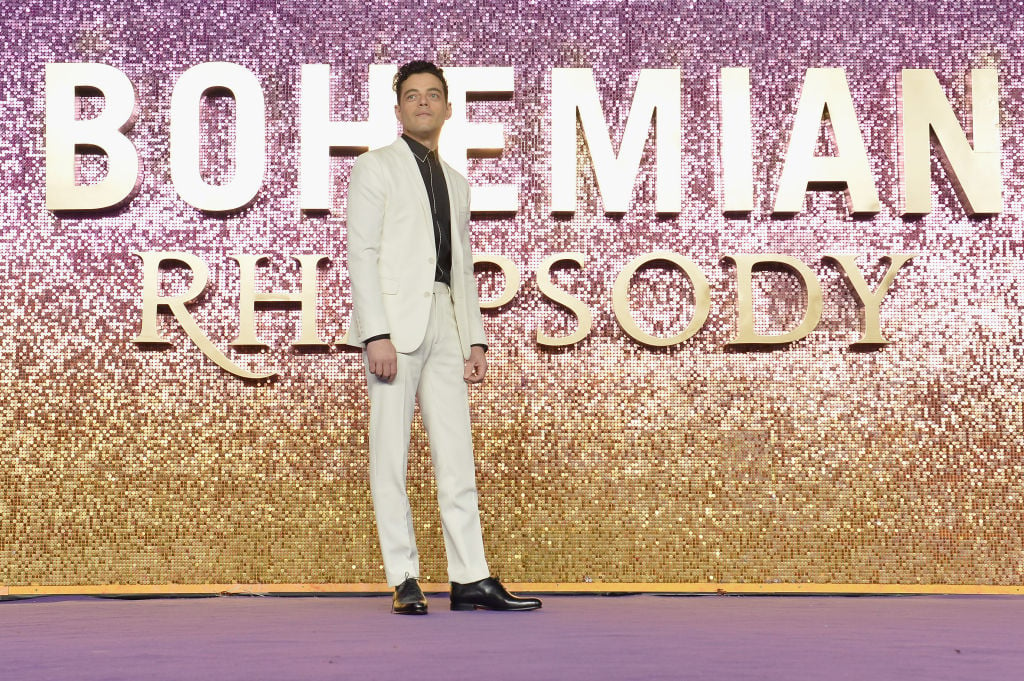 Before we reveal the Oscar odds for best actor, we have to mention one thing — you can't legally bet on the Academy Awards in Las Vegas.

"You cannot bet legally on the Oscars in Las Vegas or anywhere in the state of Nevada. They have a thing where they're very, very careful," Benjamin Eckstein, the creator and writer of America's Line, tells A.V. Club. "The Nevada Gaming Commission does not allow any bets or wagers on events for which the results are already known. PricewaterhouseCoopers, the geeks who come out every time with the briefcase, knows the results. Not that it ever leaks out, but it could. If it did, it could be a real black eye."

So it turns out you can't lay down your Academy Awards gambling money in Las Vegas. However, you can place a wager online with any one of a dozen or more gambling sites. These are the Oscar odds for best actor from gambling site bwin.

Willem Defoe — At Eternity's Gate: +6600 (66-1)
Viggo Mortensen — Green Book: +2500 (25-1)
Bradley Cooper — A Star is Born: +1600 (16-1)
Christian Bale — Vice: +200 (2-1)
Rami Malek — Bohemian Rhapsody: -250 (1-2.5)
Bale and Cooper were the early favorites to win best actor, but after winning at the 2019 Golden Globes, Malek is the leader to take home the (virtually worthless) Oscar statue. Bohemian Rhapsody has a chance to win for best picture, but the odds don't look good.

Christian Bale knows all about the Oscars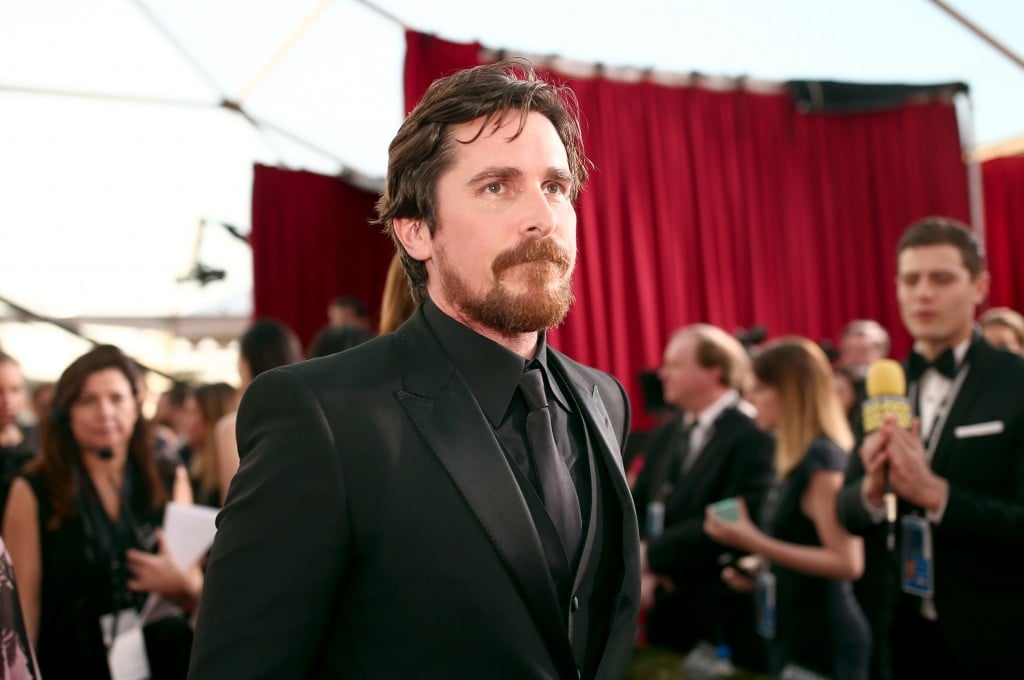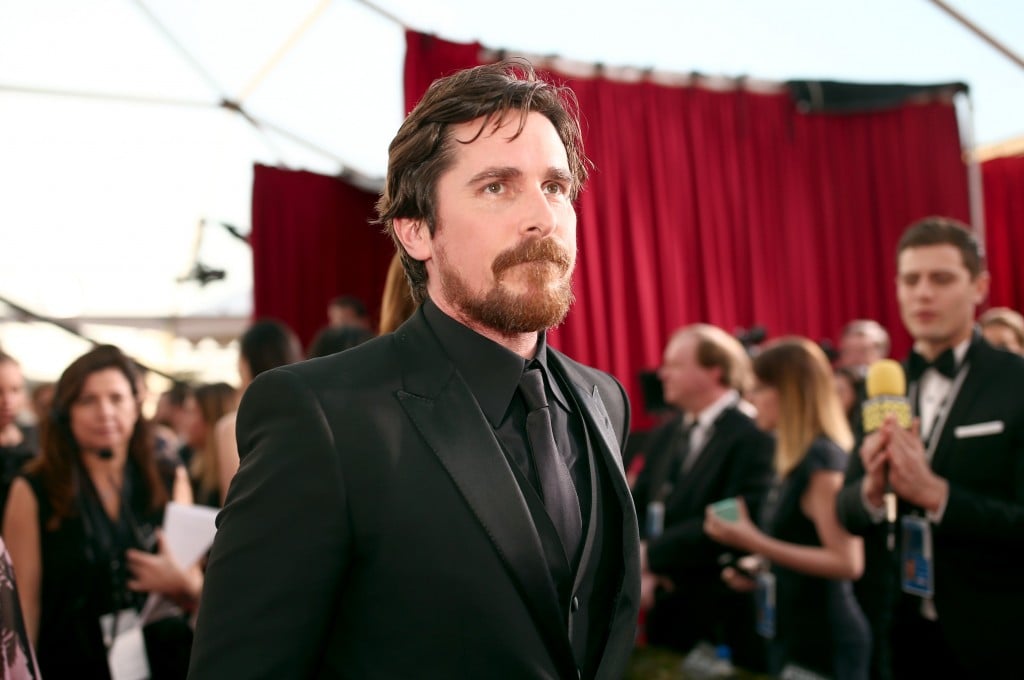 The Oscar odds for best actor point to a two-horse race between Christian Bale and Rami Malek and their careers couldn't be more different. We'll discuss Malek in a minute, but let's look at Bale's career first.

Bale was barely past his 10th birthday when he started his movie career. His first credit came in the 1986 TV movie Anastasia: The Mystery of Anna. He starred in Steven Spielberg's Empire of the Sun the next year.

Ten of Christian Bale's highest grossing movies cleared $100 million at the box office, and his films have earned nearly $2.3 billion. After 30 years in show business, Bale's net worth is staggering.

He's very familiar with the Academy Awards, too. Vice is his fourth nomination, and he already has one win for The Fighter.

Rami Malek's history at the Academy Awards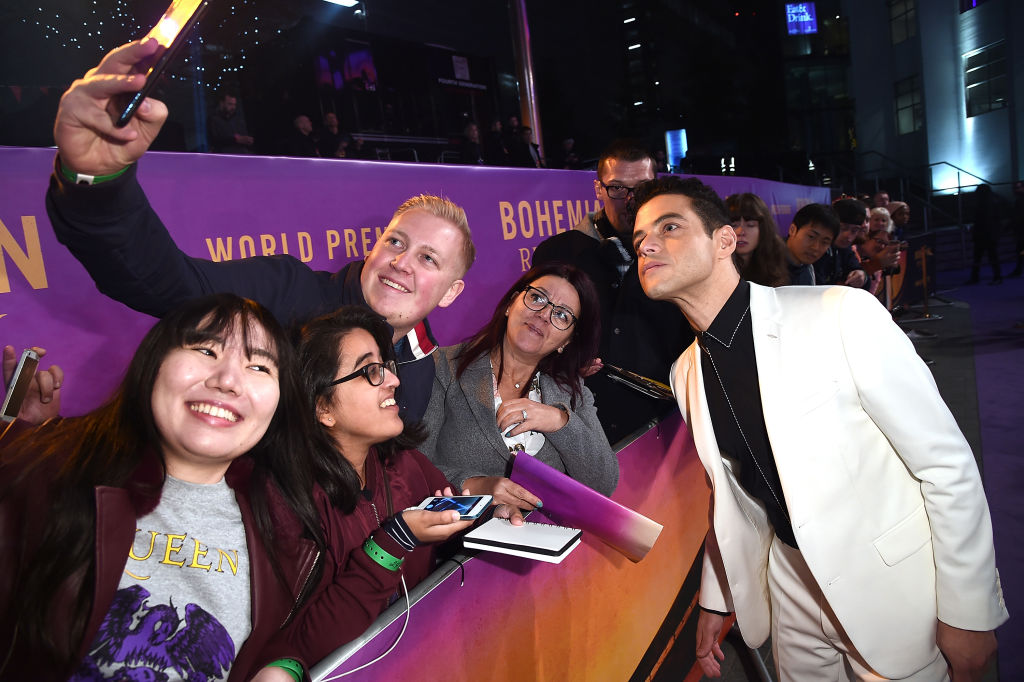 Rami Malek's career drastically differs from Bale's. Malek just earned his first Oscar nomination; Bale has several. Both of them will be able to call themselves Academy Award winners soon if the Oscar odds for best actor are correct.

Whereas Bale started acting at a young age, Malek was in his early 20s when he landed his first role in a 2004 episode of Gilmore Girls.

Playing Freddie Mercury in Bohemian Rhapsody might be the most high profile acting gig for Rami Malek, but it's hardly his first.
Two years after Gilmore Girls, he played Ahkmenrah in Night at the Museum, and he reprised the role in the two sequels. Malek starred in TV's Mr. Robot by 2015, and it's probably his most notable role. He won a Primetime Emmy Award for acting in 2016 thanks to his role on the show.
Who is hosting the Oscars in 2019?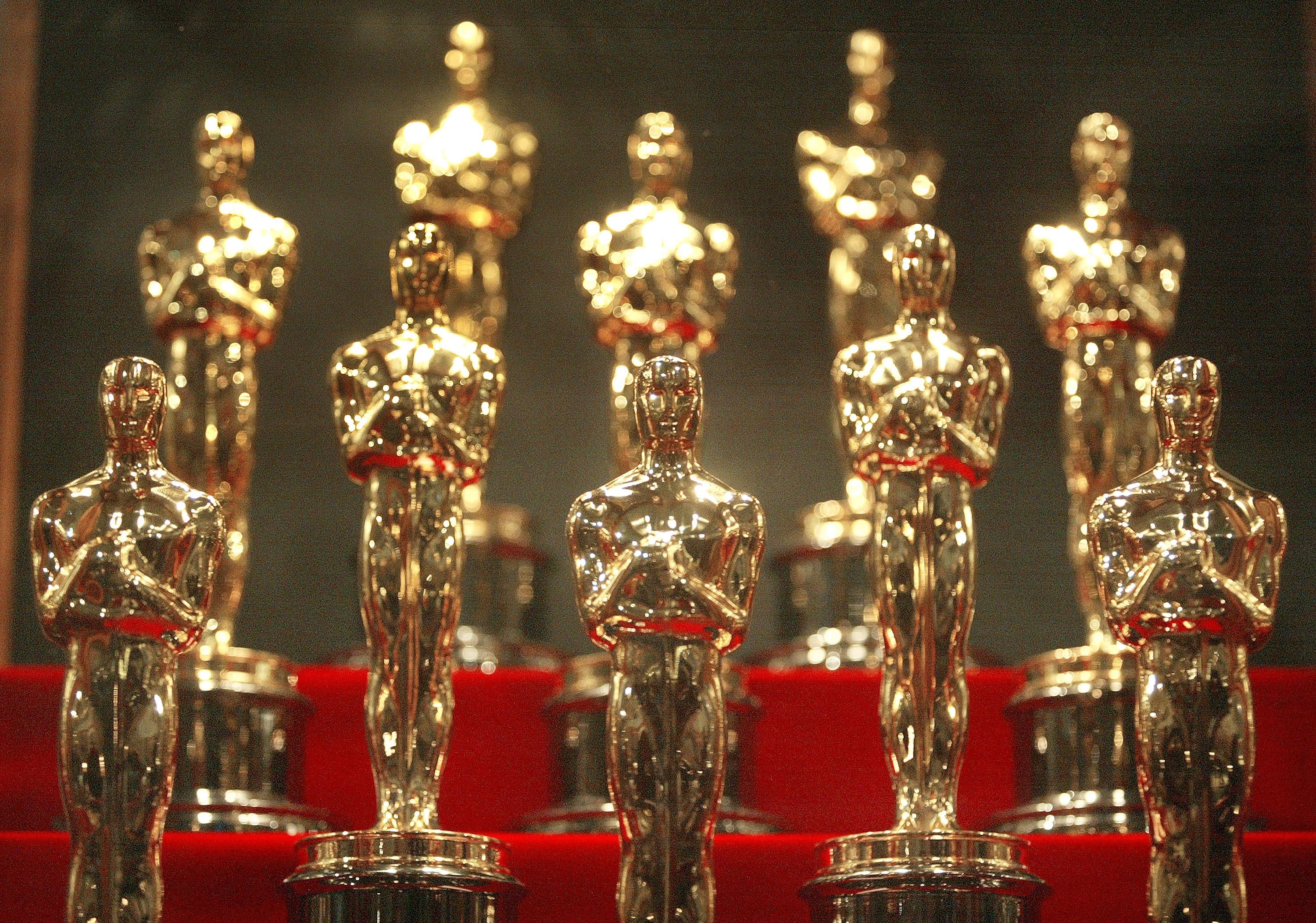 We know the nominees for best picture, but who will helm the show? At this point, probably no one.

The Academy tagged comedian Kevin Hart as host, but he backed out after some controversial tweets came to light.

Producers could scramble to find a host, but it seems more likely no one will fill the slot. Without anyone hosting the show, plan on seeing various celebrities introduce segments throughout the night.
Check out The Cheat Sheet on Facebook!