Here Are Our Predictions On Who Will Win Oscars in 2019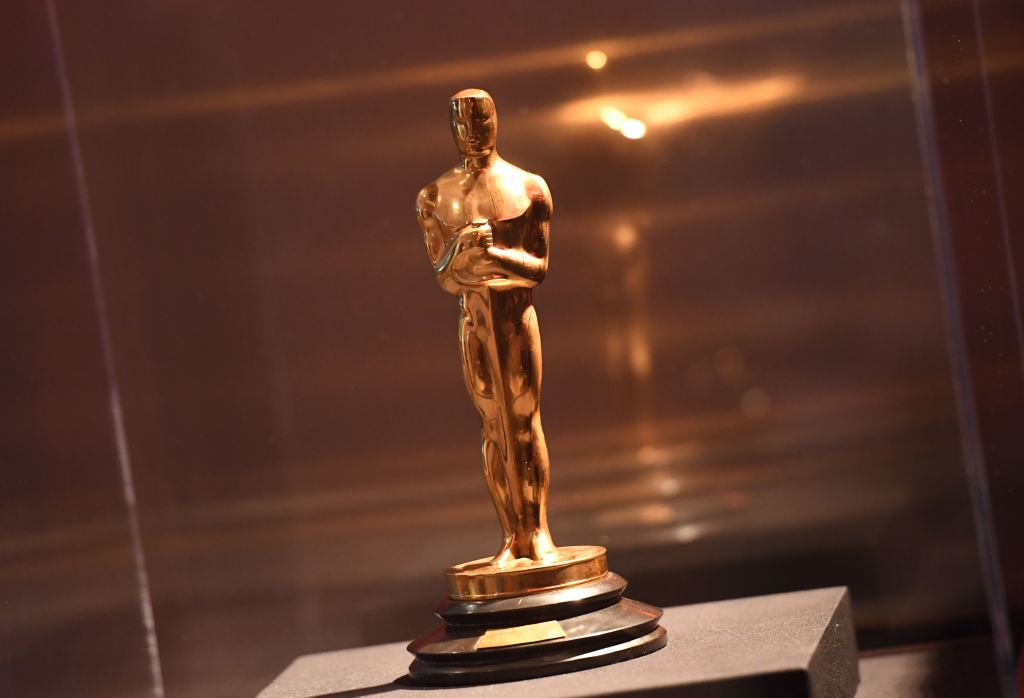 The Oscars are still, arguably, the biggest film awards given out each year. Though there have been plenty of arguments against the system in place, actors still continue to vie for the prestigious award from the Academy of Motion Picture Arts & Sciences. Every year, the competition is fierce, and 2019 is no different. Here are our predictions on who will win the acting Oscars this season.

Best Actor: Christian Bale, Vice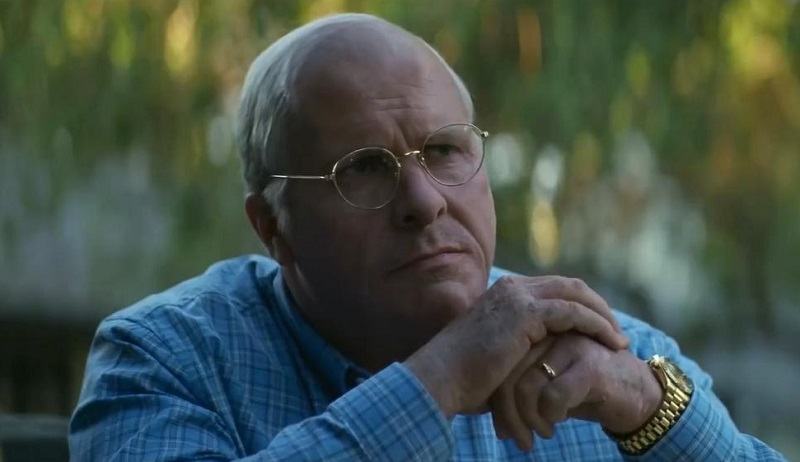 Bale won the Oscar for Best Supporting Actor for The Fighter back in 2011 and this is the third time he has been nominated for an acting role in the few years since. His physical transformation in order to play Dick Cheney in Vice is likely to set him over the top.

Viggo Mortensen, Green Book: The actor, who has been nominated for an Oscar before but never won, might have been the frontrunner, but the controversy surrounding the film and the incident in which he uttered a racial slur have likely killed that dream.
Bradley Cooper, A Star Is Born: Cooper is up for nominations other than for his acting, and this definitely wasn't his best role (his real focus was on directing the film).
Willem Dafoe, At Eternity's Gate: His portrayal of Vicent van Gogh earned a nod, but the lack of buzz around the film makes his win less likely.
Rami Malek, Bohemian Rhapsody: Another actor taking on a real-life celebrity, Malek's performance as Freddie Mercury was entertaining, but not enough to top Bale's.
Best Supporting Actor: Richard E. Grant, Can You Ever Forgive Me?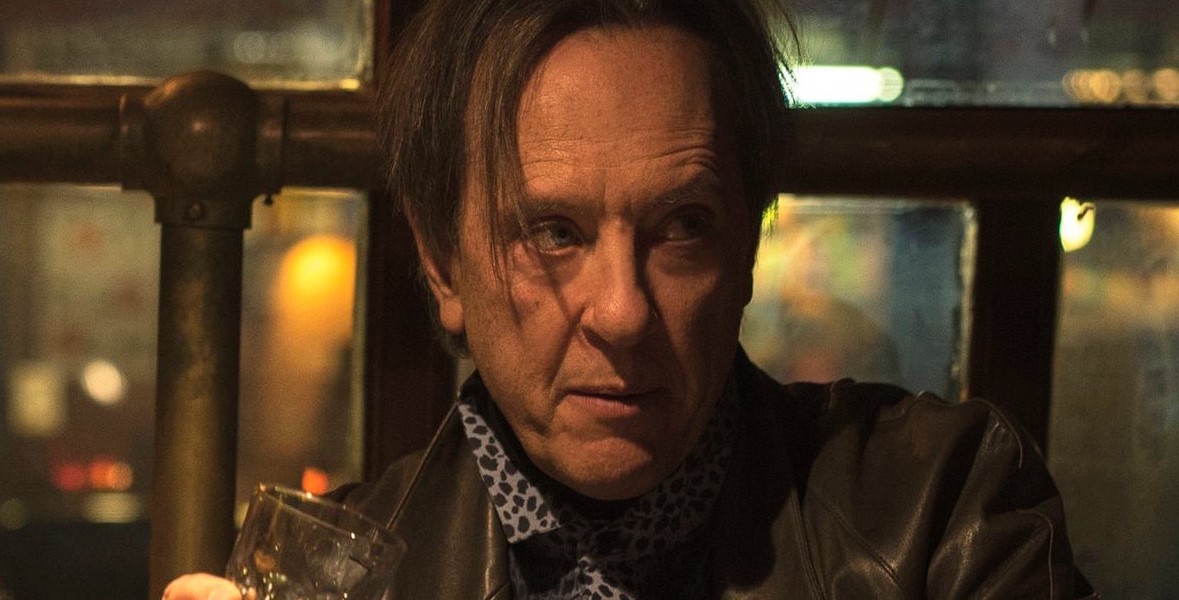 It's a shame that this film, which starred Melissa McCarthy in a rare serious role, didn't get more attention, but Grant's stand-out performance as her friend and accomplice, Jack Hock, has earned it much of that. Grant has been underrated actor for his decades-long career, and it looks like he's finally getting the recognition he deserves.

Sam Rockwell, Vice: Rockwell hit it out of the park as always with his portrayal of George W. Bush. However, he took home this award last year for his role in Three Billboard Outside Ebbing, Missouri, so it would be uncharacteristic of the Academy to give it to him two years in a row.
Adam Driver, BlacKkKlansman: Driver was excellent in this role, but it's surprising to see him on here when John David Washington was the heart and soul of the film.
Mahershala Ali, Green Book: As previously stated, there's been a bit of controversy surrounding this film. Don Shirley's family wasn't particularly happy with the semi-biographical tale, and though Ali apologized for his part in that, the Academy might be inclined to steer away this time.
Sam Elliott, A Star Is Born: Elliott was great in the film, but among so many portrayals of real people, he's not likely to clinch this one.

Best Actress: Glenn Close, The Wife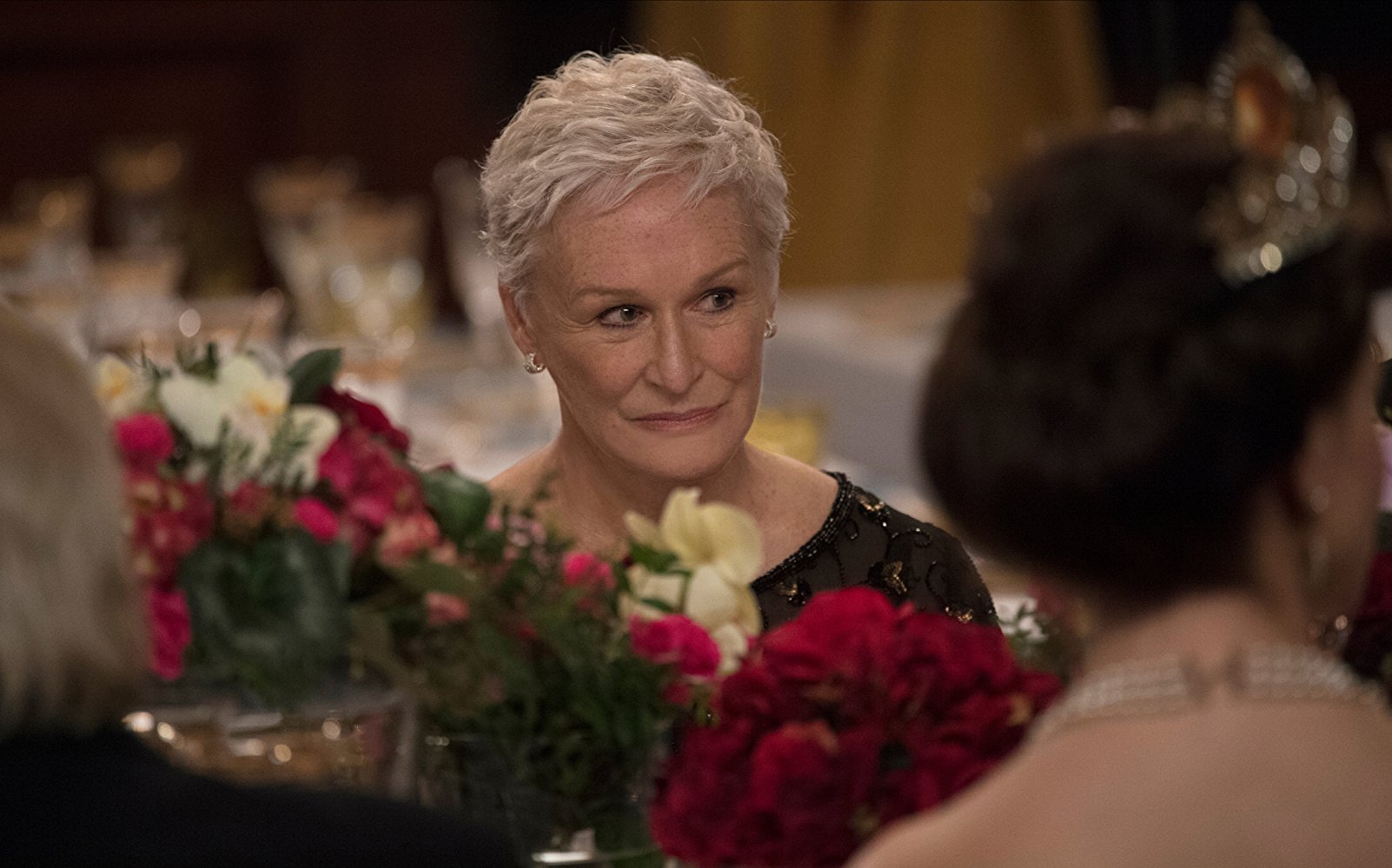 This is another film that didn't receive a lot of love, but Close's performance is unmatched. She won the Golden Globe for her role as Joan Castleman in The Wife, and though that doesn't mean she'll definitely win the Oscar, it seems likely that her time has finally come: Close has been nominated for an Acadamy Award for her acting a record seven times with no wins.

Melissa McCarthy, Can You Ever Forgive Me?: Seeing McCarthy pull off a much different tone than we're used to has earned her the nod, but it also means that she'll likely have many more chances in the future.
Lady Gaga, A Star Is Born: Another fish-out-of-water scenario, Lady Gaga impressed us with her acting abilities. That being said, her musical contributions are what's going to earn her an Oscar.
Olivia Colman, The Favourite: Colman is an extremely underrated actress, and her role as Queen Anne in this comedic period piece is bound to bring a lot more attention to her. She's got an Oscar in her future, just not this time around.
Yalitza Aparicio, Roma: It's always incredible to see a first-time actor nominated. Though they do occasionally win, Aparicio isn't going to take this one home. But keep an eye out for her in the future.

Best Supporting Actress: Amy Adams, Vice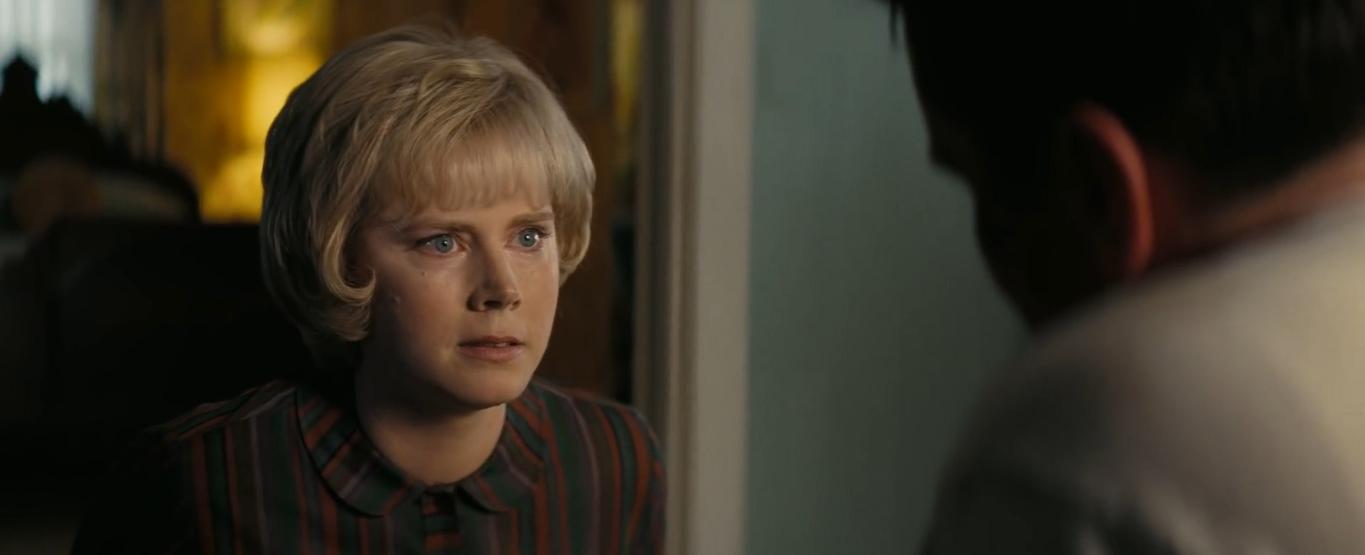 Anything that you throw at Adams, she takes it and makes it incredible. This year she was nominated for a Golden Globe both for this film and for her role in the HBO series Sharp Objects (though she didn't win for either). She's also been nominated for an Oscar six times before. This is her year.

Marina de Tavira, Roma: Though she has more experience than her co-star, Aparicio, de Tavira probably won't win for this role.
Regina King, If Beale Street Could Talk: King is another actress who makes everything she's in better. This film didn't get as much acclaim as it should have, and though she won the Golden Globe, we think she'll just miss out on the Oscar this time around.
Emma Stone and Rachel Weisz, The Favorite: Both actresses who played the cousins vying for the attention of Queen Anne were nominated. While the nod is well-deserved, Weisz and Stone have both won Oscars in the past, and this wasn't either of their best roles ever.