How Much is an Oscar Statue Worth? Not as Much as You Think
Movie buffs probably have the date of the Academy Awards written permanent marker on their calendar (or locked in on their phone calendar), but if you hadn't heard yet, the 2019 Oscars go live on Feb. 24. That's the day we'll see the stars walk across the stage to collect trophies for best picture, best actor, and best actress, among others. Winning an Oscar statue is priceless for the select few who achieve it, but we can calculate the actual value, and it's not as much as you think.
What winning an Oscar statue means for salaries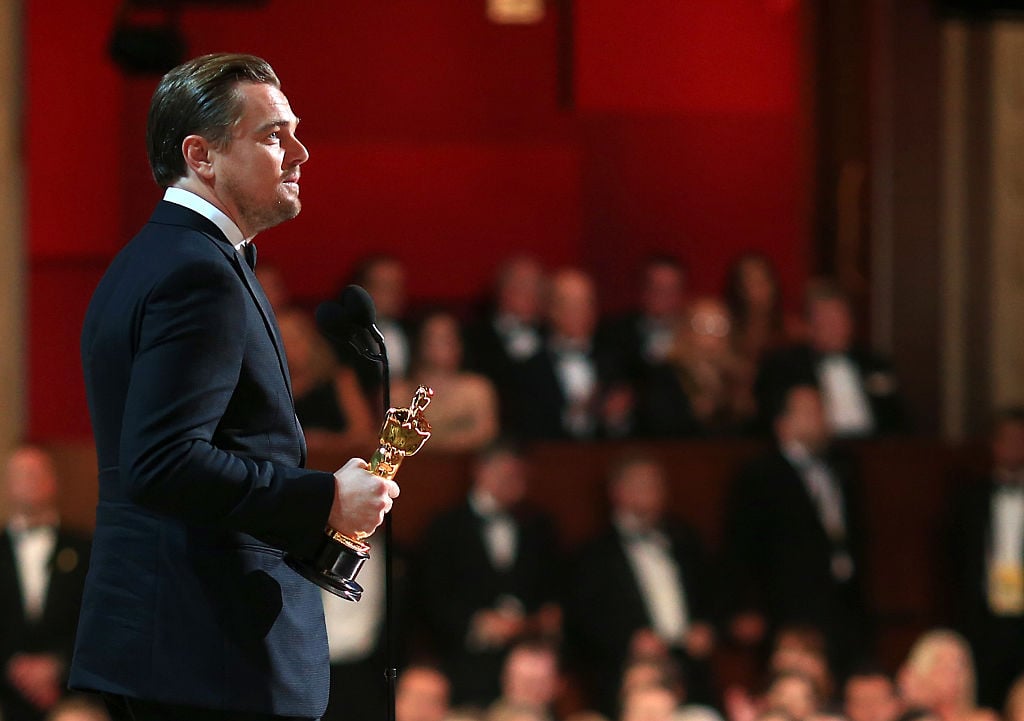 The Academy of Motion Picture Arts and Sciences, the entity that hands out Oscars, doesn't give a cash prize for winning. That's different than awards such as the Nobel Prize, which gives about $1.1 million to recipients, but winners receive money in other ways.
Actors who take home a statue can see as much as an 81% salary boost for winning an Oscar. For most actors, that translates to anywhere between $2.3 to $3.9 million more for each movie. Actresses see a smaller jump in salary for winning, but they might earn $500,000 per film after winning an Oscar statue.
Studios that produce best picture winners receive the equivalent of $7 million. The boost comes in the form of name recognition and more high profile actors seeking out the studio, which in turn leads to bigger box office hauls.
How much is an Oscar statue worth?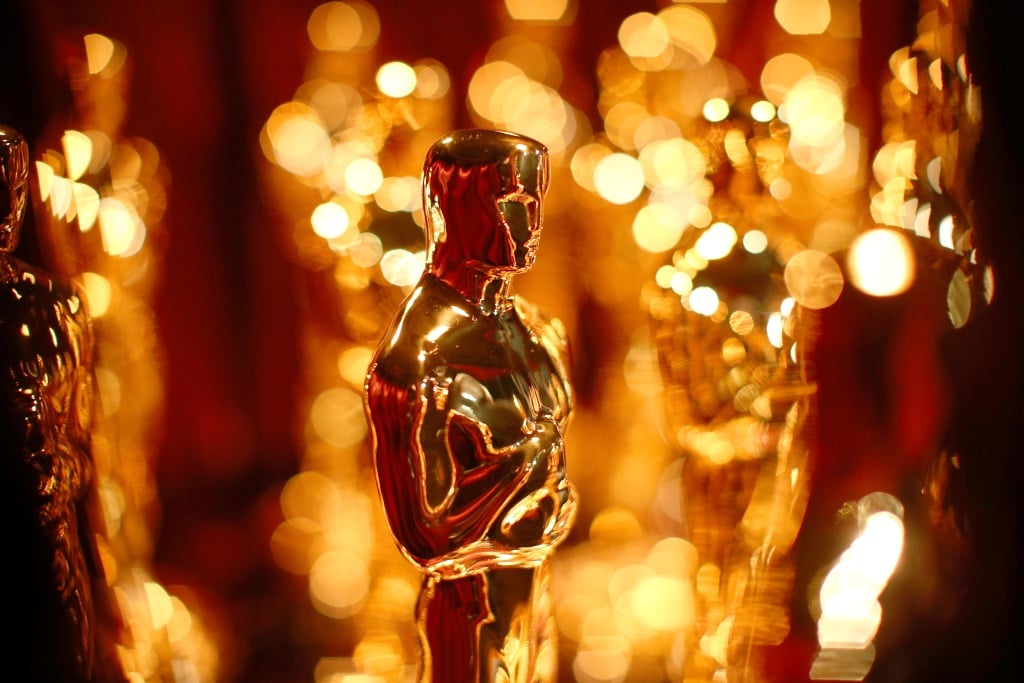 Winning at the Academy Awards is priceless, but you can put a price on an Oscar statue, and it's not as much as you think.
The gold-plated statue is worth only $900, according to Forbes, but studios spend a lot more than that to win an Academy Award.
Not that they want to, but winners can't turn a profit by selling an Oscar. Anyone who wins and wants to offload an Academy Award has to sell it back for $1. That goes for the heirs of winners, too.
However, sometimes an Oscar statue hits the open market. Malaysian businessman Jho Low bought one for $600,000 and gave it to Leonardo DiCaprio.
Who will win for best picture in 2019?
Anyone who claims to have inside knowledge about who will win the big awards at the Oscars is one of two things: A liar, or a PricewaterhouseCoopers employee who went off the deep end and stole the voting results.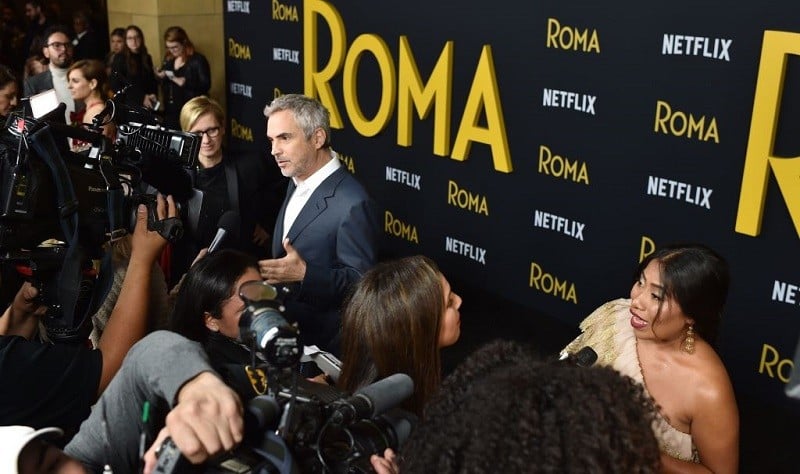 We can't say for sure which movie will win the Oscar statue for best picture in 2019, but the Oscar odds point to a shortlist of favorites.
Alfonso Cuaron's Roma is the early leader to win for best picture with The Green Book a solid No. 2. Behind those two, oddsmakers like The Favourite, BlacKkKlansman, and A Star is Born.
Who is hosting the Oscars in 2019?
We know the nominees for best picture, but who will helm the show? At this point, probably no one.
The Academy tagged comedian Kevin Hart as host, but he backed out after some controversial tweets came to light.
Producers could scramble to find a host, but it seems more likely no one will fill the slot. Without anyone hosting the show, plan on seeing various celebrities introduce segments throughout the night.
Check out The Cheat Sheet on Facebook!