The Oscars: You'll Never Believe How Much it Costs to Win an Academy Award
The entire award season is leading up to Feb. 24, 2019, which is the date of the Oscars. Movie fans eagerly await the Academy Awards to see who wins best actor and best actress, and so do movie studios and executives. However, it takes a lot of work behind the scenes and spending a lot of money to win a golden statuette. You'll never believe how much it costs to win at the Oscars. Sometimes, the price of winning is more than a film's budget.
How much does it cost to win at the Oscars?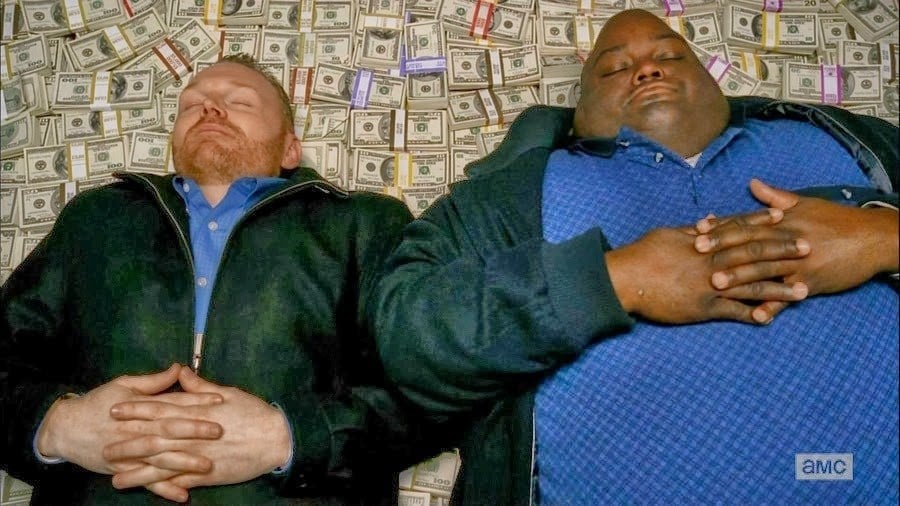 Most movie budgets are carefully planned down to the penny, but movies nominated at the Oscars don't have it that easy. Securing an Academy Award isn't cheap.
The Academy hands out several awards, and winning any of them isn't easy. However, best picture, best director, best actor and actress, and best support actor and actress are the five most prestigious categories. Winning one of those trophies costs a lot of money.
Studios might spend anywhere between $3 million and $10 million as they try to secure votes for best picture, according to Variety. Sending out movies for voters to screen costs as much as $300,000.
Sometimes, the amount a studio spends to grab a nomination or votes costs more than the movie itself. *Moonlight, which won best picture in memorable fashion at the 2017 Academy Awards, had a $1.5 million budget, according to IMDb. If the $3 million figure is accurate, then campaigning for the Oscars cost twice as much as the movie.
Why does it cost so much?
In an ideal world, an Oscar-nominated movie would win an Academy Award based solely on its artistic merit, but this isn't an ideal world. Wining and dining voters doesn't come cheap, especially in and around Los Angeles, which is one of the most expensive cities in the U.S.
Once the nominations come out, studios aren't allowed to court voters with food and drinks, but Variety points out methods to get around the rules. Leading up to the nominations, however, everything is fair game. That includes all-expenses-paid lunches, happy hours, and dinners for the thousands of Academy Award voters.
Who will win for best picture in 2019?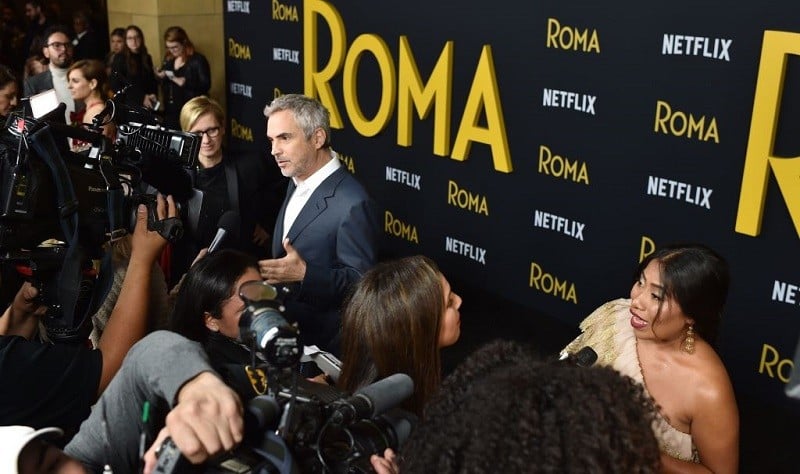 Anyone who claims to have inside knowledge about who will win the big awards at the Oscars is one of two things: A liar, or a PricewaterhouseCoopers employee who went off the deep end and stole the voting results.
We can't say for sure which movie will win for best picture in 2019, but the Oscar odds point to a shortlist of favorites.
Alfonso Cuarón's Roma is the early leader to win for best picture with The Green Book a solid No. 2. Behind those two, oddsmakers like The Favourite, BlacKkKlansman, and A Star is Born.
Who is hosting the Oscars in 2019?