Corey Feldman and 14 Other Celebrities Who Were Attacked in Public
Being in the public spotlight can, unfortunately, often be quite dangerous, as any celebrity would be able to tell you. Over the years, there have been countless examples of famous people being attacked in public, often by stalkers or crazed fans.
In a number of instances, the attack took place on stage during a concert, while other times, it happened at a bar or just on the street. Thankfully, it's usually the case that the celebrity's security is able to apprehend the suspect, although in a few tragic instances, the situation turned fatal.
Here's a look at some of the celebrities who have been attacked in public.
1. Sean Bean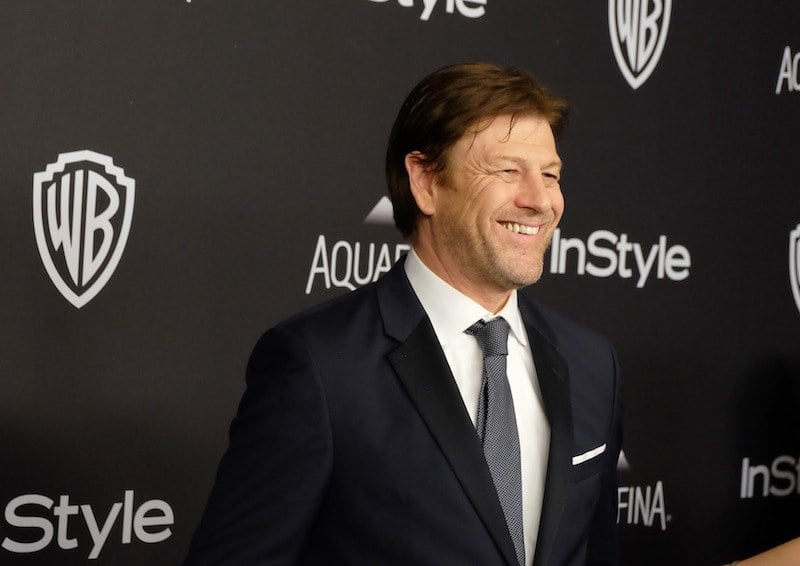 In 2011, Game of Thrones and Lord of the Rings actor Sean Bean was stabbed at a London bar.
The Daily Mail reported at the time that Bean was at the bar with a young woman, who works as a model. While they were standing outside smoking a cigarette, a passer-by reportedly made a lewd comment about the woman, which Bean was not having. Later in the evening, Bean went out for another cigarette, and the man reportedly attacked him, stabbing him in the arm with broken glass.
Despite that, Bean apparently declined to be taken to the hospital. Instead, after being treated with a first aid kit, he just went back in and ordered another drink.
Next: This actor was attacked on the red carpet during a movie premiere. 
2. Brad Pitt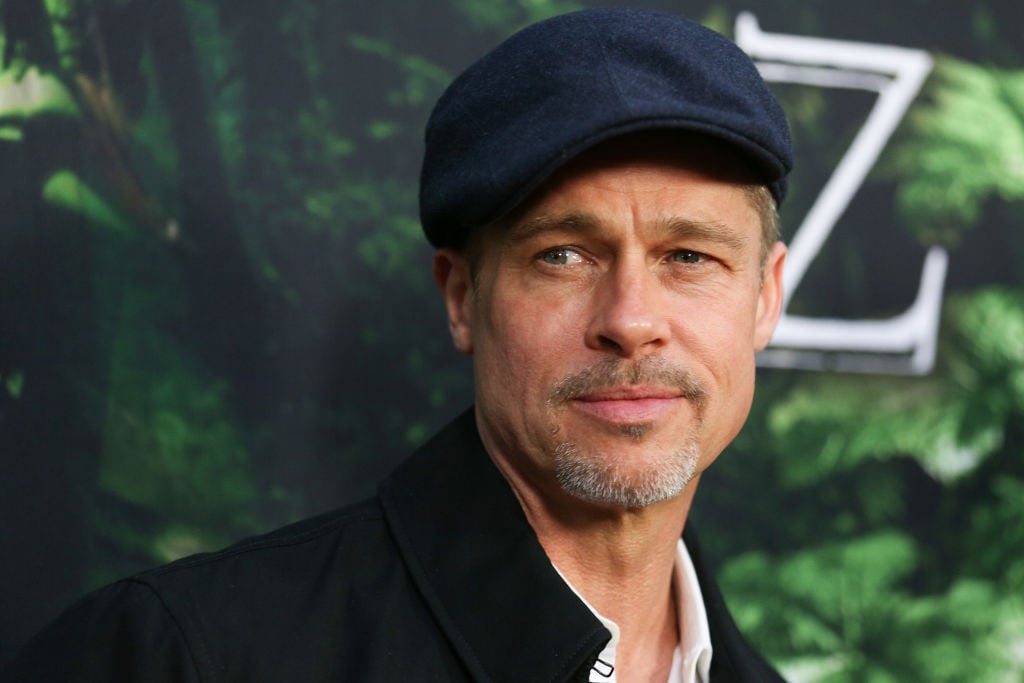 At the premiere of the Angelina Jolie movie Maleficent in 2014, a man jumped the barrier on the red carpet, ran up to Brad Pitt, and struck him in the face, Variety reported at the time.
The man was later identified as 25-year-old Vitalii Sediuk, who had already been involved in a number of incidents like these, such as when he rushed onto the stage at the 2013 Grammys.
For the Pitt incident, Sediuk was arrested by the LAPD and held on $20,000 bail.
Next: This pop star was attacked at a nightclub in 2016.
3. Justin Bieber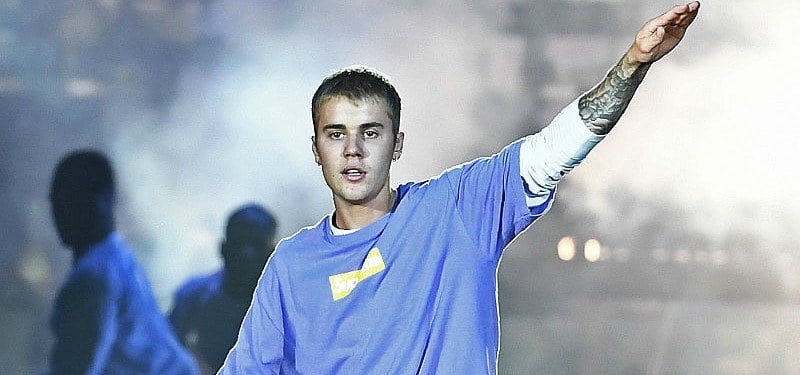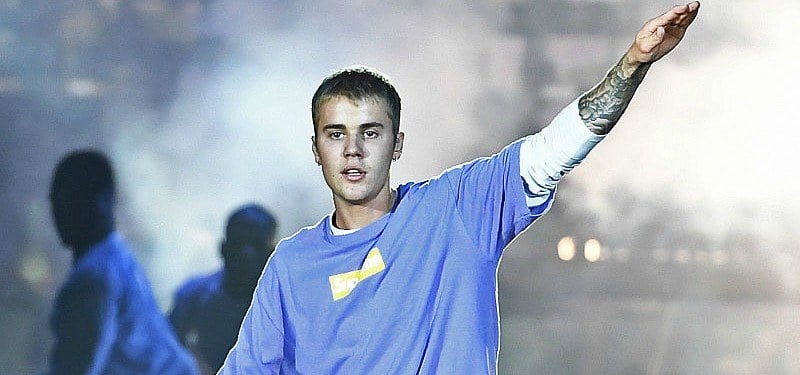 In September 2016, TMZ reported that Justin Bieber was making his way through a nightclub when he bumped shoulders with a man who proceeded to lunge at him.
Luckily for Bieber, the situation did not escalate any further than that; the man was quickly tackled to the ground. Still, the fact that Bieber was attacked in a nightclub quickly made the news.
This was not the only time Bieber has been attacked. There was also his Rio de Janeiro concert in 2013, when a man rushed the stage and grabbed him.
Next: This actress was stabbed 10 times, prompting the passage of new legislation in California. 
4. Theresa Saldana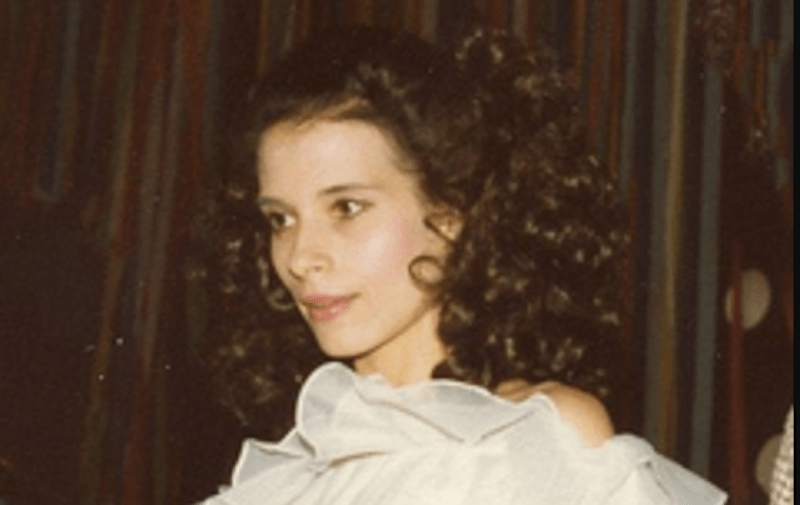 In 1982, Theresa Saldana, an actress well known for films like Defiance and Raging Bull, was stabbed 10 times in broad daylight while leaving her apartment. Luckily, a deliveryman intervened and subdued the man. She was rushed to the hospital, and paramedics were able to save her.
This assailant turned out to be Arthur Jackson, a crazed fan who had tracked her down using a private investigator, according to The New York Times.
In the aftermath of this incident, Saldana worked to raise awareness about stalking, and this eventually led to the passage of the nation's first anti-stalking law.
Next: This actor was reportedly stabbed in March 2018.
5. Corey Feldman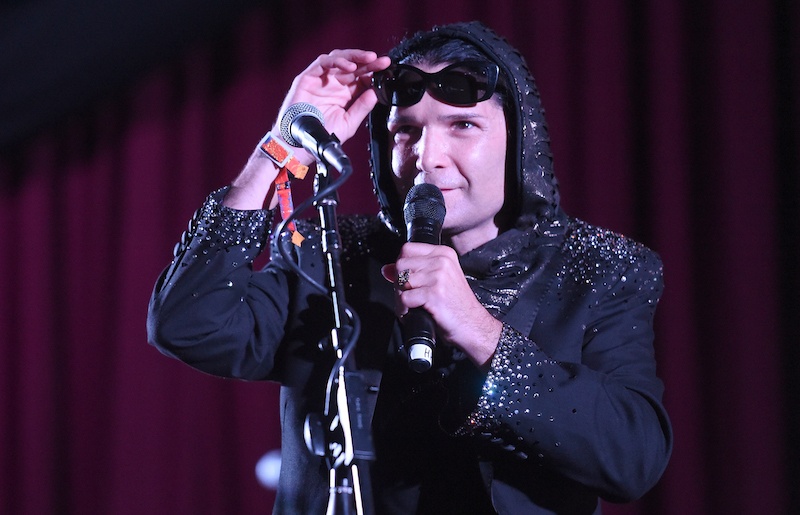 Actor Corey Feldman told TMZ on March 28th that he had recently been stabbed by a group of unknown assailants who had been following him in his car. This allegedly took place while Feldman was stopped at a red light.
He suggested this might have been an intimidation tactic, as he had recently been speaking about sexual abuse in Hollywood. Feldman posted pictures of himself in a hospital bed on social media.
Feldman also said that the LAPD was looking into the case as an attempted homicide. However, the LAPD told Fox News that this is not the case; they later told Page Six that they're investigating it as a road rage incident.
Next: This actor was stabbed multiple times at a bar while filming a movie with Vince Vaughn. 
6. Steve Buscemi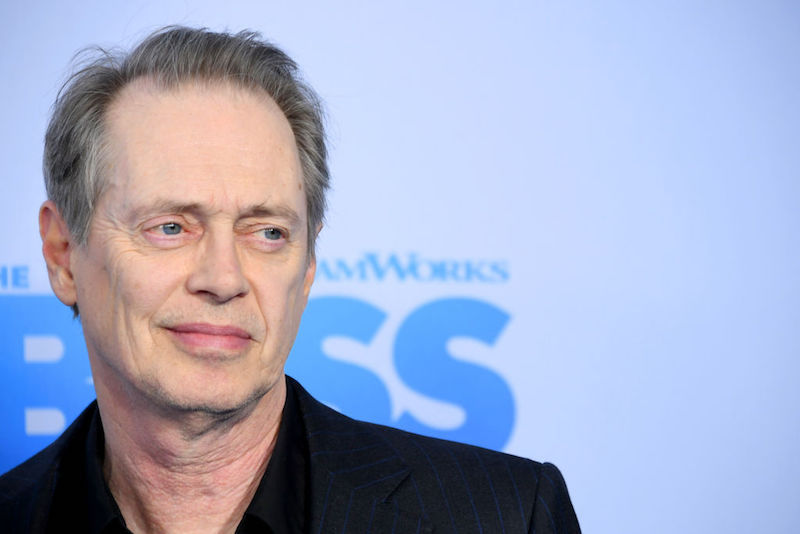 Back in the early 2000s, Steve Buscemi and Vince Vaughn were out at a bar while filming a movie together when they got into a brawl.
According to ABC News, Buscemi, Vaughn, and screenwriter Scott Rosenberg were hanging out at the bar when two men started to pick a fight with Vaughn after one of their girlfriends began talking to him.
Police later broke up a fight outside the bar, finding that Buscemi had been stabbed multiple times. 21-year-old Timothy William Fogerty was charged with assault with a deadly weapon with intent to kill. Somewhat ironically, the movie Buscemi and Vaughn were filming was called Domestic Disturbance.
Next: This actor was stabbed in a nightclub in 2014.
7. Anwan Glover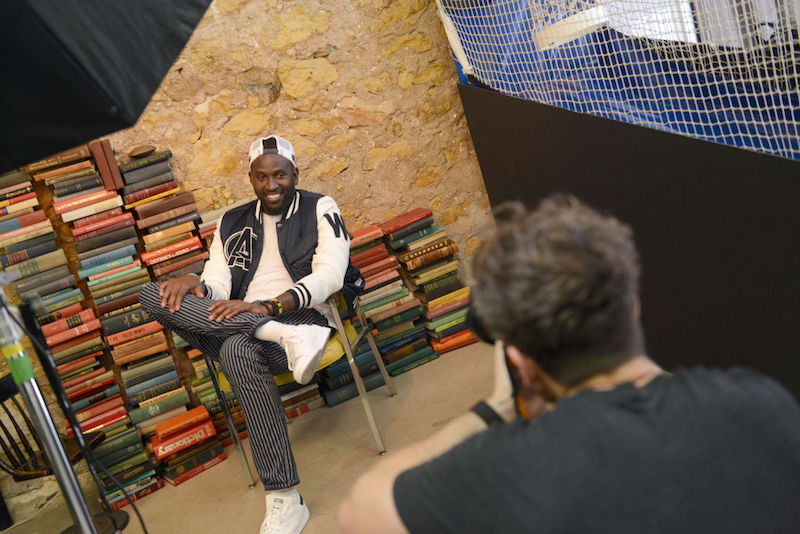 Anwan Glover, known primarily for playing Slim Charles on The Wire, was stabbed a nightclub back in 2014.
According to The Washington Post, Charles was at the Cafe Asia when an unknown assailant punched him. When he turned to look, another man reportedly hit him in the back of the head. Then, when he fell to the ground, he was stabbed multiple times.
Charles was rushed to George Washington University Hospital, but luckily, he ended up being okay.
Next: This actress fought back when a man grabbed her on her way out of a fashion show.
8. Gigi Hadid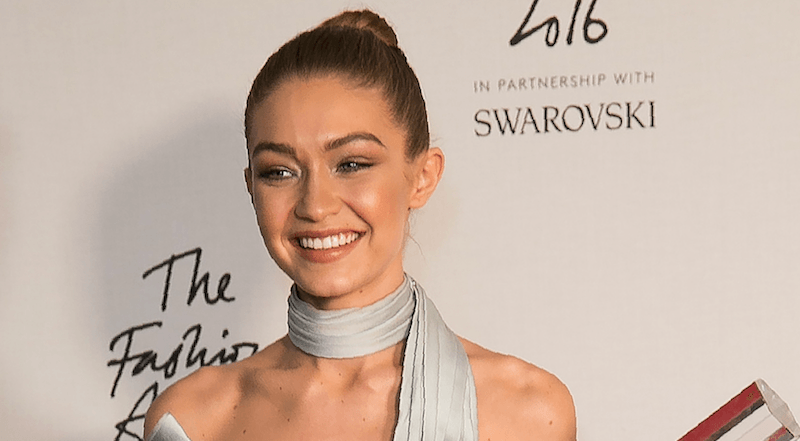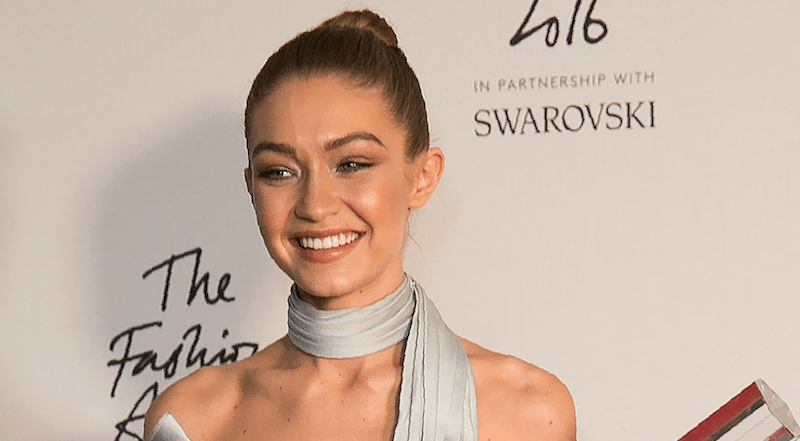 Model Gigi Hadid was leaving a Milan fashion show in 2016 when a man suddenly grabbed her and lifted her off the ground. Hadid quickly defended herself, elbowing the man in the face.
Hadid later spoke about the incident and about how terrifying it was. "I played volleyball, and my coaches talked about muscle memory," she said. "I started boxing two years ago and I always remembered that. Since then, I hadn't been in a situation that forced me to fight back, but it just came out when he grabbed me — it wasn't a choice. I do have that fighter in me."
This turned out to once again be Vitalii Sediuk, the same guy who had attacked Brad Pitt at the Maleficent premiere.
Next: This model was attacked by a stalker while going to a court hearing to testify against another stalker. 
9. Paris Hilton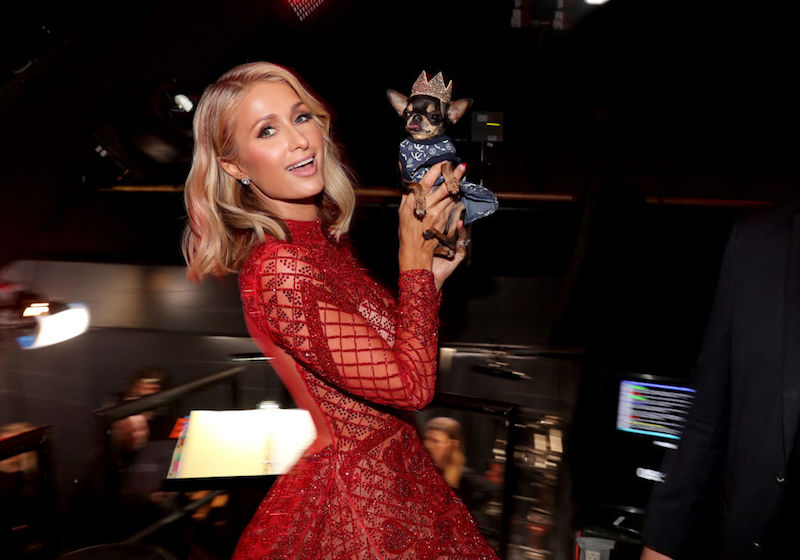 In 2011, Paris Hilton and her boyfriend, Cy Waits, were on their way to testify against a man who had tried to break into her home. As they were about to enter the courthouse, another man attacked them.
According to The New York Post, James Rainford ran up to Hilton and Waits and took a swing at Waits, putting him into a headlock. A terrified Hilton yelled, "That's him! That's the other stalker!"
Police took the assailant away as he declared to the news media that he was going to marry Hilton.
Next: This comedian was attacked while performing stand-up. 
10. Steve Brown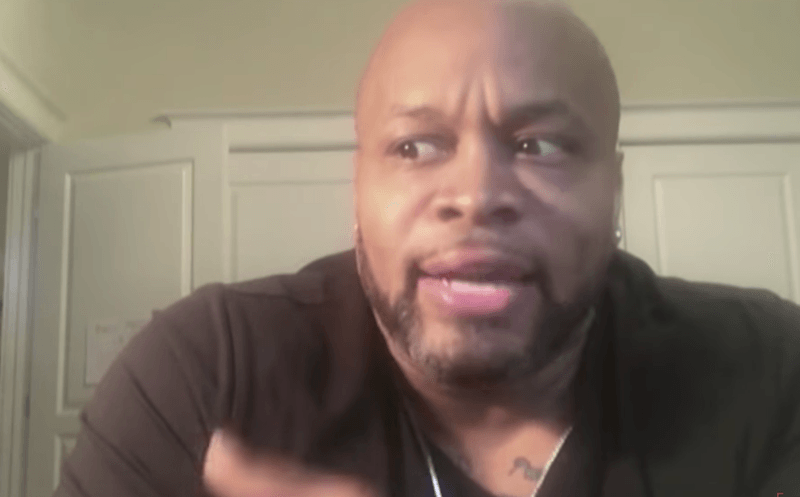 Stand-up comedians being attacked during their performance is surprisingly not too uncommon. In January 2018, comedian Steve Brown was performing at the Comedy House in Columbia, South Carolina when a man jumped on stage and assaulted him.
According to TMZ, the man, who was sitting in the front row, tried to strike Brown with the mic stand and the stool. Brown ended up being okay, but he noted on Instagram that comedy clubs need to step up their security.
TMZ later reported that the assailant, Marvin Toatley, had been arrested on multiple charges, including third-degree assault and battery.
Next: This reality star was attacked at the Gathering of the Juggalos. 
11. Tila Tequila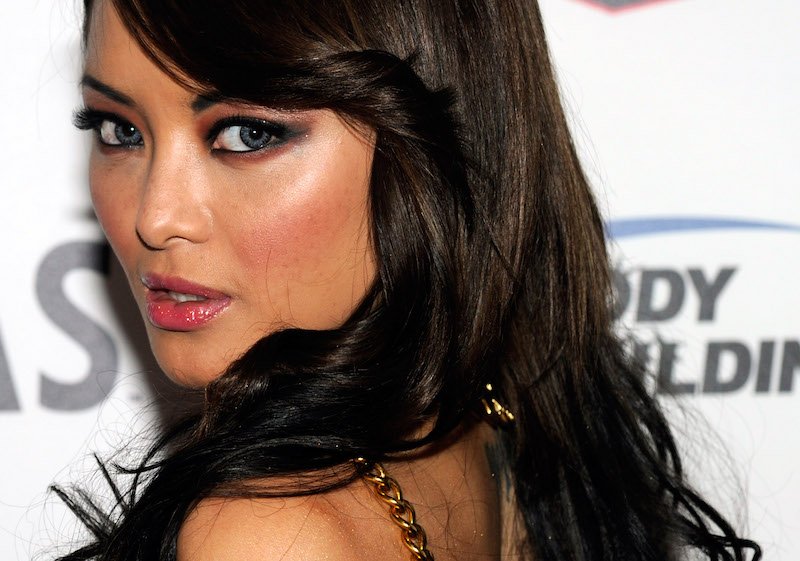 While performing at the Gathering of the Juggalos in 2010, Tila Tequila had rocks and bottles thrown at her; she fled the stage to her trailer, where a mob of hundreds of people surrounded her, according to CNN. Tequila finally escaped in an SVU, although the car's windows were smashed.
Another performer who saw this take place said that Tequila was "pretty cut up." Tequila subsequently said that she would sue the festival. "Pretty soon, the owners who run the Juggalos will be bankrupt," she said on Twitter. She did not end up filing a lawsuit, though.
Next: This singer was thrown from the stage during a concert.
13. Robbie Williams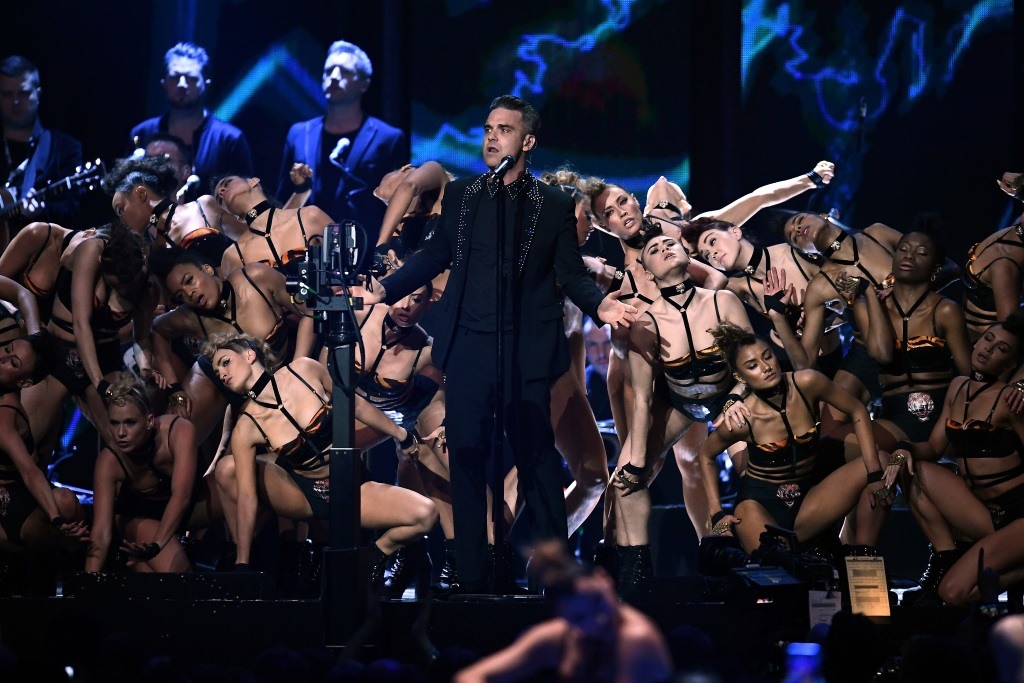 During a performance in 2001, Robbie Williams was thrown from the stage by a man who charged at him from behind.
According to The Daily Mail, Williams fell about five feet from the stage into the security pit. He was not seriously hurt, though, and he was able to keep performing.
The assailant reportedly had psychiatric problems and was taken to a psychiatrist for evaluation after being arrested.
Next: This singer was tragically murdered in 2016.
14. Christina Grimmie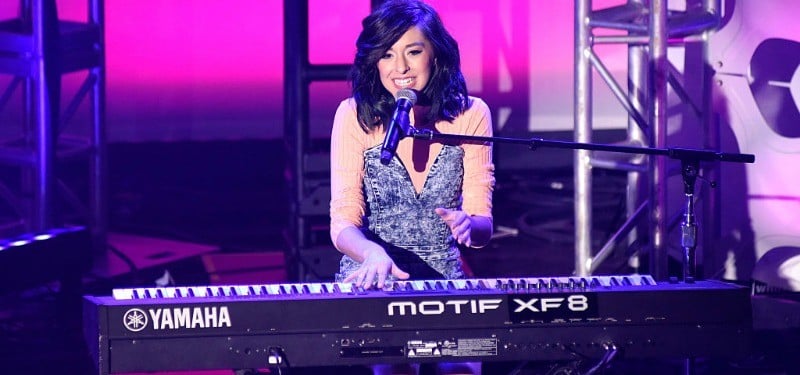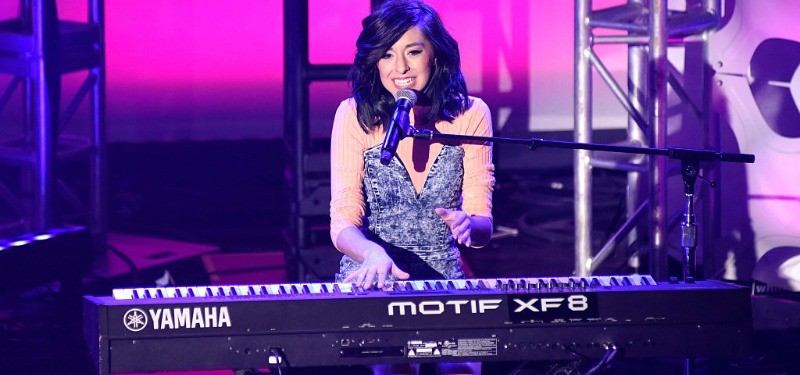 Moving to a much more tragic example, there's Christina Grimmie, a 22-year-old singer who had competed on The Voice and was popular for her YouTube videos.
In 2016, Grimmie was signing autographs after a performance in Orlando when a 27-year-old Kevin James Loibl shot her multiple times. Grimmie's brother tackled the man to the ground, but the assailant quickly shot himself in the head.
Grimmie was taken to the hospital in critical condition with three gunshot wounds. Unfortunately, she did not survive the attack. In the aftermath, virtually the entire music industry banded together to mourn the loss.
Next: This is the most famous example in history of a musician being attacked in public.
15. John Lennon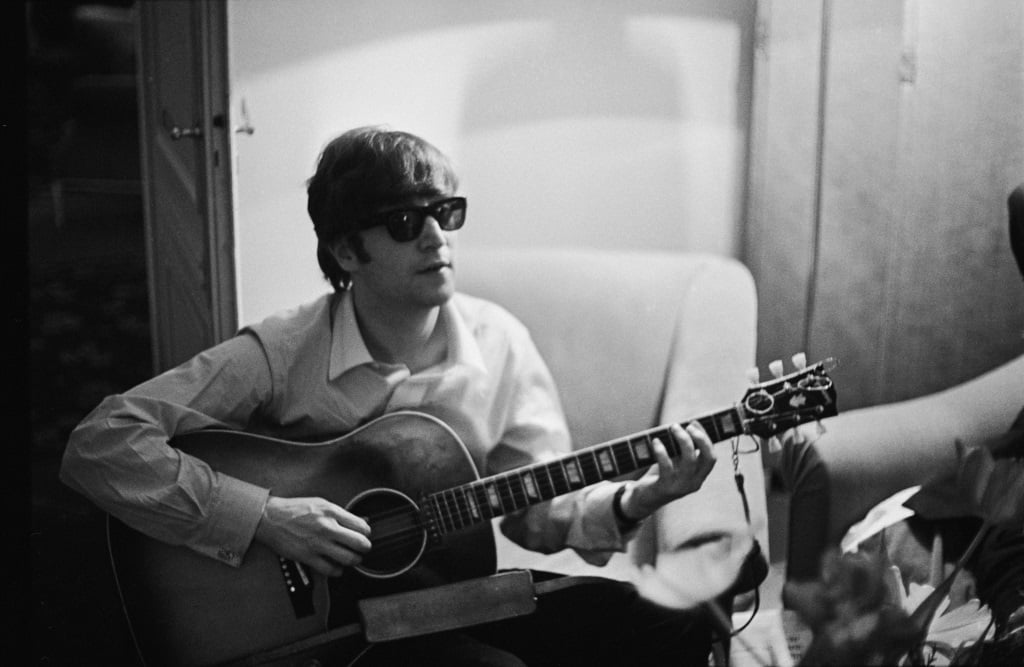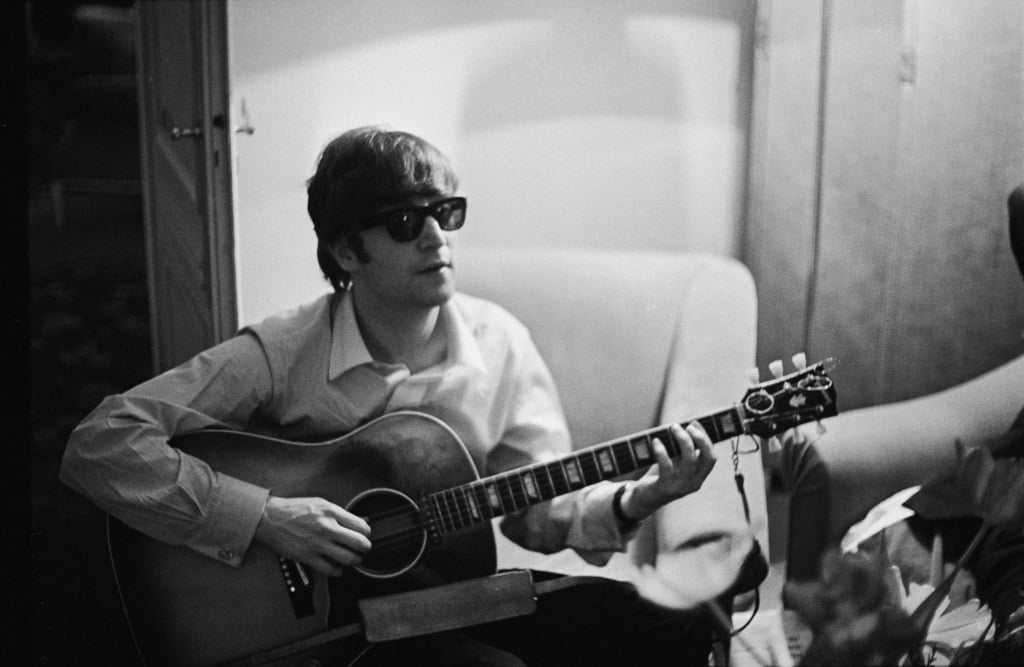 The murder of Christina Grimmie called to mind the most famous example in history of a musician being attacked in public: the death of John Lennon.
In 1980, Lennon and Yoko Ono were returning to their Manhattan apartment in a limousine. Upon exiting the vehicle and heading to their apartment, a man, Mark David Chapman, shot Lennon four times. Lennon was rushed to the hospital and pronounced dead.
This event sent shockwaves around the world, and the outpouring of grief that took place afterward was unprecedented.
Check out The Cheat Sheet on Facebook!