Other Movies and TV Shows Delayed Over Real-Life Violence Like 'The Hunt'
Today, Universal Studios announced they are canceling the release of The Hunt. The Blumhouse horror movie was about a most dangerous game sport in which elites hunt midwesterners for sport. Damon Lindelof and Nick Cuse wrote The Hunt as a satirical horror movie in the vein of Blumhouse's Get Out, Universal had planned to release The Hunt September 27.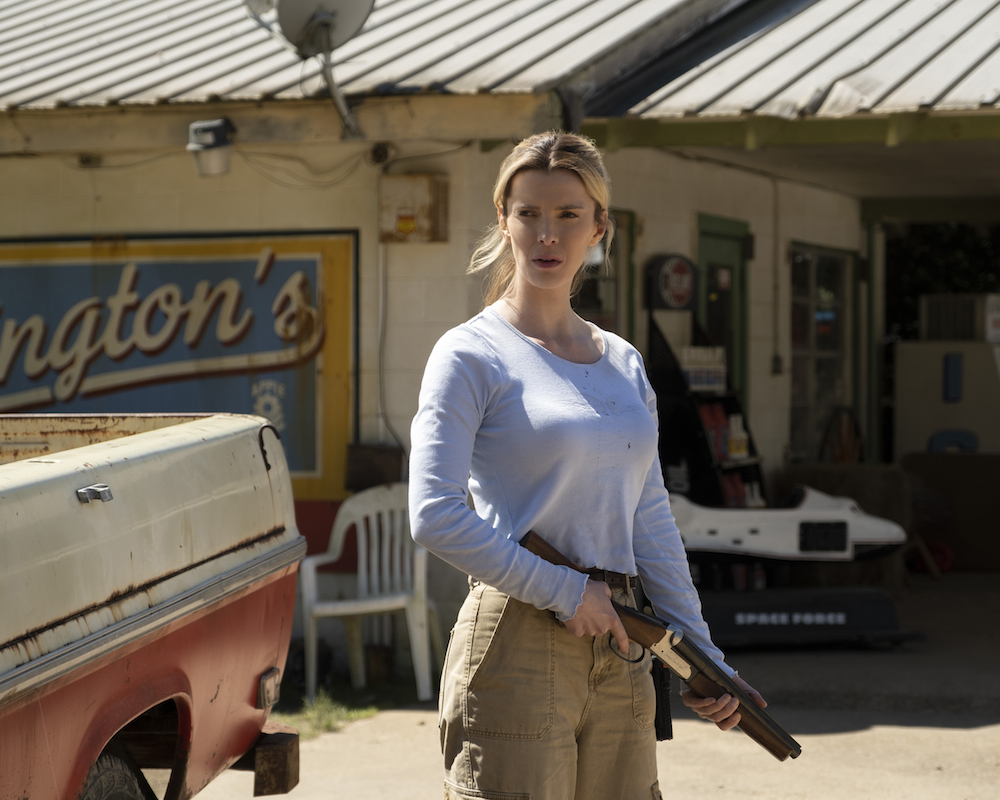 The Hunt starred Betty Gilpin, Hilary Swank, Emma Roberts and more. It is not the first film or TV show to postpone its release over real-life violence. As of today, Universal has not mentioned any plans to release The Hunt at a later date. However, with the movie already completed it is unlikely it will never see the light of day. Perhaps The Hunt will go straight to video at some point. Here are some other movies and TV shows that canceled or postponed their releases due to real-life violence.
Paramount Network tried to unload the 'Heathers' TV series after Parkland
Paramount Network created a modern update of the classic 1989 satire Heathers. The original movie starred Christian Slater and Winona Ryder as high school lovers who murdered the popular cliques and made it look like suicide. Because the victims were the cool kids, suicide became the popular thing to do.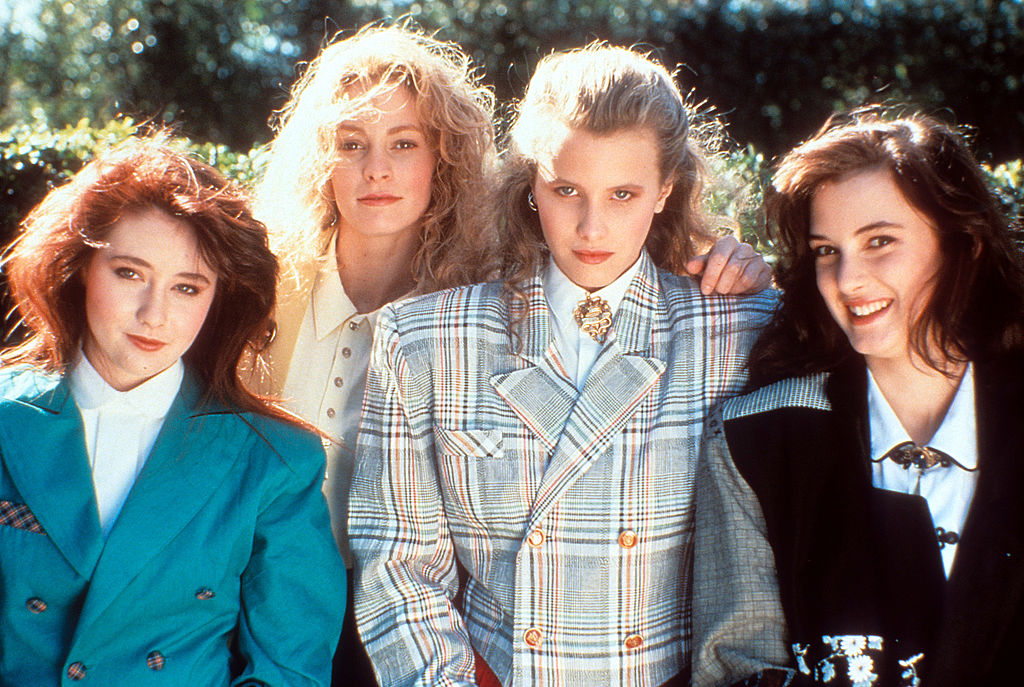 29 years later, a world in which school shootings are common already seemed like a poor environment in which to tackle a satire about high school violence. Paramount Network's Heathers updated the Heathers clique to include a plus-size Heather and a male Heather, but the violence was still the violence.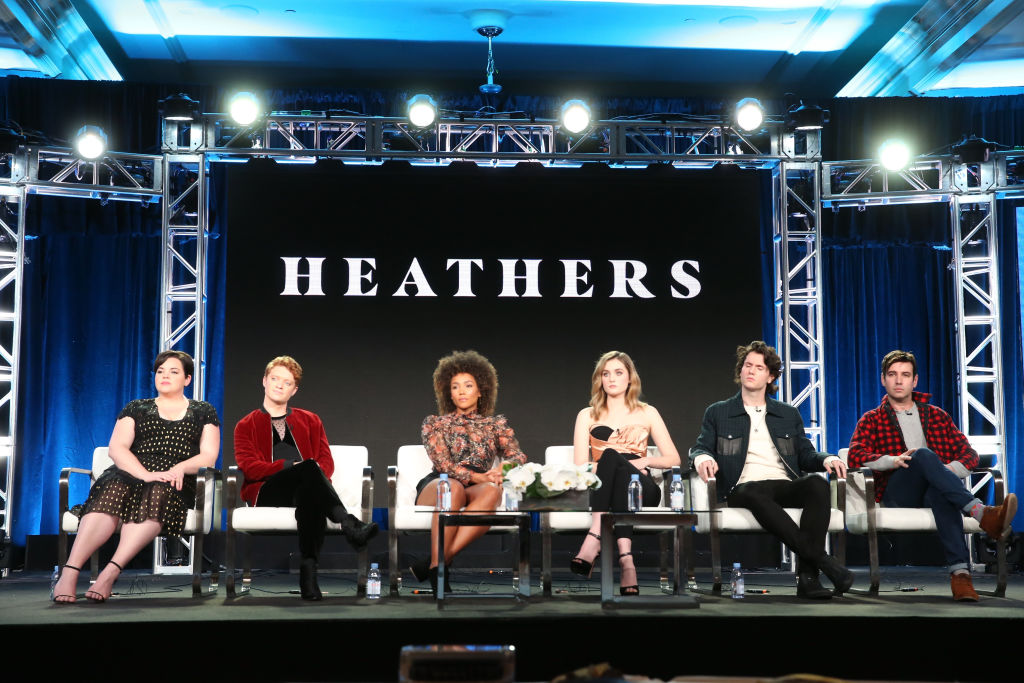 After the shooting at Marjory Stoneman Douglas High School in Parkland, FL, Paramount canceled the premiere of Heathers and tried to shop it around to other networks. There were no takers and Paramount unceremoniously dumped the episodes last summer with little fanfare. 
MGM delayed 'Death Wish' after Las Vegas, still opened it after Parkland
Bruce Willis starred in a remake of the Charles Bronson franchise Death Which which spanned the '70s, '80s, and '90s for Bronson. It seemed like a new possible franchise for the Die Hard star. Willis played a man who turns to violence after the murder of his wife and attack on his daughter.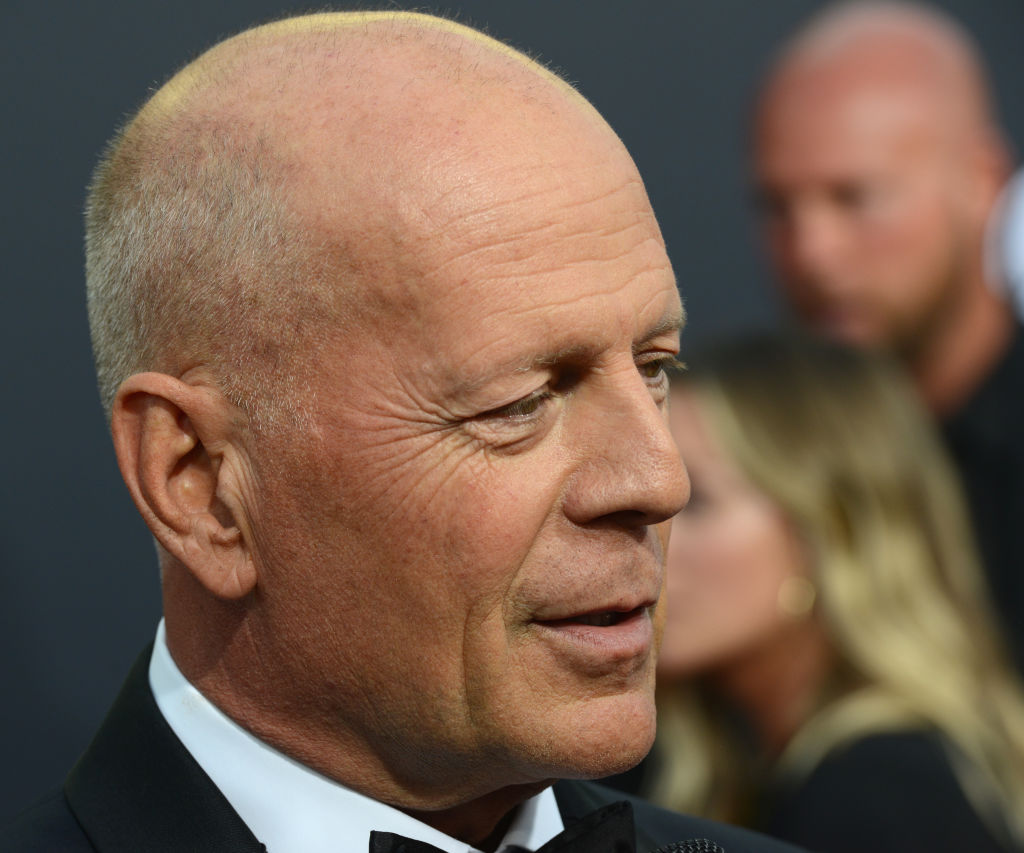 MGM scheduled the release of Death Wish for November of 2017, a prime holiday season for moviegoers. After the 2017 Las Vegas shooting at the Route 91 Harvest Music Festival, MGM announced plans to delay Death Wish until March 2, 2018. Although the decision did not mention the Las Vegas shooting, many inferred it was moved out of sensitivity to the real-life tragedy. 
March 2 placed Death Wish only weeks after the Parkland school shooting. At that point, MGM did not delay the film any further, although many reviews pointed out it was an inappropriate time for a violent revenge fantasy. 
USA delayed 'Shooter' after Baton Rouge and Dallas police shootings
USA Network turned the Mark Wahlberg movie, based on Stephen Hunter novel, into a TV series starring Ryan Phillippe as Bob Lee Swagger. The intended premiere was July 19, 2016. After the shootings in Dallas, USA delayed Shooter by one week.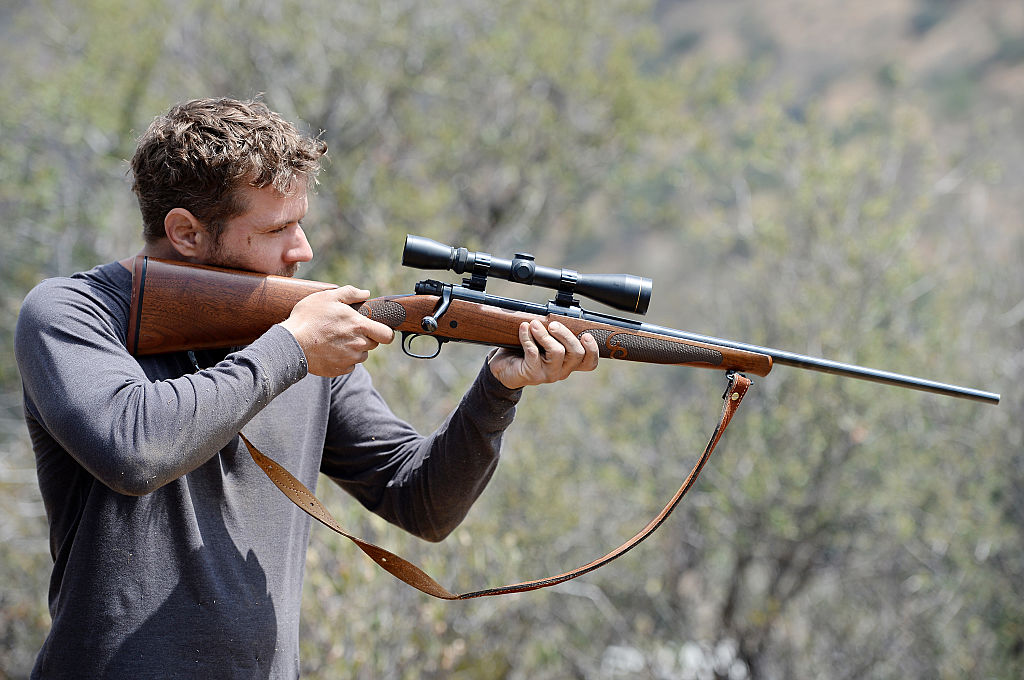 When another shooting of police officers occurred in Baton Rouge, USA pushed Shooter to the Fall. Shooter ended up running three seasons on USA. 
NBC pulled a 'Hannibal' after Sandy Hook
Anyone tuning in to NBC's adaptation of the Hannibal Lecter saga knew they were getting something dark and violent. The gore they aired on NBC rivaled anything on HBO's Game of Thrones. However, one episode proved too touchy after the tragic shooting of Sandy Hook Elementary School children and the Boston Marathon bombing.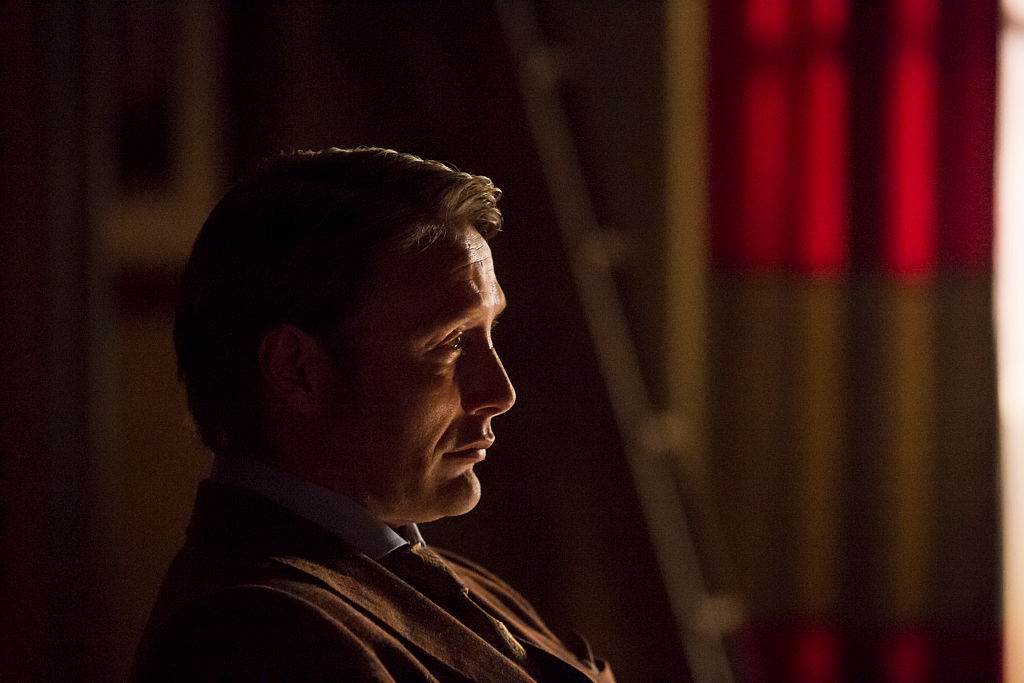 The reason was that the episode guess starred Molly Shannon as a woman who convinced children to murder. Out of sensitivity to nature of violence involving children, NBC agreed, at creator Bryan Fuller's behest, not to air the episode. 
They ended up airing the scenes involving main characters Hannibal Lecter (Mads Mikkelsen), Will Graham (Hugh Dancy) and Jack Crawford (Laurence Fishburne) as webisodes so viewers would be caught up on the next episode. You can now find the complete episodes on VOD and DVD/Blu-ray sets.
The WB delayed 'Buffy, the Vampire Slayer' episodes after Combine
Buffy the Vampire Slayer used its monsters as a metaphor for teenagers dealing with high school. In "Earshot," in which Buffy (Sarah Michelle Gellar) hears of a plot to kill her classmates. That struck too close to home after the Columbine school shooting. In the episode, Buffy finds Jonathan (Danny Strong) in a tower with a rifle, although his plan was suicide. The actual plot is poisoned cafeteria food.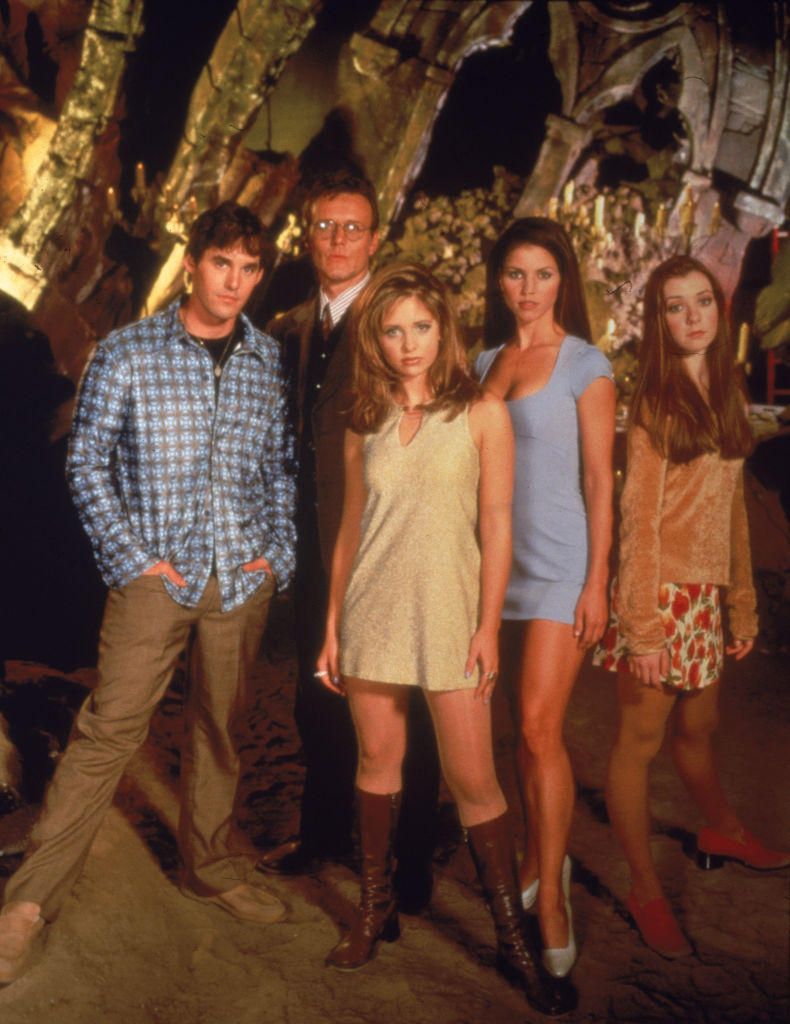 The WB postponed "Earshot" until the summer and Buffy fans understood. They were a tad less understanding of plans to delay part two of the season finale, which also contained violence at a high school. Since fans needed to see how the two-parter ended, they found bootlegs of a Canadian broadcast.
Warner Bros. delayed 'Collateral Damage' after 9/11
After the September 11, 2001 attacks on the World Trade Center and Pentagon, the world had bigger things to worry about than movies. Warner Brothers decided its fall action movie Collateral Damage could wait. In the film, Arnold Schwarzenegger plays a fireman whose wife and son die in a terrorist bombing. So he travels to South America to kill the terrorist himself.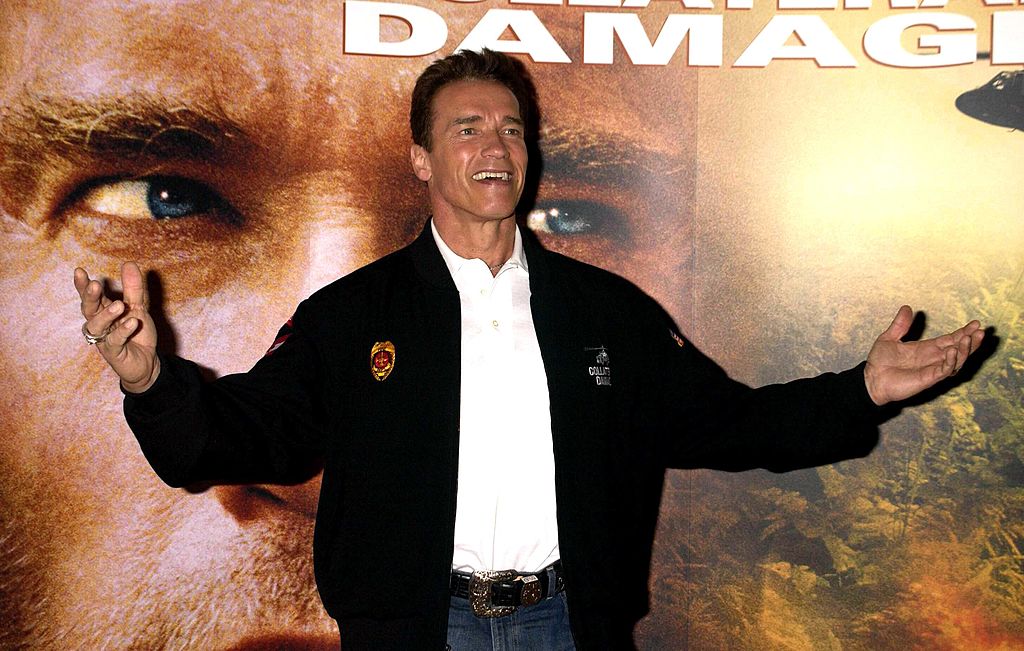 Collateral Damage would eventually open February 8, 2002 without a scene of an airplane hijacking. The film made a mediocre $40 million and has a 17% on Rotten Tomatoes so it is not one of Schwarzenegger's classics.