'Outlander' Drops Season 5 Premiere Date, Possible Episode Schedule
Following an extended wait, Starz has finally announced the official premiere date for Season 5 of the hit fantasy drama, Outlander. The network revealed that season 5 of Outlander, based on Diana Gabaldon's book, The Fiery Cross, will kick off on February 16, 2020, just days following Valentine's Day. Although episodes titles will be forthcoming, Starz hinted at a possible schedule for the new season. Here's everything we know about the end of droughtlander and season 5.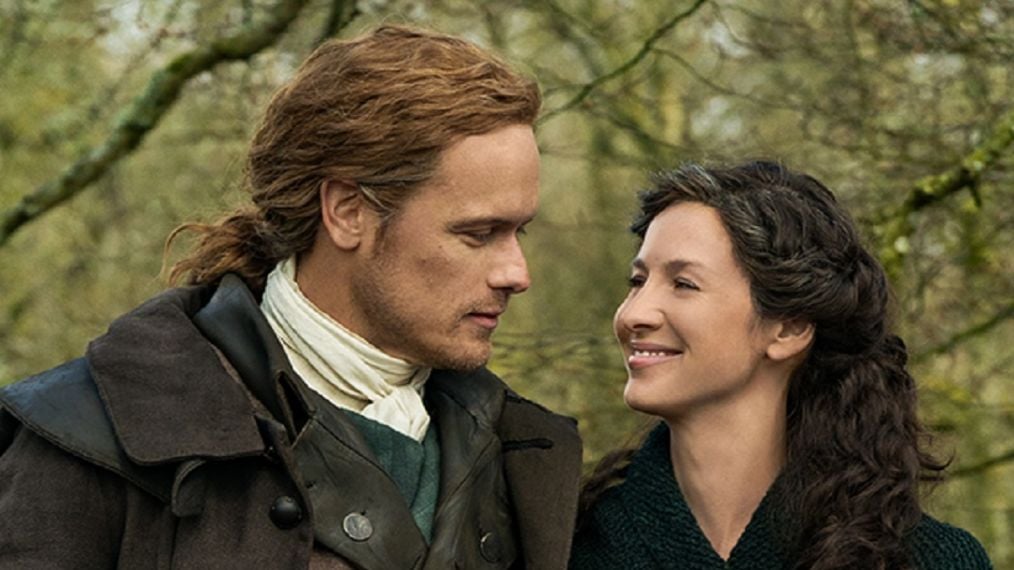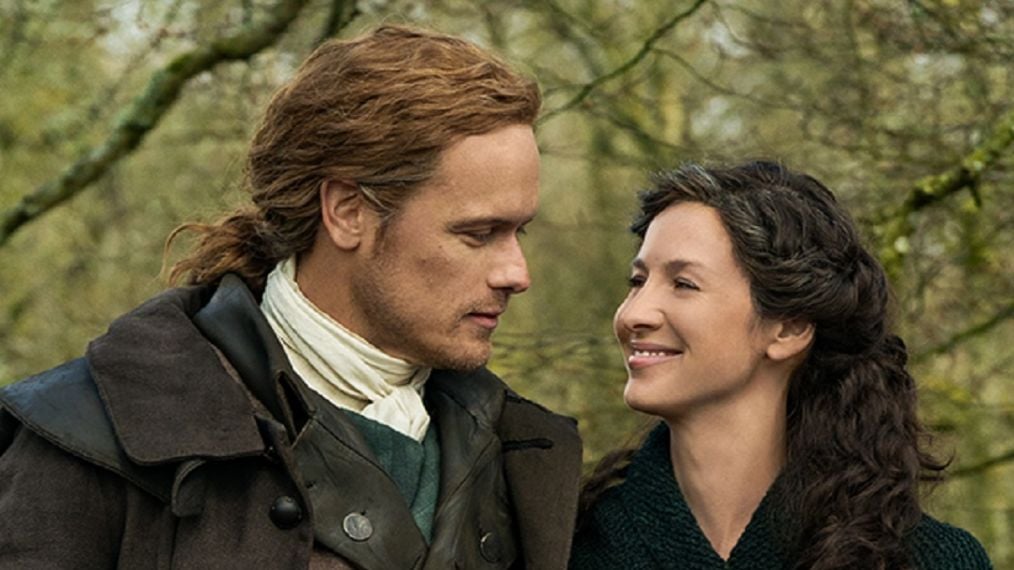 Starz announced 'Outlander' premiere date
Fans were hoping that season 5 of Outlander would premiere sometime this year, but Starz recently revealed that the new season was pushed back because of scheduling issues. Fortunately, season 5 will be premiering within the first two months of 2020, so it will not be too much of an extended wait.
According to Business Times, season 5 will be comprised of 12 episodes, all of which might air in consecutive weeks. Because of the February 16th premiere date, there should not be any holidays that interfere with the schedule, meaning fewer breaks in-between episodes.
The only exception is Easter Sunday, which will take place towards the end of the season. Starz has not revealed if the series will skip that week because of the holiday, though there is reason to believe that Outlander will continue that week as well. There are plenty of shows on the network that air new episodes over Easter, especially with most people celebrating the holiday early in the day.
If Outlander does not skip that week, then it looks like fans will get a new episode every week until season 5 is over. The show should wrap up the season right before Memorial Day weekend, a holiday that most shows take off.
What's ahead for 'Outlander' in season 5?
At the end of season 4 of Outlander, Jamie (Sam Heughan) was given orders to track down his own family member in Murtagh (Duncan Lacroix). The governor is looking to capture Murtagh and his gang of rebels for their treasonous behavior towards the British Empire. Jamie would never turn in a member of his own family, but the order puts him in a tricky position with the governor, who gave him land in exchange for loyalty to the crown.
As the show gets closer to the American Revolution, Jamie's loyalties will be tested like never before. Exactly how he navigates the governor's orders will be interesting to see, but he definitely has plenty of political experience to get out of this one.
Last season also witnessed the emergence of Jamie and Claire's (Caitriona Balfe) daughter, Brianna, who traveled back in time to reunite with her parents. We last saw Brianna getting back together with Roger (Richard Rankin), who vowed to remain in the past to be with her and raise their son. That said, we still do not know if Roger is the real father of Brianna's child. There is a very real possibility that Stephen Bonnet (Ed Speleers) is the father, something we should find out in season 5.
'Outlander' stars to appear at New York Comic-Con
While we wait to hear more about the upcoming season, several Outlander stars are set to appear at New York Comic-Con next month. This includes the likes of Heughan, Balfe, LaCroix, David Berry (Lord John Grey), and Maria Doyle Kennedy (Jocasta). It is unclear if the actors will reveal anything new about Season 5, but they are participating in a highly-anticipate panel.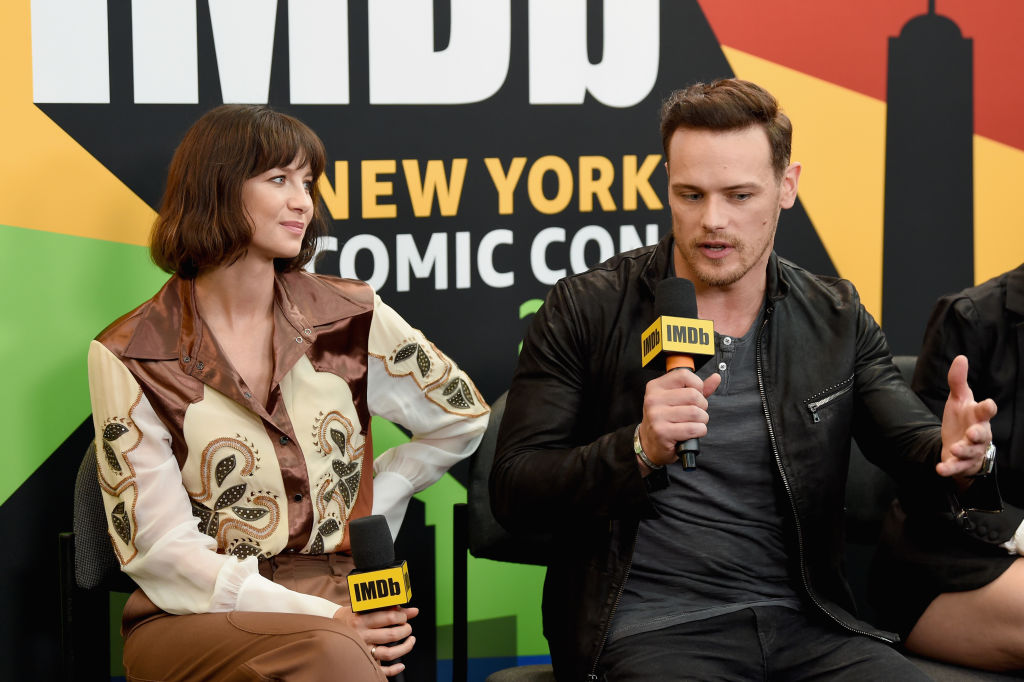 The news comes after Starz recently released the first look at season 5. The network released a short clip that featured Claire and Jamie standing on Fraser's Ridge. The footage ends after Claire says, "It's time," leaving fans to wonder exactly what the couple is up to next season.
Filming for season 5 of Outlander started back in April in Scotland. Several cast members have shared photos from the set, which has made the waiting a little easier. Production is expected to continue for a few more weeks until the cast and crew call it quits. In the meantime, Outlander will return to Starz on February 16.