'Outlander': Sam Heughan And Caitriona Balfe Share Sweet Sentiments
August 9th was a day like no other for true 'Outlander' fans. It was the fifth-year anniversary of the hit series premiering on Starz.
August 9th was a day like no other for true Outlander fans. It was the fifth-year anniversary of the hit series premiering on Starz for the very first time. The show took off from there and has become a worldwide phenomenon. Millions tune in for new episodes of Outlander. But as we are in the middle of Droughtlander, the stars of the show, Sam Heughan and Caitriona Balfe shared a sweet message commemorating the anniversary and giving fans a taste of the show.
Sam Heughan and Caitriona Balfe share a sweet message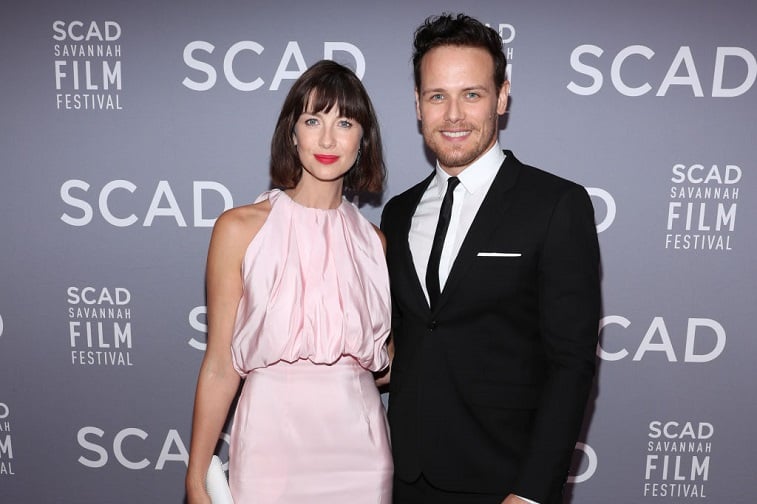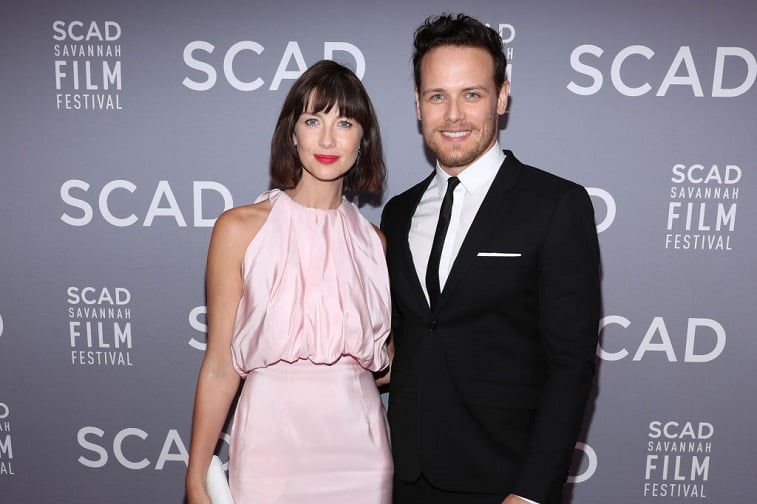 The actors shared a video message while talking on set, possibly while filming for season 5. They talk about their memories on the show and the very beginning of Outlander. Heughan remembers fondly being in the stables meeting Balfe for the first time. He said they were both shy, and they had no idea what they were getting themselves into. They wished all of their adoring fans a happy fifth anniversary.
Back then, no one knew Heughan and Balfe the way we do now. They are household names for their work as Jamie and Claire Fraser. Neither of them knew what the show would turn into. Fans can't get enough of either of these beloved actors.
When will season 5 of 'Outlander' premiere?
Fans will have to wait a little while longer than usual to catch up with Jamie and Claire. The premiere has been pushed to early 2020. The expectation was that the show would be back in November of this year, but it looks like that isn't going to happen.
The last time we saw the Fraser clan, they were living in Frasers' Ridge in North Carolina with Brianna (Sophie Skelton) and Roger (Richard Rankin), along with their newborn child. Fans won't get to check in with their favorite time traveling family anytime soon.
The bosses at the network are changing up scheduling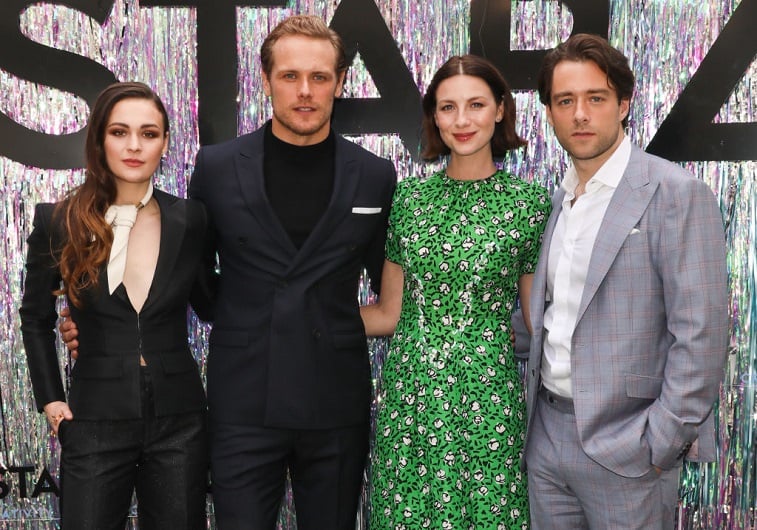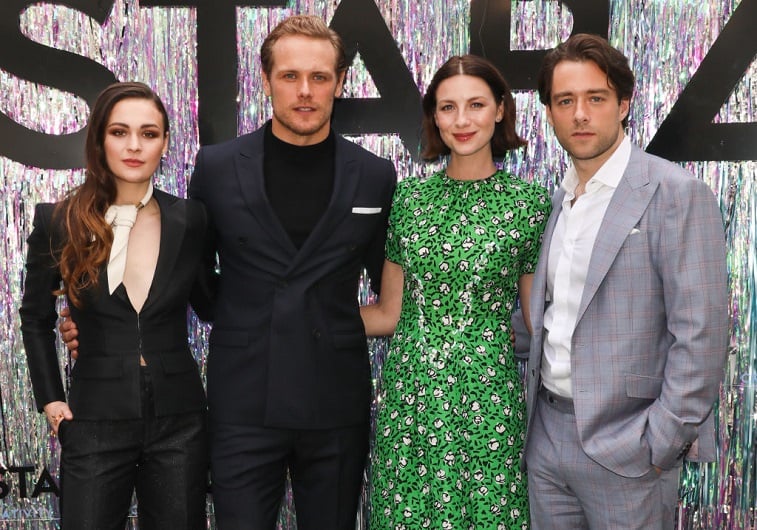 Jeffrey Hirsch, the COO of Starz, explained to The Hollywood Reporter why the hit show won't return until next year. He said it's because of the change in production schedules.
"It was always going to be next year, actually, just based on production schedules and such," said Hirsch. "We really like where we fit it in, in terms of that audience tradeoff [with Power]. It will [return] earlier in the year."
The show has come a long way over the years
The "telly-couple" has come a long way from those first shy days of not knowing each other. They are clearly close now, as is obvious from their embrace during the sweet video. How could they not be with all of those steamy scenes they have to film constantly?
Balfe also shared that when the show first premiered, it had over 1.8 million viewers, which of course they thought was a huge success. Little did they know how huge Outlander would become. The show has come a long way and has captured the hearts of fans all over the world. Outlander will return early next year and fans are eagerly counting the days in between.