'Outlander' Season 5: Will Brianna Return to the Future?
Season 5 of Outlander will be here before you know it, and fans are speculating about what's to come. A huge question hanging over everyone's heads is whether Brianna (Sophie Skelton) will choose to return to the future or stay with her parents in North Carolina. There are major spoilers ahead.
Brianna confronts Stephen Bonnet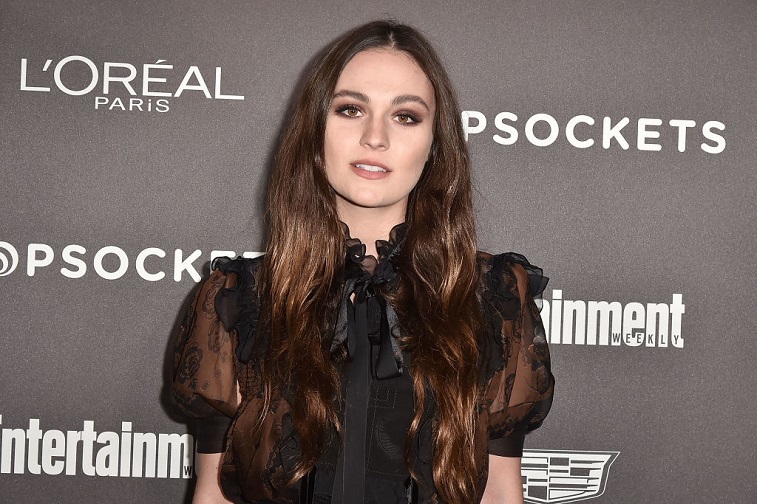 The series is based on Diana Gabaldon's wildly popular novels. The next novel in the series, called The Fiery Cross, is what the next season will be based on. Season 4 brought trauma for Brianna in the form of being raped by Stephen Bonnet (Ed Speleers). She is still coming to terms with what happened to her when she confronts her attacker in prison.
Bonnet escapes his chains
Brianna says to him that she forgives him for what he has done. She also reveals that she is pregnant, hinting that the child could in fact be his. At the end of the season, Bonnet manages to escape his chains and run away. He could very tell return to the series in a horrifying way.
Bonnet returns in the books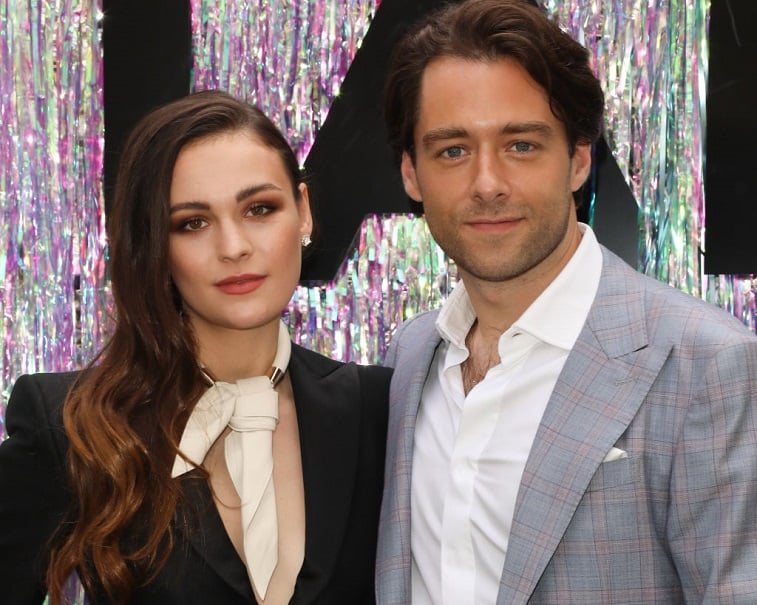 The books make it clear that Bonnet will return in a huge way. He wants to find out more about his offspring. The writers of the series could decide to write Brianna and Roger (Richard Rankin) out of danger and back to the future to escape Bonnet and protect their child.
Will Brianna escape to the future?
There is apparently a set of magical standing stones in the United States that are close to Fraser's Ridge. Brianna and Roger could very well decide to escape to the future and to safety. Traveling through the stones may be their only chance to escape the danger Bonnet is known for. It would make sense that Brianna would want to return to her time and save the life of herself and her child from the clutches of Bonnet.
Revenge is coming for Brianna
The fifth book gives Brianna some sweet revenge. The next installment in the story spans almost 1,000 pages full of the Fraser family trying to find Bonnet and kill him. A jaw-dropping moment in the books shows Bonnet trying to kidnap both Brianna and her child. Brianna will get the best of him though, and shoot him where it will truly hurt in the worst way.
Sophie Skelton talks about Brianna's future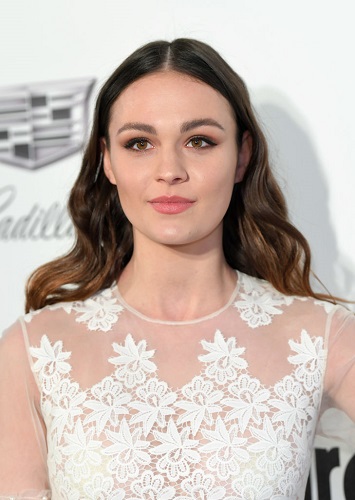 Skelton, who plays Brianna, spoke with Parade.com about what's to come in the fifth season and what Brianna's many challenges consist of. She has grown so much in such a short time, and is now a mother who has seen a lot of trauma and heartache.
"But for Bree, she's still struggling, obviously, with her PTSD [from her rape at the hands of Stephen Bonnet]. So, we're still showing that, but she's now at a different stage of it," explained the actress. "It's really wonderful to play how women's ways of dealing with things can progress, or regress. And, then, she's a mother now, too, so, I think that's a great thing to play."
Brianna has changed since we were first introduced to her on Outlander. She has experienced so much and is now in a new role as a mother with her whole life ahead of her. She has so much more life to truly live.
"Obviously, Bree has to grow up a lot, which she did in season four," said Skelton. "In season four, we saw 16-year-old Brianna, who's a very lighter version of herself, grieve Frank's death, then a guilty version of herself after Frank's death, and now she's really having to put all of her energy and all of her focus into Jemmy and that's an amazing thing to play."
Fans will soon find out how it will all play out for Brianna and the rest of her family. Will Brianna return to the future for safety? We will soon learn the truth.