'Outlander' Season 5: Will Young Ian Finally Return?
Fans are awaiting the highly anticipated season 5 of Outlander. There are still a lot of questions fans need answered about that explosive finale in season 4. One of the biggest is whether Young Ian (John Bell) will finally return. Fans will remember that he played a major part in selling Roger to the Mohawk tribe. Will Young Ian return to the series? There are major spoilers ahead, so read on only if you are caught up with Outlander.
A misunderstanding is his undoing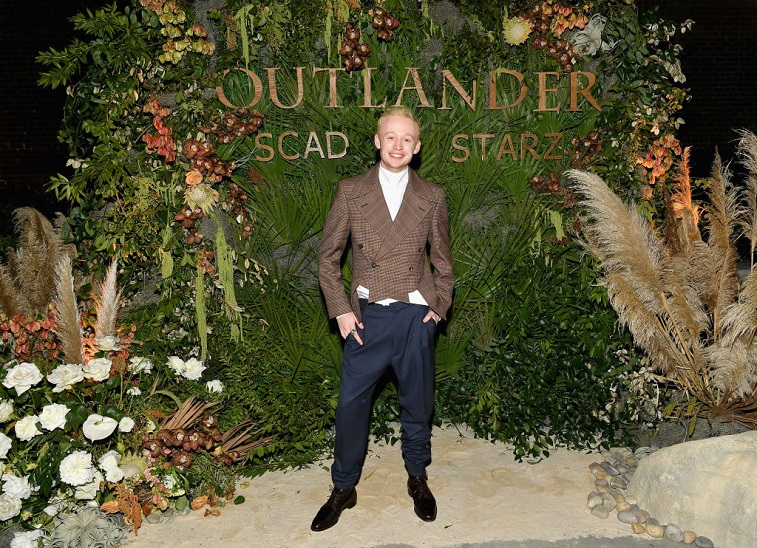 Ian's full name is Ian Fraser Murray. He is the son of Jenny (Laura Donnelly) and Ian Murray (Steven Cree). Ian sells Roger to the Mohawk tribe after a misunderstanding regarding Roger's identity. Both Jamie (Sam Heughan) and Ian believed Roger was the one who raped Brianna (Sophie Skelton). They are both visibly sick with guilt over it and are determined to put a right to such a heinous wrong.
Young Ian tries to make things right
Upon learning the truth, Jamie, Ian, and Claire (Caitriona Balfe) head north to rescue Roger. They soon learn that Roger killed a Mohawk in a vicious fight, and is being forced to stay and live amongst them. As is customary in circumstances like it, the Mohawk essentially adopt a new member into the tribe, even an enemy to replace the dead member of the tribe. When Ian realizes this, he opts to sacrifice himself in an act of true courage and stay behind so Roger can leave and return to Brianna.
Will Young Ian return?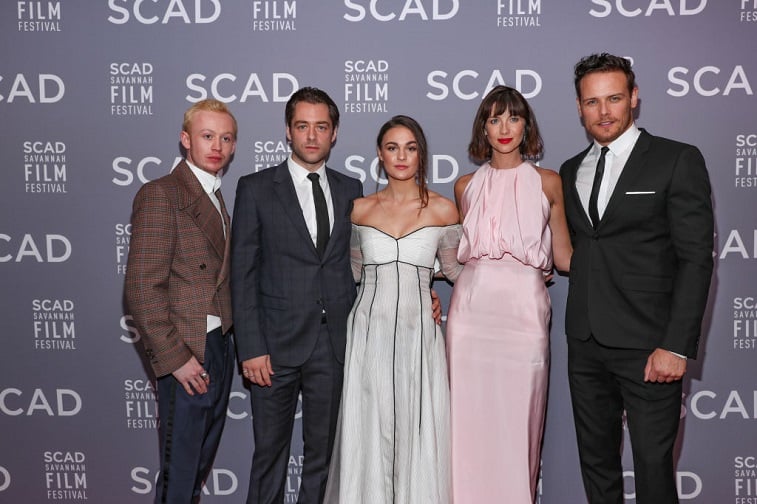 Fans are dying to know if Young Ian will return. It looks like he will thankfully be back for season 5. In an interview with Elle, Bell was asked if he will be coming back, as his journey is still not concluded in the books. His answer will relieve fans in knowing he will return, though he was tight-lipped on further details.
"I know, yes, I'm coming back, but in what context and all that is yet to be announced and decided. I can't really talk about anything else apart from the fact that I am preparing for season 5," said Bell.
Young Ian's identity is going to change
It looks like Ian's journey isn't over just yet. Bell spoke with Vulture about his role as Young Ian and what's to come in the next chapter of his character's story. He hopes to portray how Ian deals with his new situation and how it will affect him overall. He will have to completely change his identity.
"I'm most interested in seeing how Ian really deals with his identity — what parts of he will lose, what parts he will keep," explained Bell. "There's a part of him that will always be that Scottish Highlander, so I'm excited to see how he copes with having to completely change his identity and remember where he came from. Those final words from Jaime — 'Remember' — are super important, because it's his anchor back to that life. But it's not all bad news. He's got Rollo, so it's okay."
Fans won't have to wait that much longer to see Young Ian in season 5. The new season of Outlander will premiere in 2020.