Outlook: 2014 Box Office Momentum Good News for Rentals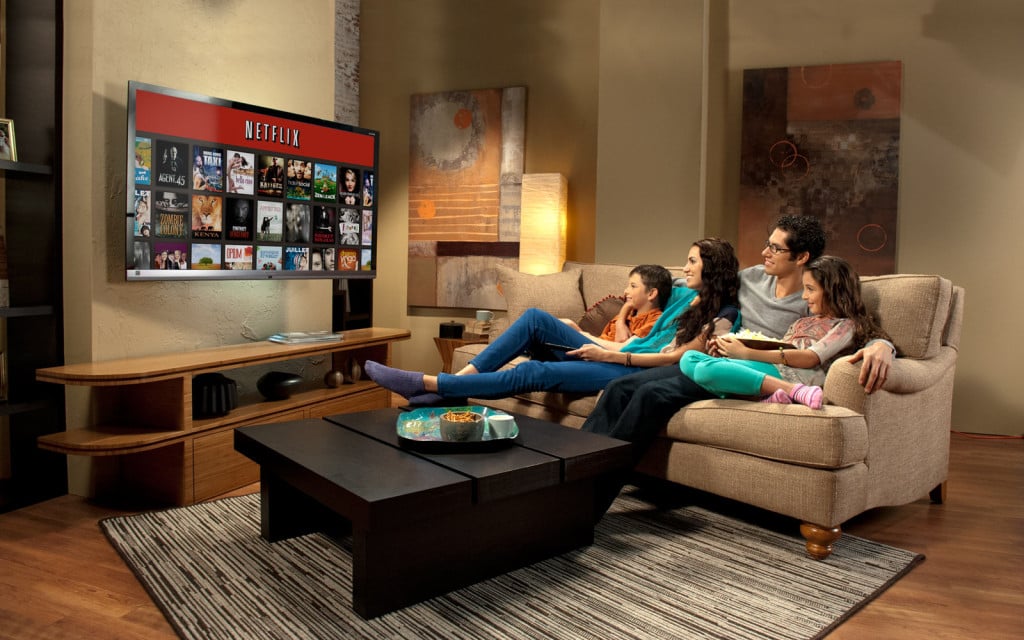 Movie Rental Industry
Key Redbox releases this year (with domestic box office total in millions from www.boxofficemojo.com):
o 12/31: The Wolverine ($133)
o 1/7: Despicable Me 2 ($368), Fast & Furious 6 ($239)
Key Redbox releases last year (with domestic box office total in millions from www.boxofficemojo.com):
o 1/8: Ted ($219), Ice Age: Continental Drift ($161), The Bourne Legacy ($113)
Over the next two weeks, there are four rental releases that grossed over $50 million in domestic box office compared to one last year. DVD rentals for the upcoming two-week period should outperform the same period last year. In December, Outerwall (NASDAQ:OUTR) updated investors on its operations review and capital structure initiatives. Outerwall will discontinue three New Ventures — Rubi, Crisp Market, and Star Studio — and expects to be substantially done winding them down by the end of Q1:14. The units will be reported as discontinued operations beginning in Q4:13. We expected a reduction in New Ventures, but were surprised by the closure of Rubi as Outerwall management had seemed committed to the business. Outerwall will continue to invest in its ecoATM business, and will continue with a limited investment in SAMPLEit ($1 samples in drug stores).
We expect ecoATM to be accretive to EPS in 2014. Outerwall added $350 million of new debt, primarily for share repurchases, allowing it to move to its previously announced target net leverage range of 1.75 – 2.25x net debt-to-core adjusted EBITDA in Q1:14. The company will reduce costs by roughly $22 million annually beginning in 2014, primarily through workforce reductions. It has reduced its workforce by 251 positions (8.5 percent), suggesting that the savings will easily be captured. We were surprised by the magnitude of the restructuring, and believe that it has positioned the company to substantially grow EPS in 2014. We believe that the recent purchase of ecoATM gives the company a growth vehicle, which could drive its multiple higher, but it is difficult to assess the potential of used phone trading.
Netflix (NASDAQ:NFLX) may be approaching a ceiling on its growth, and although we acknowledge that the service is sufficiently sticky to allow the company to substantially raise prices, we do not believe that the current valuation is warranted, even if a large price increase drops to the bottom line. Netflix has lowered the quantity of content offered (the company does not disclose its title count, discontinuing the practice a couple of years ago), but we believe content quality has increased at the same time, suggesting that the company is managing content costs by paying more for the content it keeps, but buying less content overall.
Ultimately, we expect higher content costs to force a price increase, and our recent survey work suggests that a modest price increase may cause the company to lose 10 – 20 percent of its customers, resulting in little bottom-line contribution. Should Netflix seek a substantial price increase, the company could become wildly profitable, but we suspect that at much higher price points, its growth would stall. Were Netflix to become wildly profitable, content providers would likely seek higher fees for content, in a manner similar to movie studio deals with theatrical exhibitors. The studios share in ticket sales, irrespective of ticket price, although minimums are set for film rent. We think that Netflix's current content deals reflect minimums, and believe that if Netflix were to increase prices, content costs would rise in lock step.
Exhibitor Industry
Q4:13 domestic box office ended up 0.8 percent year-over-year from a crowded release slate in December. At the end of November we expected the quarter to be down slightly due to weak showings in the first two months of the quarter: October was down 6.6 percent, while November was down 1.8 percent. December brought the quarter into slightly positive territory with an up 9.0 percent comp. The strength in December has been driven by a crowded release slate and a strong showing from November roll-overs The Hunger Games: Catching Fire and Frozen. Christmas had five wide-releases in 2013 compared to three in 2012, driving the last weekend up 8.5 percent.
We expect Q1:14 domestic box office to be up from an easy Q1:13 comp of down 12 percent. Q1:13 experienced year-over-year decreases in the box office each month of the quarter: January down 0.5 percent; February down 24.6 percent; March down 12.1 percent. We expect Frozen, The Hobbit, and The Wolf of Wall Street to be strong performing Q4:13 roll-overs. Q1 is trending up 2.9 percent through January 12.
We have updated our models for each exhibitor based upon final box office figures. We are adjusting Q4 EPS estimates for Carmike to $0.27 from $0.26; for Regal to $0.25 from $0.28; and for Cinemark (NYSE:CNK) to $0.37 from $0.36 to reflect Q4:13 box office results. We have adjusted our EPS estimates for each company to reflect box office momentum into 2014, with comps playing off a slightly higher base than we initially expected.
Michael Pachter is an analyst at Wedbush Securities. 
More From Wall St. Cheat Sheet: