Paradise Hotel: Meet the 11 Contestants Who Have Checked in so Far
Paradise Hotel is a dating reality show where singles live together in a hotel resort. Then, every week the contestants choose a potential dating partner. Also, couples must share a hotel room. Even though the single not picked must leave the hotel, the other contestants choose a new person to enter. Furthermore, viewers at home can live tweet with the show and influence who checks in and out of the hotel. The last couple standing wins a cash prize.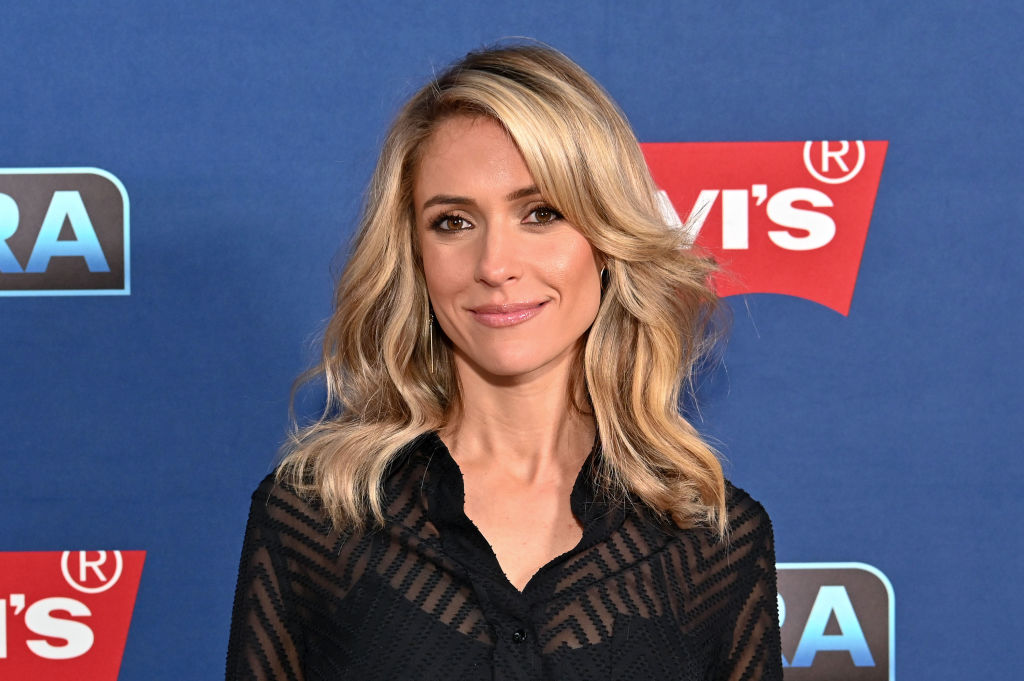 Paradise Hotel debuted its first season on FOX Network in 2003 with host, Amanda Byram and the second season premiered on MyNetworkTV. FOX rebooted the show in 2019 and selected Very Cavallari star, Kristin Cavallari as the host.
Meet the 'Paradise Hotel' contestants
Bobby Ray
Hometown: St. Louis, Missouri
Occupation: Entrepreneur
Bobby Ray is an entrepreneur and self-proclaimed "life of the party." He is also an amazing golfer.
Brittany Campbell
Hometown: Thousand Oaks, California
Occupation: Hairstylist
Brittany lost 40 pounds before coming on the show. She also dealt with personal tragedy and a broken engagement. Now, with new confidence, she is ready to find love.
Carlos Garcia
Hometown: Havana, Cuba
Occupation: Fitness trainer
Carlos is a fitness trainer who has released several video tutorials, an e-book, and a coaching program.
David Barta
Hometown: Burbank, California
Occupation: Medical student
David is pursuing a medical degree while also modeling for headphones, swimwear, and Macy's. He is also the son of a Baptist minister and former Mr. California.
Deiondra Sanders
Hometown: Dallas, Texas
Occupation: Business owner
Deiondra is a guest actress on BET's Games People Play. She is also the daughter of NFL Hall of Famer, Deion Sanders.
Hans Wiener
Hometown: Salt Lake City, Utah
Occupation: Model
Hans is a model who sleeps with his "day one" every night: a stuffed animal named Chippy.
Rosanna Cecconi
Hometown: Chicago, Illinois
Occupation: Student
Before the show started, Rosanna gained a large following on Instagram. She is a University of Iowa student who also travels the world.
Kendall Marie
Hometown: Redonda Beach, California
Occupation: Yoga instructor
Kendall is a model for the exclusive Wilhemina agency and a yoga instructor. She is looking for Mr. Right after being single for two years.
Mariaelena Perez
Hometown: Yonkers, New York
Occupation: Bartender
In addition to bartending, Mariaelena models for lingerie, print, runway, and more. She is also an actress. Straight out of a six-year relationship, she claims she falls in love too quickly.
Tatum Smith
Hometown: Phoenix, Arizona
Occupation: Bottle service girl
Tatum is a model and social media influencer. She placed 1st runner up three times in a row for the Miss Arizona pageant.
Tyler Berta
Hometown: Streator, Illinois
Occupation: Stockbroker
Tyler is a stockbroker who does not need the cash prize, but is there to "shake things up." He says his biggest turn on in a woman is her independence.