'Paradise Hotel' Episode 4: Who are the New Guests and Couples?
Paradise Hotel episode 4 begins with newcomer, Kyle, choosing his rooming partner. He picks Brittany because her and Han's connection seems the shakiest. The episode concludes with two guys going home, and two, possibly three, girls enter the hotel.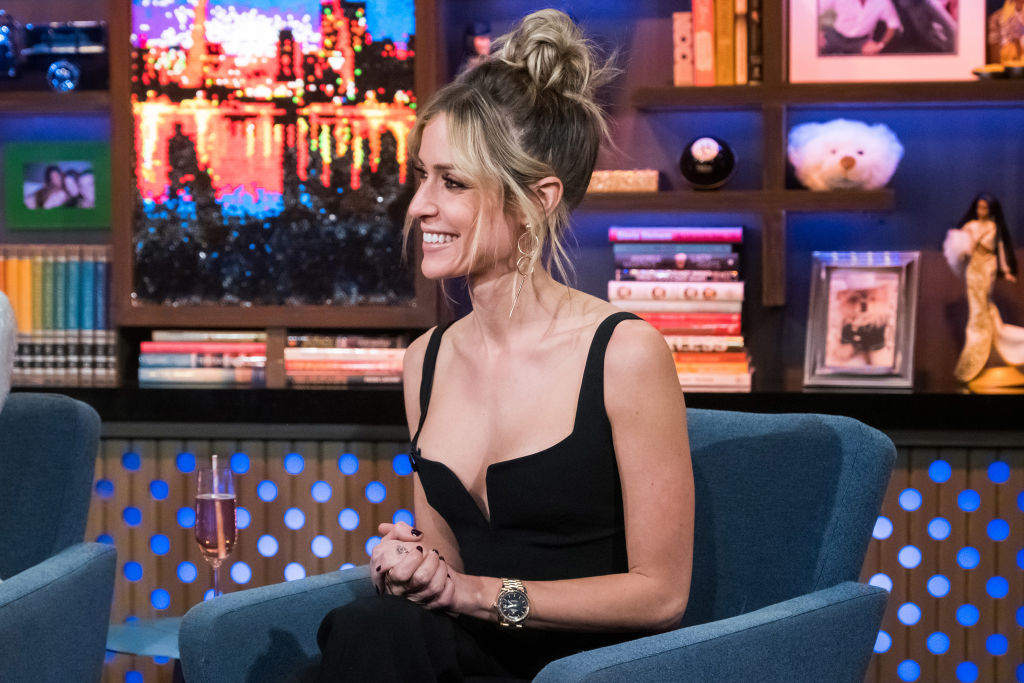 What happened in 'Paradise Hotel' episode 4?

After Kyle chose Brittany, Hans is left to room with Jair. Jair has the power at the elimination because the girl he picks must room with him. Mariaelena finds out through Hans that Carlos is playing her. Carlos admits in his confessionals and to Jair that he is no longer interested in Mariaelena. Ironically, Mariaelena is leaning on Jair for emotional support because she and Carlos are fighting.
Hans exposed the secret alliance between Tatum, Bobby, Rosanna, Tyler; however, they deny it. Tatum wants to focus on her and Bobby's relationship, but can't seem to get away from Rosanna. Hans accused Rosanna of being the puppetmaster and using everyone, including Tyler so that she can claim the prize.

Who goes home in 'Paradise Hotel' episode 4?

Kyle and Carlos both stood behind Mariaelena in the elimination ceremony. Even though Mariaelena accused Carlos of playing her, she picks him anyway, sending Kyle home.
Hans and Tyler stood behind Rosanna; however, she obviously picked Tyler. Hans wanted to stand behind her so he could show everyone that Rosanna is "running away with the competition." In the limo ride home, Hans aimed several insults at Rosanna, claiming her Instagram followers are"bots."

Who are the new 'Paradise Hotel' couples?

Jair and Brittany
Carlos and Mariaelena
Bobby Ray and Tatum
David and Kendall
Tyler and Rosanna
Who are the new 'Paradise Hotel' guests?

Paradise Hotel host, Kristin Cavallari, introduced America to Tyler's ex. She claims Tyler spent the night at her house the day before flying out to Paradise Hotel. It is unclear if or when she will check into the hotel.

Kristin also introduced the group to three new girls that would potentially join them in the hotel. The guys pick one girl with the viewers at home choosing the other contestant. The guys selected Kaitlin, a 21-year-old from Brooklyn, New York. America can choose from the following ladies:

Jamie, 23
Hometown: Louisville, Kentucky
She believes her body is her best feature and also specializes in "that's what she said" jokes.

Nicole, 29
Hometown: Dallas, Texas
She is a flight attendant who wants to spice things up and possibly find love.
Watch Paradise Hotel on Mondays and Wednesdays at 9 p.m. and Thursdays at 8 p.m. on FOX!