Patton Oswalt Netflix Special Discussing Wife's Death to Release This October
Netflix has just announced the release date of Patton Oswalt's first comedy special since the death of his wife.
According to Entertainment Weekly, Patton Oswalt: Annihilation will hit Netflix on October 17. Oswalt confirmed Entertainment Weekly's reporting on Twitter, saying that the special was not easy to film but that he's proud of the way it turned out.
I hope you guys watch! This was not an easy one to film but I'm SO proud with how it came out. Thank you @bcgoldthwait & @netflix! https://t.co/GkF13LKsGv

— Patton Oswalt (@pattonoswalt) August 28, 2017
In April 2016, Patton Oswalt's wife Michelle McNamara unexpectedly died in her sleep at the age of 46 of an undiagnosed heart condition, leaving him to care for his 7-year-old daughter. Annihilation will be the first stand-up special that Oswalt has recorded since the death of his wife. His previous special, Talking for Clapping, was released one day after McNamara's death, but it was recorded much earlier.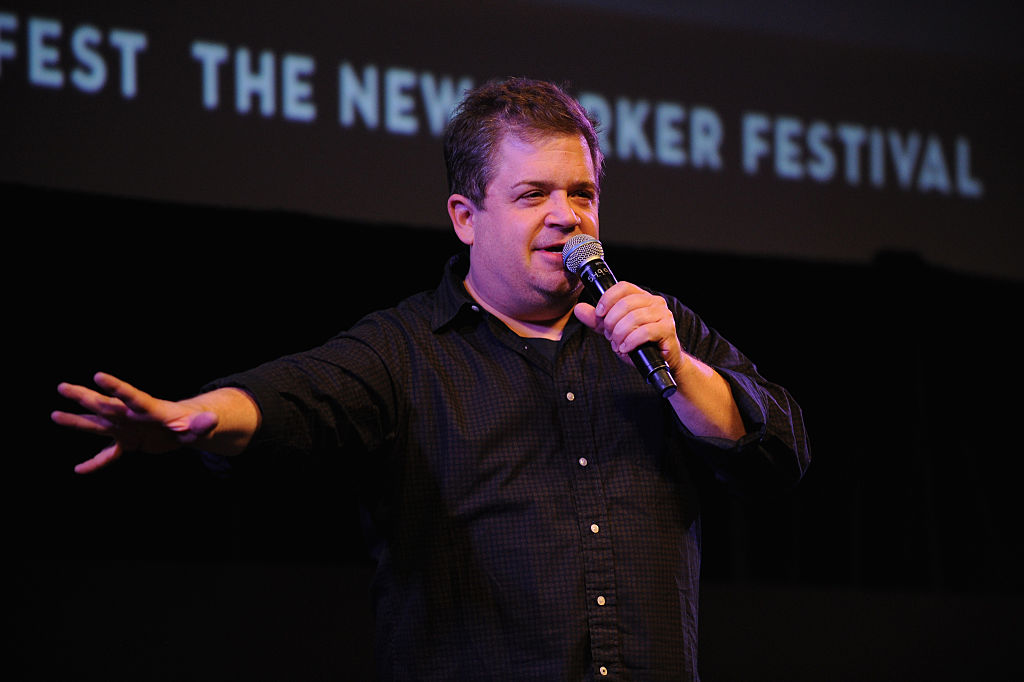 Oswalt will be talking about his personal tragedy in Annihilation. He recorded the show back in June 2017 at the Athenaeum Theatre in Chicago.
"This show is me dealing with this past year of my life — easily the most horrific 12 months I've had to wade through in my 48 years on the planet," Oswalt described on Facebook ahead of the live show.
Oswalt will go to such a dark place in this show that he decided not to perform the material on the road after the taping.
"No, it's too intense," Oswalt told Vanity Fair. "And it would feel weird going on to make some money off of this stuff when it was just meant to be pure catharsis. I'll just write another hour."