Patty Jenkins Discusses James Cameron's 'Wonder Woman' Criticisms in New Interview
Wonder Woman director Patty Jenkins is again responding to James Cameron's criticisms of her movie in a new interview.
While speaking with Variety this week, Jenkins said that she actually wasn't upset when James Cameron said that her movie was a step backwards for women, but she noted that she issued a statement simply because she felt the need to defend herself.
"I actually was not upset at all," Jenkins said. "Everybody is entitled to their own opinion. But if you're going to debate something in a public way, I have to reply that I think it's incorrect."
Jenkins was also asked by Variety whether James Cameron ever reached out to apologize after publicly insulting her movie the way he did. She simply responded, "No."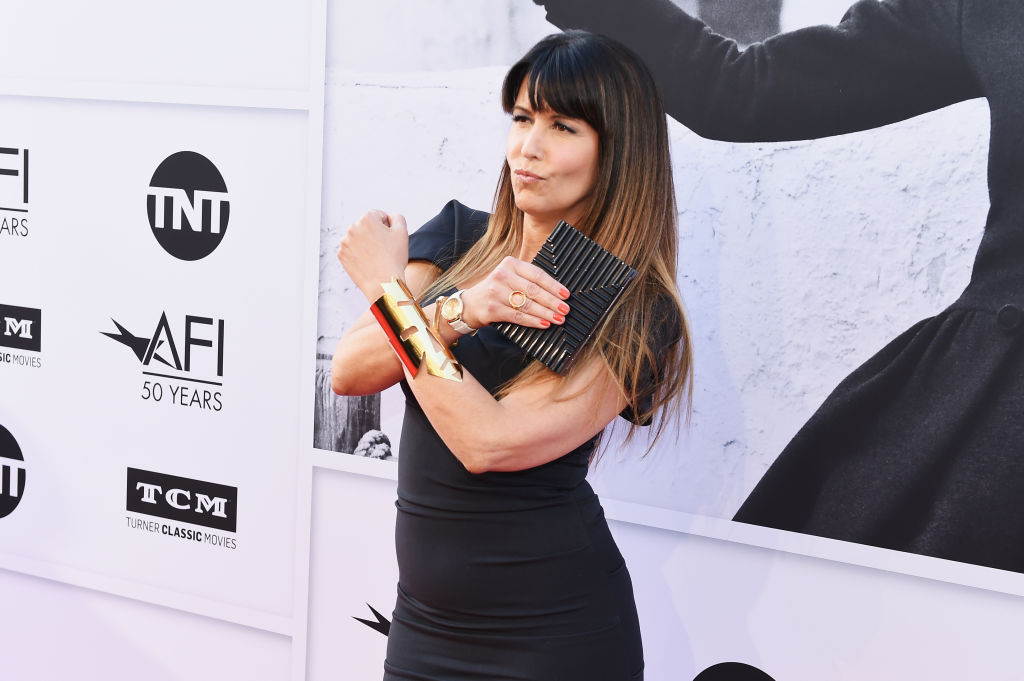 This all started back in August when James Cameron was interviewed by The Guardian head of the 3D re-released of Terminator 2: Judgment Day. Cameron was talking about the fact that he often has tough female characters in his movies, such as Sarah Connor in Terminator, and he suggested that Wonder Woman is not actually any more revolutionary than what he was doing decades ago.
"All of the self-congratulatory back-patting Hollywood's been doing over Wonder Woman has been so misguided," Cameron said. "She's an objectified icon, and it's just male Hollywood doing the same old thing! I'm not saying I didn't like the movie but, to me, it's a step backwards. Sarah Connor was not a beauty icon. She was strong, she was troubled, she was a terrible mother, and she earned the respect of the audience through pure grit."
Patty Jenkins subsequently released a statement on Twitter saying that she's not surprised that James Cameron doesn't understand Wonder Woman, adding that women don't have to be tortured and damaged to be good characters and that they can be beautiful and strong at the same time.
"But if women have to always be hard, tough and troubled to be strong, and we aren't free to be multidimensional or celebrate an icon of women everywhere because she is attractive and loving, then we haven't come very far have we," Jenkins said. "I believe women can and should be EVERYTHING just like male lead characters should be."
— Patty Jenkins (@PattyJenks) August 25, 2017
At the time, it was assumed that James Cameron would probably put out a statement clarifying what he meant or maybe even apologizing to Patty Jenkins. But he never did, and a few weeks later, he doubled down on all of his criticisms in another interview, this time going further and saying that Wonder Woman's costume was too revealing.
"I mean, she was Miss Israel, and she was wearing a kind of bustier costume that was very form-fitting," Cameron told The Hollywood Reporter. "She's absolutely drop-dead gorgeous. To me, that's not breaking ground. They had Raquel Welch doing stuff like that in the '60s. It was all in a context of talking about why Sarah Connor — what Linda created in 1991 — was, if not ahead of its time, at least a breakthrough in its time. I don't think it was really ahead of its time because we're still not [giving women these types of roles]."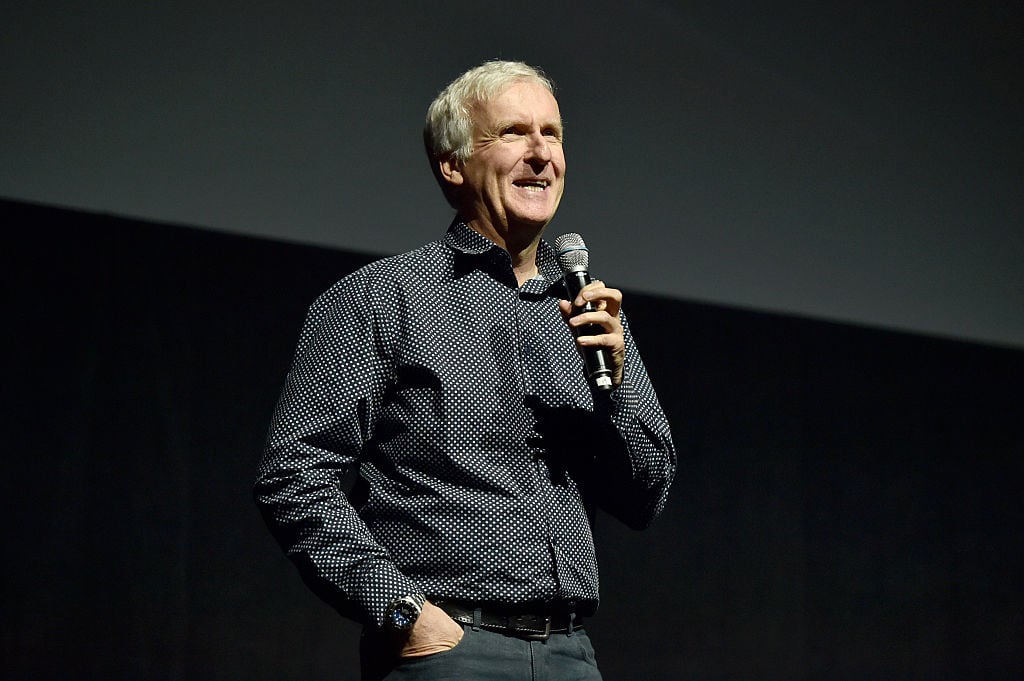 Cameron also said that he's not against main female characters being beautiful, as Linda Hamilton is beautiful in Terminator.
"Linda looked great," Cameron said. "She just wasn't treated as a sex object. There was nothing sexual about her character. It was about angst, it was about will, it was about determination. She was crazy, she was complicated…She wasn't there to be liked or ogled, but she was central, and the audience loved her by the end of the film. So as much as I applaud Patty directing the film and Hollywood, uh, 'letting' a woman direct a major action franchise, I didn't think there was anything groundbreaking in Wonder Woman. I thought it was a good film. Period."
Finally, Cameron explicitly said that he's refusing to walk back his comments, although he did add that they might have been a bit simplistic.