Patty Jenkins Just Revealed a Ton of 'Wonder Woman 2' Secrets
DC Films hasn't exactly been successful in bringing its beloved superheroes to the big screen. Despite all the right casting and amazing costuming and effects, the plots and storylines have been lackluster at best.
That all changed with Patty Jenkins' wildly successful Wonder Woman. Starring Gal Gadot as Diana Prince, the superhero flick got everything right, with an intriguing plot to boot. Now, Jenkins and Gadot are gearing up for the film's sequel.
Wonder Woman 2 is set to hit theaters November 1, 2019, and already, Jenkins is revealing a ton of secrets about the new film including the film's exciting villain (page 8) and its official title and first image (page 9).
A nontraditional sequel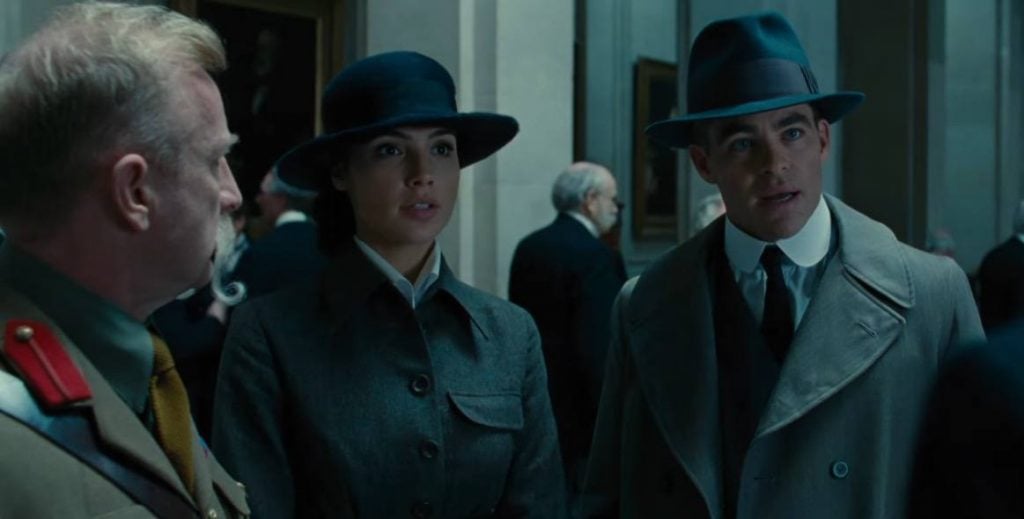 Wonder Woman was set during World War I, but that timeline won't necessarily influence when the sequel is set. Jenkins said she doesn't view Wonder Woman 2 as a sequel in the traditional sense.
She told Entertainment Tonight, "We're actually making a totally different film with a lot of the same, similar like things that we love, but it's its own movie completely, so it's not 'two' to us. It's an entirely new adventure together that we couldn't be luckier [to do]."
In fact, the rumor on the streets is that Wonder Woman 2 will be set in the 1980s and will follow a Cold War narrative.
Next: A cameo we're looking forward to
A legend returns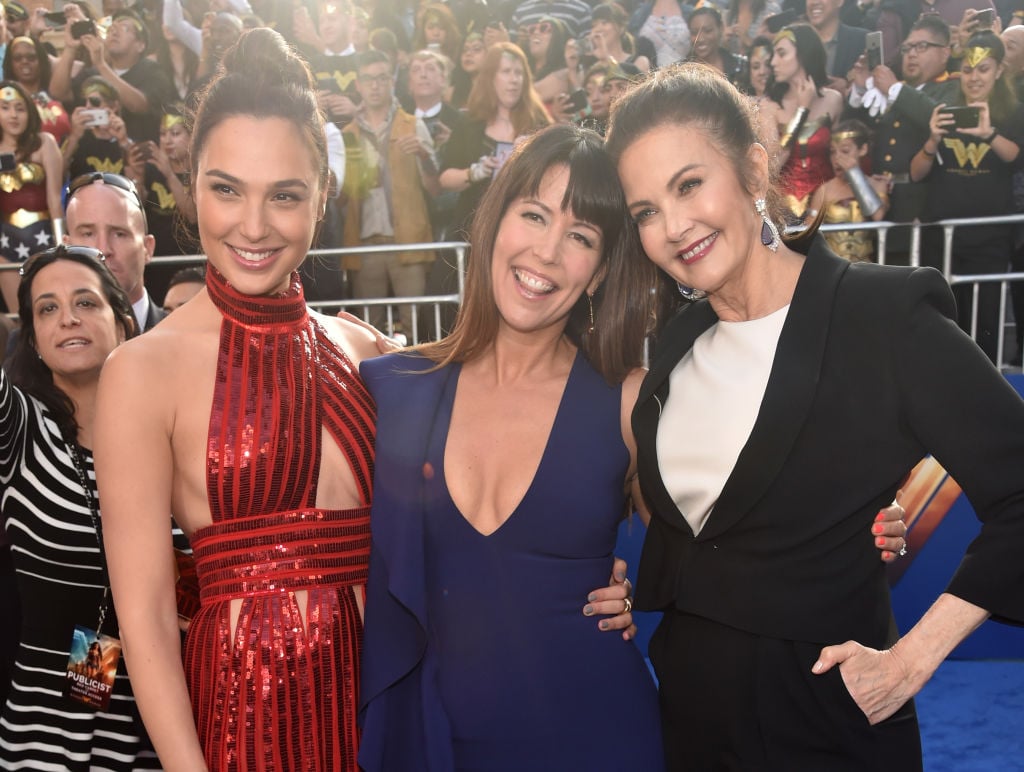 A new time period isn't the only thing we can look forward to in Wonder Woman 2. Jenkins is also hoping that Lynda Carter the woman who immortalized Diana Prince on the Wonder Woman television series in the 1970s will make a cameo appearance.
She explained, "We'll see. Lynda is one of the dearest people to us, has been a great mentor and dear friend. And we actually desperately tried to get her in the first one and we had the scheduling that couldn't work, so she's always been a part of our Wonder Woman family. We won't say anything yet, but we certainly—there's no lack of trying."
Next: Coming to America
A brand new location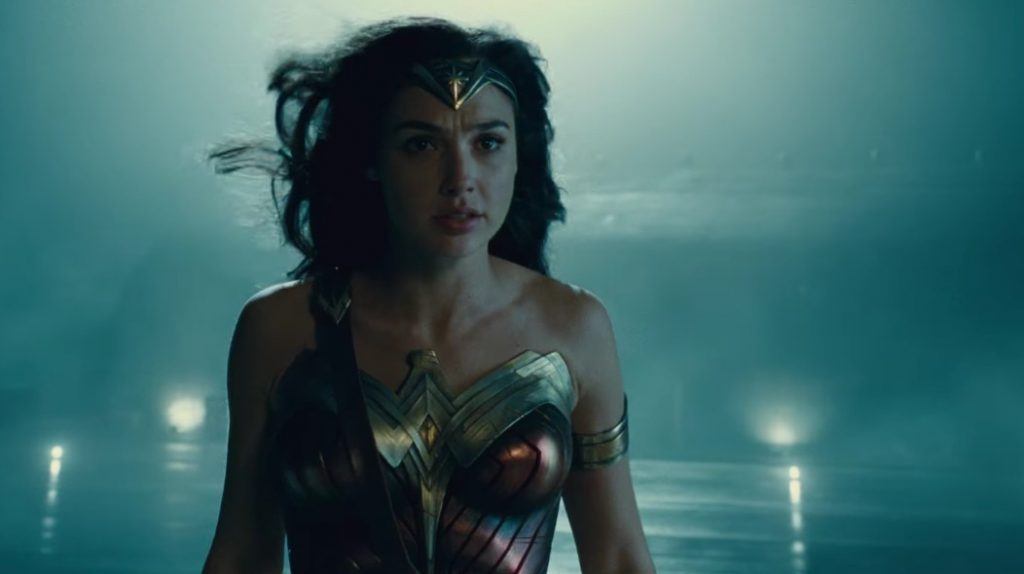 Wonder Woman was set overseas since Diana was a vital part of the allies persevering during the first World War. However, Jenkins is ready to switch things up for the next part of the Princess of the Amazon's story.
She told Entertainment Weekly, "The story will take place in the US, which I think is right. She's Wonder Woman. She's got to come to America. It's time."
Next: It's definitely not a Justice League prequel.
Letting Diana stand on her own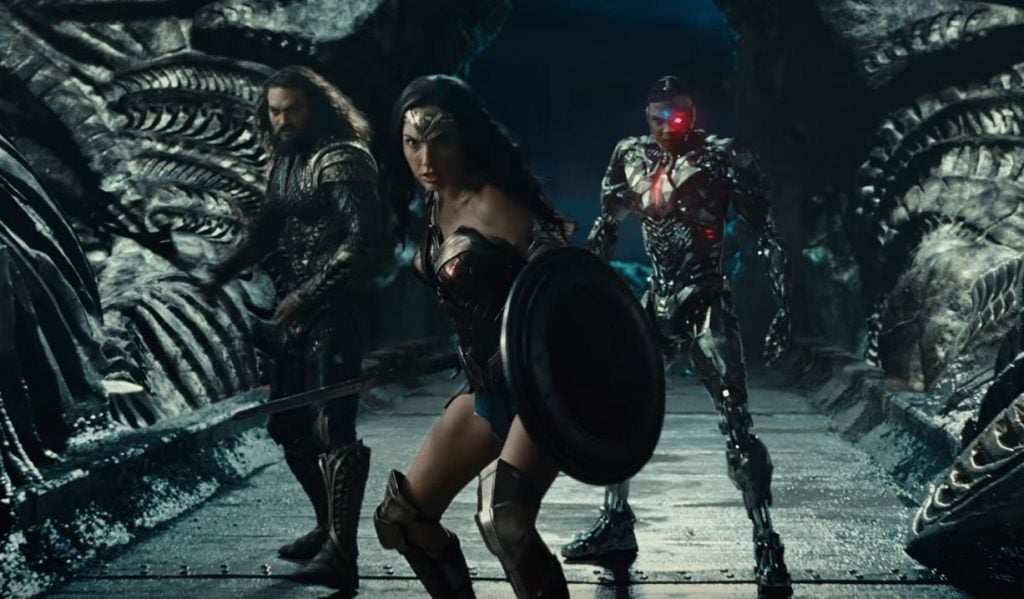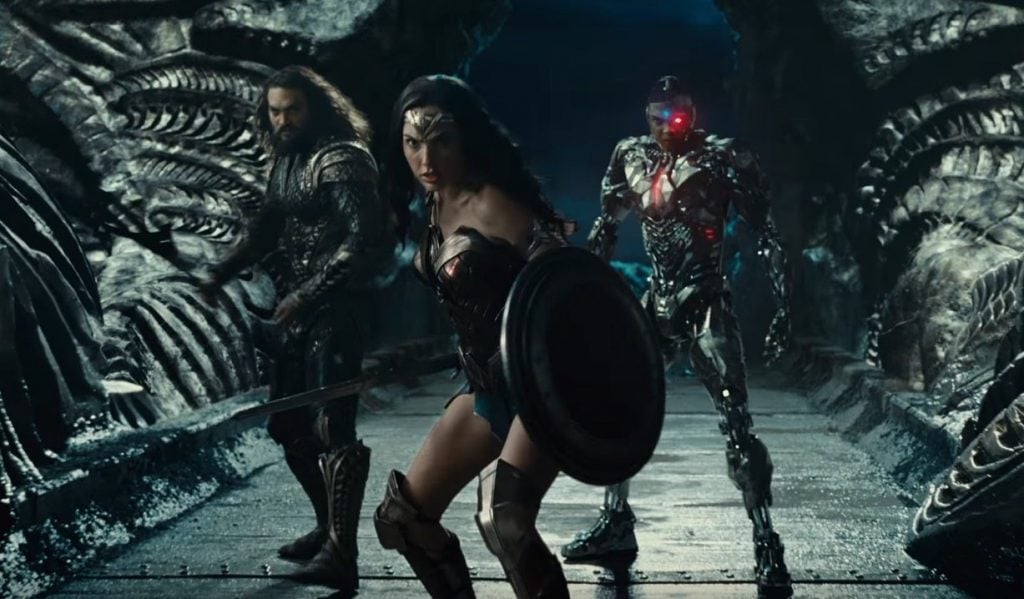 Much of the criticism surrounding DC Films has been that they try to force themselves to fit into the same cinematic universe. However, Jenkins has been diligent in allowing Wonder Woman to stand alone.
By letting Diana exist in the era before Justice League in Wonder Woman 2, Jenkins, veteran DC Comics writer Geoff Johns, and The Expendables' David Callahams have the freedom to do what they want.
Next: Is Trevor really dead?
The return of Steve Trevor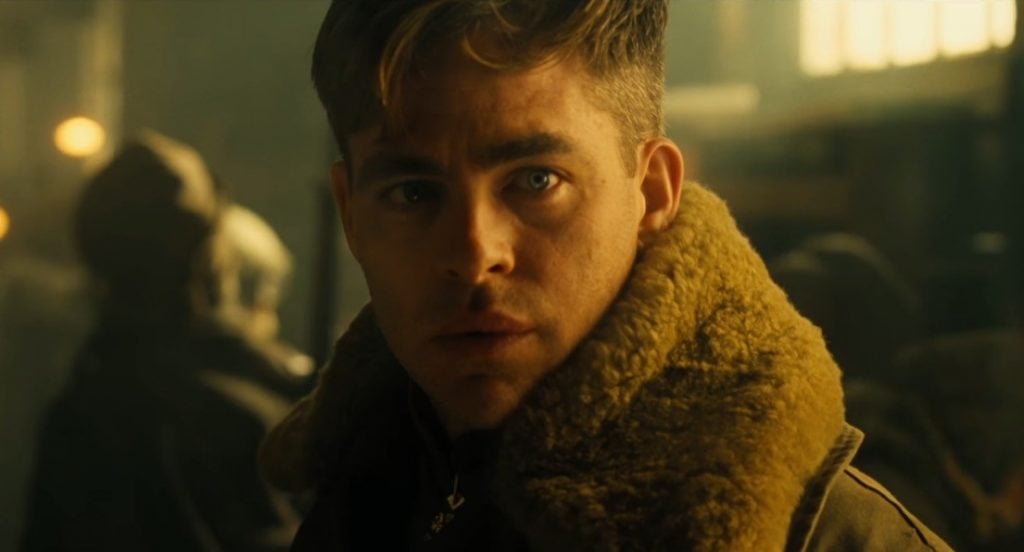 Since Wonder Woman 2 is set some 60 years after the original film, we're not sure where Chris Pine's character Steve Trevor will fit in. After all, he died in the first film, and he won't exactly be looking as ageless as Diana, especially since he'll be pushing 100 years old during the '80s.
Perhaps we'll be seeing him again in some sort of flashback sequence — check out page 9 for more information on this.
Next: Here's what Jenkins is doing to make the film great.
Getting the tone just right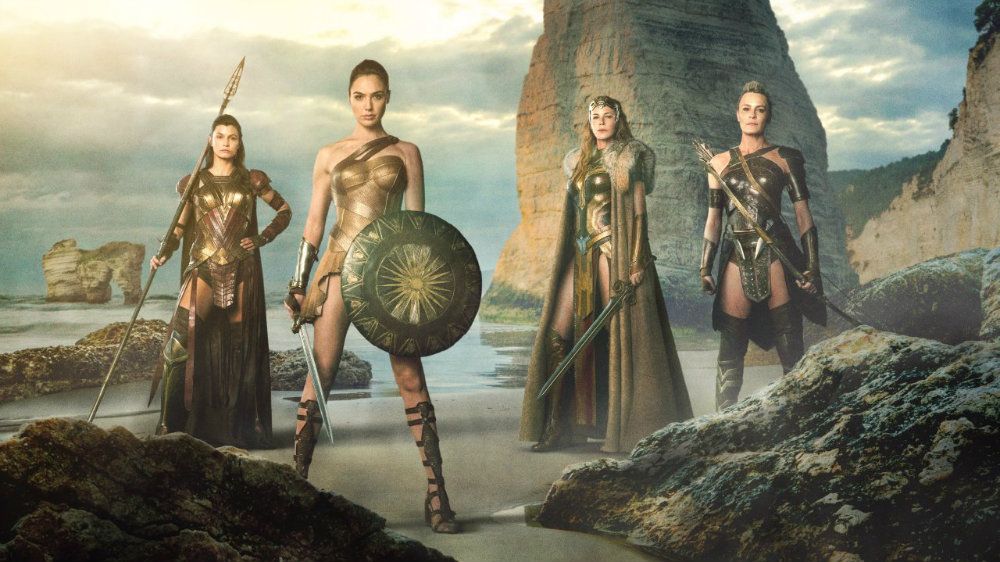 One of the biggest things the DC Extended Universe seems to struggle with is getting the tone of their films right. Though there were extensive reshoots to try and make Justice League fit into a specific aesthetic, it was ultimately successful.
Jenkins, on the other hand, has always been meticulous about tone — so much in fact that she told Comic Book Movie,
I was obsessed with the tone. It was the hardest thing. Particularly because the story we were talking about could so easily skew another way with any of the chapters. You start in a fantasy world of women in costume, and then you go to real life, World War I England and then you end up in the supernatural and then you have a love story.I brought in all of my [department heads] every week. I would sit and hammer home we have to be so careful that we don't veer from one movie to another movie, first of all, and, second, that anywhere that she walks out in a Wonder Woman suit, it just doesn't look ridiculous.
Next: Changing with the times
A completely different Wonder Woman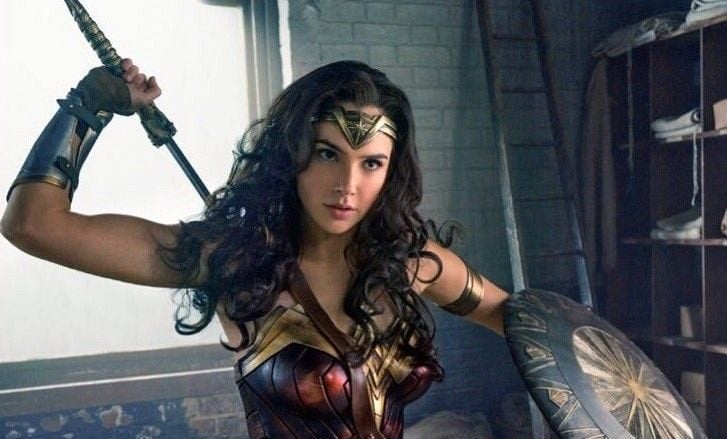 In 1968, Wonder Woman lost her powers and became a sort of female James Bond. She donned a white suit and used her martial arts skills to keep the bad guys in check. Though Diana's powers have thankfully been restored since then, the "female bond" theme has still stuck.
Could this be the new version of Wonder Woman that we'll be seeing in the Soviet Union-era Wonder Woman 2? Only time will tell.
Next: An exciting villain
Kristen Wiig will appear as Cheetah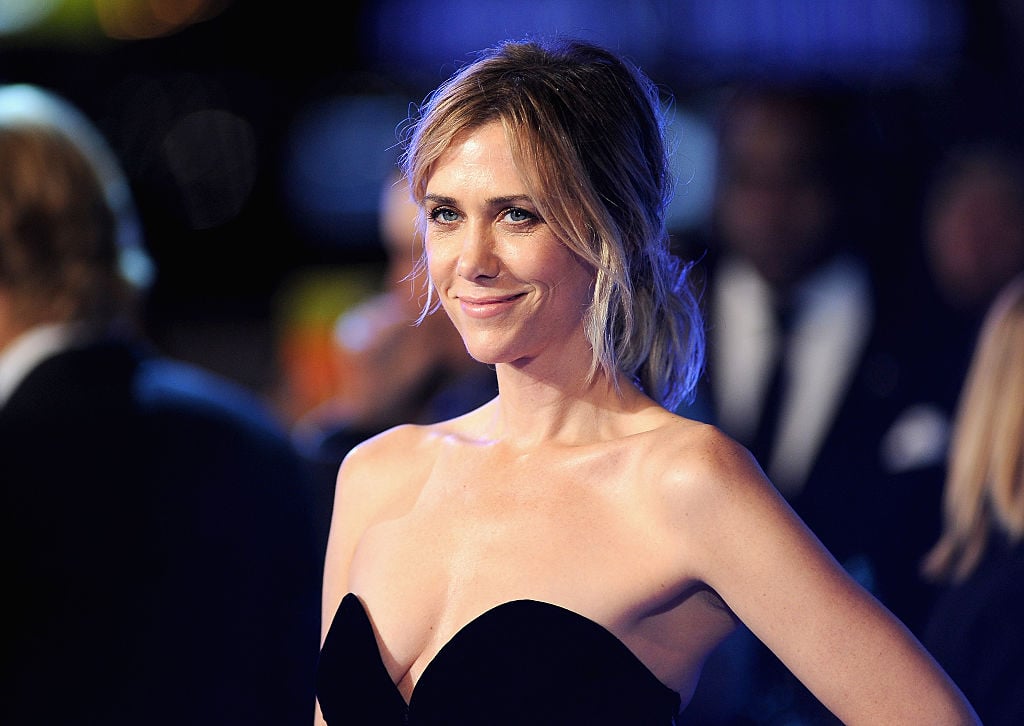 After weeks of rumors, Patty Jenkins confirmed on March 9, 2018, that Kristen Wiig will be portraying famed Wonder Woman foe Cheetah. She tweeted, "So incredibly lucky to welcome the sensationally talented Kristen Wiig to our Wonder Woman family. Can't wait to finally work with one of my favorites."
Cheetah, for those who aren't familiar, is the alias donned by several different women over DC Comics history. As the name would suggest, Cheetah possesses feline-like powers, including superhuman strength and speed.
Next: Jenkins shares the first details of the film.
The film is titled Wonder Woman 1984
On June 13, 2018, just over 1 year after the first film's historic release, Jenkins released the first image and a tiny detail about the film: its title. Unlike many other comic book sequels, the movie won't have a number and subtitle, it's simply Wonder Woman 1984, likely indicating the year in which the flick takes place.
We also learned some very intriguing news: From the image above, it's clear that Steve Trevor will appear in the film. He appears to be wearing 1980s garb, making it less likely that this is a dream — however, due to his supposed death decades earlier, it seems unlikely that this is the same guy. But we'll have to wait to find out.
Follow Aramide on Twitter @midnightrami.
Check out The Cheat Sheet on Facebook!