Paul Dano: How Much Is the 'Escape at Dannemora' Star and 'Wildlife' Director Worth?
The past year was a giant one for Paul Dano. After more than 20 years in show-business, the 34-year-old actor brought Wildlife, his first feature film, to the big screen. That moment came shortly after his partner, Zoe Kazan, delivered the couple's first child. Then, at the end of 2018, Dano co-starred in the blockbuster Showtime limited series Escape at Dannemora.
Working alongside Benicio Del Toro and Patricia Arquette (who won a Golden Globe for her performance), Dano again showed off the acting chops that have landed him big roles over the past two decades. But few expect a strong cast to faze Dano.
Whether matching Jake Gyllenhaal and Hugh Jackman in Prisoners or hanging tough with Daniel Day-Lewis in There Will Be Blood, Dano never cracks. Now, with a widely praised directorial debut under his belt, he may be about to embark on another chapter in his filmmaking career.
Here's a look at Dano's career and his estimated net worth.
From 'The Sopranos' to 'Escape at Dannemora'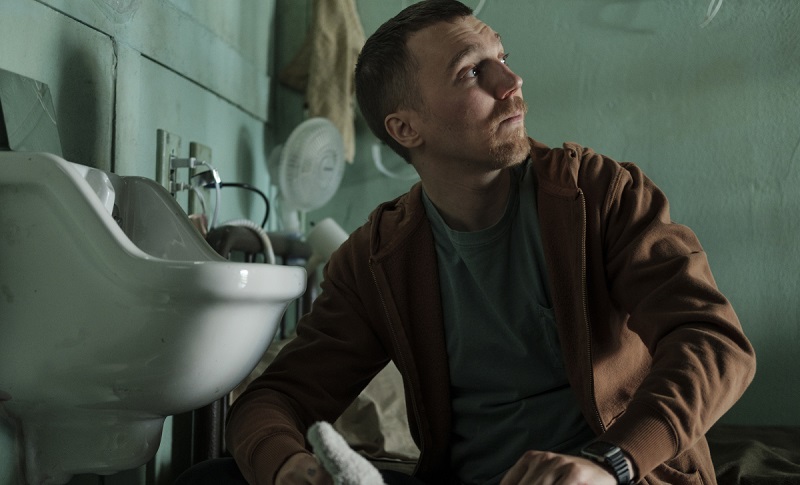 While you can trace Dano's career back to the late 1990s, a big break came with appearances on HBO's The Sopranos. A few years later, he joined the excellent ensemble cast of the indie hit Little Miss Sunshine. Dano and his co-stars won a SAG Award for their performances, and the film took two Oscars as well.
By 2007, when he appeared in There Will Be Blood, Dano had become a very famous actor before hitting his mid-20s. Over the past decade, his stature has continued to grow with roles in 12 Years a Slave, Love & Mercy, and Escape at Dannemora, his latest.
Arquette, who played the role of Tilly Mitchell in Escape at Dannemora, has spoken about how acting in high-profile series can really boost an actor's income. After two decades of playing in major feature films, Dano appears to have taken that advice with both Escape and The BBC's War & Peace (2016). It certainly didn't hurt his net worth.
Dano's net worth estimated at $10-12 million in 2019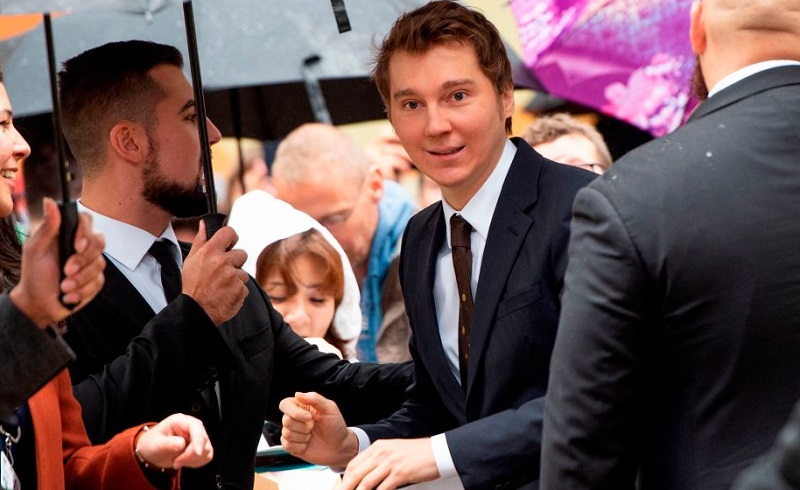 A few years back, Celebrity Net Worth estimated Dano's net worth at $10 million. Since then, he's added to the sum with a number of high-profile roles and the production of his first film. (In addition to directing, Dano co-wrote the Wildlife script with Kazan and produced.) His net worth may now exceed $12 million in 2019.
While we don't have a figure for the budget of Wildlife, we know it went to Sundance without a distributor and got picked up by IFC Films there. So there's a very good chance Dano and Kazan put some of their own money into the film.
To date, Wildlife has grossed about $3 million, so here's to hoping that returned much of the investment for all concerned. Not that Dano went into the film looking for a new revenue stream.
In an interview with The Hollywood Reporter, he spoke of the directing process and what a joy it was to stay behind the camera. "I've wanted to make a film for a long time," he said. "I really love film and all of the other elements, and I wanted to give [it] my full attention and have that experience [in the director's chair]."
Following the success of Wildlife, there's a very good chance Dano will be directing again soon.
Check out The Cheat Sheet on Facebook!