Paul Greene from 'When Calls the Heart' Says He Supports Ex Co-Star Lori Loughlin, Who's Facing 'Decades' In Prison
Lori Loughlin's future is looking grim, but some of her friends still have her back. First, her Fuller House co-star Candace Cameron Bure called Loughlin a "dear and close friend." Bure said that she was "praying" for the 54-year-old actress, who is facing prison time because of her alleged role in a college admissions bribery scandal.

Now, Paul Greene, who plays Dr. Carson Shepherd on the Hallmark Channel period drama When Calls the Heart, is opening up about how Loughlin's arrest and firing has affected the show. He also had some words of support for his former co-star.

He says it's a "sensitive time"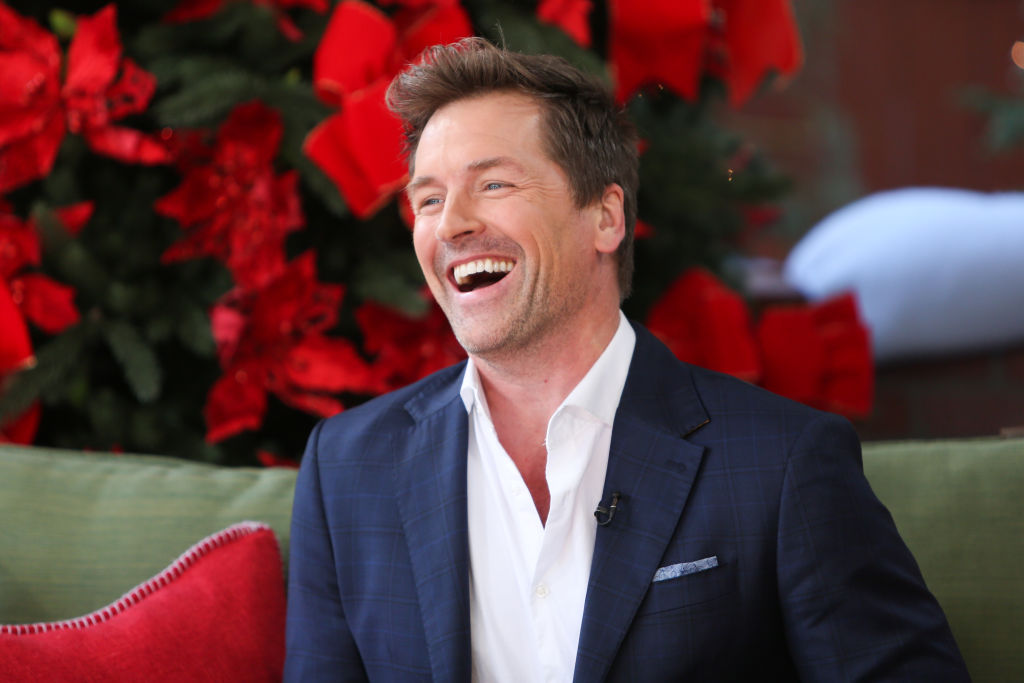 Greene sat down to chat with Popcorn Talk Network's "I Could Never Be" podcast on April 15. He said that everyone involved in the show was treading carefully in the wake of Loughlin's problems. (The actress and her husband designer Mossimo Gianulli have been charged with money laundering and fraud.)

"Everybody has really been very, very careful, because it's a very sensitive time. And it's very sensitive on, for every side of this thing," Greene said. "Everyone's like, dotting their i's and crossing their t's on the corporate side and it's, like, every angle you could look at this has had to have been handled very carefully."

The cast is pulling together

When news of Loughlin's involvement in the college admissions scheme broke, it threw When Calls the Heart's future into limbo. Loughlin was quickly fired and the show was put on hiatus while producers retooled. It will return on May 5, with Loughlin edited out of new episodes.

Despite the challenges, Greene says the When Calls the Heart family is hanging in there.

"It's been a time that I really feel and, and I can really trust that in the long run will really bind everybody together. Like, adversity brings family together," he said. "Everyone's really pulling together now and doing the very best that they can with what they've been given."

He added that he was grateful for all the work showrunner Alfonso Moreno had to do to rework the show after Loughlin's sudden exit.

"It felt like it was almost taken away … cause everything was up in the air … and at the end looking at it with a lot of gratitude that we get a chance to continue to tell these stories."

He says he supports Loughlin "no matter what"

Despite the stress caused by her departure, Greene says he doesn't have any ill will toward Loughlin.  

"We've all known Lori for a really long time, and, and when someone's your friend and something happens to them, you don't stop being their friend," he said. "You support, no matter what happens."

Star Erin Krakow also shared what many interpreted as a message of support for Loughlin on April 9. She tweeted two lines from the show: "You are always there for me" followed by "And I always will be."

Loughlin faces "decades" in prison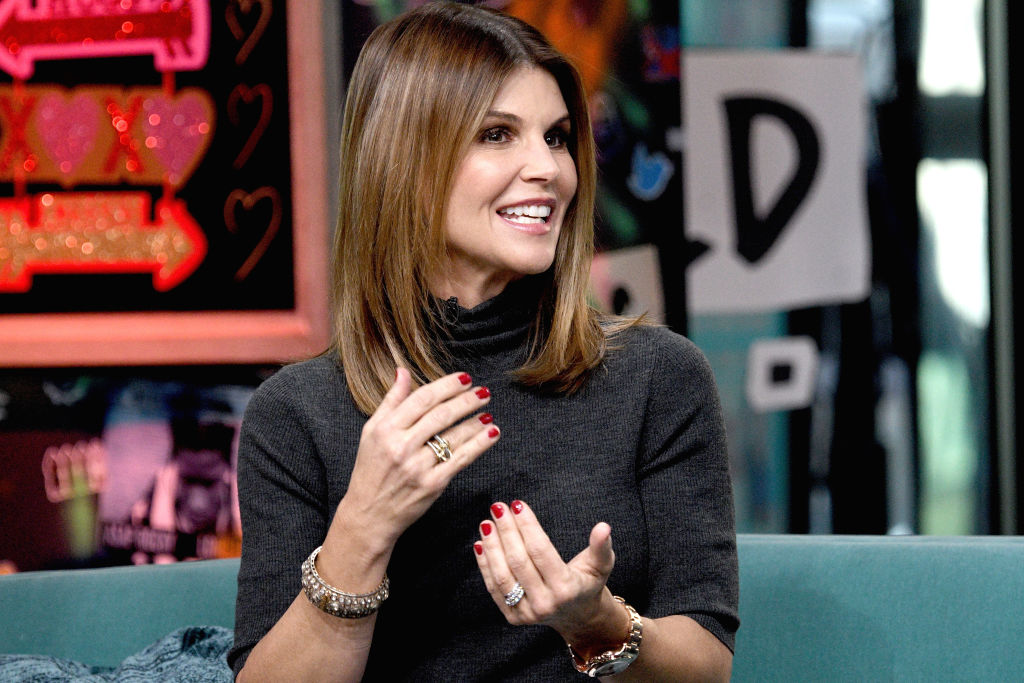 While Loughlin's When Calls the Heart colleagues have her back, the actress's legal problems seem to be getting worse. The federal government has an "overwhelming amount of evidence against her," Los Angeles-based lawyer Neama Rahmani told US Weekly. She "could spend years, if not decades, behind bars."
Loughlin and Giannulli recently pleaded not guilty to all the charges against them. The couple is also reportedly facing an IRS audit because they reported the money they supposedly paid to get their daughters into college as a charitable deduction.
Check out The Cheat Sheet on Facebook!