Paul McCartney: How Much Is the Beatles Legend Worth in 2019?
Even with all the amazing acts who followed them, The Beatles still hold the record for all-time album sales. That's only possible because their music continues selling in huge numbers every year. (During 2018, the band's White Album cracked the Billboard Top 10 half a century after its debut.)
Of course, it doesn't hurt that the band's surviving members continue to record music and go on tour. While it's been decades since the deaths of John Lennon and George Harrison, Paul McCartney and Ringo Starr still delight fans with their own music and The Beatles' back catalog.
But of those two remaining Beatles, McCartney has been the more successful musician since the Fab Four disbanded in 1970. Whether you go by the Grammy count or overall wealth, there isn't too much competition from Ringo.
However, that's not really a fair comparison for anyone. McCartney may be the richest musician who ever lived, and he's certainly among the great songwriters of the 20th century. Here's a look back at his incredible earnings and net worth in 2019.
A $56.5 million year as recently as 2015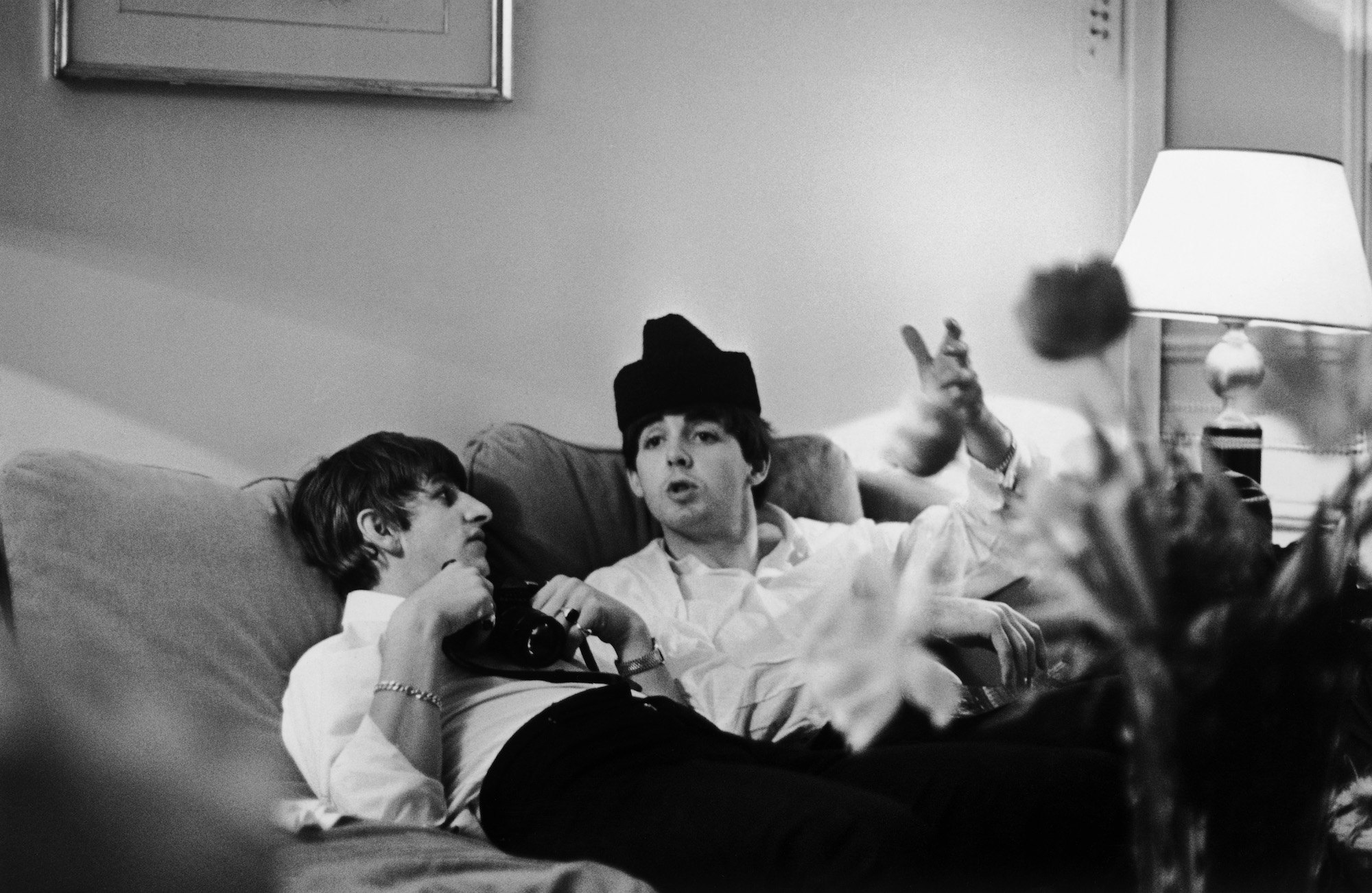 It's incredible to believe, but Paul's earnings (and a few other factors) have pushed him into billionaire territory. To start, you simply have to look at his wildly successful recording career. The Beatles' 600 million album sales (plus 1.6 billion singles) speak for themselves.
After the band broke up, he quickly became a force as a solo artist and with his band Wings. Musicians continued covering his songs and keeping the publishing fees rolling in, while fans kept snatching up his records by the millions. He became wealthier every decade before hitting astonishing figures in the '90s.
By the time his wife Linda died in 2000, McCartney's net worth stood near $500 million. But it also grew substantially with Linda's passing. She left him her entire fortune, which some estimated to be worth over $200 million.
While these numbers boggle the mind, Forbes reporting that Paul earned $56.5 million in 2015-16 will fully strain anyone's comprehension. The outlet pegged his 2010-16 earnings at $350 million. Needless to say, his fortune's billion-plus valuation seems plausible.
McCartney's net worth estimated at $1.2 billion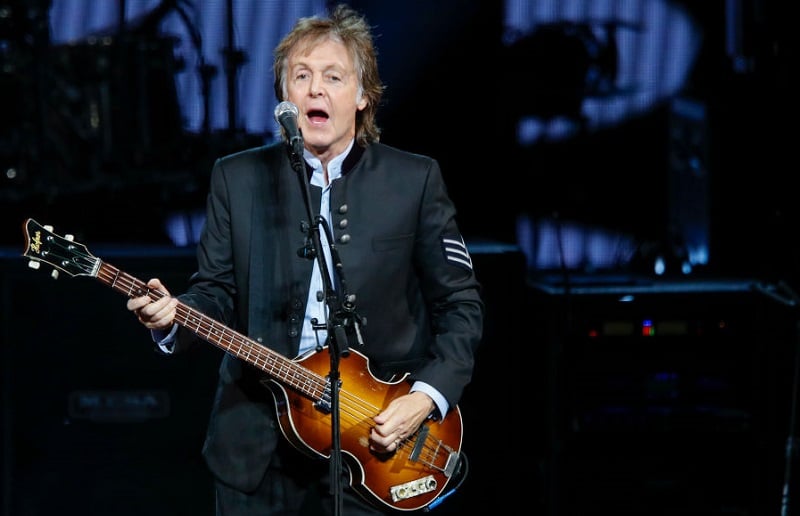 Once you add all the staggering figures, you can understand how McCartney's net worth has been estimated at $1.2 billion in 2019. At times, online outlets can inflate these numbers, but it doesn't seem like that's the case with Paul.
Stories of his 2018 tour prove that McCartney still has the power to pack fans into seats and wow the audience on any given night. There's no sign that he's preparing to stop recording and touring. (Ringo isn't stopping, either.)
At this point, it can't be remotely about the money. The only other musician who has entered the billionaire's club (to date) has been Andrew Lloyd Webber. So that makes McCartney the richest rock star to ever walk the earth, and he could soon be the wealthiest person to play music for a living.
Check out The Cheat Sheet on Facebook!