Will Dr. Owens Appear in 'Stranger Things' Season 3?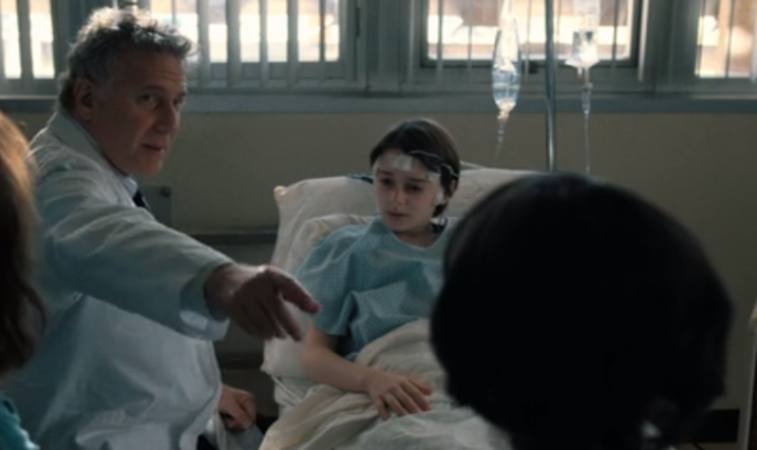 Dr. Sam Owens (Paul Reiser) played a big part in Season 2 of Stranger Things. He looked at Will when he was having episodes, and figured out he was connected to the monster of the Upside Down. His team was also monitoring the gate to the Upside Down. But will he be back next season?
The Cheat Sheet talked to Paul Reiser on Oct. 11 at The Romanoffs premiere. We talked to him about whether he'll be on Season 3.
Paul Reiser says he hasn't been called for Season 3 of Stranger Things
It looks like the future of Dr. Sam Owens is up in the air. He said he didn't know what is happening with Stranger Things Season 3 and when asked why he simply answered, "They haven't called me."
But Reiser did clarify that he knew one thing about the upcoming season. "But Season 3 of Stranger Things, I do know a little bit," he added. "It's very cool and I can't tell you if I'm in it or not because that's a little bit of a surprise. You need to be in suspense."
He says he hopes there will be more drama between Hopper and Eleven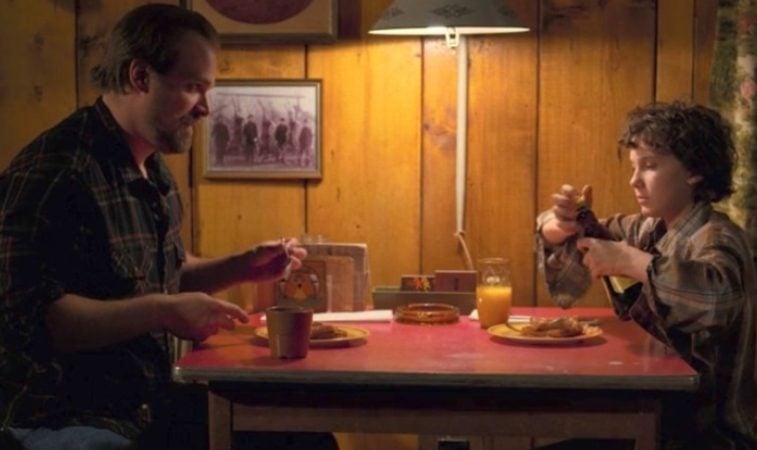 Dr. Owens did leave off the show setting Hopper (David Harbour) and Eleven (Millie Bobby Brown) down a new path. The doctor and the police officer met at a bar a month after the season's events and Dr. Owens gave him a forged birth certificate for Eleven with the name "Jane Hopper."
Reiser joked about this huge development with "it's me taking care of children of America. It's what I do." He also revealed what he hopes will happen next season for the two characters.
"Well, I hope for a lot more drama because if things go well it's not entertaining," Reiser said. "So you need a lot of friction."  
There was certainly a lot of friction between Hopper and Eleven last season. Hopper had an urge to protect Eleven by keeping her in a cabin in the woods. Eleven interpreted this as him being just as controlling as Dr. Martin Brenner. David Harbour already teased some things that are to come.
"We've also seen a lot of things," Harbour told Variety "when Eleven goes down to his cellar and sees the boxes, we see a box that says 'Dad,' a box that says 'New York,' a box that says 'Vietnam.'" He then added, "More will be revealed on that front."
We know that Hopper also had a daughter named Sara who died. That puts a lot of weight on his relationship with Eleven. The young girl getting a birth certificate also gives her more opportunities like going to school. But that has yet to be confirmed whether it will happen.
So it's still unknown whether Dr. Owens will be back next season, but hopefully, the answer is yes. Season 3 is set to air summer of 2019.
Read more: 'Stranger Things': Everything We Know About Season 3
Check out The Cheat Sheet on Facebook!