Paul Rudd's Hidden Talent Makes Any Photo Dirty and It's Totally Genius
Paul Rudd's talents know no bounds — yes, he's a talented actor, but he has a little known secret skill that proves he's truly creative. You're going to want to take note and give this a try — Rudd has found the weirdest way to make any photo dirty and it just involves some clever positioning of his finger when he snaps a pic on his phone.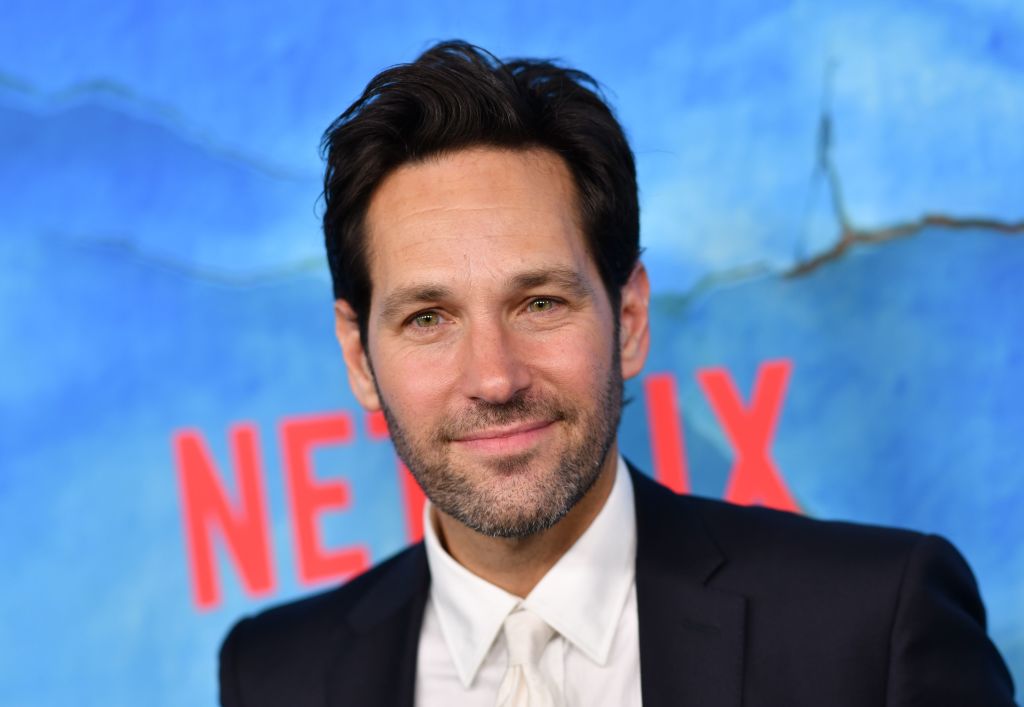 Rudd's secret talent revealed
During an appearance on the YouTube series Hot Ones, Rudd sat down to eat some increasingly spicy hot sauce-slathered veggies during an interview with host Sean Evans.
The interview discussion included uncovering a hidden talent that Rudd had to demonstrate to fully understand.
Rudd explained by taking a few pics of the host, positioning his finger in a way that puts the person being photographed in some… ahem… interesting scenarios. You see, his finger positioned just-so over the camera makes it appear as though there's a naked butt in the pic.
It raises a few questions — like, how did he figure this out? And why?
Rudd explained: "After a while, you can learn new tricks. You're expanding, growing. I found my pinky at the right angle makes a great scrotum."
When asked where he learned this skill, Rudd shared, "I dunno, but I'm glad I did. I have thousands of those photos with people you wouldn't expect to see in those photos."
Rudd also inspired a meme
His interview was more than just NSFW camera tricks — Rudd also shared a moment with the host that became the inspiration for a meme. The actor has reached new legendary heights, it appears.
During the interview, Rudd says, "Look at us… Hey, look at us" and Evans responds, "Look at us. Who would've thought."
Rudd responds, "Not me!"
And just like that, a meme was born. People were quick to take the clip and run with it, applying it to a number of scenarios, such as: "Me and my friends after being sober for a full 24 hours. #lookatus #paulrudd," "Me and my bank account after I've made $50 stretch for a week and a half," and "when I follow through with any plans I make."
Rudd pranks Conan O'Brien… again
The actor also returned to Conan to prank host Conan O'Brien yet again. While promoting his new Netflix series Living With Yourself, Rudd said he had a clip to share. As he's done since 2004, he showed the same clip from the ET knockoff Mac and Me.
Rudd explained the origins of the gag, telling actor Chris Evans in an interview on BBC 5 Live's Kermode and Mayo Show: "When I did a Conan O'Brien [show] about 15 or 16 years ago. I set up a clip — you know, they cut to a clip — so I set up the clip, and then I just showed the clip from Mac and Me with the kid going off the cliff in the wheelchair."
It's become a running joke that hopefully never dies.