Paul Wesley Reveals How He Would Have Changed 'The Vampire Diaries' Finale
The Vampire Diaries series finale brought eight seasons of vampire genre humor, darkness and drama to an end in 2017. In September 2009, fans met human Elena Gilbert (Nina Dobrev) who falls in love with a guy who happens to be a vampire (Stefan Salvatore played by Paul Wesley).
The series chronicled their love affair but dove into mystery, intrigue and plenty of cast shakeups as the series ended far from where it began. Eventually, Elena becomes a vampire but then Dobrev left the show before the series ended. She returned to tie the series into a neat, tidy package with some happy and not so happy endings.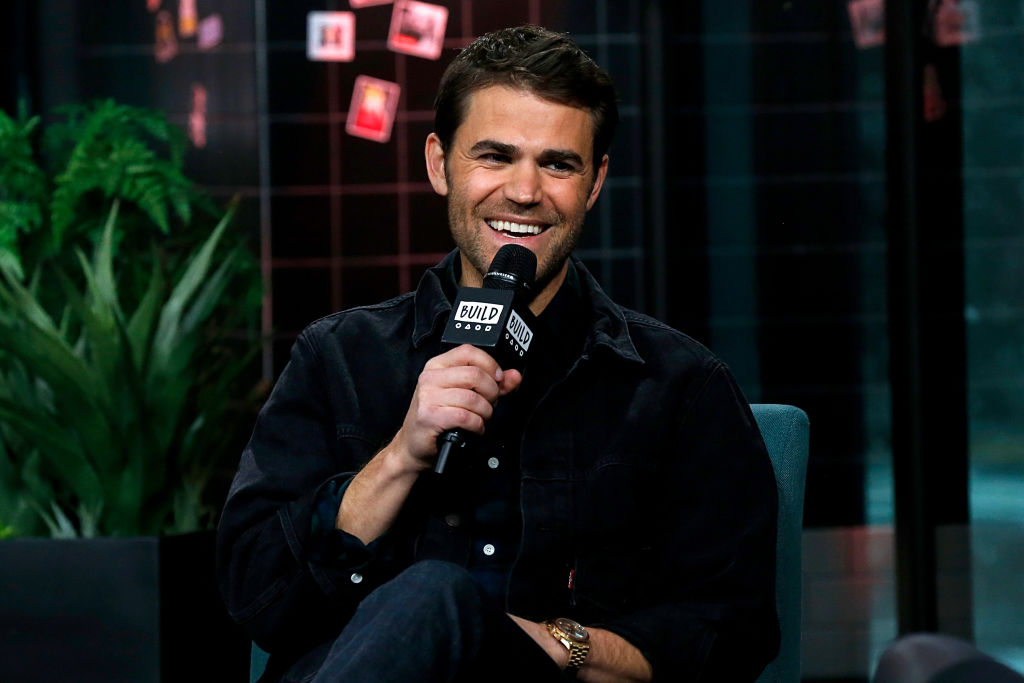 Not only does Elena end up with Stefan's brother Damon (Ian Somerhalder), Stefan dies. Stefan sacrifices his life to save Mystic Falls from being destroyed by Hell Fire. And although Stefan moves on, he is reunited with best friend Lexi (so he sort of gets his happy ending). Wesley recently shared his thoughts on the season finale. Plus he revealed what he would have done differently if he wrote the last episode.
How did he feel about the last episode?
The final episode, "I Was Feeling Epic" left fans feeling pretty emotional. Fans tweeted that they were sad the show was over, Refinery 29 reports. But viewers weren't the only ones who got choked up the show was over. Dobrev told Entertainment Weekly she too was crying toward the end. "I cried at the end when I read that Elena was writing in the diary again, when Elena basically says the same sentence that I did in the pilot eight years ago." 
Somerhalder felt that there is no way to make everyone happy with a series finale. "It's invariably difficult to satisfy everyone, and that's what I find so interesting about the endings of TV shows that people go on and on and on discussing. You're never going to satisfy an entire populous of people. The interpretation that you leave is what you leave. This is the end of our show."
At the time Wesley agreed the ending was emotional. "I teared up and I never really tear up when it comes to sentimental Vampire Diaries-esque things. I thought how it ended was powerful."
He agreed he liked the show's ending during his recent appearance on Watch What Happens Live with Andy Cohen After Show. "I feel good about [the ending]," he shared.
He would have made these changes
Wesley shared that he steered his character on The Vampire Diaries toward the dark side when he saw Stefan as too much of a nice guy. "On The Vampire Diaries, I was playing the good guy," he recalls. "I felt like I was starting to be a little bit typecast, as the good brother. And I really tried my best to influence them to allow me to be the bad guy. They made that happen in season three. I turned into 'The Ripper.' And I felt like that was a big part of my doing."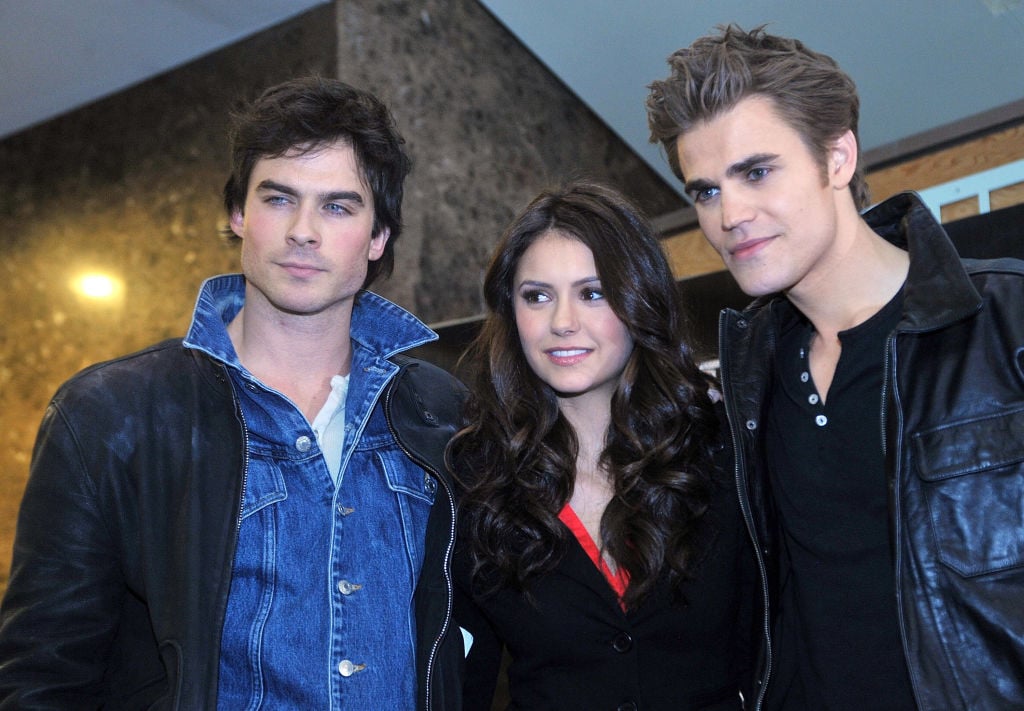 While Wesley managed to steer writers toward his "Ripper" storyline, he would have made this big change to the series finale. "I honestly think both brothers should have died," he shared. "I would have liked if we both died. And that Elena, the girl at the end of the show, all her memory is wiped. And she went onto live a normal life and forgot we even existed. I think that would have been nice."