Paula Deen Restaurants Close In Florida, Leaves Employees Lost and Confused
Paula Deen is not the household name she used to be. The famous cook was an important figure in television up until a few years ago. She was accused of using racial slurs and subsequently dropped from The Food Network.
In recent weeks her name has been in the middle of controversy again following the closures of her restaurants in Florida. The shutdowns surprised employees that are now without a job right before the holidays.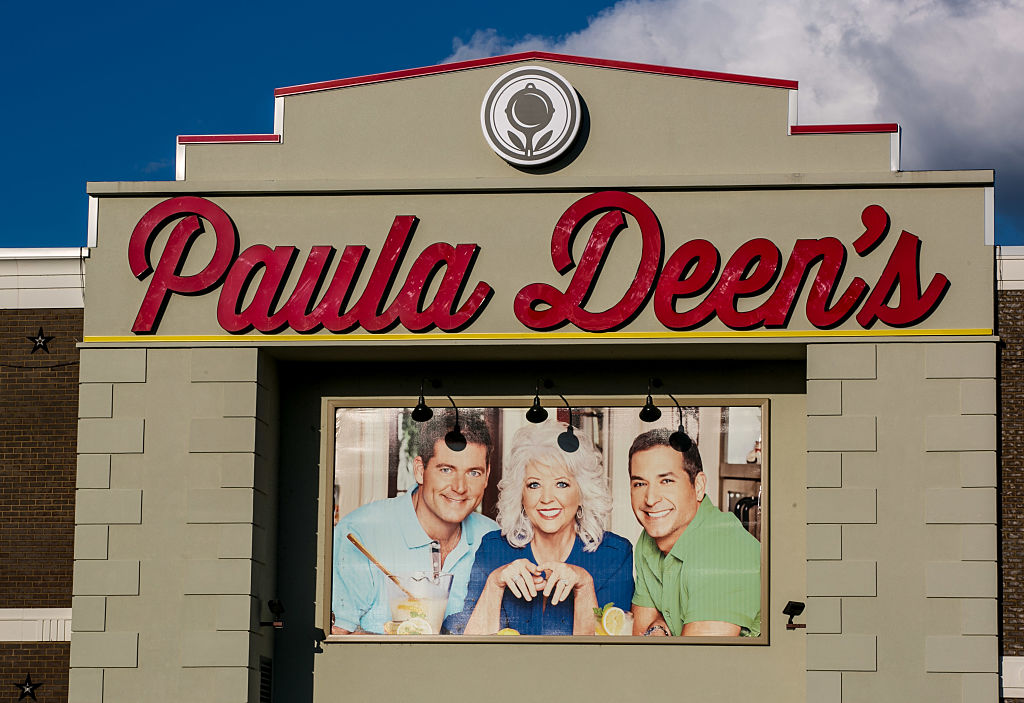 It was a total of four restaurants that closed within a week, according to WMBB. Looking at the eatery's official website, there are no locations left in Florida. One of the closures was an establishment that had just opened earlier this year.
Employees at the restaurants felt "betrayed" and "angry" as they were not given notification and "were not paid their final paycheck."
"I didn't get a check, I didn't get [a] statement saying my taxes were taken out," Connie Brickles told WMBB. "I just signed a piece of paper and they handed me cash."
Employees didn't get paid for their time off earned based on polities the franchise owner had.
Shannon Taylor, a former server, said, "When I called Human Resources, I was told the policy did not stand anymore based on termination, in which I was not fired, I did not quit."
Another former employee said that they were not given a formal dismissal letter so they could collect unemployment.
Is Paula Deen aware?
Deen's name is on the name of the restaurants, but employees are not sure if the television personality is aware of the situation.
"We worked under the Paula Deen image of what she set her companies to be," Taylor added. "We welcome these guests into our home, we welcome them as family. Corp. told us, even on the inside, our employees are even family. Family tells family when the ship is about to sink."
The employees are now threatening to take legal action against those involved.
"At this point, they're going to have a whole lot of people that are going to have a class-action lawsuit against them because they're just blatantly violating our rights," Jodi Swisher also told WMBB. 
Where is Paula Deen?
Even though the restaurant closed franchises in Florida, there are others that are opening in Alabama next month.
Deen has been absent from the controversy of the closures, but she recently announced she is launching a jewelry line. The collection features necklaces, earrings, bracelets, and rings, symbolizing the most meaningful parts of Deen's life and inspired by the rich heritage and easy coastal feel of Savannah, Georgia.
"Even when I worked in my restaurants in my greasy clothes all those years, I always wore big earrings so I could show off my personality and feel a bit more put together. Jewelry gives me an extra dose of confidence no matter the occasion," Deen said of her jewelry line.
Deen's latest Instagram post revolved around her excitement for Thanksgiving.
The official Instagram page dedicated to the restaurant celebrated that they had more than 10,000 new followers.
There has been no comments from either party involved in the Paula Deen's Family Kitchen venture.