Pauly Perrette: What is Her Net Worth, and What Has She Been Doing Since She Left NCIS?
How do you know a TV show is a smashing success? Well, in the case of NCIS, there are several hints. First, the show has been on the air for the better part of two decades. Or take a look at star and producer Mark Harmon's net worth or creator Donald Bellisario's fortune. Finally, the show keeps chugging along even after actors playing key characters exit stage right. We had some major clues Pauley Perrette would leave NCIS, and she did so in 2018 after 15 years working on the show. What's keeping Pauley Perrette busy these days and what's her net worth after all that time on the show? Let's find out.
Why did she leave NCIS?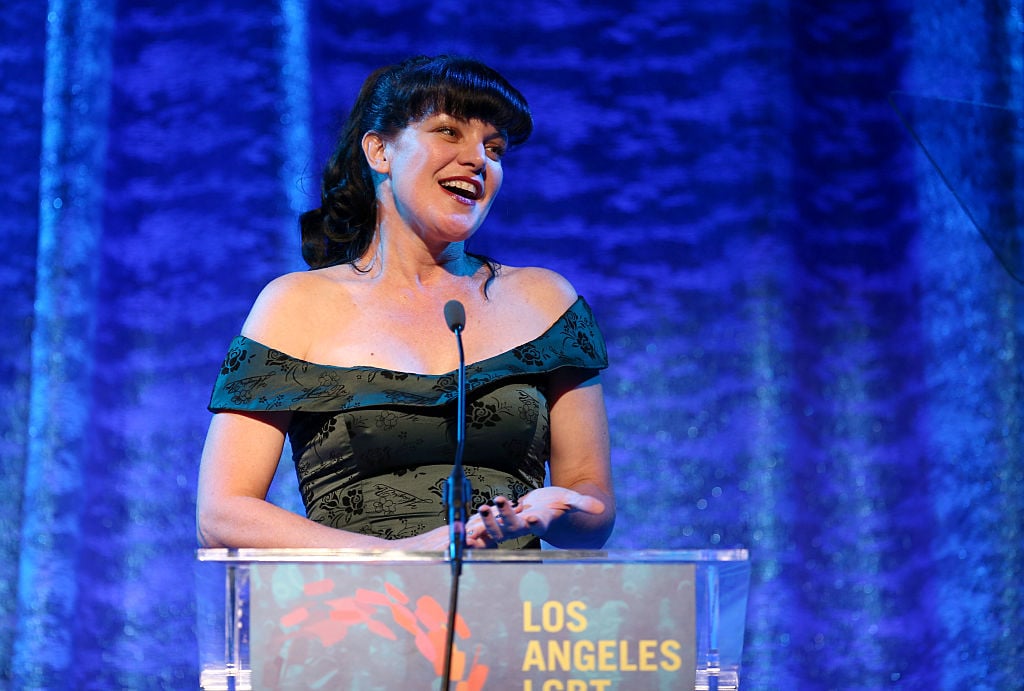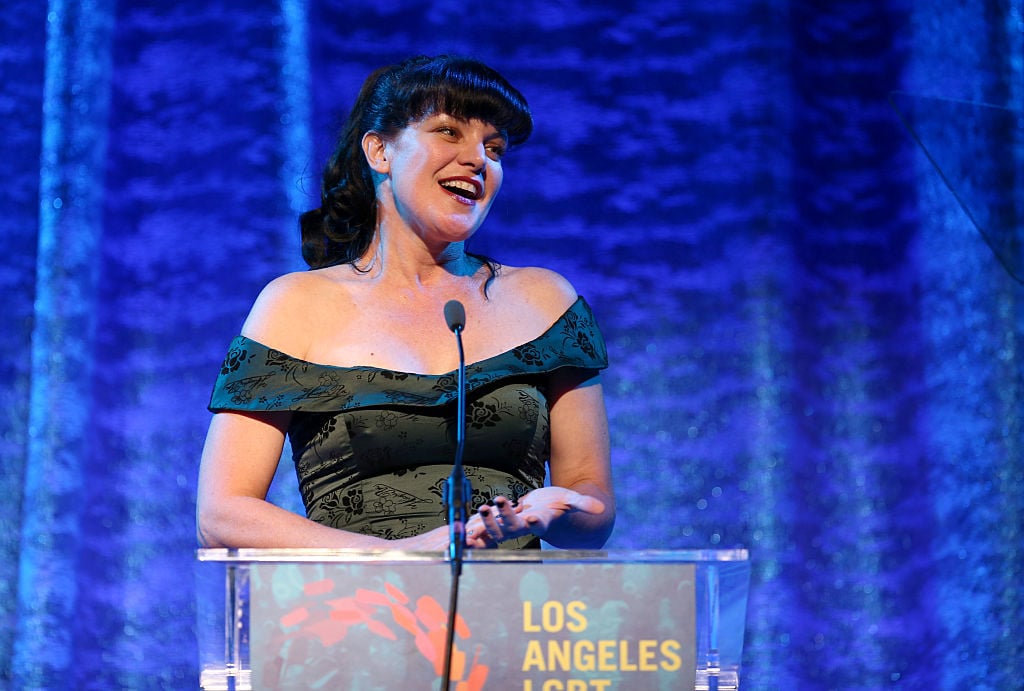 What prompted Perrette to leave NCIS after 15 seasons when it was as popular as ever? She initially said it was the right time to move on, but it turns out the real reason is much darker.
Some crazy behind the scenes drama included accusations of bullying and physical assaults on set. Not feeling safe at your workplace seems like a good reason to get out and move on to the next chapter.
What is Pauley Perrette's net worth?
Spending 15 seasons in front of a camera on a hit TV show paid off for Pauley Perrette.
Before she played Abby Sciuto on NCIS, Perrette was bartending, earning a master's degree in criminology, and appearing in Sprint commercials, according to CBS News.
After landing the life-changing role, Perrette was making up to $200,000 per episode and more than $8 million for each season of NCIS. Add it all up, and it's easy to see why Pauley Perrette's net worth reaches $22 million.
What are some of her other roles?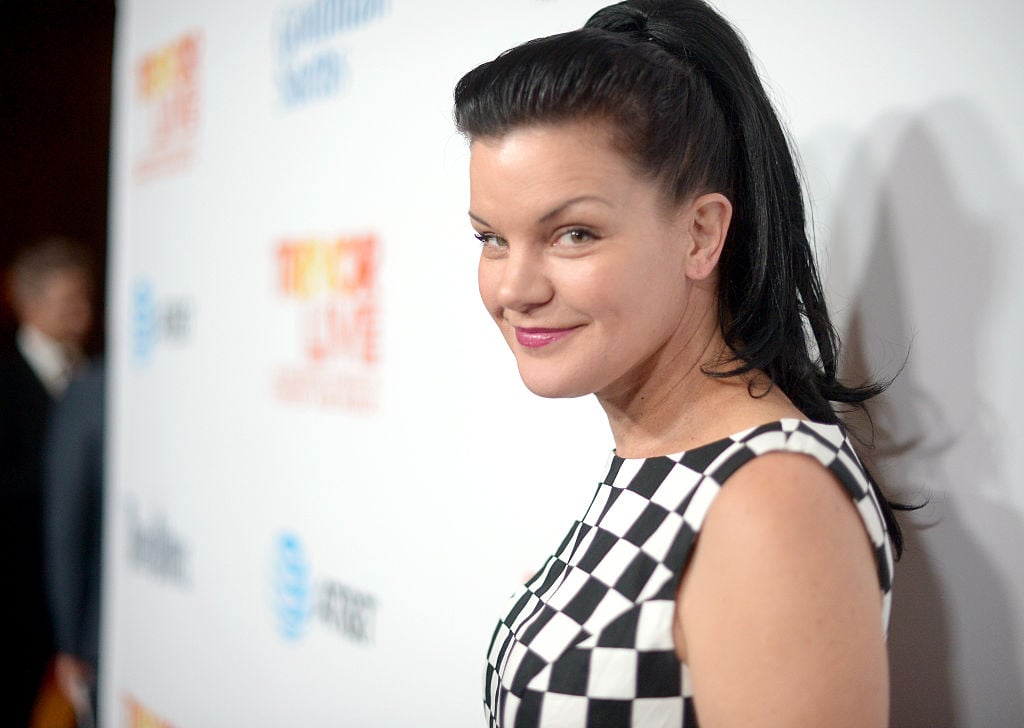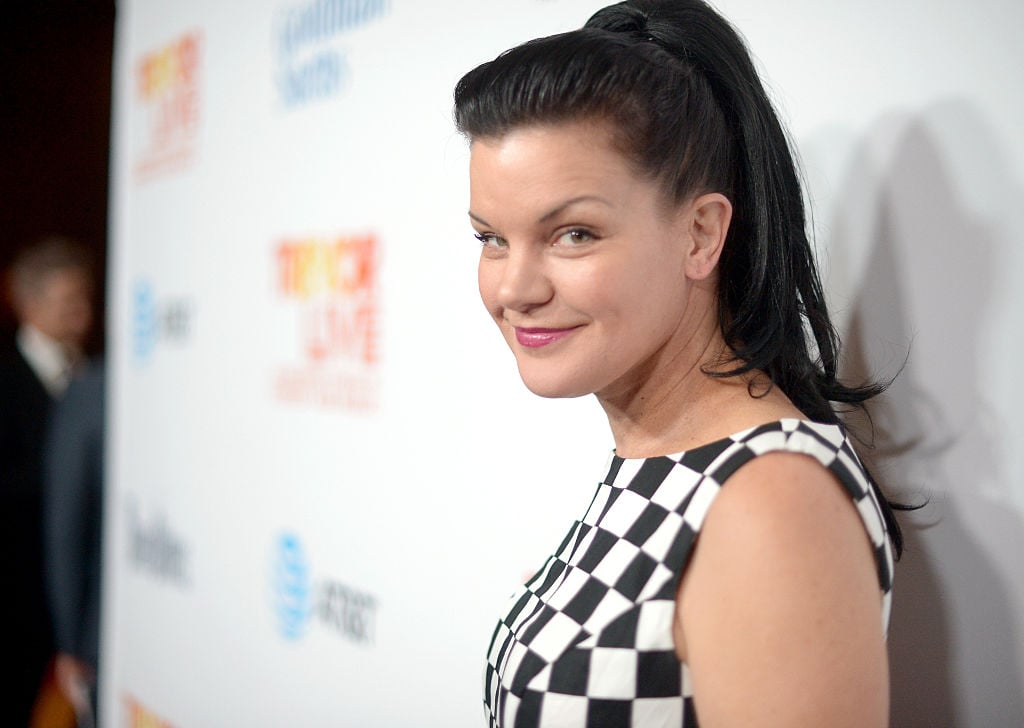 There's no doubt Abby Sciuto is Pauley Perrette's defining role, but she has a few other notable credits on her resume.
One of her early gigs was playing Gwen in 10 episodes of Murder One in 1996-97. Eagle-eyed sitcom fans might recognize her from Frasier or The Drew Carey Show, where she played Darcy in four episodes.
Perrette shared the screen with Philip Seymour Hoffman in 2000's Almost Famous and acted with Jennifer Garner and Jennifer Love Hewitt on the Party of Five spin-off Time of Your Life around the same time.
She popped up in two episodes of Dawson's Creek and the 2002 movie The Ring before starting at NCIS in 2003.
How is Pauley Perrette staying busy now?
Perrette hasn't added to her acting resume since leaving NCIS, but that doesn't mean she's doing nothing.
The active Twitter user went on social media around the 2018 midterm elections to plead with people to vote against bigotry.
So weird …I made this video in 2012… Only it SO MUCH WORSE NOW! Please vote against bigotry and misogyny:https://t.co/5JiWdM90FR

— Pauley Perrette (@PauleyP) November 5, 2018
She doesn't have a makeup line or get paid to endorse any skincare brands, so any ads with Perrette or her likeness are fake. Before she left, Perrette provided some words of wisdom for NCIS newcomer Diona Reasonover. Meanwhile, former co-star Michael Weatherly believes its only a matter of time before Perrette resurfaces on the screen, according to TV Insider.
Who might leave the show next?
Perrette's departure from NCIS is a done deal, and it doesn't seem like she's coming back anytime soon. So who might follow her lead and depart the show?
Well, it seems like it's all but a done deal that David McCallum, who plays Ducky, won't come back in Season 17. Also, given the influx of new talent and the writers' penchant for killing off main characters, Sean Murray might not return as McGee when the next season rolls around. Heck, there's even a rumor that Mark Harmon might retire his Agent Gibbs role.
Check out The Cheat Sheet on Facebook!