Payne Lindsey and Matt Frederick Take Aim at The Zodiac Killer in a New Podcast
Payne Lindsey, the host of Up and Vanished and Atlanta Monster, is aiming at one of the most perplexing and highly publicized cases in history; the Zodiac Killer. In a new podcast with HowStuffWorks, Lindsey has left Georgia and is now hunting for a killer in California alongside the podcast's host Matt Frederick. What they find, and whether old clues will lead to new evidence in the case is unknown, but what we do know is that Frederick and his team are hellbent on reinvigorating the cold case that has become an urban legend in many ways.
Why are people still searching for the Zodiac Killer?
The case of the Zodiac Killer has baffled police and the general public for over 50 years. While the murders ended abruptly in 1969 after the killer taunted police and media with ciphers and letters, the public has never let go of the crimes. Not only did the media-hungry killer break all the molds in involving the public in a cat and mouse game, but he vanished into thin air.
Fifty years later, countless armchair detectives, private investigators, and true crime aficionados have attempted to look at the case. There have been books, dozens of different theories, and even family members coming out of the woodwork to accuse individuals of potentially being the cunning serial killer. The fascination runs deep, and for a good reason. Not only was the Zodiac's sudden arrival in California completely unprecedented, but so was his swift departure.
Could Payne Lindsey crack the case?
Lindsey, a documentary filmmaker, took his first crack at podcasting with Up and Vanished, a true crime podcastthat attempted to unravel the mystery behind the disappearance of a popular beauty queen and school teacher in Georgia. He is serving as executive producer on Monster: The Zodiac Killer.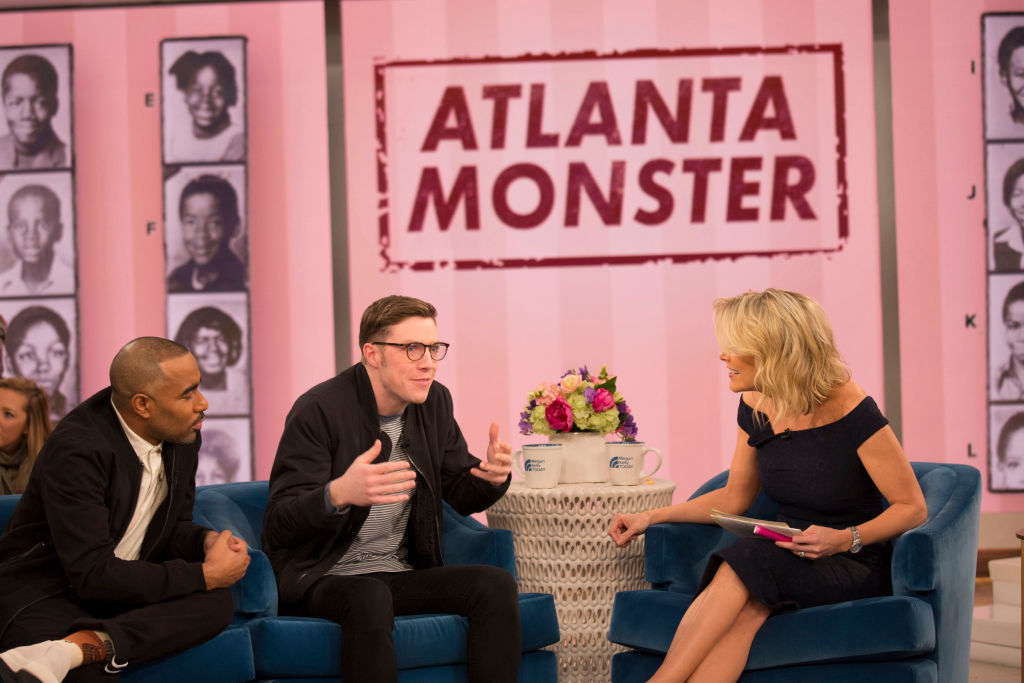 The case of Tara Grinstead began in 2005 when the popular high school teacher disappeared into thin air. Her car remained parked in her driveway, her home seemed secured, but there were no signs of the then 30-year-old Georgia native. Lindsey, shedding new light on a long-forgotten case, helped bring Grinstead back into the collective conscience, and with that came several new developments in the case. After ten years arrests were made and trials were set.
While Lindsey himself didn't crack the case, he isn't the first non-law enforcement individual to help breathe fresh life into an old case. That appears to be precisely what he is hoping to do with Monster: The Zodiac Killer. Who knows, perhaps Lindsey and Frederick will stumble upon the answer to the 50+-year-old serial murder spree.