'Peaky Blinders': How Much of the Show Really Happened?
The BBC's Peaky Blinders has captivated viewers everywhere since its premiere in 2013. The show revolves around the Peaky Blinders gang of Birmingham, England, that is led by crime leader Thomas Shelby (Cillian Murphy).
Throughout the seasons, fans get to follow Shelby and his gang expand. They go from a group of street thugs in their hometown to a criminal organization with reaches in other European countries.
Anyone who watches the show might realize that it sometimes mentions important historical events, such as World War I. As such, many fans might be wondering: Just how much of the show is based on reality? Is it all fiction or could there be a lot of real historical elements that most viewers are not aware of?
Was there a real-life Peaky Blinders gang?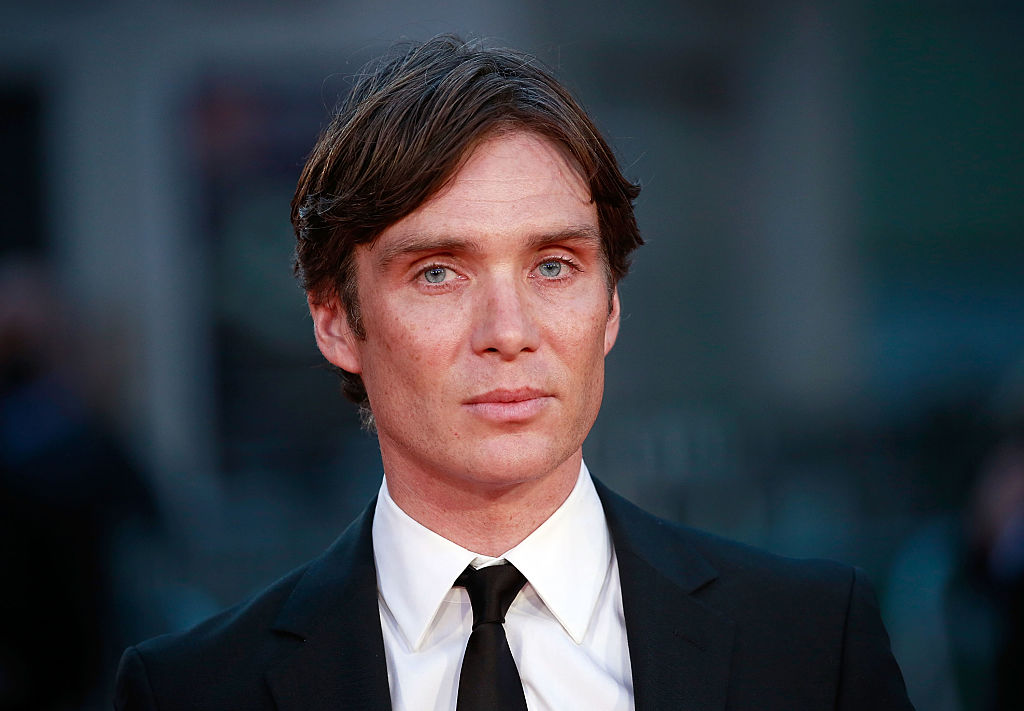 Peaky Blinders was, indeed, based on the real-life Peaky Blinders gang that once existed in Birmingham. While the series takes place in the 1920s, the actual Peaky Blinders were in operation in the 1890s.
Additionally, most of the real-life Peaky Blinders were young men in their teens and 20s. They turned to crime to get by after a recession hit their home city. But, unlike the Shelby family on the show, most of these gang members did not ambitiously try to expand their criminal empire outside of Birmingham.
The show's creator, Steven Knight, is from Birmingham and heard a lot of stories about the Peaky Blinders from his family growing up. As Knight shared with History Extra:
"One of the stories that really made me want to write Peaky Blinders is one my dad told me: he said that when he was eight or nine his dad gave him a message on a piece of paper and said 'go and deliver this to your uncles'… So he ran through the streets barefoot, knocked on the door, the door opened and there was a table with about eight men sitting around it, immaculately dressed, wearing caps and with guns in their pockets. The table was covered with money… Just that image, I thought, that's the mythology, that's the story, and that's the first image I started to work with."
Was Thomas Shelby a real person?
The ruthless and charismatic Thomas Shelby seems to just be a work of fiction, as is the rest of his notorious family. However, there have been appearances made by characters that were based on real-life people.
For example, Charlie Chaplin appeared in one episode in season 2. Since the real Chaplin was from Birmingham, it made sense that Shelby had connections to him. Additionally, some people that Shelby fought with were based on real historical figures as well, such as Billy Kimber and Charles Sabini in season 1 and Oswald Mosley in season 5.
Which events on 'Peaky Blinders' actually happened in real life?
Since Shelby's enemies are sometimes based on real-life people, there have been some events on the show that have a bit of history embedded.
For example, the fight for the racehorse rackets that Shelby and his family got involved in season 1 did happen in Birmingham. Billy Kimber and Charles Sabini really were leaders of rival gangs who tried to fight each other for control in the 1920's. The real-life Peaky Blinders were not around at that time, and Kimber was said to have lost to Sabini in the end.
Meanwhile, Oswald Mosley, who Shelby had to work within season 5, was a controversial historical figure who really did start the British Union of Fascists. However, the show's writers might be putting more fictional touches on how Mosley dies. At the end of season 5, Shelby had plans to assassinate him, but in real life, Mosley actually passed away in 1980.
Even though many of the historical events on Peaky Blinders have been changed to fit the story of the Shelby family, it's clear that many fans do not mind and continue to tune in to see what the series has to offer.