'Peaky Blinders' Season 5 Release Date Announced, Villain Revealed
Rejoice, Peaky Blinders fans, your prayers have been answered. With little warning whatsoever, Season 5 is making its whirlwind debut soon. But, now that Luca Changretta and Alfie Solomons are dead, fans are wondering who will crop up as the next major villain as the Shelby clan claws its way further up the ladder. 
As always with Peaky Blinders, that's where history comes in. Tommy Shelby has earned a position as Labor MP for Birmingham south, but there are other forces waging war for the soul of Shelby's stomping grounds. 
Where did we leave off?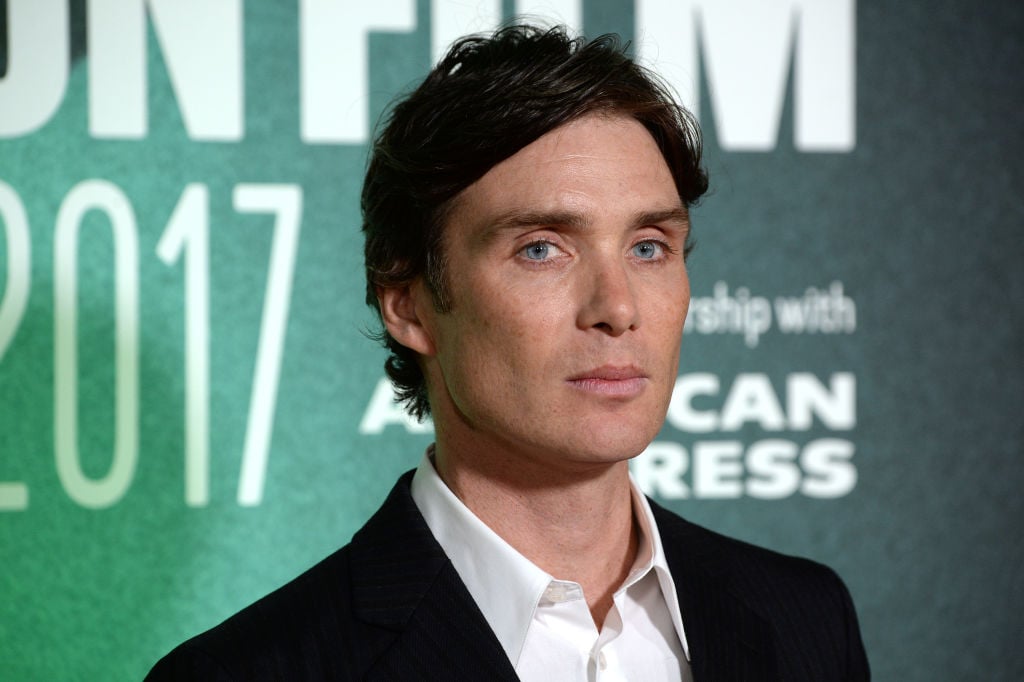 Season 4 of Peaky Blinders was a wild and stressful ride for fans and the Shelby clan alike. The Shelby family was hunted last season, as American-Italian mob boss Luca Changretta blasted his way through Birmingham south in an effort to avenge his father, previously killed by the Blinders.
Changretta, played by Adrien Brody, was a frightening villain. Brody did an excellent job creating a character with humanity and personality, coupled a terrifying and ruthless bloodlust. Tommy and the rest of the Shelby clan also had to deal with Alfie Solomons, the Jewish rum distiller played by Tom Hardy. 
Solomons was a challenging character — difficult to trust but simultaneously easy to respect, Hardy breathed volatility into the character. In a stunning finale, the Shelby clan reached out to Al Capone to snuff out Luca Changretta, and Alfie Solomons had one final showdown with Tom Shelby as cancer ravaged his body. 
The finale left us with a Tom Shelby sitting politically pretty as Labor MP for Birmingham, a new child, and love in his life once again. However, Michael Shelby has been sent off to America to begin business dealings there, and tension still exists between the Communist Party and the other political forces jockeying for control, and the Shelby family is caught in the middle. 
Who was Oswald Mosley?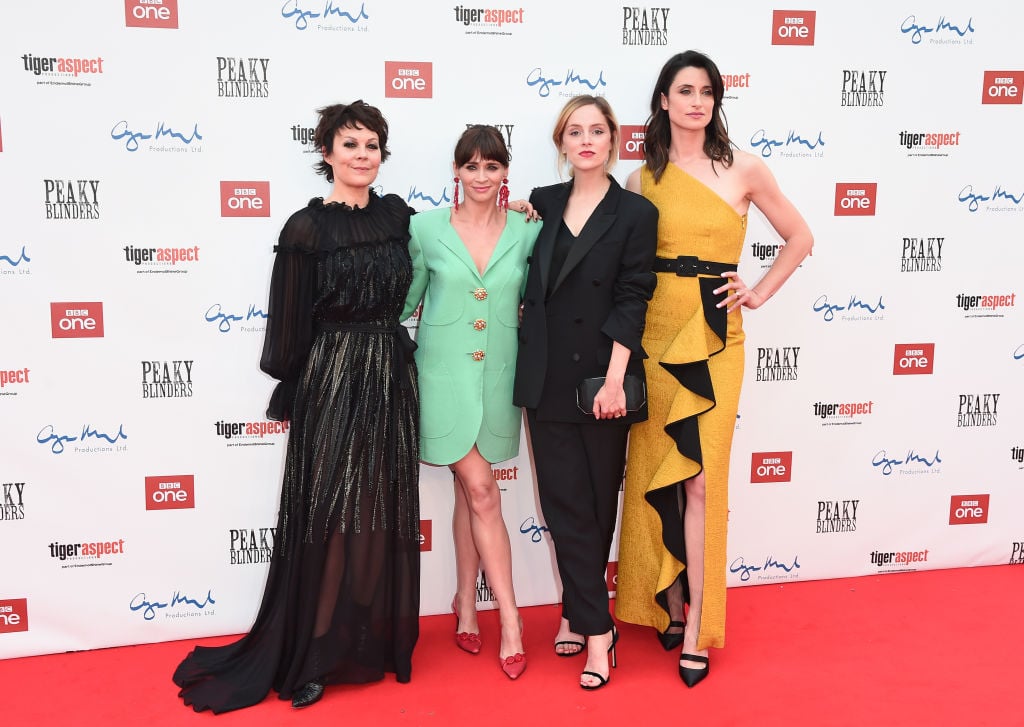 With the Season 5 trailer released, fans are being given a glimpse into Thomas Shelby and family's upcoming struggles, and it seems as if Oswald Mosley will play a large role. 
Mosley is a nasty historical figure in UK politics. The Westminster Gazette called Mosley "the most polished literary speaker in the Commons, words flow from him in graceful epigrammatic phrases."
However, Mosley was a right-wing political activist, eventually working to found The New Party, the foundation for the British Union of Fascists. Mosley was a fan of Benito Mussolini, and also espoused anti-Semitic ideas and a variety of other fascist beliefs. 
With Tommy Shelby a Labor MP, and his sister a Communist, it's no wonder that Mosley might wind up butting heads with the Blinders. Mosley was known for having a militia, eventually the blackshirts, who were known for ruthlessly attacking his opponents.
Release date announced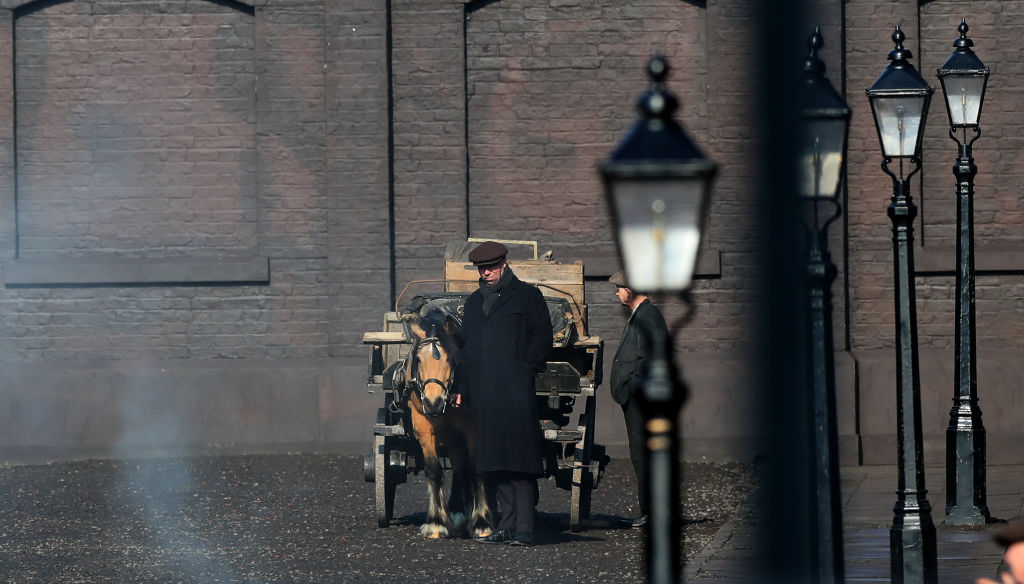 Fans have been waiting almost two years for the newest season of Peaky Blinders, so they'll be thrilled to learn that the release date is right around the corner. The first episode of Season 5 will air on August 25th at 9 pm on BBC. 
What's On Netflix predicts that Peaky Blinders will make it to the streaming service around the same time the season finished airing on BBC — perhaps around October 2019. For those with BBC access, August 25th is rapidly approaching. The rest of us will have to studiously avoid spoilers for a couple of extra months.