Why Did 'Penny Dreadful' Let Fans Down in Season 3?
Penny Dreadful was, for the most part, a great show. Yet the ending left something to be desired for many fans. It seemed sudden.
Eva Green and the other actors gave fantastic performances, yet even they could not save the ending. So what is it? Why did Penny Dreadful let fans down?
You're about to find out.
How did 'Penny Dreadful' let fans down?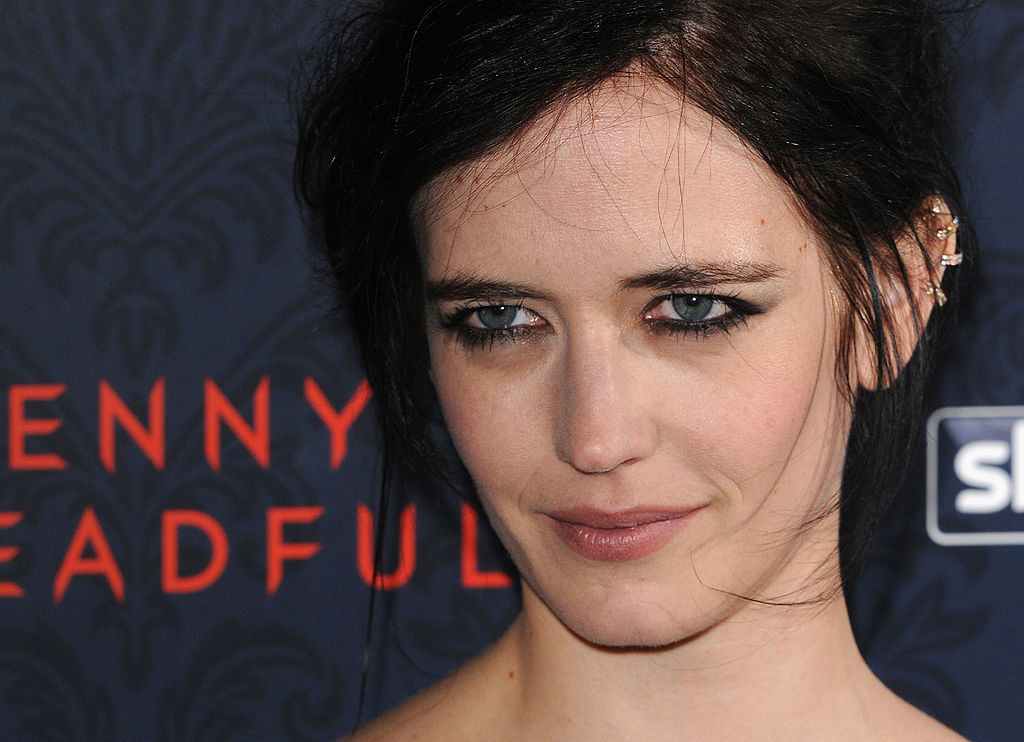 Penny Dreadful let fans down by letting Vanessa Ives, and the actress who played her Eva Green, down. Many fans found solace in Vanessa's story, feeling that it was "a study of resilience in the face of loneliness." It can be hard to feel lonely and Vanessa's story showed that.
It also showed her getting back up again after facing hardship and even evil. So many fans might have thought she would always do so. Unfortunately, that wasn't the case in the series finale.
Why did the 'Penny Dreadful' writers go this route?
Many fans are wondering why the writers went the route they did. Why end so suddenly, with little to no buildup for everything the characters went through? Why let your main character go like that? It's a real mystery.
Yet in some strange way it makes sense. According to series creator John Logan, the story was "about a woman grappling with God and faith." That showed in her ending, where she decides to die, feeling that she's going to meet God.
Why did 'Penny Dreadful' season 3 let fans down?
Penny Dreadful ended sadly for many fans, who felt left out and at a loss. Maybe if they hadn't killed her off, we could have had a better ending. Though Vanessa's life might not have been happy all the time, the show could have at least ended with some hope.
Penny Dreadful was a good show until the ending. Perhaps if the ending had been different, we would have all felt better. We'll never know but hopefully things will improve in the spinoff of Penny Dreadful: City of Angels.
It's a shame that the show had to end like that. The show was a good one and deserved a better ending. If the writers knew this was going to happen, they might have changed the ending. Yet they didn't know the impact their story would have.
Vanessa Ives did have an impact, though. She "was a woman who declared several times to those who would claim her soul that she knew herself." And that declaration was empowering to many fans. Such a shame that it ended with her seeming to give up.
Many fans were left wondering "where was the heart-torn lady who would not be bowed? Where was the magical being who trained and suffered alongside a witch and learned that the most important lesson, the one she could never forget, was to be true?" Vanessa was all those things and more, yet she seemed to be replaced in her last moments with "a waif in an ivory gown who had to ask her true love, Ethan, to do her in." If Vanessa had to go, she should have at least gone down fighting, at least in many fan's opinions.