Why People Are Criticizing Kim Kardashian for Her Met Gala Look
Last night Kim Kardashian and her husband, Kanye West, attended the Met Gala. Fashion's biggest night of the year saw guests give their best interpretation of the theme, Camp: Notes on Fashion. "Camp" as in over the top, not grab a sleeping bag. Since walking the steps of the Metropolitan Museum of Art, Kardashian's been hit with a lot of criticism for her look.

Kardashian wore a Mugler dress

Kardashian shared images of herself walking the steps of the Met on Instagram. She captioned the post, "Mugler Drip Straight out of the ocean," tagging the designer and noting that he, Manfred Thierry Mugler, hadn't designed a new creation in 20 years.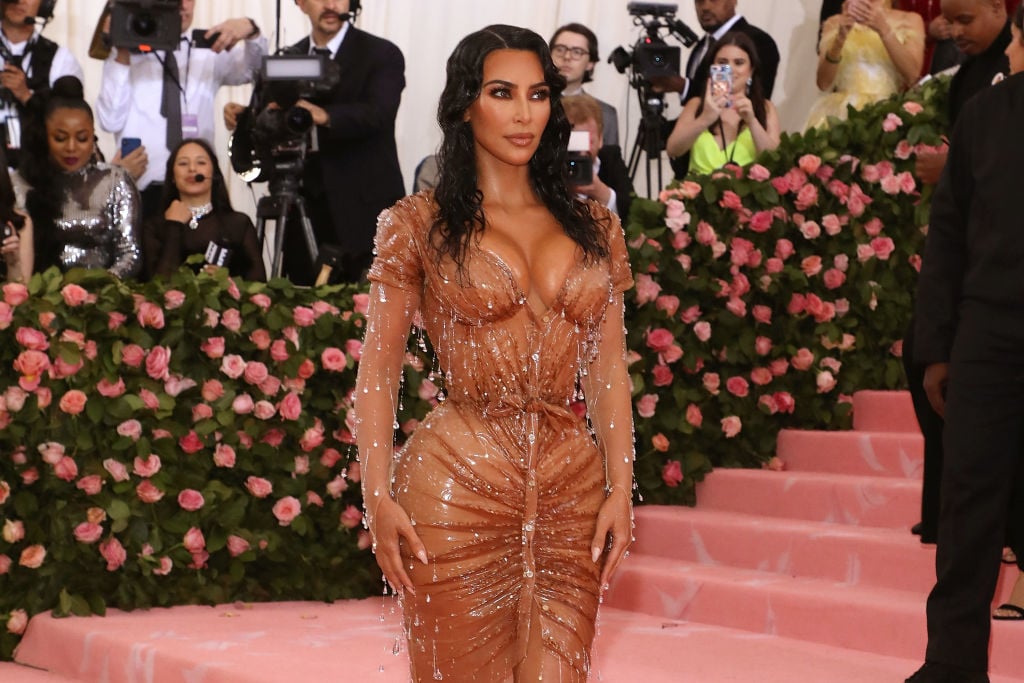 Kardashian looked almost dripping wet in her dress that had what appeared to be diamonds or crystal beads hanging off the fabric.

Kardashian also spoke with E! News at the Met Gala about her look. "He [Mugler] just envisioned me this California girl stepping out of the ocean, on the red carpet, wet, dripping, that is the vibe tonight."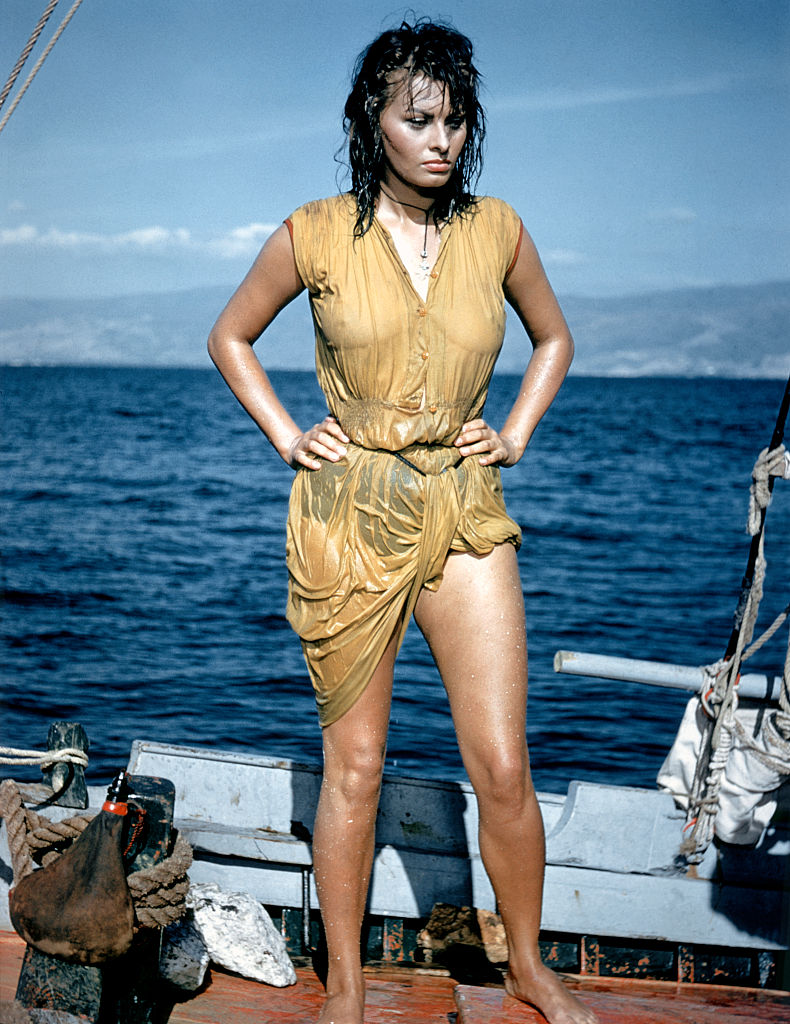 She also shared the inspiration for Mugler's design on her Instagram story, posting pictures of actress Sophia Loren in Boy on a Dolphin.

Criticisms of Kardashian's Met Gala look

People on social media, namely Twitter, were quick to criticize Kardashian's Met Gala look, that, as she explained, involved a very cinched waist made possible by a corset. Many people were quick to criticize Kardashian's look, which involved a lot of body shaming.
Most of the comments were about Kardashian's curves. One Twitter user wrote, "#KimKardashian is beautiful. I just wish she was shaped like a human. #metgala."

"#KimKardashian's waist is crazy in that corset, I want to breathe for her! #METGala," another person tweeted about Kardashian's look.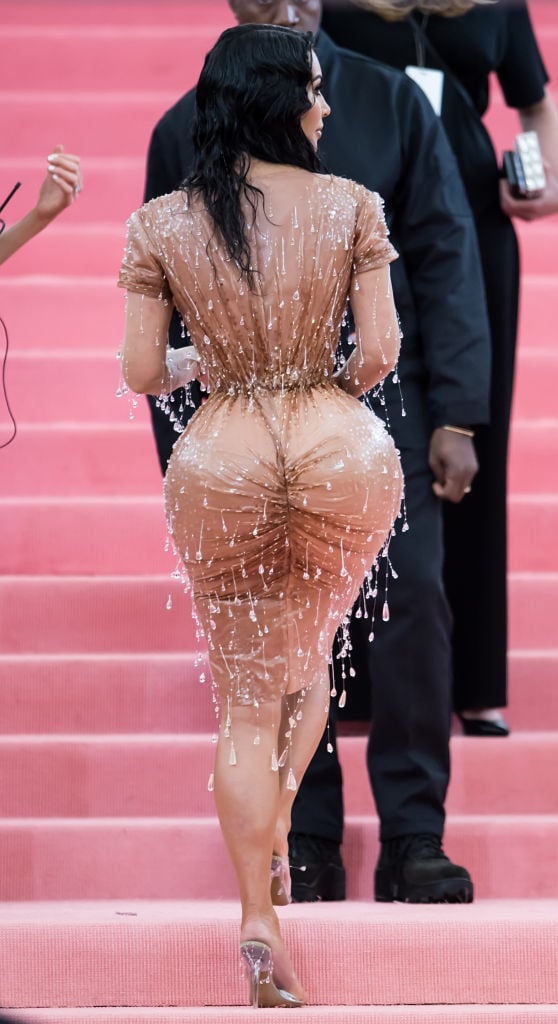 Another person tweeted, "Where did Kim Kardashian's internal organs spend the night at Met Gala? Because I can't figure out how anatomically possible it would be to fit them all inside that tiny waist."

"I wish @KimKardashian would use her platform to speak on things like body positivity but she keeps making her waist unrealistically narrow and her *ss unrealistically big. It's disgusting and gross and why would you even? The sh*t people with money do," another person tweeted.

Kardashian's personal trainer came to her defense
Kardashian's personal trainer, Melissa Alcantara, took to Instagram to defend her client, according to Cosmopolitan.
"To make things clear," Alcantara wrote on Instagram, "1. This dress is corseted BUT 2. Kim trains her *ss off 6 days a f*ck*ng week, she wakes up early AF and is dedicated. 3. I paved the road for her but SHE did the work! MOST IMPORTANTLY I don't give a sh*t about your opinions on her body, if you think [it's] fake or not! I see her every morning, I see her train and I see her sweat and I see all the work she does outside the gym and THAT is commendable!"

Alcantara is often featured on Kardashian's Instagram in workout videos. It's common to see Kardashian joke about hating her personal trainer because she makes her wear a resistance band or ankle weights while on a stair-stepper.