Why People Are Loving Netflix's 'Dead to Me'
One of Netflix's newest original series, Dead to Me, is anything but dead to the streaming service's users. Learn why people are loving Netflix's newest addition to their lineup of original shows ahead.

What is 'Dead to Me' about?

Dead to Me follows Jen Harding (Christina Applegate), a real estate agent and mother of two young boys as she grieves the sudden loss of her husband who died in a hit-and-run.
She meets Judy Hale (Linda Cardellini) at a group grief counseling session. Bonding over their grief, the two women become fast friends but Jen quickly learns that Judy has much more going on in her life than she let on.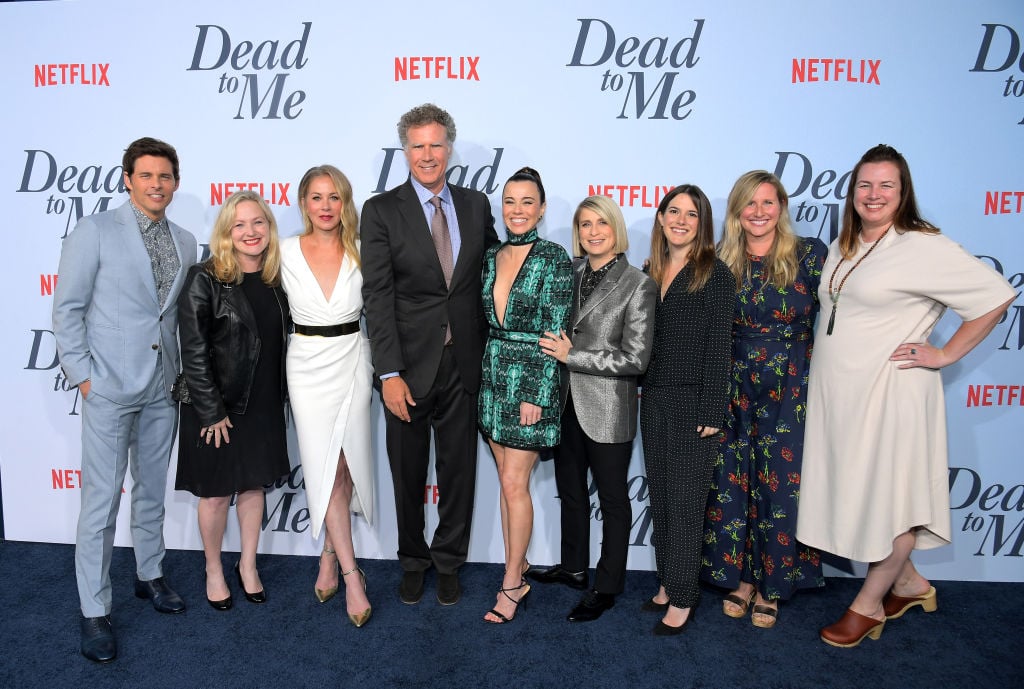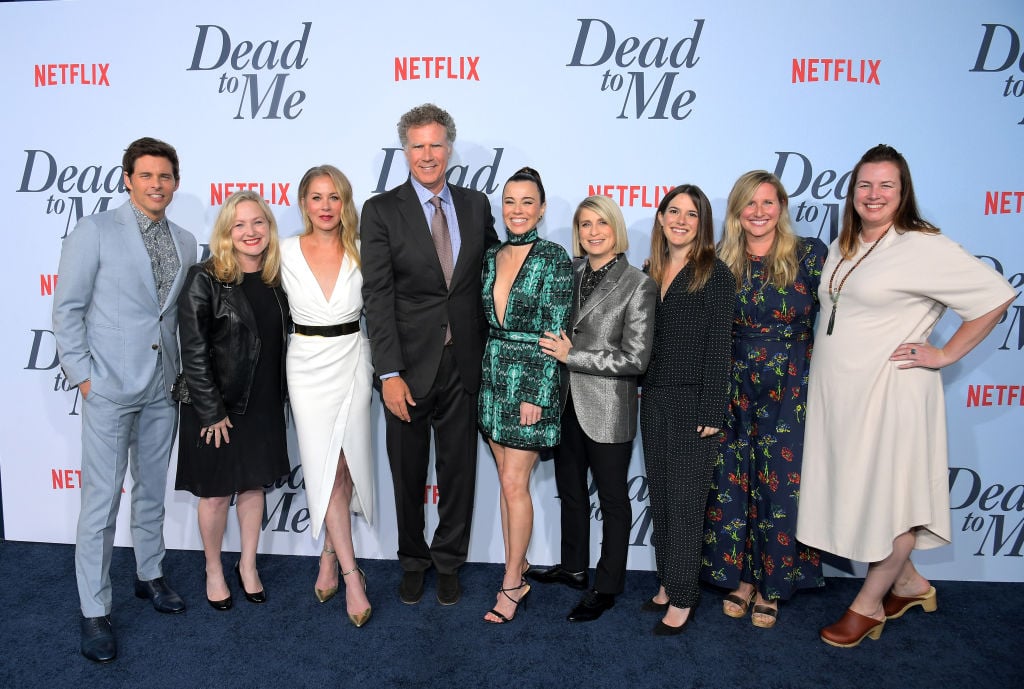 Season 1 is comprised of ten 30-minute episodes showcasing dark humor delivered by Applegate and Cardellini as well as James Marsden and other cast members.

Why people are loving Netflix's 'Dead to Me'

Since Dead to Me premiered on Netflix, people have been binge-watching the series and sharing their thoughts on social media. "Obsessed" is a word that's been associated with the show along with much praise about its plot twists.

"So I finally binged #DeadToMe and I am OBSESSED!!" one person tweeted. Another said, "I want more #DeadToMe and I want it RIGHT NOW."

Another person wrote in a tweet, "Just started watching #deadtome and I'm trying so hard not to binge watch the whole thing."

One person pointed out the particular way the show portrays a manipulative relationship.
"#DeadToMe binged. AMAZING. Honestly, though, my favorite part is the fact every time Steve raises his voice or criticizes Judy unfairly she says "it's okay". I've never seen a mentally abusive, manipulative relationship demonstrated so accurately in a show before! Season 2 PLZ "

Twitter users often said they were "hooked" on the Dead to Me. One person called it "Witty, Dark, dramatic and I love it!!#DeadToMe on @netflix"

Others highlighted the performances of cast members. "James Marsden in #DeadToMe Get him an Emmy!"

Viewers also praised the show's portrayal of female friendships. "Finished #DeadToMe. Women's friendship represented in true form. FINALLY. Plus, you know, a really morbid storyline and lots of swearing. Perfection," wrote one Twitter user.

The show's ability to toe the line between comedy and drama is another part of the show viewers have enjoyed.

"Just started #DeadtoMe and it's fascinating how it toes the line between heavy drama and absurdist comedy, while also unraveling a mystery," Philiana Ng tweeted.
Another person called the episodes 'pretty perfect' tweeting, "Every half hour of it is pretty perfect. Always leaves you wanting to watch more at the end of each episode."

Is Season 2 of 'Dead to Me' in the works?
Without giving away the end of Season 1, we'll just say that the finale of Dead to Me left the storyline open with plenty of room for a second season.
Season 2 of Dead to Mehasn't been confirmed because the show premiered earlier this month, according to Esquire. Although with the show's success, fans should get an answer relatively quickly.