Pete Davidson Gets Slammed for 'SNL's Weekend Update' Segment (but No One Notices What Else He Did)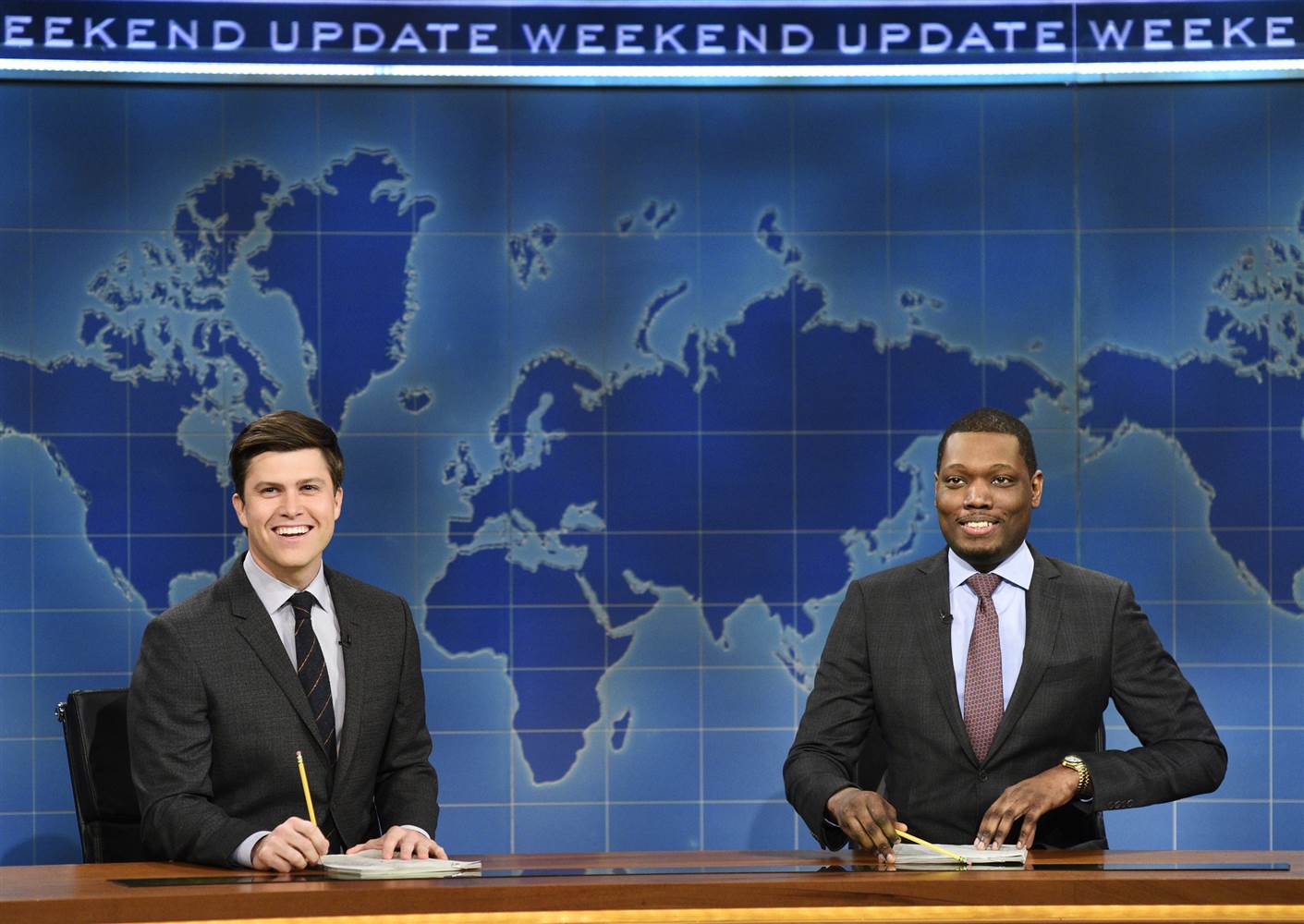 Pete Davidson's midterm election segment on Saturday Night Live's Weekend Update did more than raise some eyebrows. Davidson called out some of the candidates running for office on their looks, which produced a response from one candidate.
But was Davidson just being mean or just playing along in an environment where nothing is off limits? Also, how he ended his segment proved that everyone is a target.
Davidson went scorched earth on these candidates
He identified specific Republican and Democrat candidates running in the midterm elections and picked them apart based on their appearance. While sophomoric, his commentary produced plenty of laughter from the audience. He started off saying some pretty "gross people" are running for office this year. Davidson delivered his "first impressions" of the candidates, including Rick Scott of Florida and Peter King of New York. He also showed an image of Mike Pence's brother, Greg Pence, grinning from ear to ear. "This is a picture of him watching the episode of This is Us where Jack dies."
Then he got to Dan Crenshaw, who he referred to as "kinda cool." But said, "You'd be surprised he's a congressional candidate from Texas and not a hitman in a porno." Davidson followed by saying he knows he lost his eye in war or "whatever."
Castmate Keenan Thompson said this about Davidson's joke
Kenan Thompson told The Today Show hosts that Davidson "missed the mark" when it came to making a joke about a wounded veteran, NBC reports. "It's tough when you're fishing for jokes, like that's how stand-ups feel, that there's no real filters out there in the world when you're trying to go for a great joke," Thompson said. "But at the same time, when you miss the mark, you're offending people. So you have to … really be a little more aware."
Thompson added,  "Pete's a very … humble dude and he has a big heart. I don't think he goes out to offend people."
This candidate seemed hurt
Good rule in life: I try hard not to offend; I try harder not to be offended. That being said, I hope @nbcsnl recognizes that vets don't deserve to see their wounds used as punchlines for bad jokes.

— Dan Crenshaw (@DanCrenshawTX) November 4, 2018
The day after the SNL segment aired, Crenshaw launched a tweet addressing Davidson's remarks. While he didn't slam Davidson or specifically call him out, Crenshaw tweeted that he hoped SNL would rethink making fun of wounded veterans. "I hope @nbcsnl recognizes that vets don't deserve to see their wounds used as punchlines for bad jokes."
However, when this was posted to Twitter, "I'm calling on Pete Davidson to formally apologize to the American people for having to read and hear about various things he's said and done this year," it received a mic drop response. "Trump mocked disability and wounded Veteran McCain. Should we expect better behavior from our president than a late night TV comedian?"
But Crenshaw said no hard feelings but…
Crenshaw said he wanted to move away from a culture where people should have to demand apologies. But he had a message for Davidson and SNL. "Veterans across the country probably don't feel as though their wounds they received in battle should be the subject of a bad punchline for a bad joke," Crenshaw told TMZ. The real atrocity was that it wasn't even funny, Crenshaw added.
In the end, Davidson did this too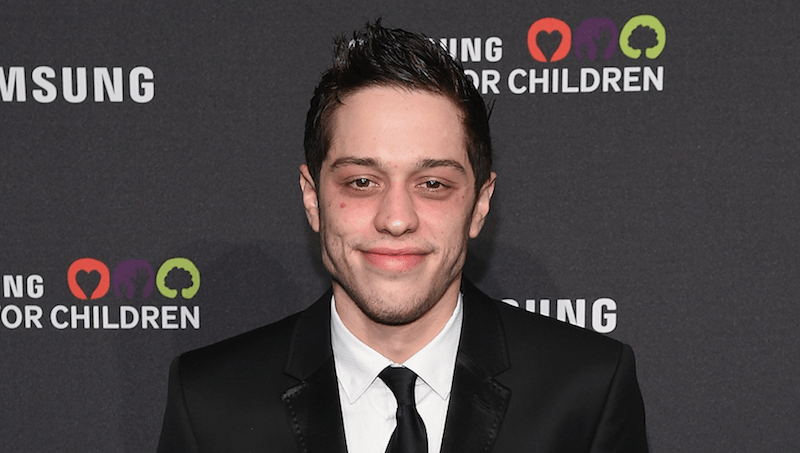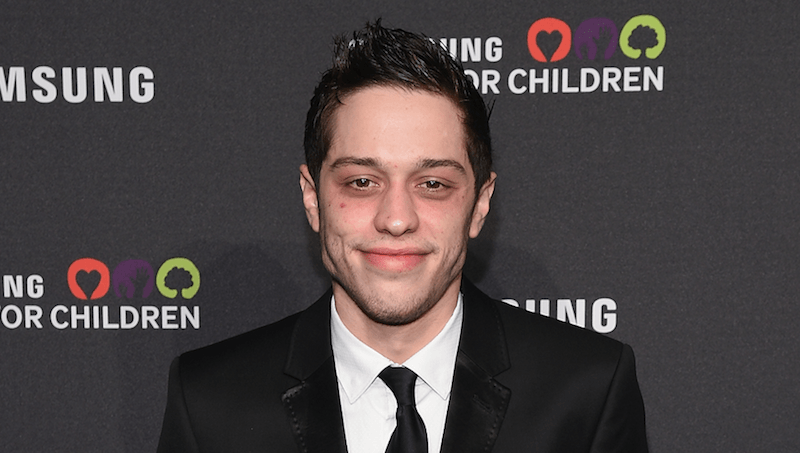 After the parade of "first impressions" of the candidates, Davidson said, "Don't get me wrong, I shouldn't be making fun of how anyone looks." So he posts an image of himself and slams himself just as hard as he did the candidates. "I look like I make vape juice in a bathtub," he laughs. "I look like a Dr. Seus character went to prison."
Check out The Cheat Sheet on Facebook!