Pete Davidson: How Can You Support a Partner with Borderline Personality Disorder?
Pete Davidson has been candid about his struggle with borderline personality disorder. Fans recently got a peek into his personal life after he shared information about managing depression and how he has been bullied in the past. Davidson faced some tough times after his relationship ended with singer Ariana Grande. He's also recovering from a breakup with actress Kate Beckinsale.
If you're dating someone with borderline personality disorder, how can you support him or her? What are the keys to a successful relationship? The Cheat Sheet spoke with mental health experts to learn more about building a strong foundation with a partner who has borderline personality disorder.
Educate yourself about borderline personality disorder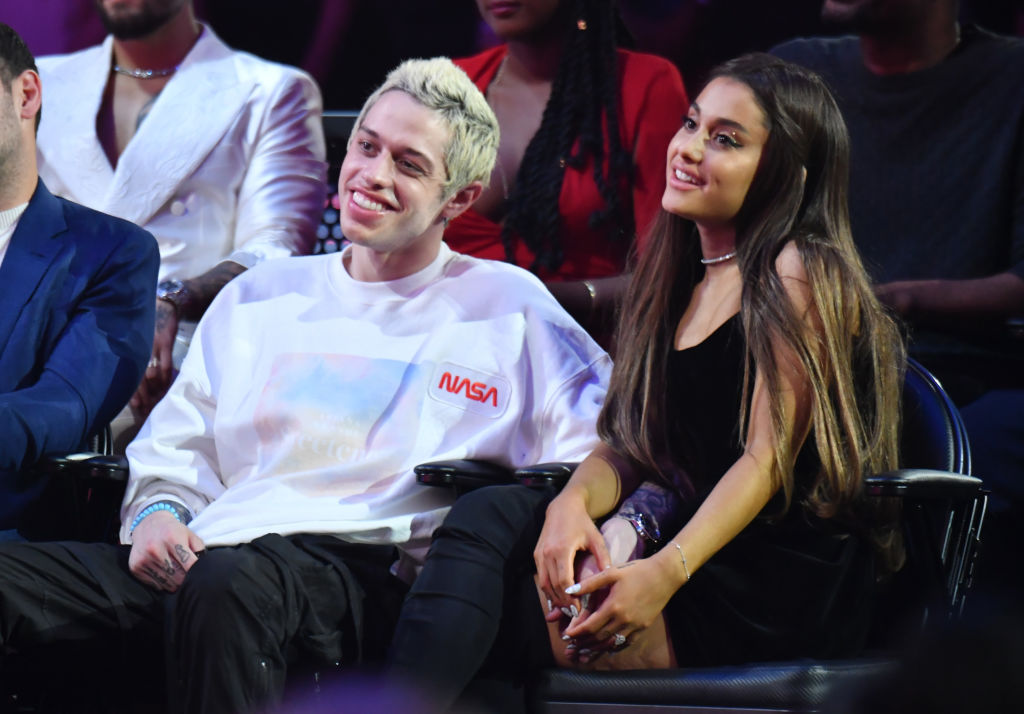 Learning about borderline personality disorder will help you understand what your partner is dealing with. Psychologist Sal Raichbach of Ambrosia Treatment Center suggests that both partners make an effort to learn more about the disorder. "Both you and your partner need to learn all about the disorder so you can understand its causes and treatments. You both can learn to recognize situations that may be triggers for emotional outbursts or impulsive behavior," said Raichbach.
Encourage your partner to engage in self-care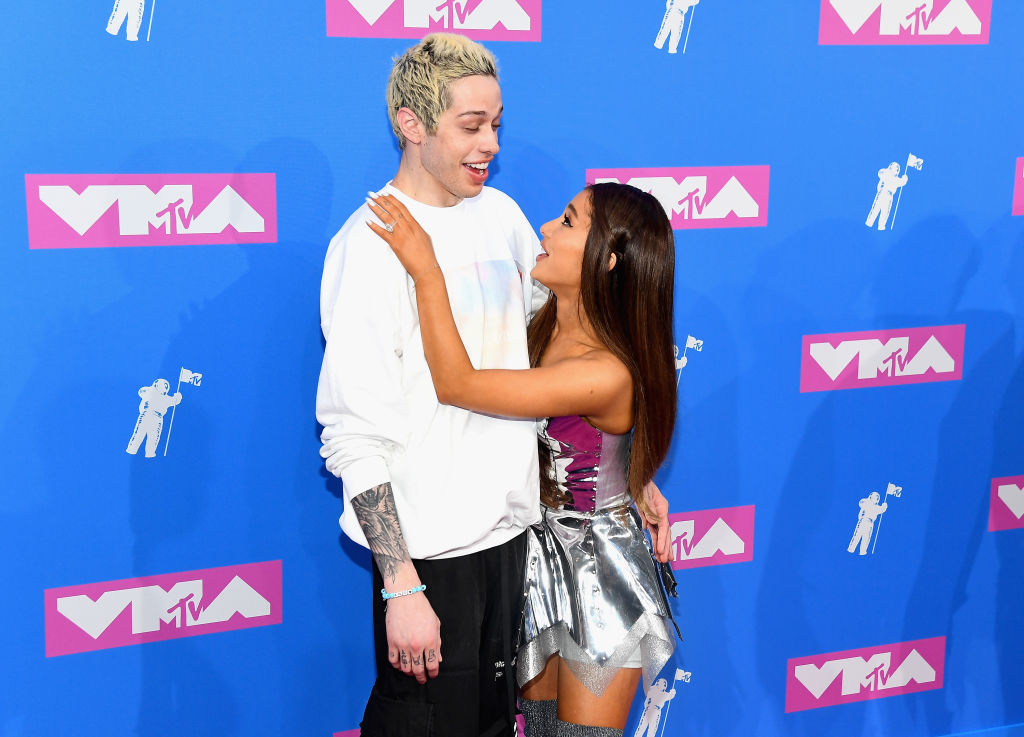 When you're dealing with an illness, it's sometimes tough to take proper care of yourself. Tina B. Tessina, PhD, (aka "Dr. Romance"), a psychotherapist and author of It Ends with You: Grow Up and Out of Dysfunction, recommends trying to encourage your partner to attend therapy regularly and practice self-care. However, don't be too hard on yourself if your efforts don't always yield the outcome you hoped for:
It's not easy. Make sure they are in treatment with a therapist who understands the condition, help them be consistent with taking meds and doing whatever self-care exercises or procedures recommended by the therapist. Understand that the problem in relating to you is because the borderline personality has a lot of difficulty relating to self.
Provide affirmation and support
One thing you should be aware of is that a partner with borderline personality disorder tends to have an intense fear of abandonment. Alana Barlia, LMHC, a New York City psychotherapist, says it's helpful to provide regular affirmation and support. "An individual with borderline personality disorder has a real or perceived fear of abandonment. Thus, partners of people with BPD can be supportive by affirming and supporting their partner through clear communication," said Barlia.
Barlia provides some do's and don'ts:
Do be supportive.
Don't rescue them.
Do validate their experience.
Don't feed into drama.
Do provide love.
Don't cross your boundaries.
Be consistent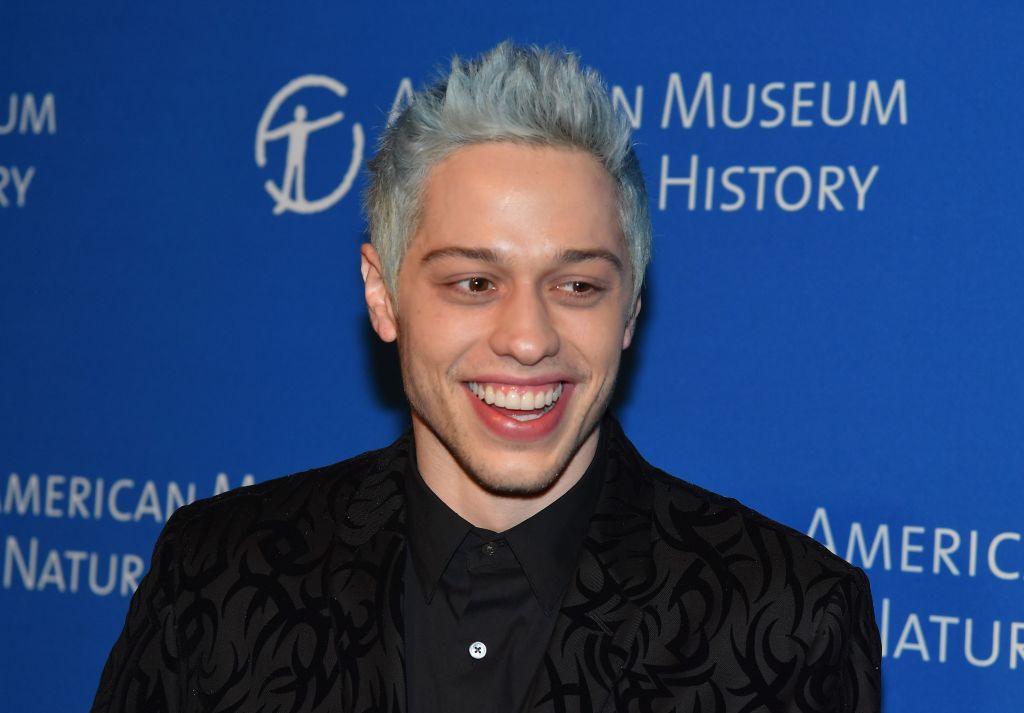 Since people with borderline personality tend to be fearful of abandonment, it's important to remain consistent with your partner. Licensed Mental Health Counselor GinaMarie Guarino recommends maintaining proper boundaries:
Consistent boundaries are key for supporting a significant other with borderline personality disorder in a relationship. Without setting firm and consistent boundaries, the affected person will feel anxious and distressed because of the uncertainty. Sticking to boundaries despite the affected person's attempts to push those boundaries will be helpful in supporting their needs. It is important to not give in to their tantrums or attempts to push you away. They will seek constant affirmations through different types of behaviors. Any unhealthy or uncomfortable behaviors should be identified, and a boundary should be set in reaction.
Read more: How Does Borderline Personality Disorder Affect Relationships?
Check out The Cheat Sheet on Facebook!