Pete Townshend Wanted Roger Daltrey to Rap on The Who's New Record
You can't really overstate how amazing it is for The Who to be releasing a new album in December 2019. For starters, that release comes almost 55 years to the day from the band's first U.S. single, "I Can't Explain."
While the high-flying Keith Moon and John Entwistle passed on many years ago, it hasn't stopped Pete Townshend and Roger Daltrey from collaborating (sort of ) on the record and touring for the year leading up to the new record (simply titled WHO).
Both Townshend and Daltrey aren't done raising hell in their 70s. In a November 25 Rolling Stone interview, Townshend sparked something of a firestorm by saying "thank God" Moon and Entwistle are gone. (He later explained in detail what he meant by the remark.)
But those comments overshadowed the countless other fascinating details in the interview. A great example is Daltrey casually mentioning that Townshend wanted him to rap on one of the new album track.
Daltrey said there was 'no f–king way' he'd rap on the new Who album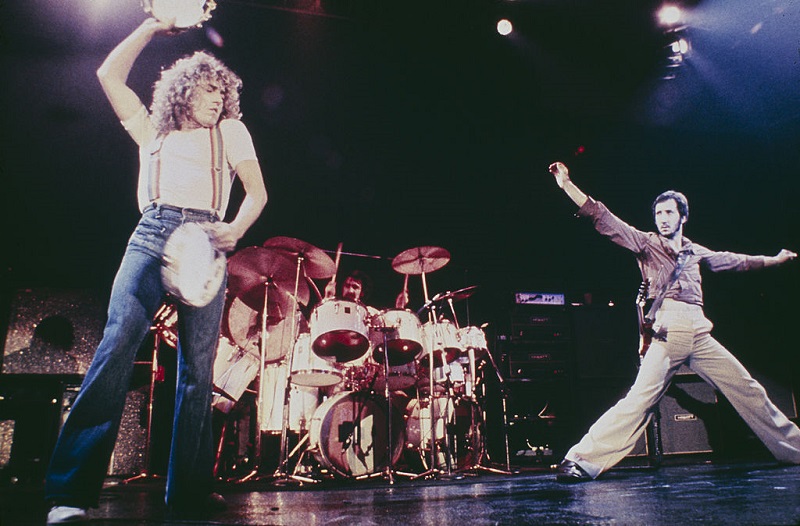 When you hear Daltrey and Townshend speak about each other, they seem intent on not upsetting the state of things. After 60 years, they have an odd sort of understanding. For example, they recorded WHO with their own personal producers — and without actually playing together.
The project began with Townshend sending Daltrey demos of the songs he'd written. When a few months passed, Townshend wondered whether Daltrey had listened to them at all. For Daltrey, he said he wasn't sure how he could make the music better.
But when Daltrey actually dug in, he knew he couldn't work with some of Townshend's ideas. One example was the rapping he'd done on "All This Music Must Fade," the album's opening track. "I hated [the song] at first," he told Rolling Stone.
However, the song grew on him (outside of the rap section). "On the demo, he had some rapping on it," Daltrey said. "Well, no f–king way I'm going to rap. No way. Let the youngsters wear those clothes."
Daltrey recently had throat surgery but will return to tour in 2020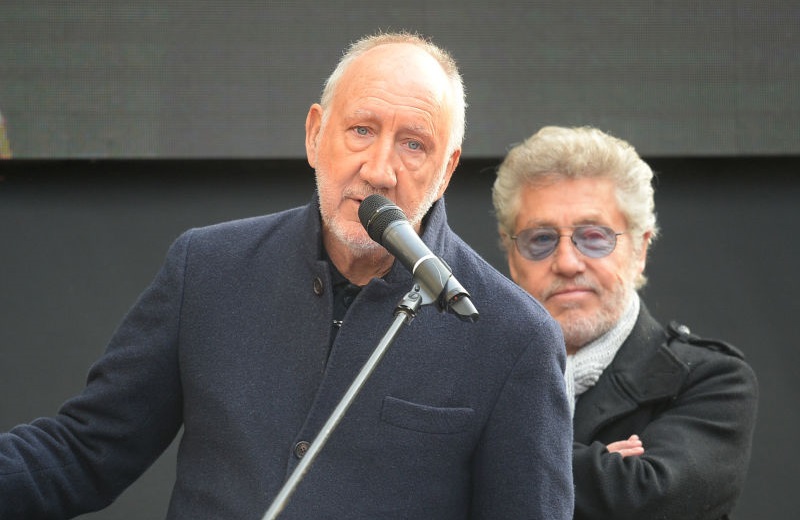 After The Who had to cancel 2019 shows due to Daltrey losing his voice, many wondered how long the lead singer could keep at it. In 2009, he had surgery to remove a growth on his vocal cords that had the potential to become cancerous.
In late November, Daltrey again had an operation to treat his throat condition. However, he wanted to assure fans that it would be routine — and that he'd be back on the road with The Who again in 2020.
The band's tour will kick off in Manchester (UK) in mid-March before circling back to Texas and Colorado to make up the missed '19 dates. After that, The Who will (according to Townshend) make an appearance at New Orleans Jazz Fest. Daltrey will not be rapping at any of these dates.
Also see: When The Who Upstaged the Rolling Stones at Their Own Show