Pete Townshend Wonders Why He Keeps Saying Crazy Things Out Loud
If you've seen or read an interview with The Who's Pete Townshend over the last 50 years, you know you can expect frankness (at the very least) from the rock legend. Early in his career, Townshend didn't hesitate to describe the band's act as "musical sensationalism."
In 2019, with a new novel out and The Who's latest record going on sale, Townshend hasn't let up. After sparking a news cycle's worth of headlines for his comments about the late Keith Moon and John Entwistle, Townshend took to Facebook to clarify.
"I only hope that [Who fans] know me well enough that I tell the truth as much as I can, but I also tell both sides and the upside is missing in the headlines," he wrote at the end of November. But Who fans couldn't have been too shocked.
In the same Rolling Stone interview that sparked the uproar, Townshend at one point mused about his own suicide. Then he said he wondered if he genuinely felt that way or if it was "my mouth just f–king with me."
Townshend followed talk of suicide by questioning what he says out loud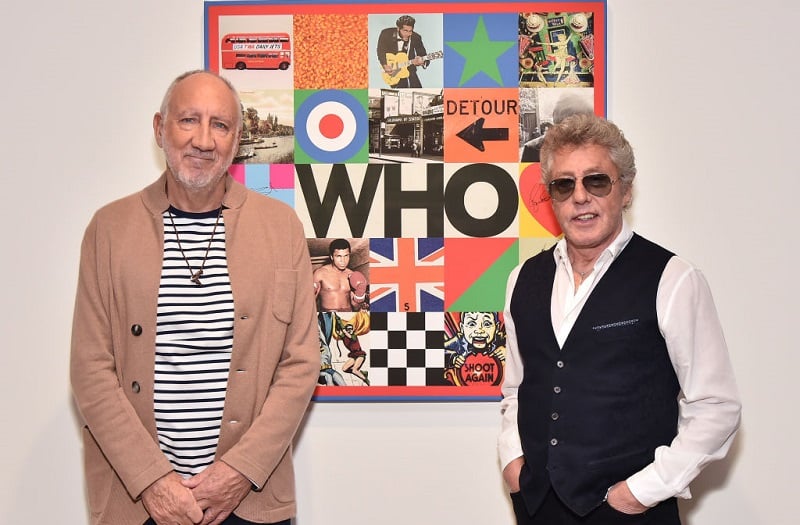 About halfway through the published interview (Townshend spoke to Rolling Stone over several days), Townshend began speaking about escaping the darkness he carried as a younger man. Up to the '90s, he might turn to alcohol for release.
Since giving up drinking decades ago, Townshend says he finds his "escapes" elsewhere. After mentioning shopping and time with his wife as examples, remembers he is a rock star. So he brings up a beautiful woman he might see at a Who show. Then he goes a few steps further.
"Or embracing darkness," he told Rolling Stone. "Thinking, 'God, it would be such fun if I just f–king killed myself now. We've got Wembley Stadium tomorrow — God, it would just be so f–king great.'"
When his interviewer circled back to those lines later, Townshend stopped to consider. "I find sometimes I'll be saying things and I think, 'Do I really feel that, or is my mouth just f–king with me?"
Another recent Townshend interview featured a great Beatle anecdote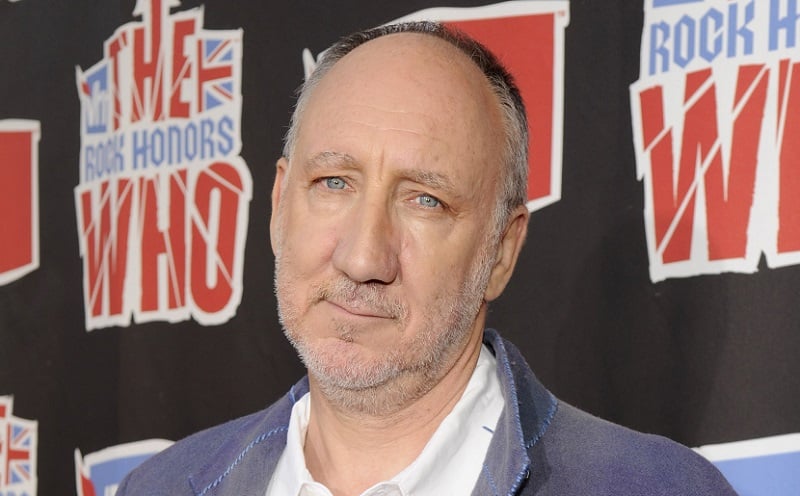 Though Townshend didn't get quite as much space in a New York Times Magazine interview published November 25, he still had some great stories to tell. One anecdote about The Beatles' George Harrison stood out.
Asked about his sense of self and how that's evolved over the years, Townshend spoke of those who "went through the '60s not trying to find themselves. I think a lot of us thought we already knew." That reminded him of Harrison.
"I remember having a conversation with George Harrison about how he could reconcile following Krishna with his having to lay out lines of coke in order to talk about Krishna with me," Townshend told the Times Magazine.
Unfortunately, he couldn't recall exactly how the Beatles' guitar player phrased it that night. "I can't remember, but I do remember being convinced by his incredibly elegant answer!"
Also see: Pete Townshend Wanted Roger Daltrey to Rap on The Who's New Record