Peter Hermann Says His Marriage to Mariska Hargitay Is 'a Gift'
Peter Hermann is a very lucky man. On August 28, the actor will celebrate his 15-year wedding anniversary with actress and advocate Mariska Hargitay. The happy couple has been together for 18 years and are still so clearly in love. The pair said "I do" in 2004 and have a beautiful family of three children together.
Peter Hermann talks about his marriage to Mariska Hargitay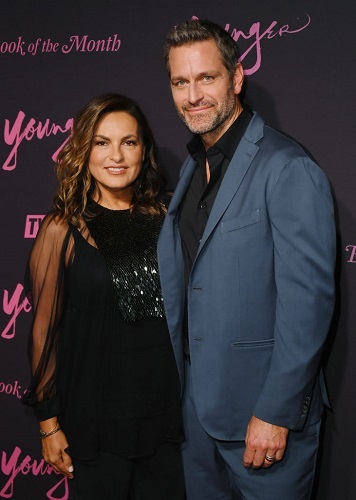 Hermann spoke with Fox News about his marriage and relationship with Hargitay. He was asked about how they juggle it all. They make it work through all the chaos and are better for it at the end of the day.
"My answer to that is always: It depends on the day," explained Hermann. "And I think that we make it work like everybody bumping their way through a marriage, you know? Sometimes we are wonderfully elegant in the way we make it work and sometimes we're not at all, and it devolves into, 'Why didn't you pack the right sneakers?' Or, 'I thought you got lunch ready.'"
Hermann knows how lucky he is to have Hargitay there by his side. They are a team and get things done together, one step at a time. "And then sometimes we look at each other and we're like, 'Wow, we're doing this, we got this, this is OK.' But, the fact is, we just get to do it together (…) and I cannot tell you what a gift it is to get to do all of it with her."
They met on the set of 'Law & Order: SVU'
The happy couple actually met on the set of Law & Order: SVU, in which Hargitay plays the lead as Lt. Olivia Benson of the NYPD. According to People, Hermann guest-starred in 2002. Their first date consisted of them attending a church service together. Hargitay knew right then and there that he was "the one."
Hargitay knew he was special on their first date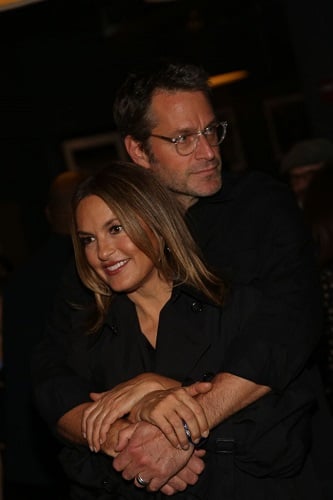 It was a very emotional experience for the pair. She started crying from the overwhelming emotions she was feeling for him and he thought she was reacting to the moving service they were partaking in.
"As a little girl you're told, 'Oh, when it's the right person, you'll know,'" said Hargitay. "But listen, I had been engaged previously, and I never knew."
She continued to explain her powerful connection with her husband. "We went to church together, and it was like getting hit with a lightning bolt," Mariska explained. "It was because I was just overwhelmed, realizing he was the one."
They exchanged vows in the same church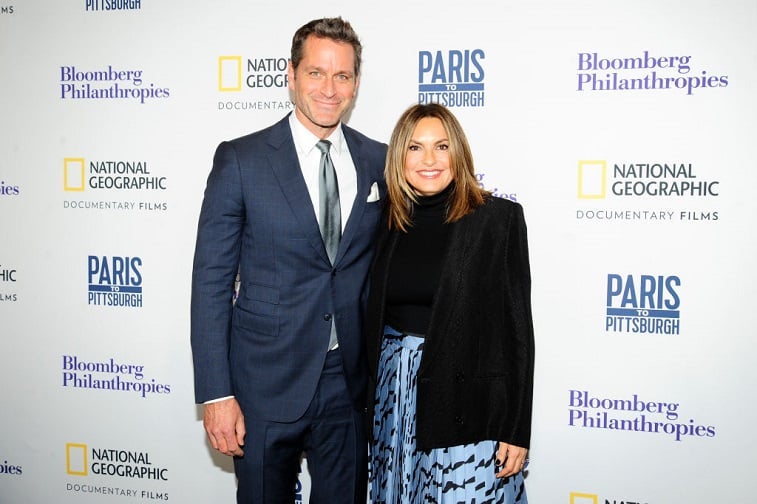 Hermann knew that she was the one on her birthday. He spoke with People about the special moment in their lives when they were surrounded by all the people closest to Hargitay while celebrating her birthday.
"It was Mariska's birthday, 40th birthday," Hermann said. "And I actually saw [her] with all of the people that she loved around her. It was like seeing this person who was now in the soil, that she was just dying to be planted in it. Right? Which was this abundance of people and this abundance of love and I thought, 'I want to be part of that soil.'"
According to Country Living, they decided to get married in the same church that they had their very first date in. Hargitay was accompanied by her father at the ceremony, Mickey. The sweet married couple has a lot of happy years ahead of them and their family.