Peter Weber Indicates That He and Barb Are Fine – 'Fake News,' He Says of Their 'Strained' Relationship
Peter Weber's two-part Bachelor finale was dramatic (and uncomfortable) for a couple of reasons. One of those reasons is how Weber's family, particularly his mother Barbara, reacted to his relationship with Madison Prewett.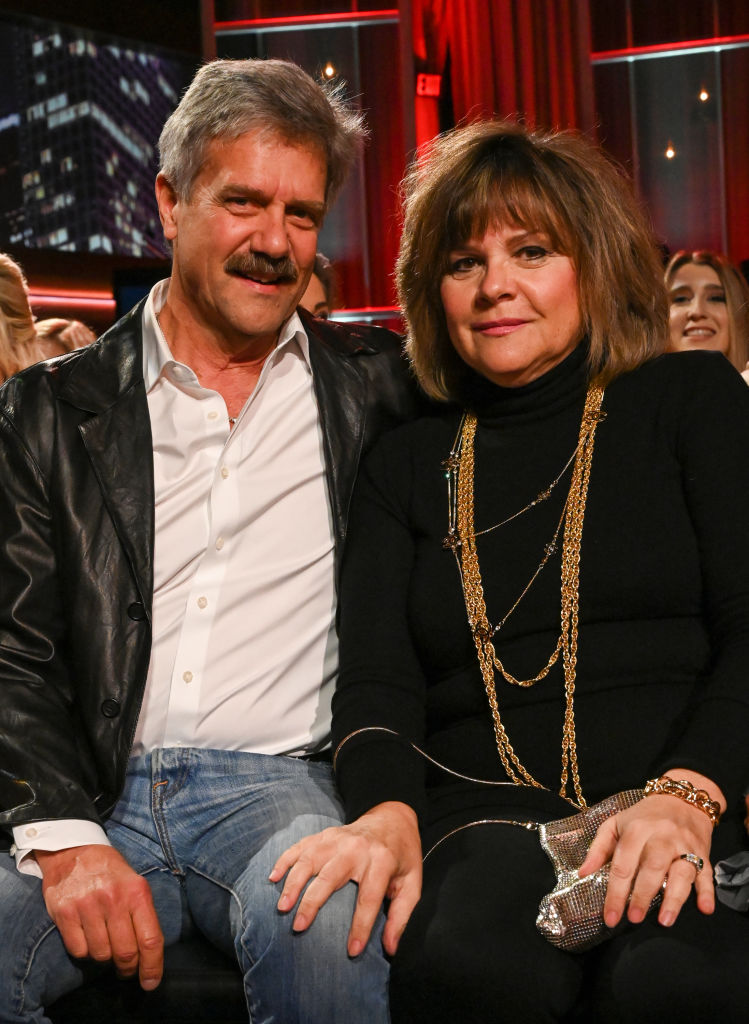 The first portion of The Bachelor finale focused on Weber's engagement to Hannah Ann Sluss. Sluss hadn't known that Prewett had exited the show until Weber told her briefly in his proposal to her. When they broke up about a month later, she told him she felt he was withholding information from her, and that he'd downplayed his feelings about Prewett. Throughout all of this, Weber's mom, known as Barb among fans, passionately cheered Sluss on as she broke up with her son. Host Chris Harrison says Barb even started the applause for Sluss after her impassioned breakup speech.
Peter Weber, Barb, and Madison Prewett
While Barb is obviously a big fan of Sluss, it's no secret that she has less-than-positive feelings about Prewett.
In an interview with The Hollywood Reporter, ABC Executive Rob Mills said Barb wasn't happy to learn that her son had reunited with Prewett.
"Peter and Madison hadn't seen each other until up until a few weeks ago and hearing that Barbara really wasn't pleased about that was when we realized this was an issue," he told the publication.
When Barb expressed her reasons for not liking Prewett during the live finale, Peter responded by telling her that he loved Prewett and that should be enough.
Peter's relationship with Barb post-finale
Harrison said in a recent interview with Entertainment Tonight that Peter was feeling "beat up" after the finale.
"I have exchanged texts with Peter today. And all I will say — because I don't want to give too much away, because it's a really personal conversation — he's having a tough time," he said. "He's a little beat up by everything."
After the finale aired, a few articles came out claiming Peter's relationship with his mom was "strained."
"According to the source, Peter and Barb did not speak after the finale — where she expressed her extreme disapproval of his relationship with Madison Prewett — and it seems very unlikely that he went home after the show. The source says that Peter's relationship with his mom has been strained, and in recent weeks Barb had been lashing out at the people around her," reported ET on March 13.
Shortly after, Peter took to Instagram to show that things were all good between him and Barb. He posted a video on his Instagram stories of him reading the headline: "Peter Weber's Relationship With Mom Barb 'Has Been Strained' Since 'Bachelor' Finale."
He turned the camera to his mother.
"Barb, any comments on that one?"
"I love you," responded the pilot's mother.
He then asked his dog, Trippy, for his thoughts. Trippy let out a little bark.
"Fake news, that's what he's saying," Peter translated.
Read more: Peter Weber's 'Bachelor' Season Is Over and Fans Think It Should Have Been Mike Johnson Now More Than Ever