Phoebe Waller-Bridge Wants a New 'Killing Eve' Writer Every Season
Killing Eve earned two Emmy nominations for its first season. Season 2 has earned nine. The writers of both seasons were nominated, although they were different writers. Phoebe Waller-Bridge created the show and earned the nomination for her very first episode, "Nice Face." Emerald Fennell took over head writer and producer duties, with a nomination for the second season 2 episode, "Nice and Neat."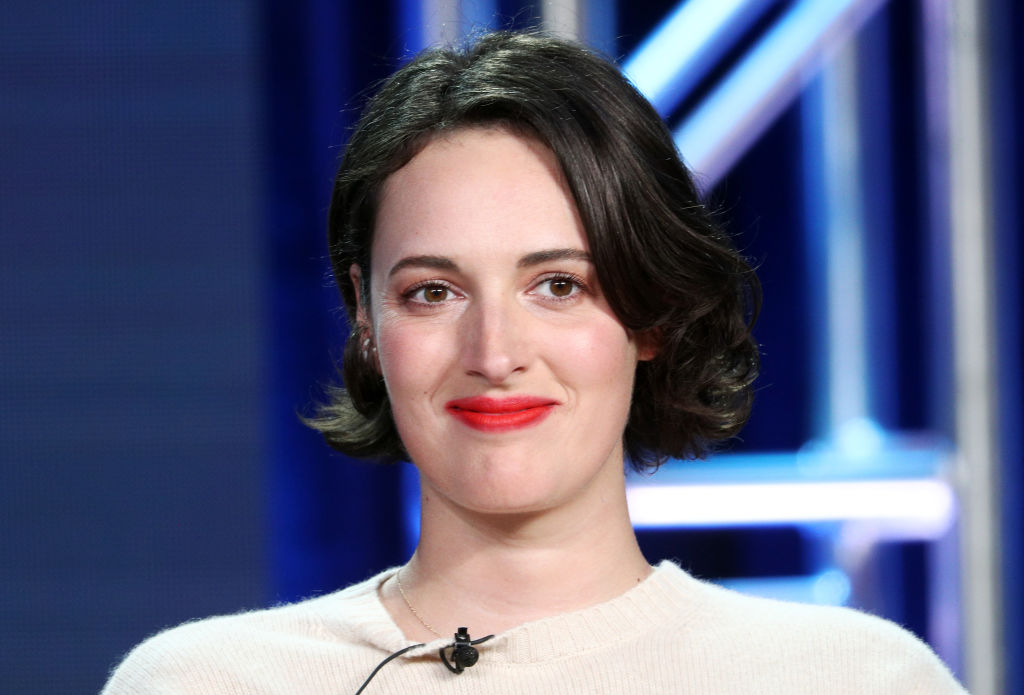 Phoebe Waller-Bridge still has Emmy nominations this year. She's nominated for writing, producing and playing the title character on Fleabag and still nominated as part of the producing team for Killing Eve. Back in February, Waller-Bridge spoke with the Television Critics Association about why she couldn't do the second season of Killing Eve, and how that's going to be the pattern moving forward.
Phoebe Waller-Bridge was proud to pass the 'Killing Eve' baton
As great as a second Phoebe Waller-Bridge season of Killing Eve might have been, it might have meant no more Fleabag and that would be unacceptable.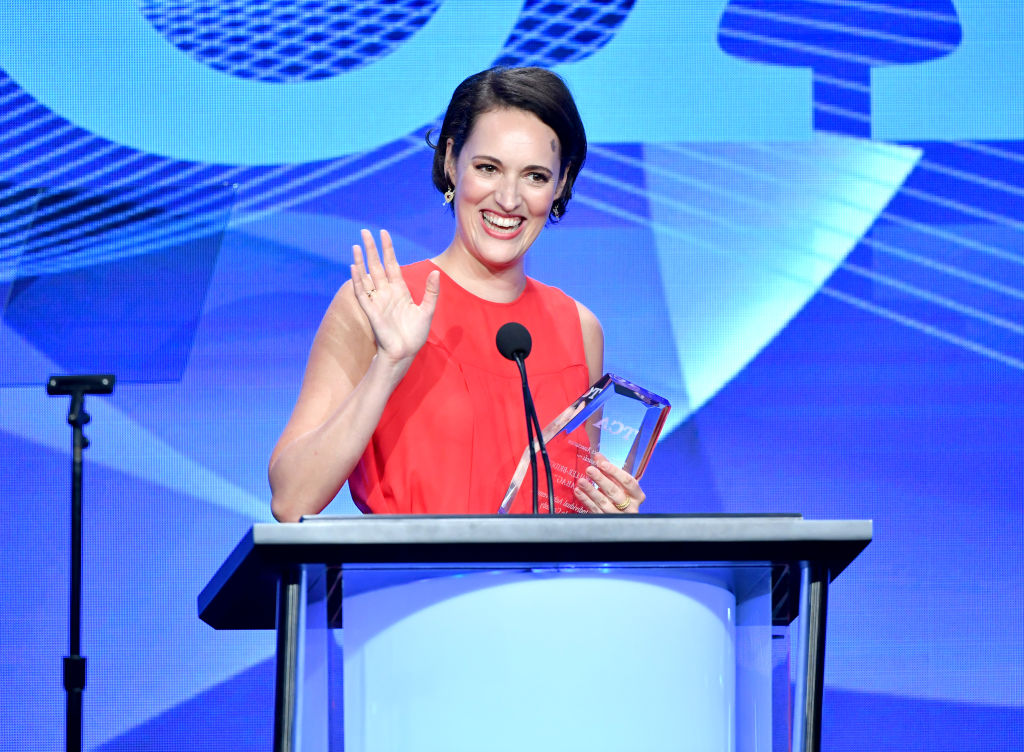 "The unique feeling I have is passing something like that on," Waller-Bridge said. "Emerald Fennell is taking on series 2 of Killing Eve and she's a very old friend of mine and someone I respect and love very much. Being able to pass the mantle on to somebody else and the good thing is that I now get to see the second series as an audience member."
It still wasn't easy for Phoebe Waller-Bridge to let 'Killing Eve' go
The schedule for Fleabag season 2 was already on the books so Phoebe Waller-Bridge had already made her choice. It's never easy to let go though.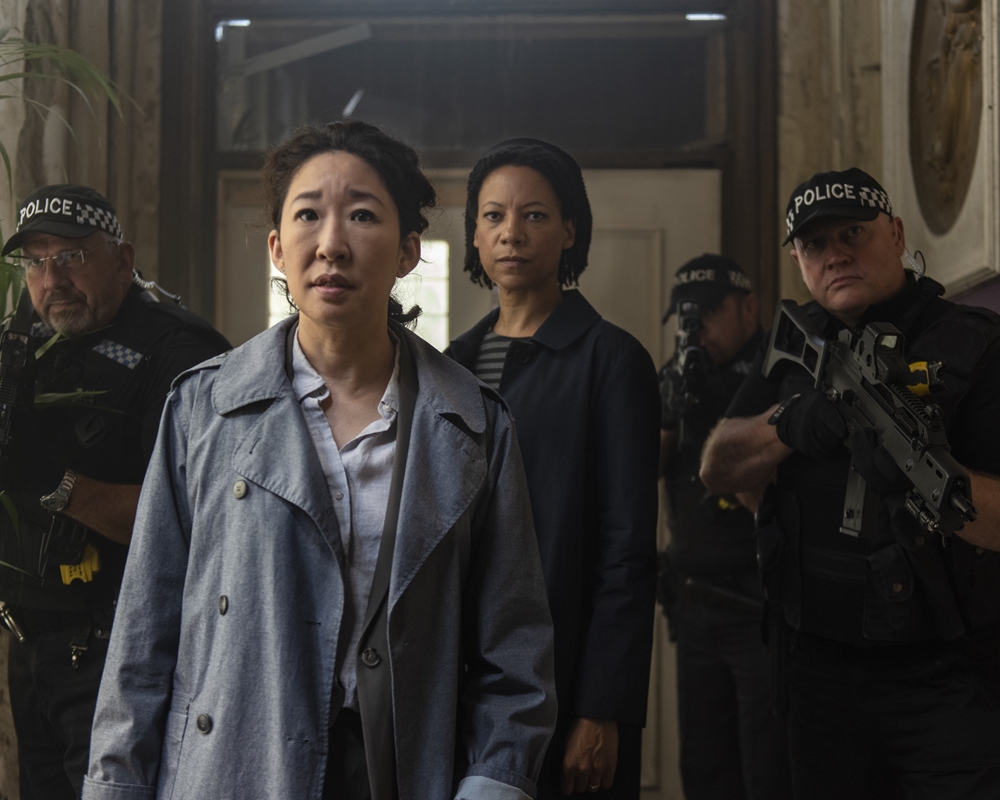 "I knew I was going to have to, so I kind of prepared myself for it to a certain degree," Waller-Bridge said. "I was always committed to Fleabag straight after the first series so I knew that was going to be the case. In some ways, because I'd prepared, it was okay but yeah, of course, it's hard letting go of these characters and that cast, falling so in love with everybody and seeing how the show landed."
Now new women writing 'Killing Eve' will become tradition
Since Phoebe Waller-Bridge handed Killing Eve off to Emerald Fennell, she hopes this can become a tradition for season 3 and onward.
"I think hopefully we're going to continue this tradition of handing it on to a different woman every single time," Waller-Bridge said. "That would be really cool, to give other voices in the same story a go. That's what we're going to try and do."
Strong female characters remain an enigma
You can't find characters much stronger than Villanelle (Jodie Comer) and Eve (Sandra Oh) on Killing Eve. Yet the phrase "strong female characters" still comes up in development media and the press.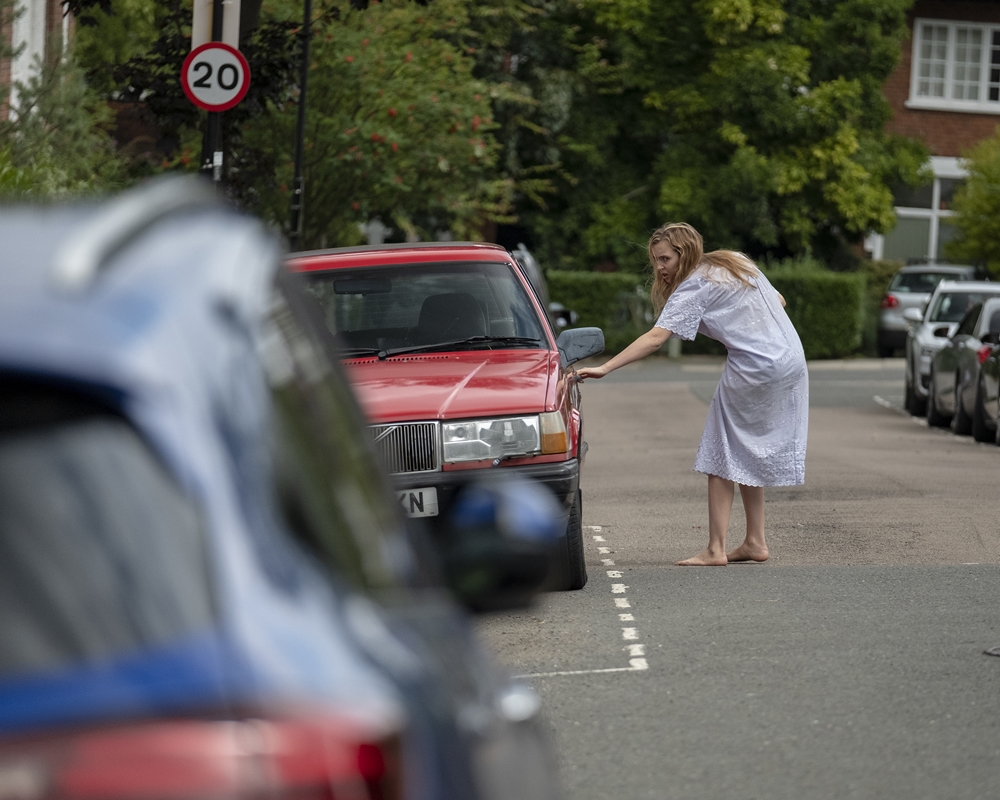 "That's a phrase that kind of haunts quite a lot of women in this industry," Waller-Bridge said. "I think what people are trying to say is a complex, well written one but it comes across as just quite a reductive, like muscley woman idea. And there are so few of those. There are so few muscley women characters out there but I think the intention behind that kind of expression is good. Hopefully eventually they'll just be a female character and we can drop the strong."