Piers Morgan Slams Meghan Markle's 'Track Record' and Brings the Kardashians Into It
Prince Harry and Meghan, Duchess of Sussex aren't even in the U.K. at the moment but their names are still on the minds, and lips, of many people there including Meghan's old friend-turned-foe.
On Jan. 8, 2020, the duke and duchess announced via Instagram that they were "stepping down as senior royals." Many saw this coming as the pair had previously opened up about their struggles dealing with the intense media scrutiny from the British press. But even now that Harry and Meghan are staying across the pond, the duchess is still being called out by morning talk show anchor Piers Morgan, who just dragged Kim Kardashian's name into it.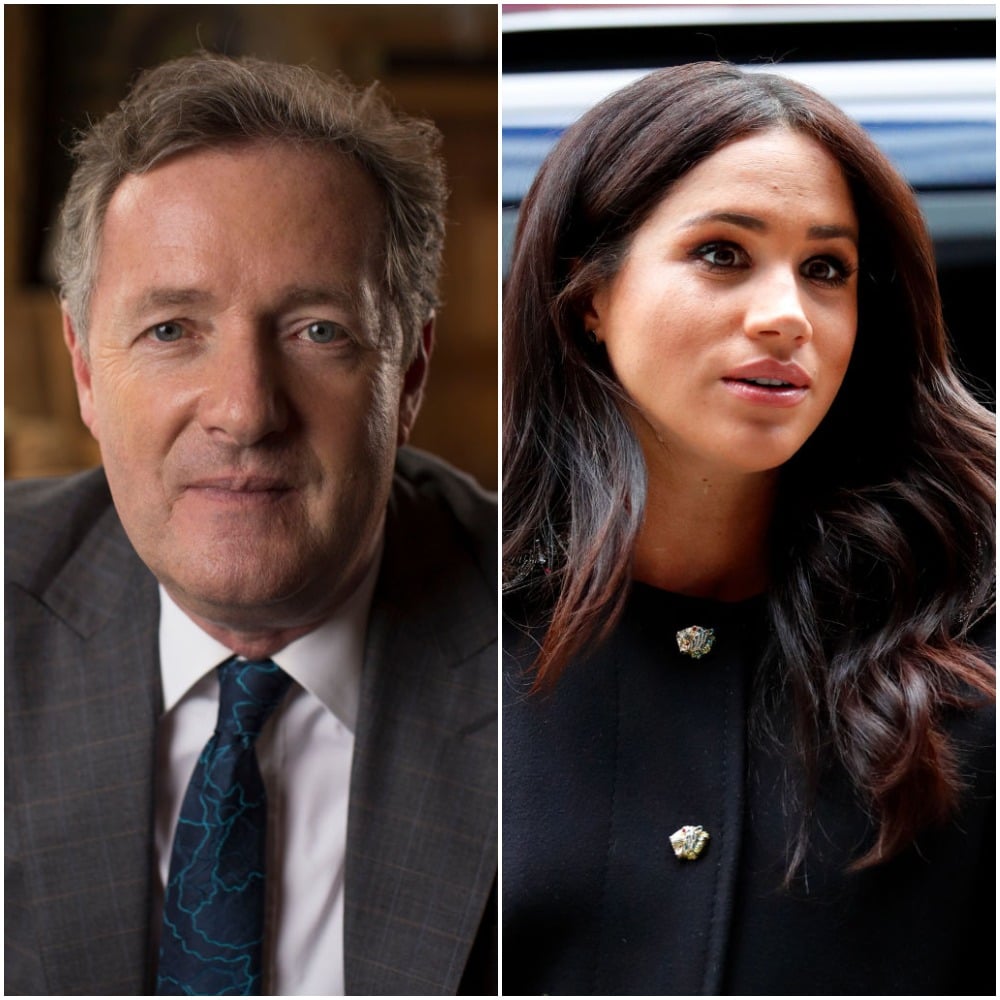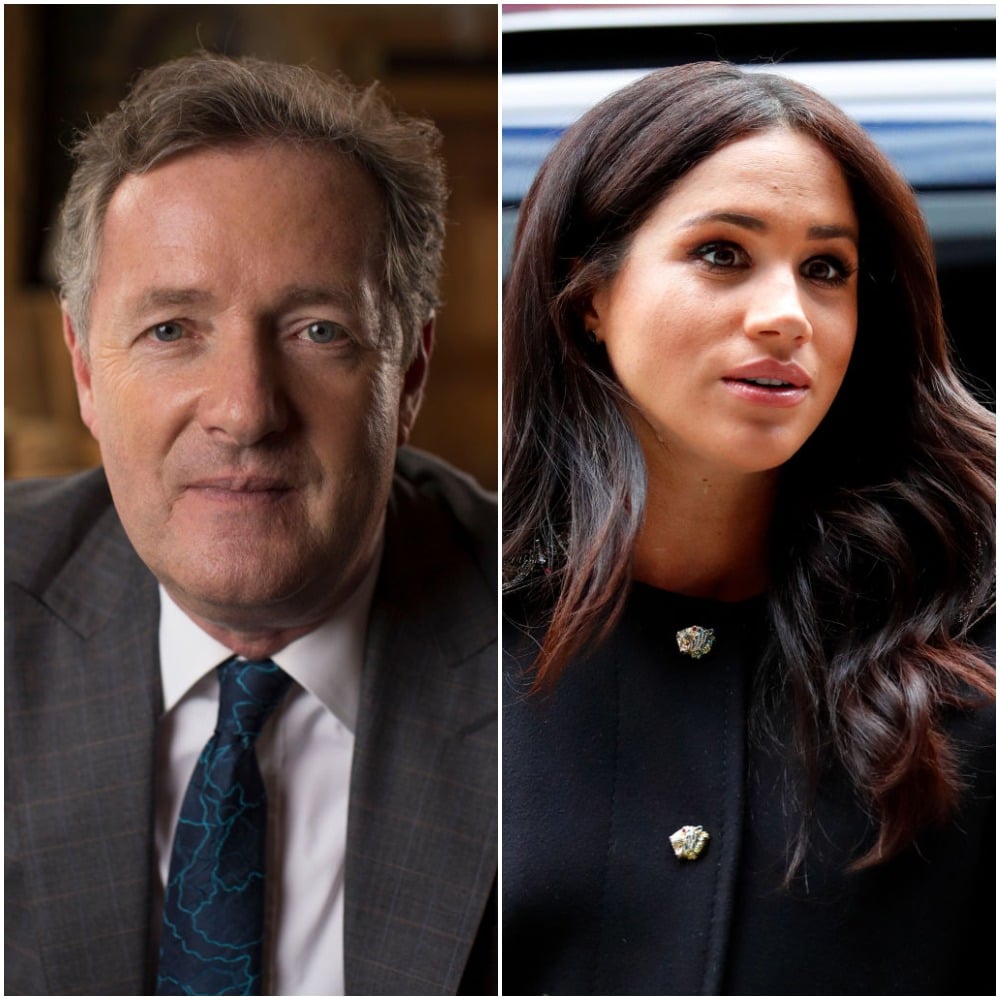 Morgan slams Meghan again, calls her a 'mini Kim Kardashian'
The Duke and Duchess of Sussex hoped to get away from all the press coverage about them by retreating to Canada. But Morgan isn't letting things go that easily and has taken the opportunity to slam the pair's decision on his show. And not surprisingly, he's taken jabs at Harry's wife again too.
"Meghan and Harry have demanded and will get a license to commercialize their royal status," Morgan said, before asking his co-anchor, "'Why do you think Meghan Markle will make hundreds of millions of dollars like a Kardashian?' … If she tried that game before she would have made very little money."
The TV host continued, "Let's just say her track record in this area isn't great, with anybody. Her entire family, boom. Her dad, boom. Ex-husband, boom. All her old friends, boom."
On Jan. 29, Morgan again expressed his ill feelings about the duchess in a special titled, Harry & Meghan: The Royals in Crisis.
"If Meghan Markle thinks she's going to emerge from this as some kind of Princess Diana figure, she needs to think again," Morgan remarked. "She's going to end up like a mini royal Kim Kardashian, with all the ignominy that goes with that title."
Why he really has such a grudge against the duchess
If you think Morgan's repeated attacks on Meghan are just for ratings, it's a little more than that since they have a history. Before she and Prince Harry got together, Meghan and Morgan were actually friends and he gave her glowing reviews.
According to Morgan, who has told his story a number of times, in 2016 he decided to follow the then-Suits star on Twitter and after that, she sent him a direct message thanking him for doing so. They then began corresponding often and Meghan told him when she was going to be in London so they could meet up.
The Good Morning Britain host explained that he invited her to his local pub and the two chatted for more than an hour over beer and dirty martinis. When their night concluded, Morgan recalled Meghan saying "had a great time. Love to see you again" before getting into a cab.
He claimed that cab took the actress to a party where Prince Harry was and the very next night she had her first solo date with the royal. After that, Morgan never heard from his friend again.
The journalist has admitted that Markle "ghosted" him and he doesn't "like people who behave like that. It's kind of rude."
Read more: Will Prince Harry and Meghan Markle's Problems With the Press Be Solved Now That They Are No Longer Senior Royals?