A 'Pirates of The Caribbean' Reboot Is Officially Happening
Who knew you could make a highly successful movie franchise from a theme park ride? Disney did something grand with Pirates of the Carribean, even adding elements from the movies back into the original ride after the movies' success. And after five films spanning over a decade — from 2003 until 2017 — it seemed like it closed the door on the series. Dead Men Tell No Tales brought back all the main characters from the first film and left their stories at a good stopping point.
That's still the case, but now the Pirates of the Caribbean franchise is moving forward with a brand new take on that realm of pirates, rum, and epic battles. With new characters and adventures, Disney is hoping to revive that world.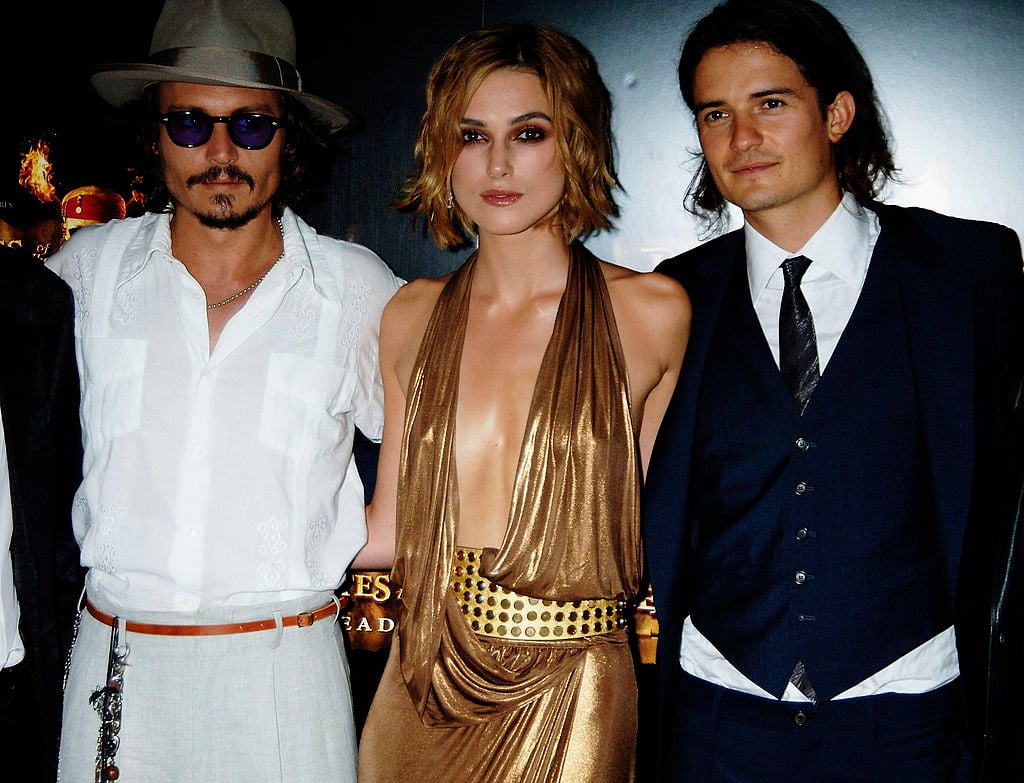 The movie now has writers
According to The Hollywood Reporter, Craig Mazin was brought on to develop this new Pirates movie. Mazin's work contains a vast range of genres; he created, wrote, and produced HBO's hit show Chernobyl, he co-wrote The Hangover II and III and co-wrote The Huntsman: Winter's War.
In addition to Mazin, Ted Elliott was brought back to write for the movie as well. Elliott has worked on some of the best films from people's childhoods like Aladdin, Shrek, and the two Zorro movies. Elliott's also in his element on this project because he wrote the first four Pirates of the Carribean movies; the film's already in good hands. 
Will Johnny Depp be in it?
While the creative team has an alum of the Pirates franchise, and THR reported that Jerry Bruckheimer would come back to produce, it looks like the movie itself will focus on entirely new pirates.
Currently, Depp is not attached to reprise his role at all. Especially amid his recent domestic violence allegations and lawsuits, sticking with Depp might not be Disney's move. No matter who you believe, a big family-friendly corporation like Disney tends to stay away from actors and creators who have any controversy surrounding them.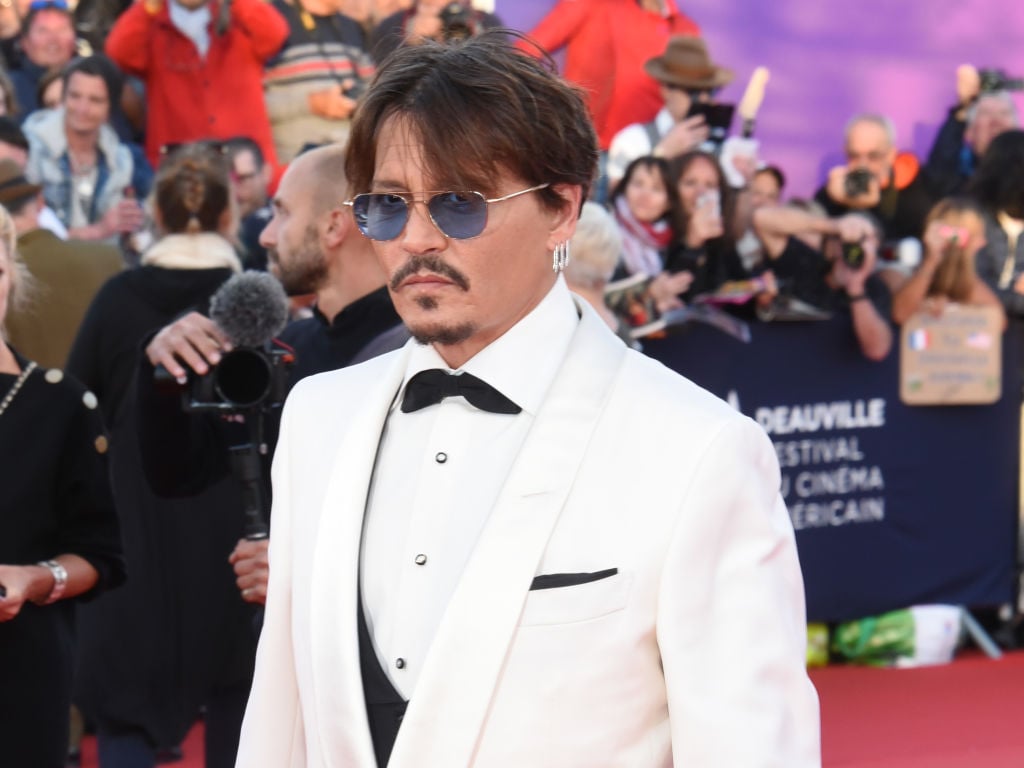 Sean Bailey, Disney's President of Film Production, told THR in Dec. 2018 that this new Pirates film will be a different, a true revitalization of a long-loved franchise. "We want to bring in a new energy and vitality," he said. "I love the [Pirates] movies, but part of the reason Paul and Rhett are so interesting is that we want to give it a kick in the pants. And that's what I've tasked them with."
Even though there's a new writer now — Rhett Reese and Paul Wernick left the project in early 2019 — this probably still rings true, meaning Capt. Jack Sparrow won't be the main focus of the film, although a cameo isn't out of the question.
A popular Avenger might star in the movie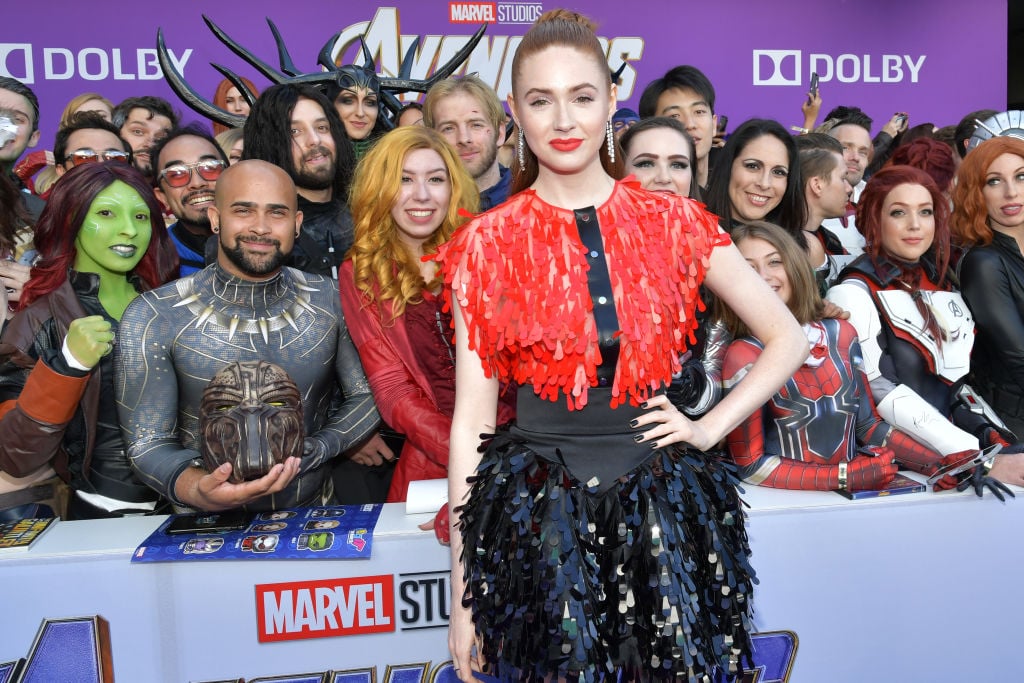 This new development means the movie is getting a fresh breath of life and moving slowly into the pre-production phase. Even though it's still so early, there are already rumors surrounding the lead. One rumor has Avenger's Karen Gillan in talks to be the lead pirate.
Not just that, but the movie might also tie the franchise and the original ride again. Gillan's role is said to be Red, seen in the updated Disneyland attraction. Initially, there was an archaic auctioning scene, but they changed it to a female pirate (Red) leading an auction of livestock.
Whichever route the new Pirates of the Caribbean movie takes, it's bound to be another Disney success story.