Poll Reveals Which Royal Family Members the Public Wants to Stop Funding
It's no secret that 2019 hasn't been the best year for the royal family as some of their choices, and a few scandals, have rubbed the public the wrong way. Now, there are calls to stop funding certain members of Queen Elizabeth II's family.
Find out who voters think should and should no longer get money from British taxpayers.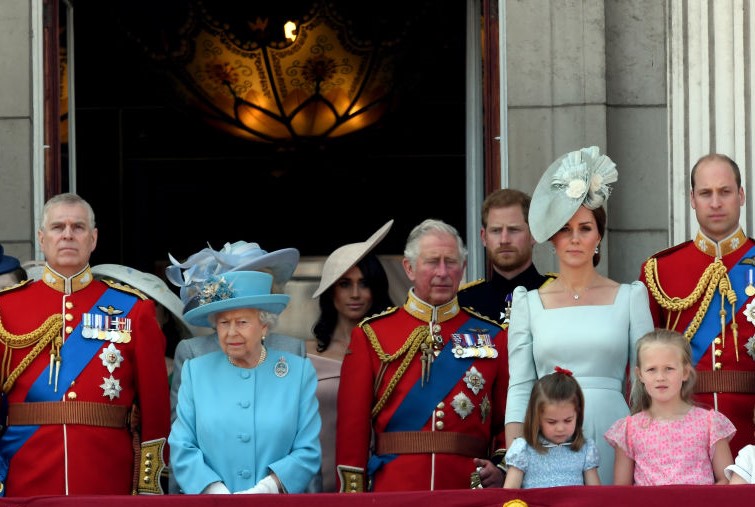 Who the public voted should stop getting funds
A new YouGov poll has revealed which royals the public no longer wants to fund and two dukes and one duchess are at the top of the list.
According to the poll, which surveyed 1,642 British adults, taxpayers think that Prince Harry, Meghan Markle, and Prince Andrew should start paying their own way.
A whopping 67% of participants voted that Andrew should not receive public funding while only 13% of those surveyed said that he should and 19% weren't sure.
It should come as no surprise that the majority of those polled want to stop funding the Duke of York after his disastrous BBC interview in which he spoke about his friendship with convicted sex offender Jeffrey Epstein. Following the public backlash, the prince stepped down from his royal duties.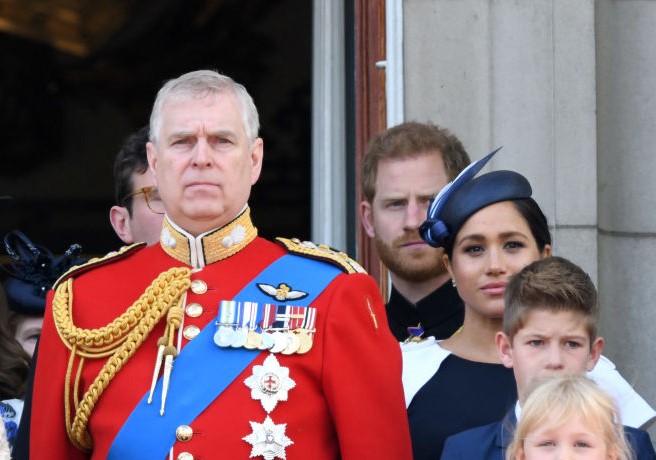 CNN noted that Andrew, like all full-time working royals, was getting an allowance from the queen and a portion of that money came from the Sovereign Grant. Now that he is not working on behalf of the crown, taxpayers see no reason that he should still be paid for it.
The Duke and Duchess of Sussex came in right behind Prince Andrew as who those surveyed no longer want to fund. The royal couple has had few instances over the past several months that ruffled feathers including shutting the press out of baby Archie's christening, supposedly feuding with Prince William, and advocating for climate change while taking private jets. As a result, 44 percent voted they should not be given public funds while 38 percent said they should and 17 didn't know.
Royal author Phil Dampier said he wasn't surprised that the Sussexes ranked second in the poll, telling The Sun that people don't want to be "lectured on climate change by a couple who take private jets or being told they can't see Archie's christening when they've paid for Frogmore Cottage to be renovated."
Who the public voted should continue to get funds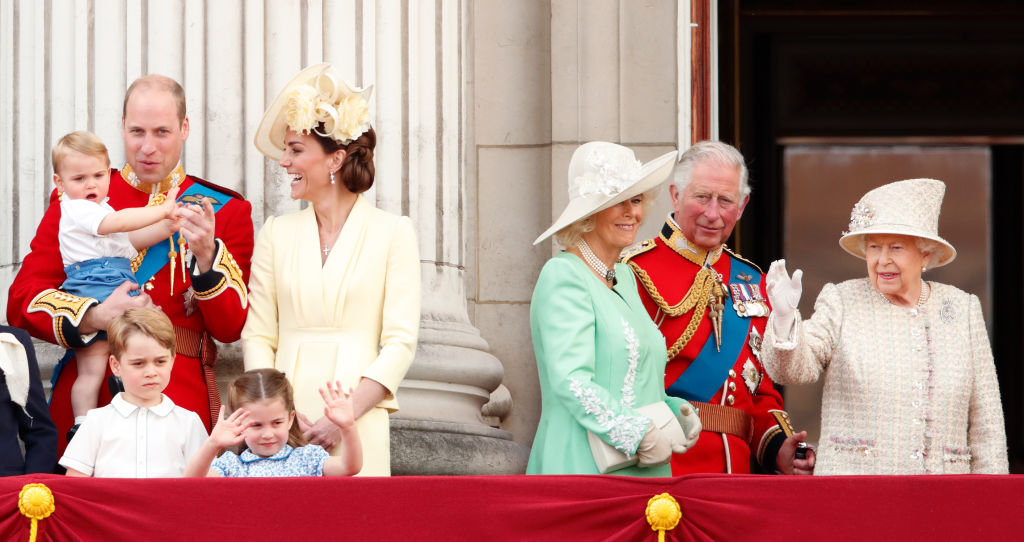 As for who voters feel should be getting public funds, 71% agree that Queen Elizabeth should still receive state funding while only 18% said she should not and 12% were undecided.
After Her Majesty, 60% of those surveyed are fine with Prince William and Kate Middleton continuing to get funds while 26% felt they shouldn't get them and 14 didn't know.
Prince Charles and Camilla ranked third on the list of royals the taxpayers think should be funded with 51% voting that they should. One the other hand, 35% said the Duke and Duchess of Cornwall should not and 14% weren't sure.
Read more: Royal Fans Vote For Their Least-Favorite Member of the British Royal Family