Katy Perry and More Popular Celebrities Who Earned Big Money on Reality TV
Becoming a judge on a hit broadcast reality show, like American Idol or The Voice, has become a highly coveted gig in recent years — and for good reason. In an effort to boost and maintain ratings, networks are now shelling out huge paychecks in order to get high-profile names to serve as coaches and mentors on their respective talent competition series. Case in point? These 17 popular celebrities earned big money by appearing on reality TV, even for a single season.
Note: We only included stars who were already famous in the entertainment industry prior to joining a show and are not primarily known for reality TV.
1. Katy Perry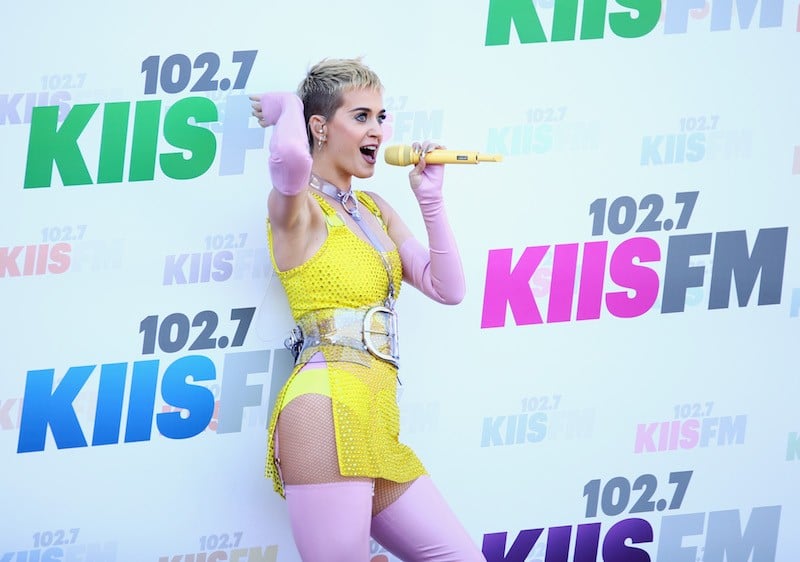 Katy Perry took the first judge's seat on ABC's revived American Idol in exchange for a massive paycheck. The pop star earned a whopping $25 million for serving on the panel of the reality TV singing competition.
The huge salary, which the network reportedly agreed to in order to secure a big name for the show, is millions more than any judge previously earned on the original Idol.
2. Mariah Carey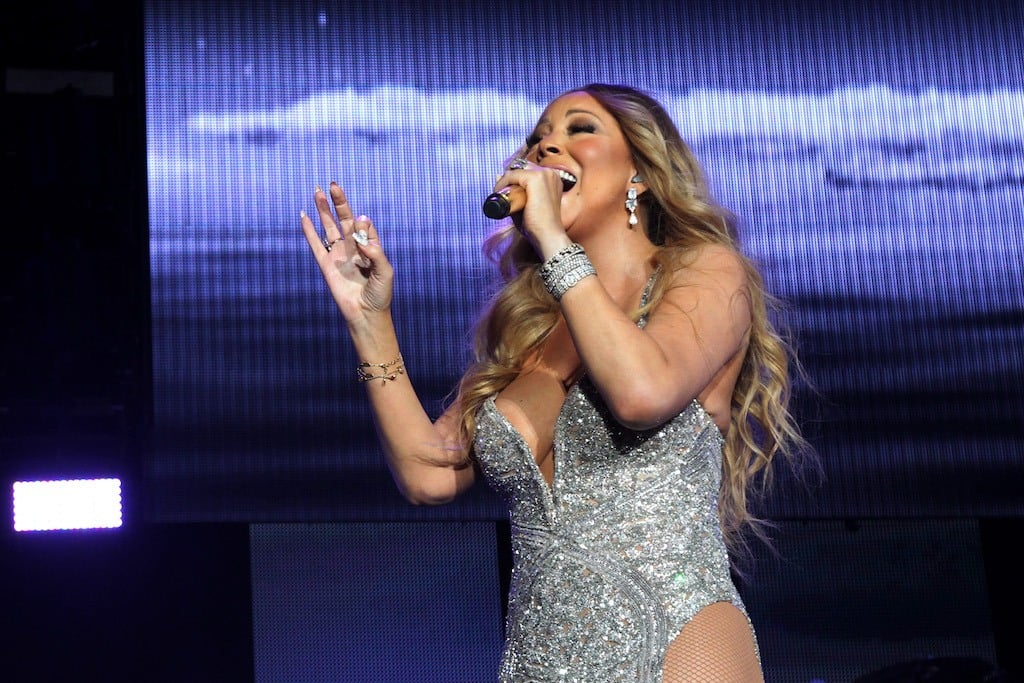 Though Perry will soon become the highest-paid American Idol judge to date, Mariah Carey previously held that title for years. In 2012, the singer signed a headline-making deal of $18 million to appear on Season 12 of the reality series (then airing on Fox).
The enormous paycheck apparently wasn't enough for her though. Carey ended up leaving Idol after only one season and later called it "the worst experience" of her life.
3. Jennifer Lopez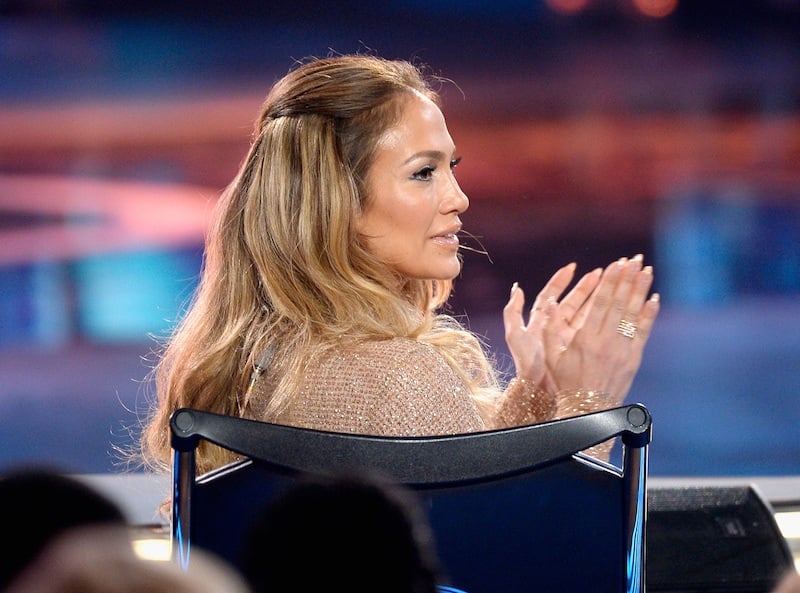 Though she didn't quite beat fellow American Idol judges, Perry or Carey, in salary, Jennifer Lopez's earnings for her stint on the original Fox show weren't too shabby either. The global superstar initially signed a $12 million deal for her first season on Idol, but got a significant pay bump to return for later seasons.
How big of a bump exactly? By her third season on the show (Season 13), Lopez was raking in a hefty $17.5 million check.
4. Britney Spears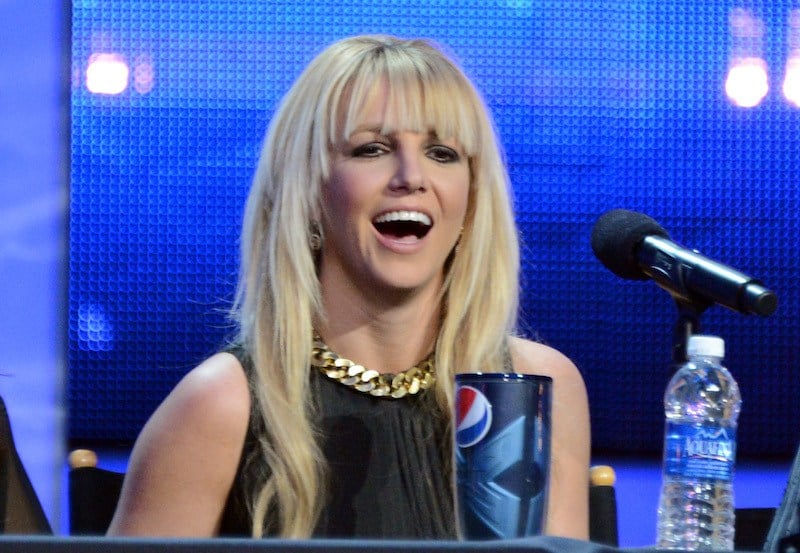 Britney Spears commanded an impressive $15 million to appear on Season 2 of the stateside version of X-Factor. Fox shelled out big money for the pop star to join the panel of judges, hoping her appearance would appeal to a young demographic and boost ratings.
Unfortunately for the network, ratings didn't improve and Spears ended up leaving the show after just one season.
5. Howard Stern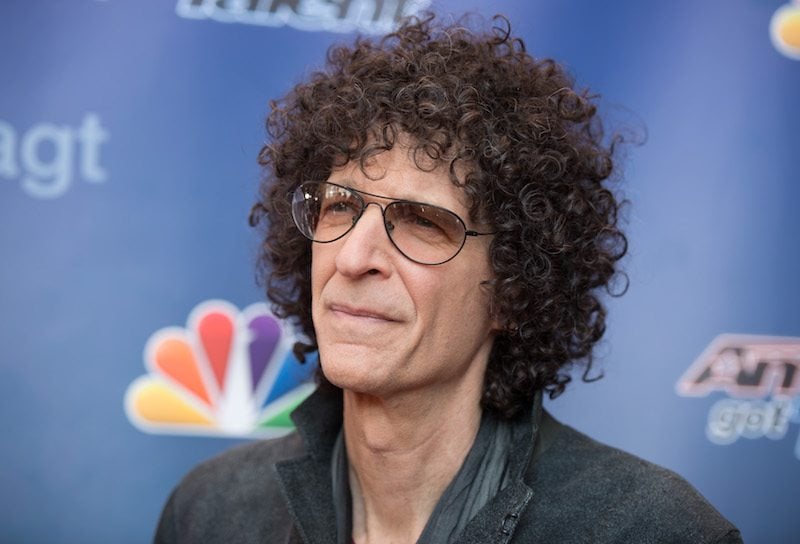 The radio host joined America's Got Talent in 2012 to a lot of fanfare — and even more money. Per Deadline, Howard Stern was earning a salary of about $15 million a season during his four-season stint on the series. While that might not seem very high compared to the $90 million annual salary he receives from his Sirius XM show, it still lands him among the highest-paid personalities to appear on reality TV.
6. Miley Cyrus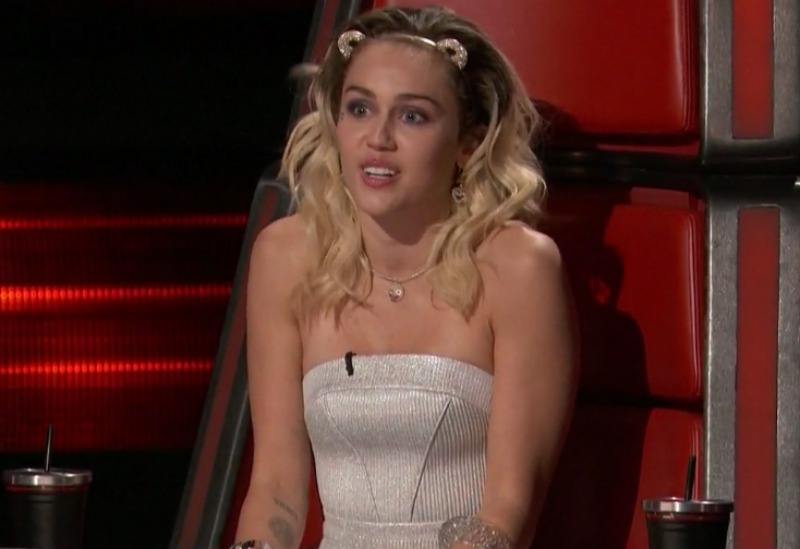 Miley Cyrus made her debut on The Voice in Season 11. With her loyal fanbase and strong star power, the singer reportedly started at a high salary right from the get-go. Case in point: According to Variety, Cyrus pulled in a paycheck somewhere in the range of $13 to $15 million for her first season on the show.
That number could soon go even higher, as Cyrus is set to return to The Voice in Season 13.
7. Kelly Clarkson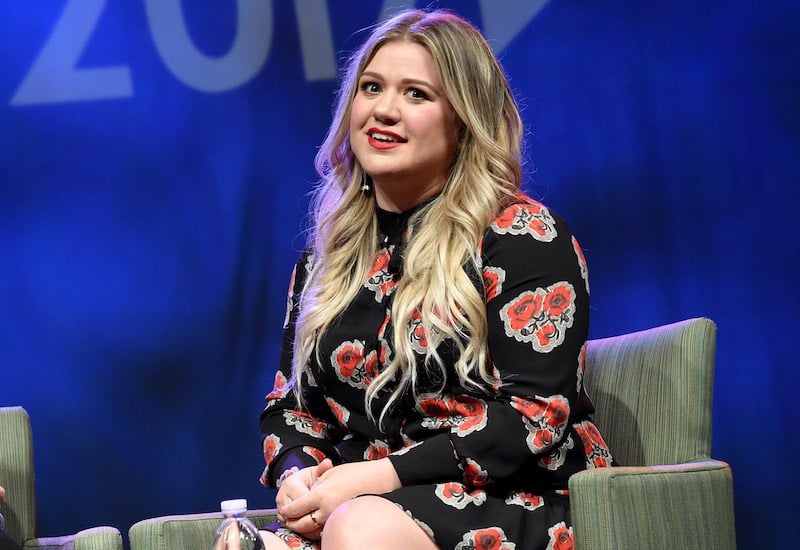 Kelly Clarkson fielded competing offers from both NBC and ABC to join upcoming seasons of The Voice and the American Idol reboot, respectively. She ultimately opted to sign on to Season 14 of The Voice, after Idol reportedly couldn't match her salary demands due to budget constraints (which likely got much tighter after Perry's huge deal).
So how much will she take home for her new coaching gig? Clarkson is rumored to be raking in $14 million for her first full season on The Voice. She has previously appeared on the reality TV series as a celebrity mentor.
8. Blake Shelton
As one-half of the beloved Voice bromance that is Blake Shelton and Adam Levine, it's no surprise that the country music superstar is raking in the big bucks. Shelton has been part of the reality singing competition since its debut and has become a fan-favorite coach, winning five of the 12 completed seasons so far.
So what does he earn for his coaching skills? According to The Wrap, Shelton is pulling in about $13 million a season — and he'll likely get a raise for the next round. No wonder he's never taken a season off!
9. Adam Levine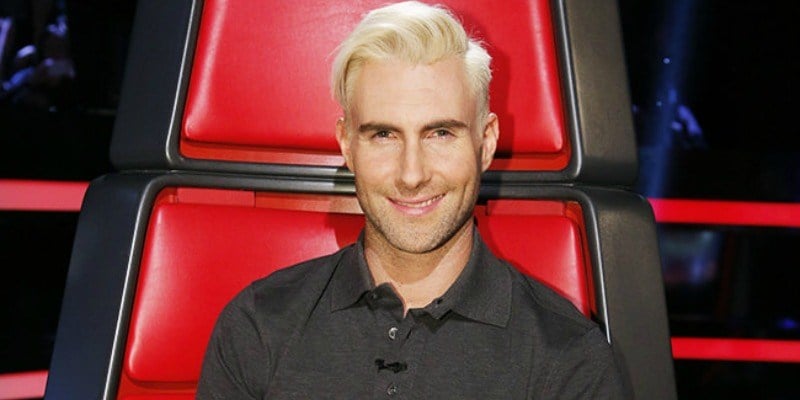 Like Shelton, Adam Levine has been with The Voice since the beginning and is one of the most popular coaches on the show. Since he and Shelton are the longest-tenured names on the competition, The Wrap reports that the two now earn pretty equal salaries — around $13 million a season.
10. Nicki Minaj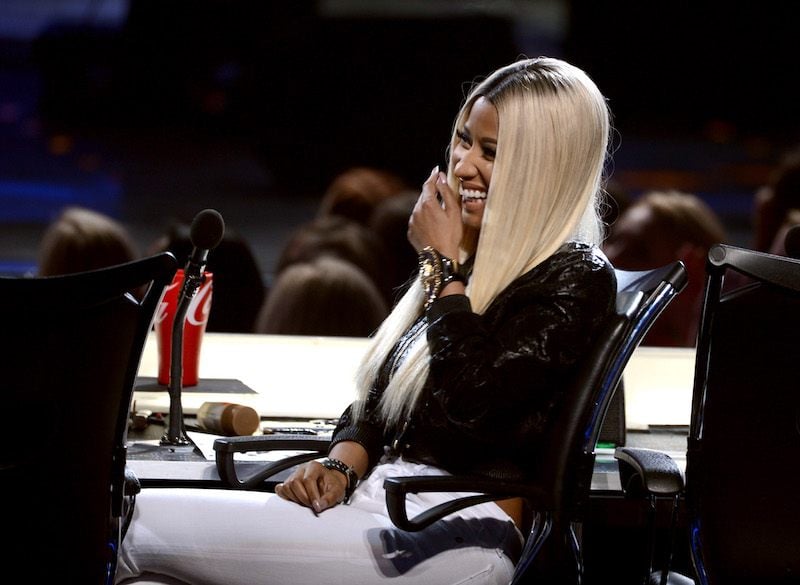 Like Carey, Nicki Minaj joined American Idol in Season 12. Though she didn't make quite as much as her fellow judge, she did manage to earn a pretty penny during her short-lived time on the panel. The rapper reportedly garnered a $12 million paycheck for the season, although that wasn't enough to keep her coming back
After some on-set tension with Carey, Minaj ended up leaving the show after only one season.
11. Christina Aguilera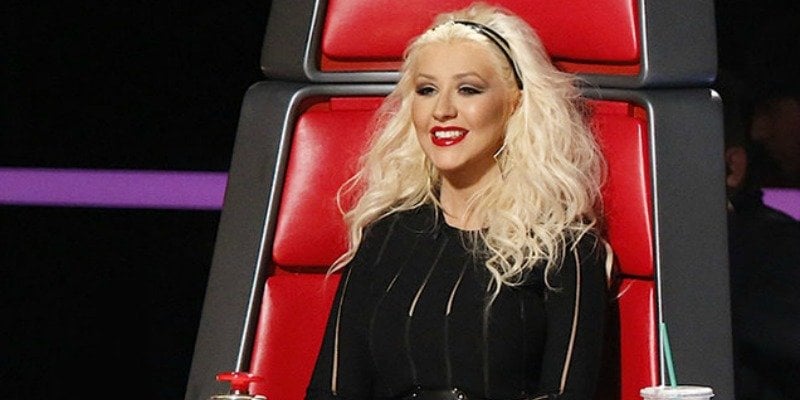 As one of the original coaches on The Voice (and one of the most high-profile at the time), Christina Aguilera was paid an impressive salary. The singer was reportedly pulling in about $10 million during her earlier seasons and later got a pay bump to about $12.5 million for Season 5.
That figure may have increased, as Aguilera has since returned for two more seasons on the reality TV show, including Season 8 and 10.
12. Shakira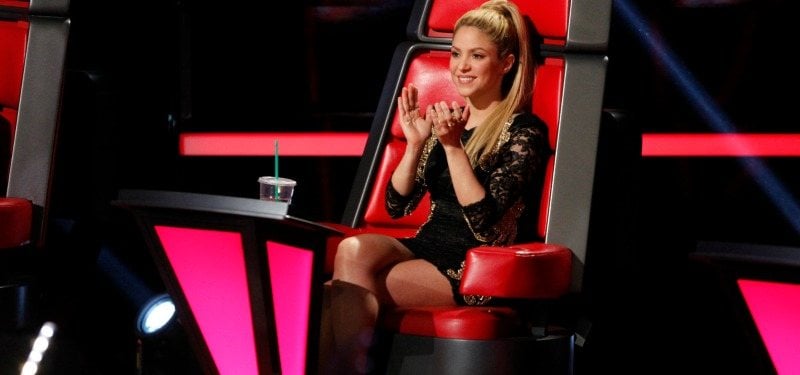 Shakira earned big bucks during her brief tenure as a coach on The Voice. The global star joined the reality show in 2012, after signing a reported $12 million deal. Despite her massive paycheck, she only appeared on two seasons of the show: Season 4 and 6.
13. Gwen Stefani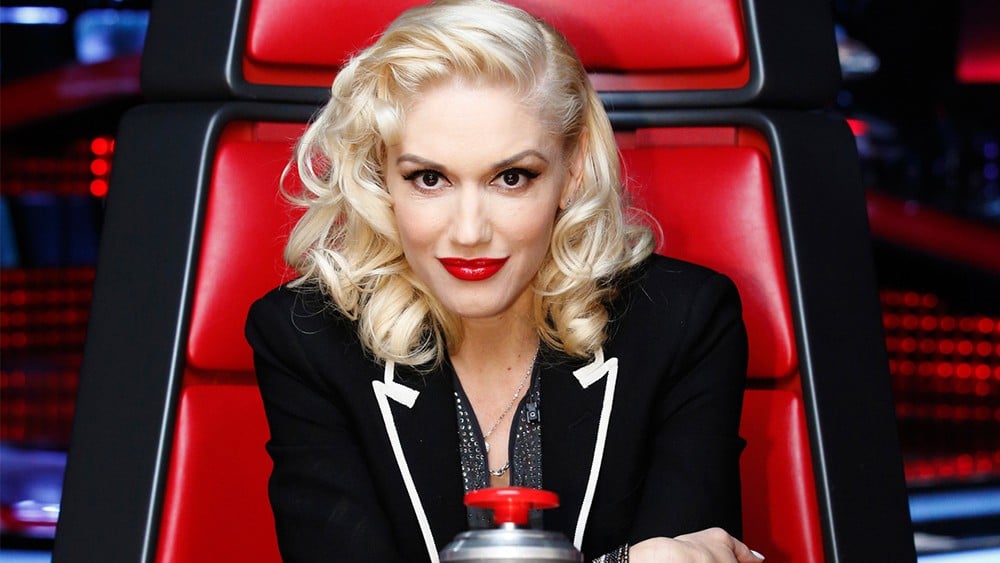 Gwen Stefani first joined The Voice in 2014 for Season 7. Though her exact salary has never been confirmed, The Hollywood Reporter estimates that the No Doubt singer likely commanded approximately the same salary as Aguilera for her first season, around $12 million.
She has since appeared in two more seasons, Season 9 and 12, so there's a good chance her salary is even higher now.
14. Alicia Keys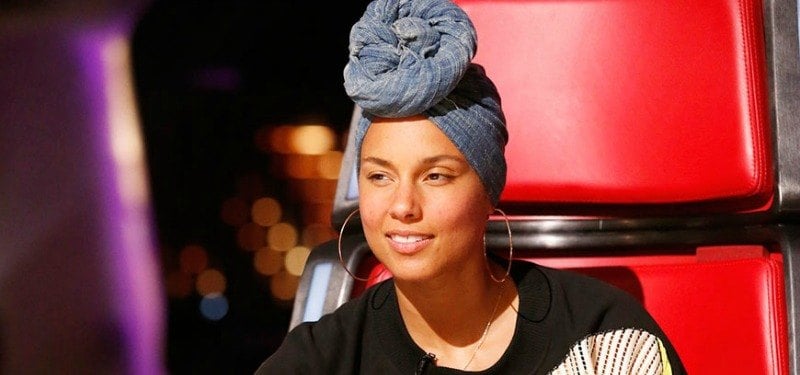 Alicia Keys led one of her contestants to victory in Season 12 of The Voice in 2017. The win occurred on her second season of the show, which she initially joined in 2016. So how much did she earn for lending her expertise to the show? The singer earned a rumored $8 million for each season of her two-season run on the series.
15. Pharrell Williams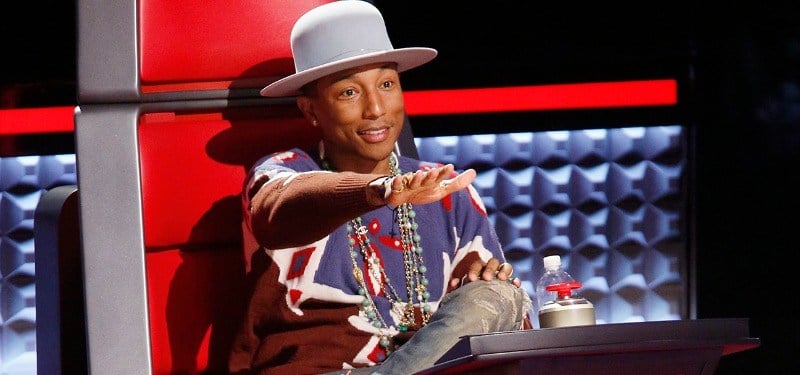 Pharrell Williams joined Season 7 of The Voice alongside Stefani. His salary has never been publicly reported, but it's been speculated that the famed producer and Oscar winner was paid approximately $8 million per season. Though his salary was lower than that of some of his fellow panelists, Williams ultimately earned more than several of his Voice peers by appearing on four consecutive seasons, from Season 7 to 10.
16. Usher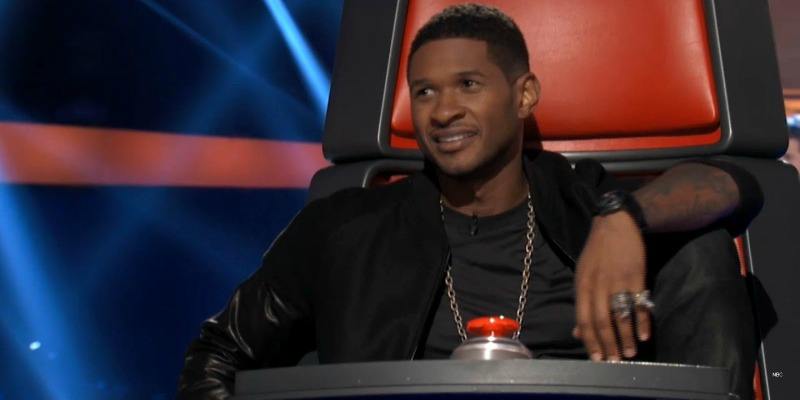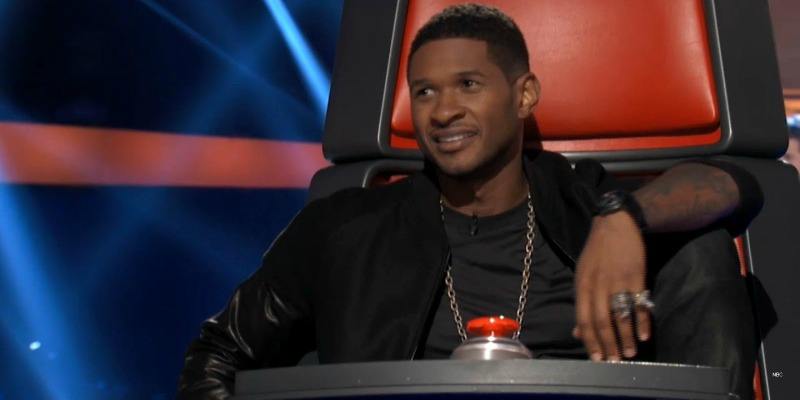 According to The Hollywood Reporter, Usher raked in a solid $7 million to join The Voice in Season 4. The singer returned to the job for 2014's Season 6, with his team member ultimately winning the season. That was his second and (as of now) final season on the reality TV show.
17. Keith Urban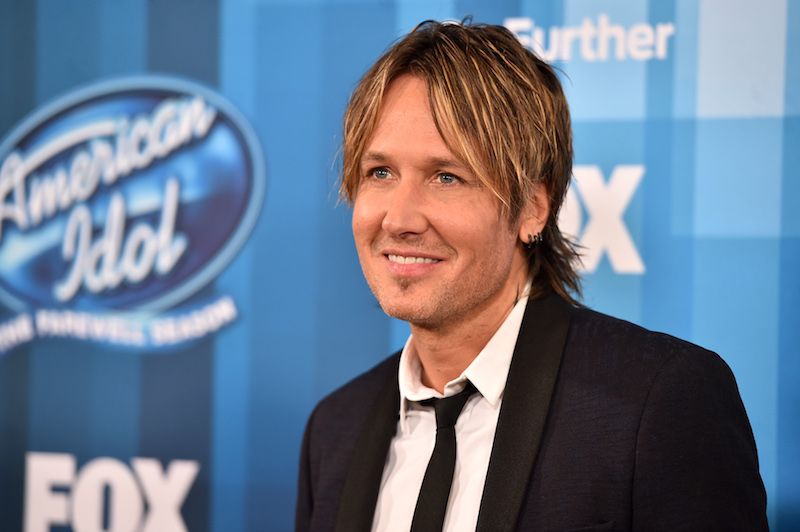 Though Keith Urban didn't earn anywhere near as much as some of his American Idol counterparts, his salary wasn't anything to scoff at. The country singer reportedly pulled in a cool $5 million a year for serving as a judge on four seasons of the show.
Follow Michelle on Twitter @Mar8289