The Most Shocking TV Show Cancellations of All Time That Stunned Audiences
It's hard to say goodbye to popular series when they end for good. These are the most shocking TV shows that were canceled due to poor ratings, bad behavior, and other issues. One major network pulled the plug on a fan-favorite after six successful seasons (page 11).
1. Roseanne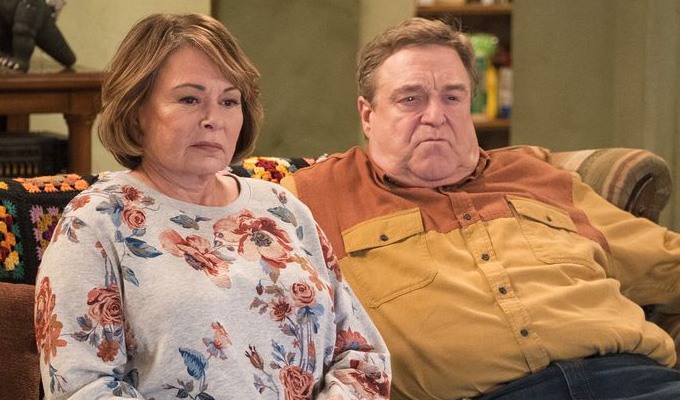 Final episode: May 22, 2018
Watch instead: The Conners
Roseanne returned in March 2018 with over 20 million viewers. Roseanne Barr's Twitter account, however, continued to feature conspiracy theories and racist remarks. On May 29, 2018, when Barr's tweet related a former Obama Administration official to an ape, ABC promptly canceled the show. Barr relinquished rights to Roseanne, so the network was able to reboot the reboot with The Conners, which premiered in October 2018.
Next: Sexual harassment allegations ended this political thriller.
2. House of Cards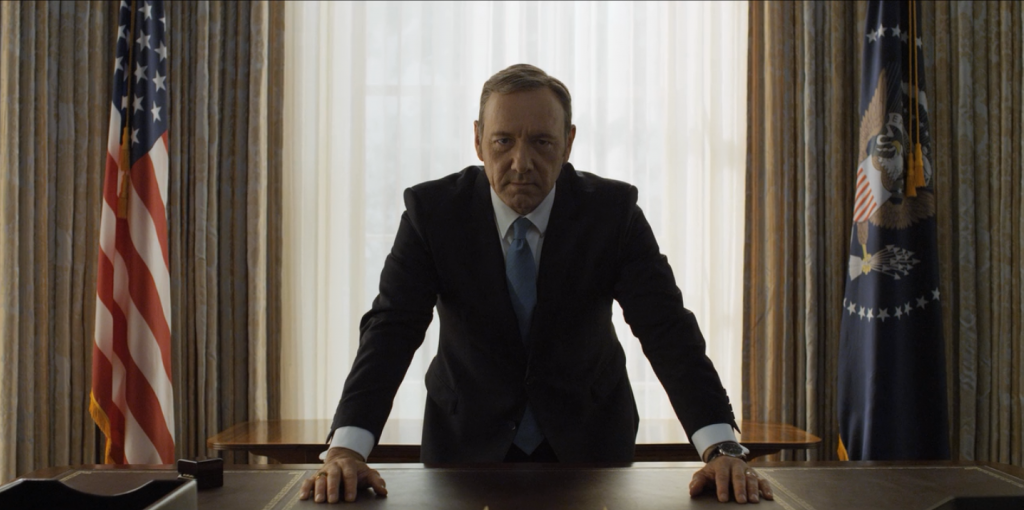 Final season: November 2, 2018
Watch next: Homeland
This cancellation shocked fans for less-common reasons. After Season 5 aired, House of Cards star, Kevin Spacey, was fired due to sexual assault allegations. The actor released a less-than-satisfactory statement explaining his actions, and Netflix cut ties with all of his projects. Co-star Robin Wright stepped up as Claire Underwood. Sadly, HOC faced poor reviews post-Spacey.
Next: HBO's millennial series ends after five seasons.
3. Girls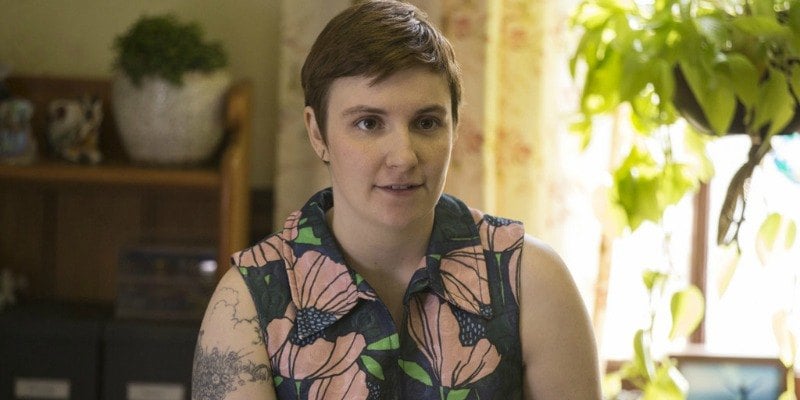 Final episode: April 16, 2017
Watch next: Master of None
After receiving critical acclaim in its first five seasons, HBO's Girls aired its sixth and final season in 2017. The comedy/drama's final 10 episodes followed Lena Dunham's Hannah as she learns she's pregnant and grapples with the idea of motherhood. Many thought the series finale left too much unresolved for the four beloved main characters.
Next: The final season of this fantasy drama will be worth the wait.
4. Games of Thrones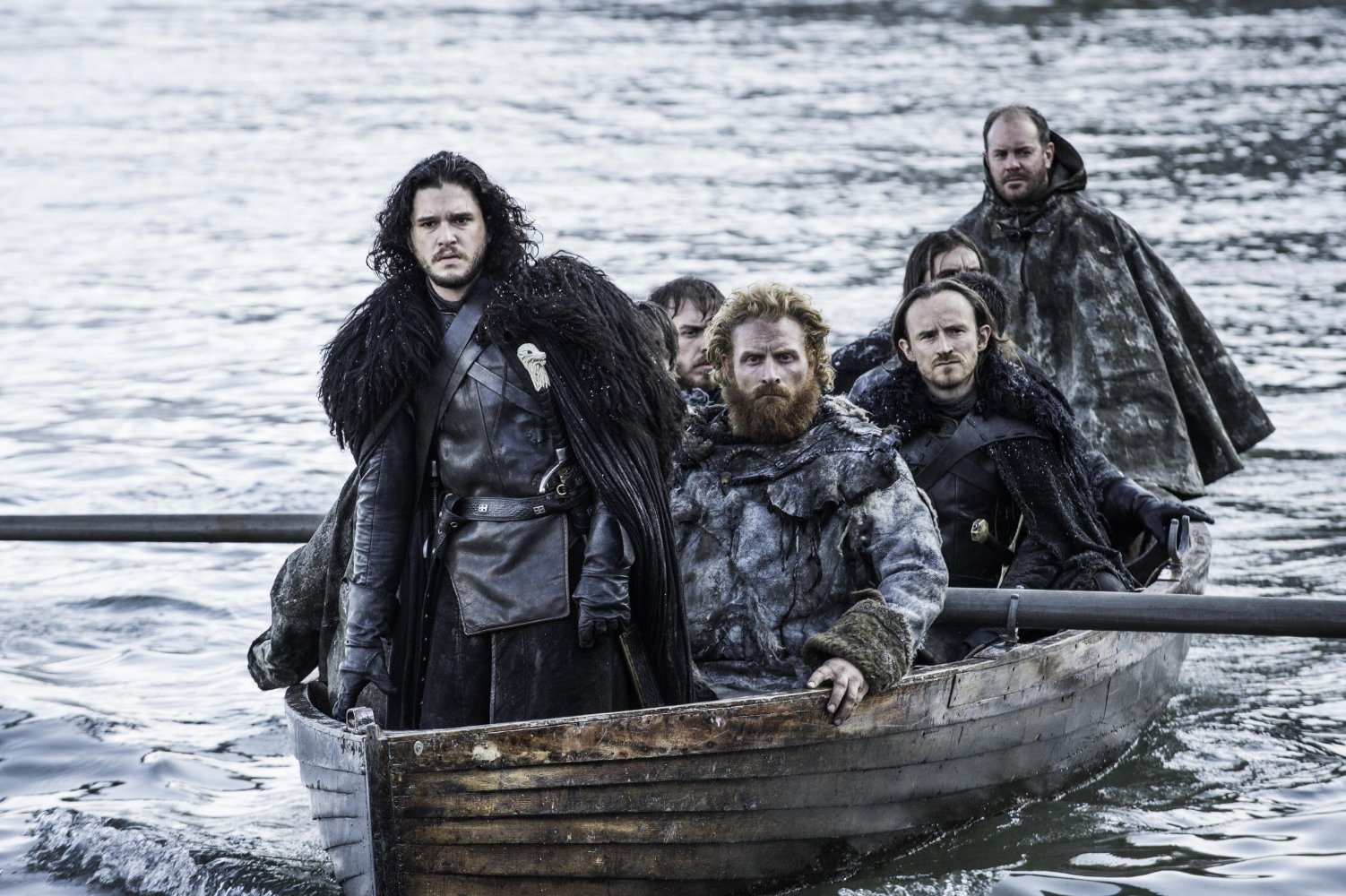 Watch instead: The Tudors and Vikings
As if learning the eighth season will be the last was hard enough, Game of Thrones creators announced it would take a year off before its final season. HBO's biggest hit series ever aged well, delivering captivating storytelling, bloody action, and rich characters. According to EW, the Emmy-winning fantasy drama spent "a year and a half crafting the show's final episodes in an effort to make the final hours as spectacular and satisfying as possible."
Next: This show's cancellation may have involved politics.
5. Last Man Standing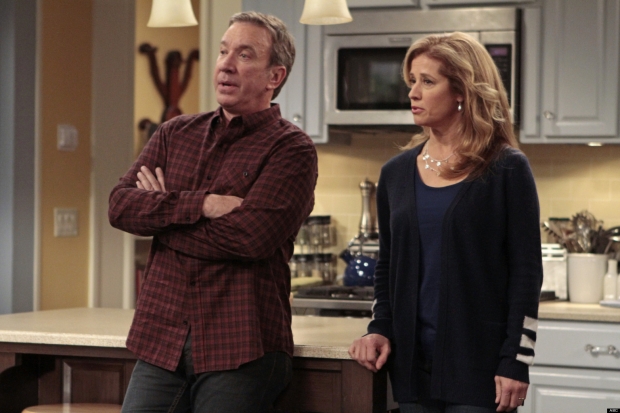 Final episode on ABC: May 31, 2017
Watch instead: The Goldbergs
Fans accused ABC of ending LMS due to Tim Allen's right-wing political beliefs, even forming a petition to boycott ABC. Many found it odd because the show had solid ratings. But ABC's President Channing Dungey denied this claim, stating "Tim Allen's personal politics had nothing to do with it." Scheduling and programming reportedly made it impossible to renew.
Fortunately for fans, Fox bought the rights and renewed the show in late 2018. Most of the original cast returned.
Next: A celebrity chef faces a racial discrimination lawsuit.
6. Paula's Home Cooking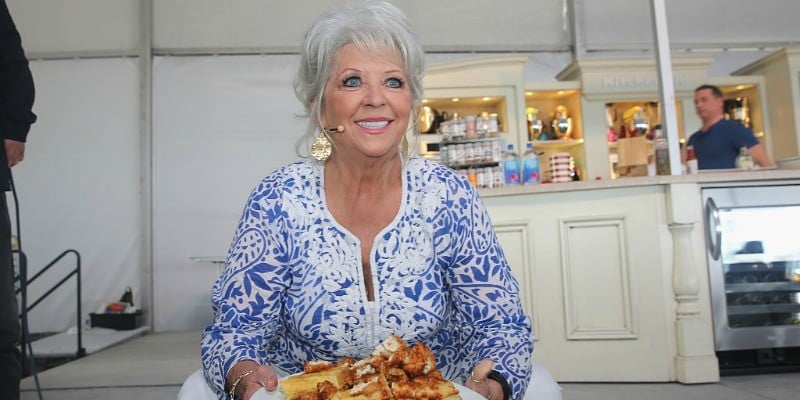 Watch instead: Barefoot Contessa
Paula Deen's show Paula's Home Cooking aired on the Food Network for about 10 years. But in 2013, controversy erupted when Deen was the subject of a racial discrimination lawsuit. During her deposition, Deen conceded that she had used the N-word. Food Network quickly canceled her show, and the star chef is now attempting a comeback.
Next: This beloved show's lead character had to surrender her white hat.
6. Scandal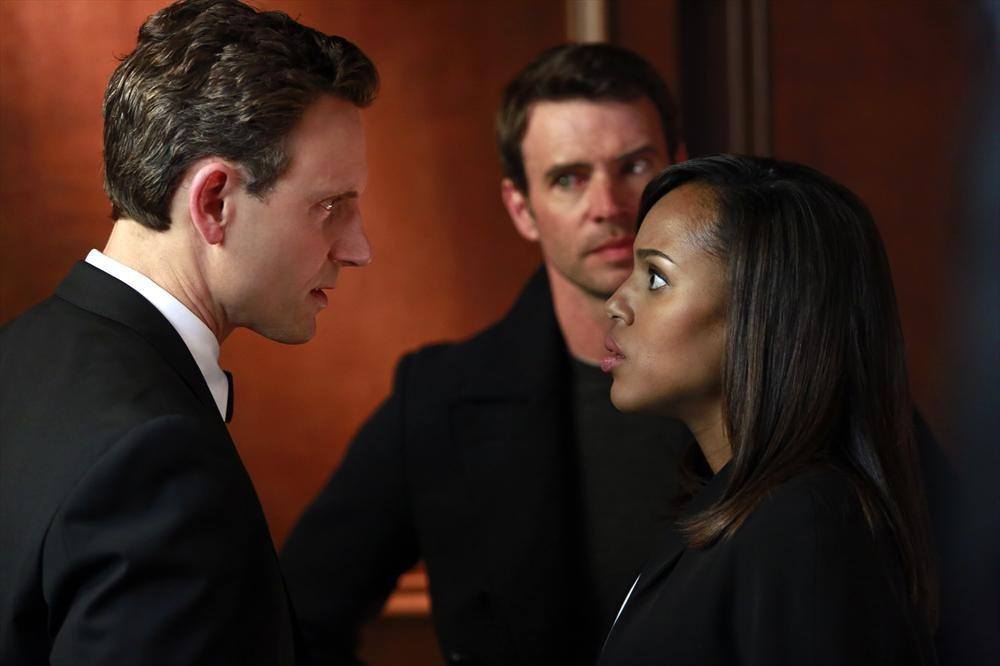 Watch next: Madam Secretary
Since 2012, fans adored this political thriller about Olivia Pope's crisis management firm. Grey's Anatomy producer Shonda Rimes always stated Scandal was a seven-season show. She announced its 2018 end, much to the dismay of viewers. Pope's love affair with President Fitzgerald Grant III will go down in history as a beloved TV couple.
The American Film Institute named Scandal the TV Program of the Year. It received the Peabody Award for Excellence in Television, and Washington was nominated for an Emmy Award, Golden Globe, and SAG Award.

Next: This CBS favorite will go out with a "bang" after 279 episodes.
7. The Big Bang Theory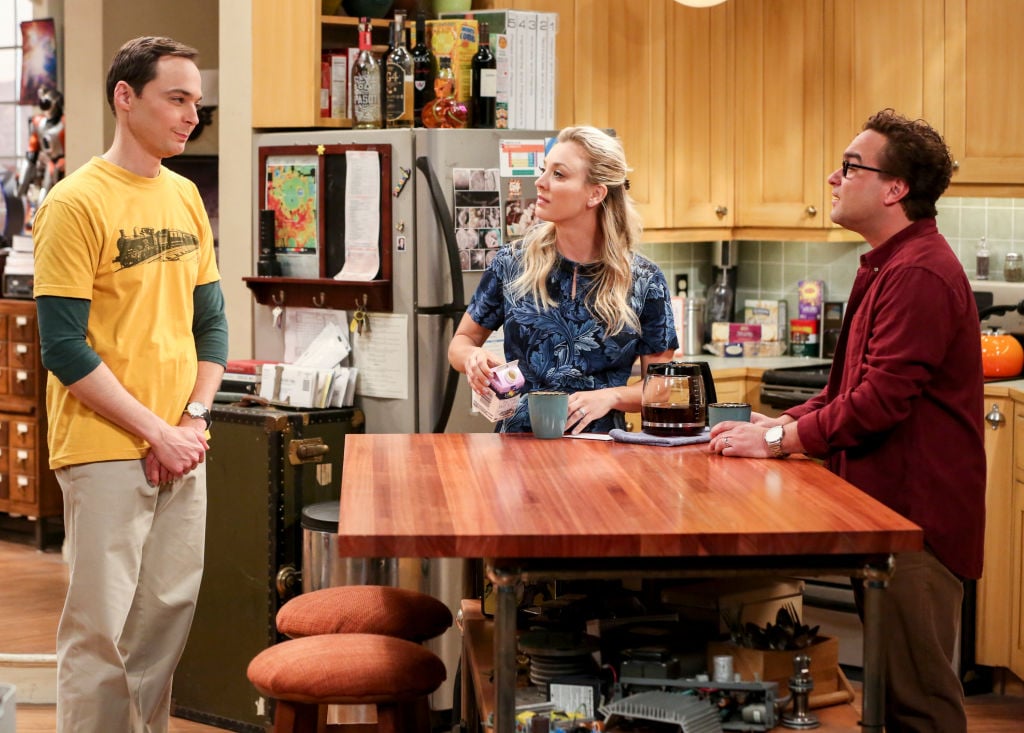 Watch instead: Young Sheldon (CBS)
When The Big Bang Theory announced its final episode will air in May 2019, sources connected Jim Parsons (Sheldon Cooper) with the abrupt news. TBBT's creators wouldn't proceed without main characters, Parsons, Kaley Cuoco (Penny), and Johnny Galecki (Leonard). And Parsons was ready to move on, saying on Instagram, "I feel such an intense gratitude for our devoted viewers who are the ACTUAL reason we have been graced with the opportunity to explore these characters for 12 years of our lives."
Next: America's favorite HGTV couple said goodbye.
8. Fixer Upper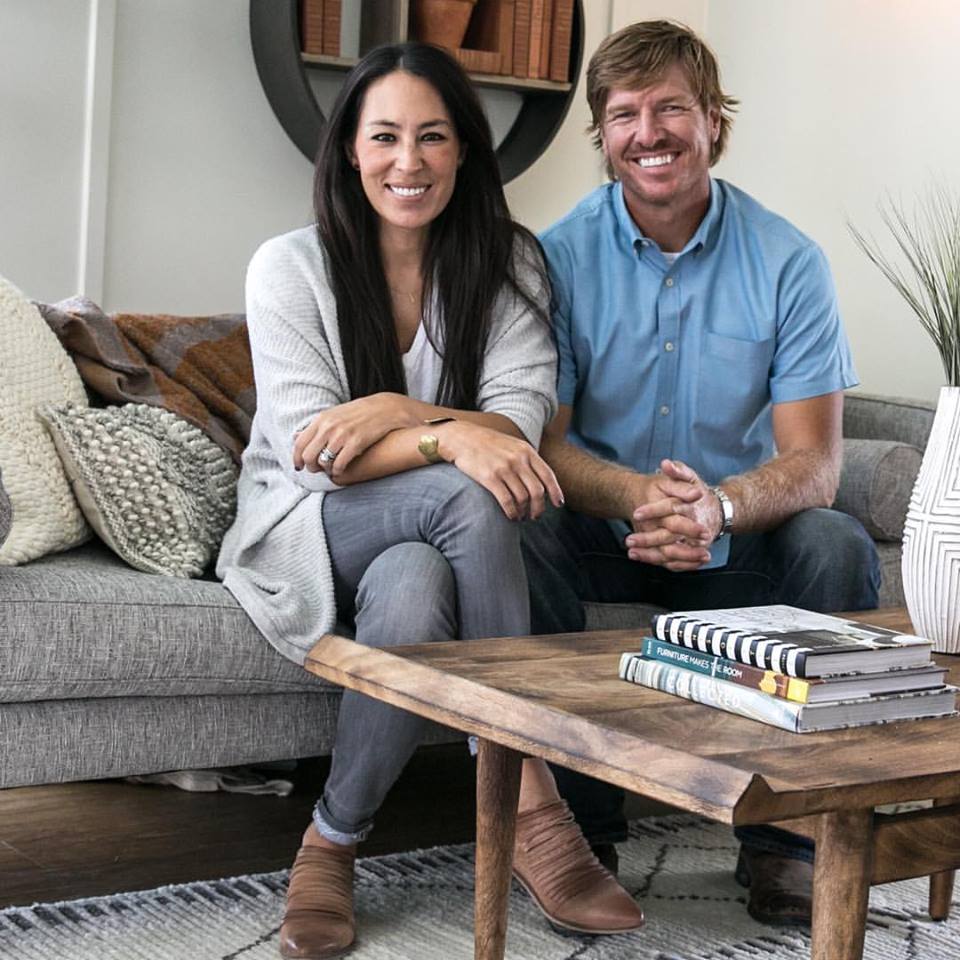 Watch next: Property Brothers

Chip, Joanna, and their kids added a fifth family member in 2018, with baby boy Crew. The birth, along with their HGTV show Fixer Upper, concluded a special time for the farmhouse family. In 2017, the couple announced the fifth season was the last, saying, "How bittersweet to say goodbye to the very thing that introduced us all in the first place." The series finale took place in April 2018.
Next: Fans protested the cancellation of this intense Netflix series.
9. Bloodline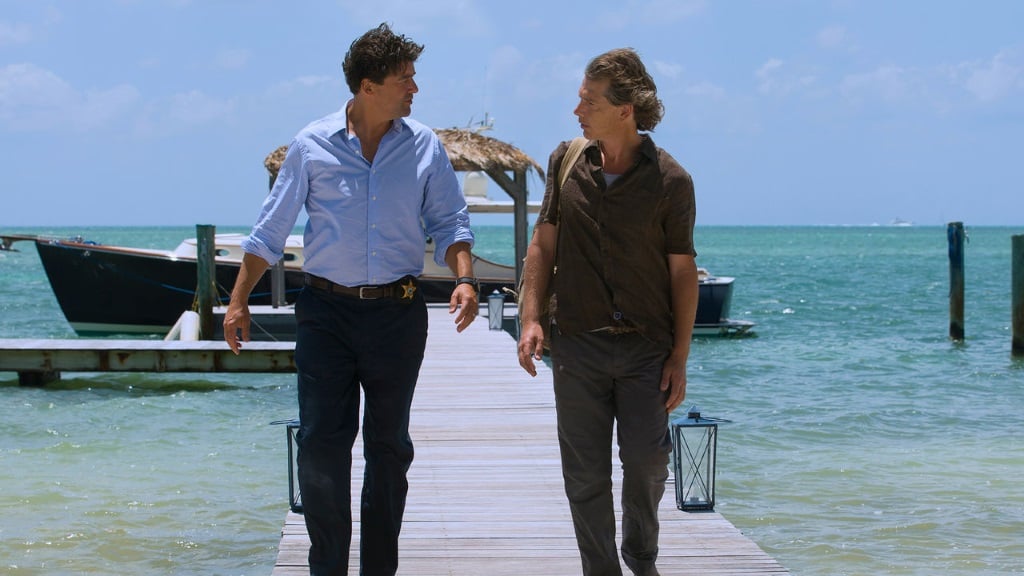 Netflix's cancellation of this Emmy-nominated, critically acclaimed series shocked fans. With three suspenseful seasons complete, the network felt it was ready to move on and gave little explanation other than that.
We don't know whether Bloodline's audience was a little too small, the expensive cost of production outweighed its success, or something else entirely. What we do know: We'll miss siblings John, Danny, Kevin, and Meg and their dysfunctional family's web of secrets and lies in the Florida Keys.
Next: Viewers said goodbye to this lovable TV couple after six seasons.
10. Mike & Molly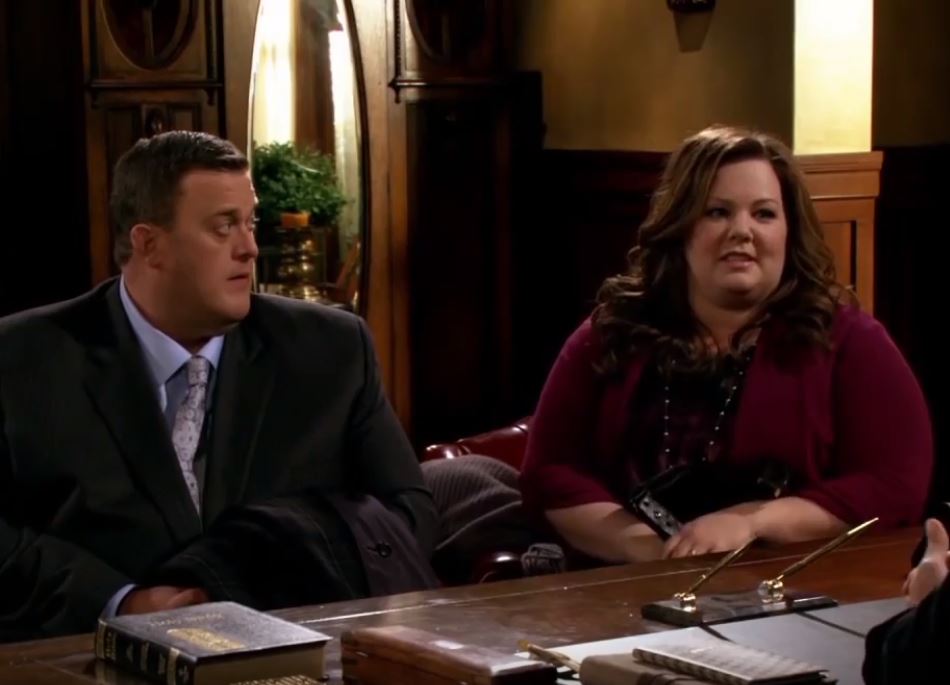 Watch instead: The Big Bang Theory
Just a week after the show's season 6 premiere in 2016, CBS announced Mike & Molly wouldn't return. The network opted not to renew its licensing agreement with its co-producer Warner Bros. Television. The sitcom concluded its 13-episode sixth and final season in May 2016.
Next: It's a crime that this show was canceled.
11. American Crime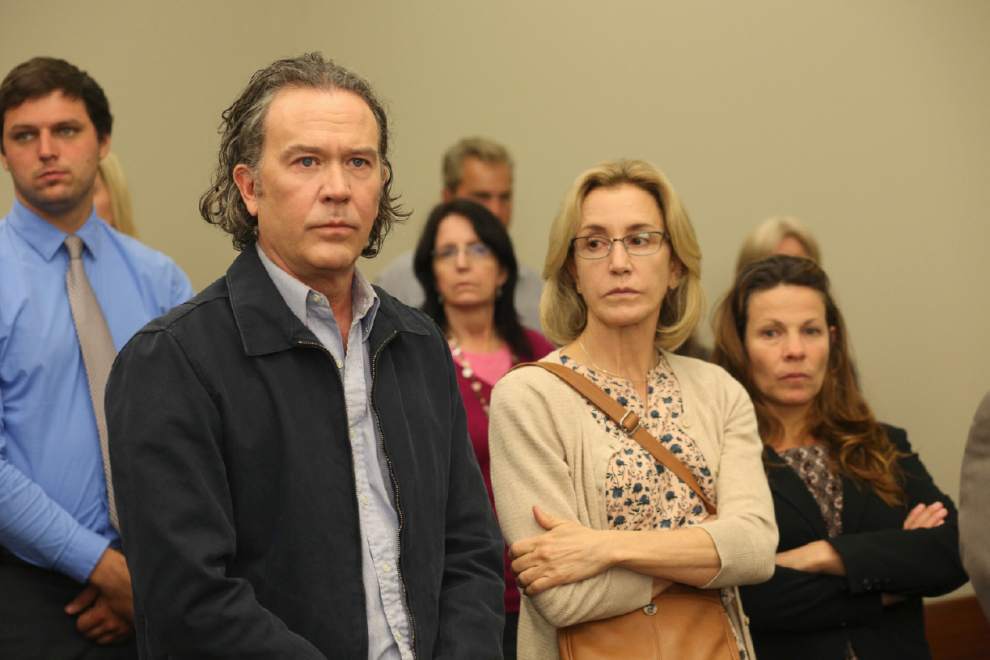 Watch instead: American Crime Story
Viewers can't get enough of the law and those who break it. And this showed during the first few seasons of American Crime. Receiving many Emmy nominations (and two wins for star Regina King) as well as critical acclaim and a good viewership, this anthology crime drama lasted for three seasons before ABC pulled the plug. The move surprised loyal fans of American Crime, especially since it was the "most decorated drama series on air" this past season, according to Deadline.
Next: This beloved comedy's term is nearly over.
12. VEEP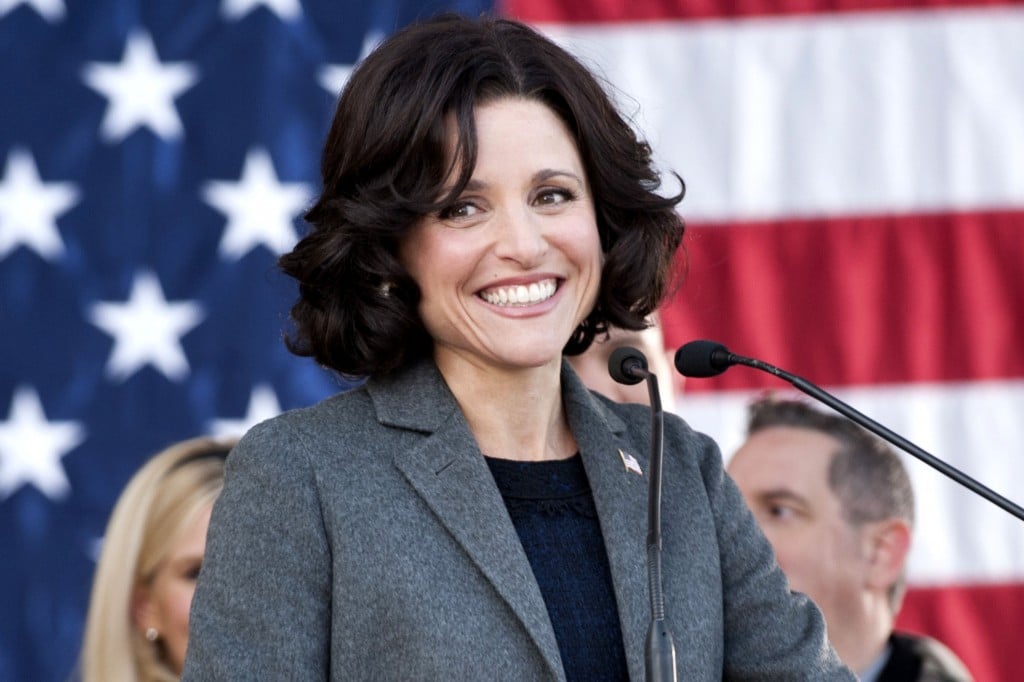 Watch instead: Parks and Recreation
First known for her Seinfeld role, Julia Louis-Dreyfus earned critical acclaim as Vice President Selina Meyer in VEEP. And Rotten Tomatoes gives it consistently high ratings for all six seasons so far.
Sadly, HBO announced its seventh season will be VEEP's last. Louis-Dreyfus explained, "We don't want to repeat ourselves or wear out our welcome. The story has a finality to it that feels end-of-series." For now, VEEP fans eagerly await one last season set to air in 2019.
Next: This ABC favorite quietly ended in 2018
13. The Middle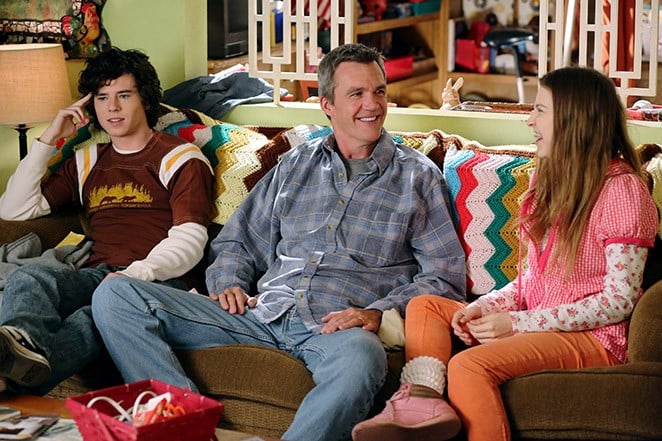 This show about a middle-class American family quietly garnered high ratings on Rotten Tomatoes throughout its nine seasons on ABC. Although The Middle flew under the radar, it's been a consistent success for the network, which announced the series' end in 2018, with its 200th episode taking place during that time.
Next: Viewers slowly stopped "idolizing" this singing competition.
14. American Idol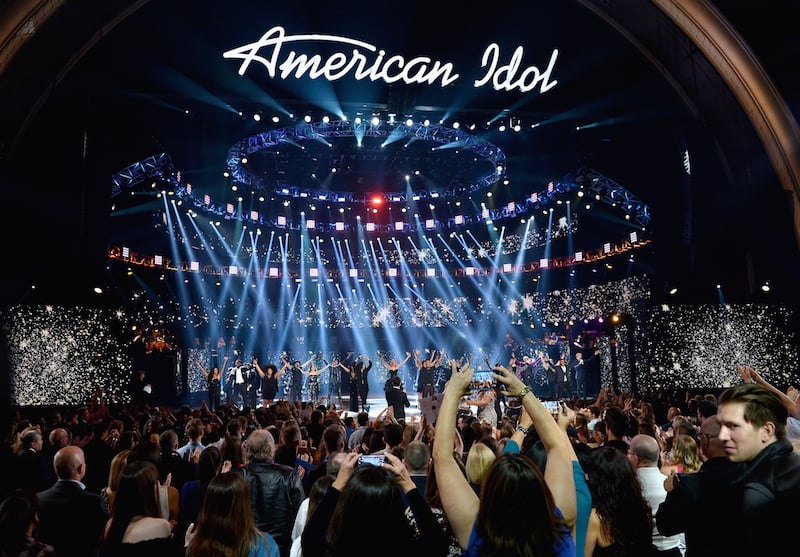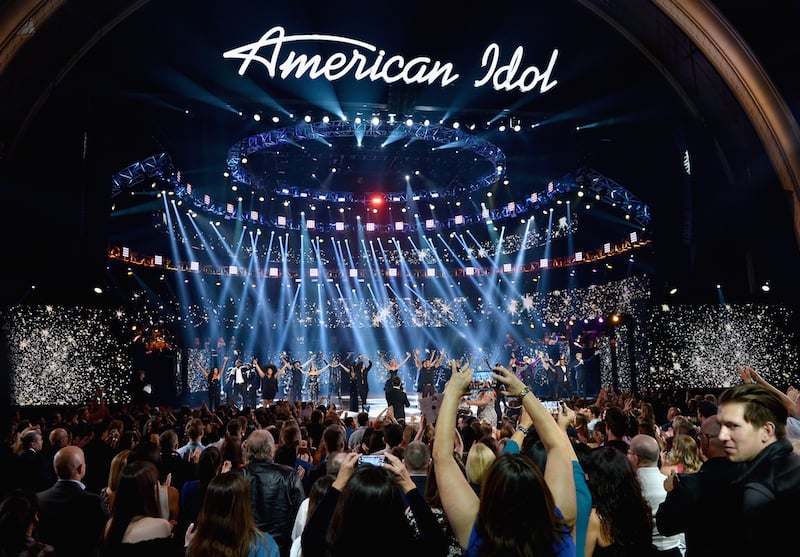 Fox closed the curtain on American Idol in 2015, after the once hugely popular series saw a continued dip in ratings. The reality phenom aired its 15th season from January to April 2016, with Jennifer Lopez, Keith Urban, and Harry Connick, Jr. returning as judges.
After intense negotiations, ABC bought American Idol and announced its 2018 return with new judges, Katy Perry, Lionel Richie, and Luke Bryan. So far, ABC's Idol has been plagued by scandals, such as sexual harassment allegations against host Ryan Seacrest and Katy Perry's callous property battle against a group of Los Angeles nuns.
With terribly low ratings, the show lost to The Voice by approximately 3 million viewers as the competitions aired simultaneously. The future looks bleak for the new Idol.
Next: This across-the-border show pushed boundaries with viewers.
15. Criminal Minds: Beyond Borders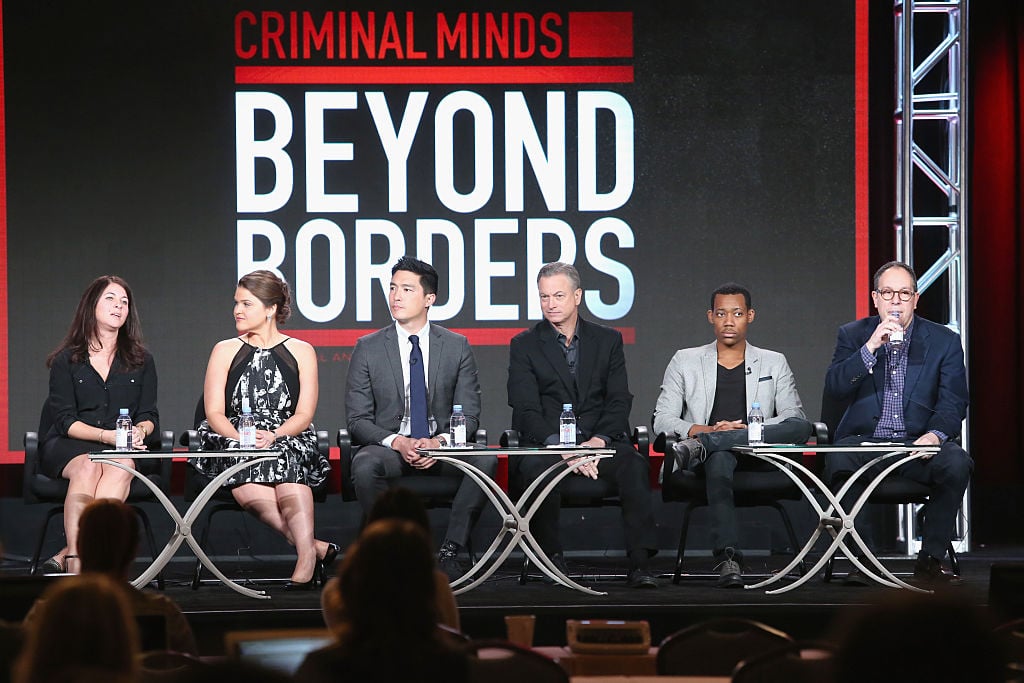 Watch instead: Mindhunter
Spinoffs seem to be the answer when a network needs new content. Another canceled spinoff, Criminal Minds: Beyond Borders, was shown the door after two seasons of low ratings.
The Hollywood Reporter explained, "While the 7.3 million-strong average would look good elsewhere, it was not much to write home about for a CBS drama." Luckily Criminal Minds fans can rest easy; the original show was renewed for a 13th season.
Next: This "castle" came crumbling down.
16. Castle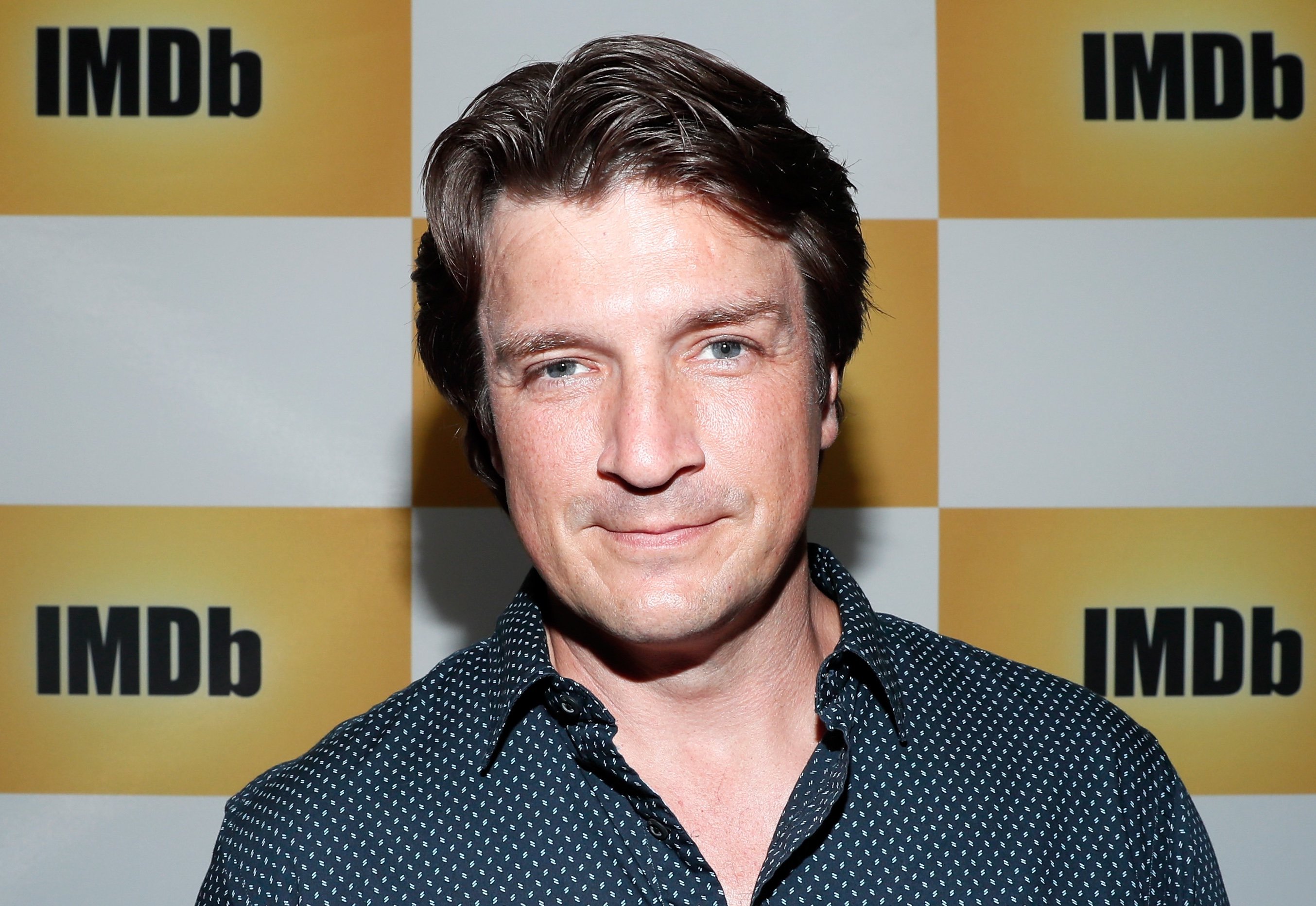 Watch instead: Jessica Jones
In May 2016, ABC pulled the plug on this procedural drama after eight seasons. The decision came months after the show let go female lead Stana Katic, reportedly to cut costs on the veteran series. There was initial talk that a final abbreviated season would occur after her departure, but the network ultimately axed the show altogether.
Next: Fans loved Don Cheadle in this role.
17. House of Lies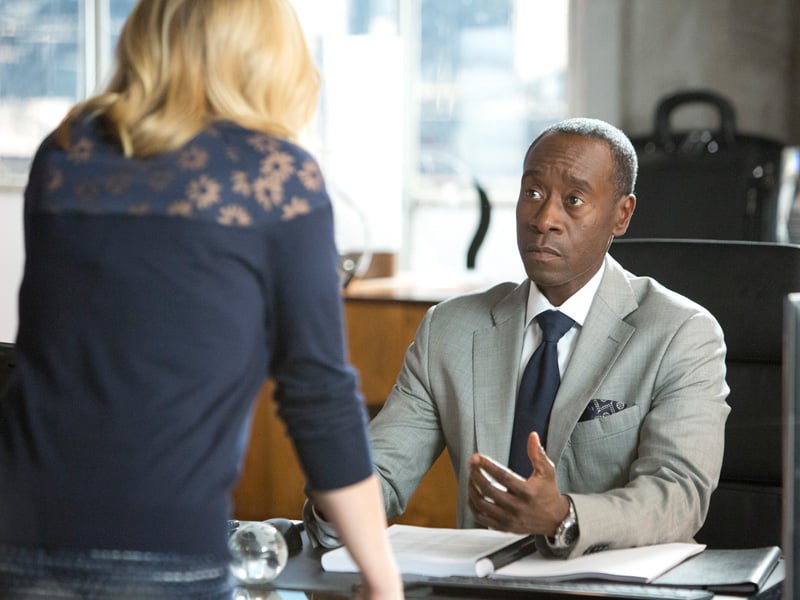 Watch instead: Master of None
The Showtime comedy, starring Don Cheadle and Kristen Bell, ended its acclaimed five-season run in 2016. The show's cancellation was announced in May 2016, with the network confirming that the shortened, 10-episode Season 5 was its last.
Next: This drama lacked "interest" from its audience.
19. Person of Interest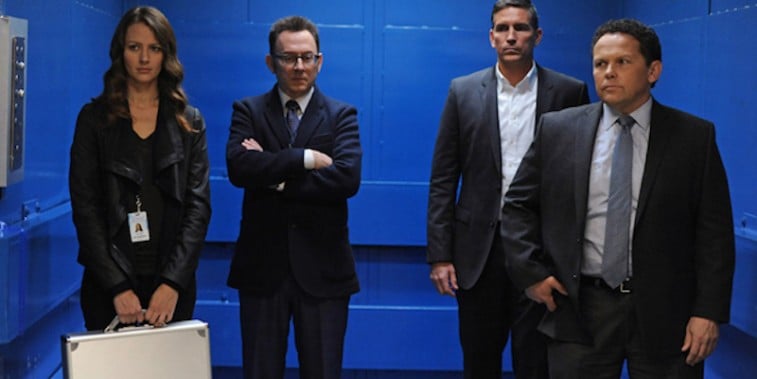 Watch instead: Altered Carbon
This CBS sci-fi crime drama concluded its five-season run last summer. The network announced its cancellation shortly after issuing a reduced episode order for Season 5. Both fans and producers were disappointed, with executive producer J.J. Abrams stating, "The only heartbreak there is how much good story there was to come if it were to have continued."
Next: This period drama made history with its awards and fan base.
20. Downton Abbey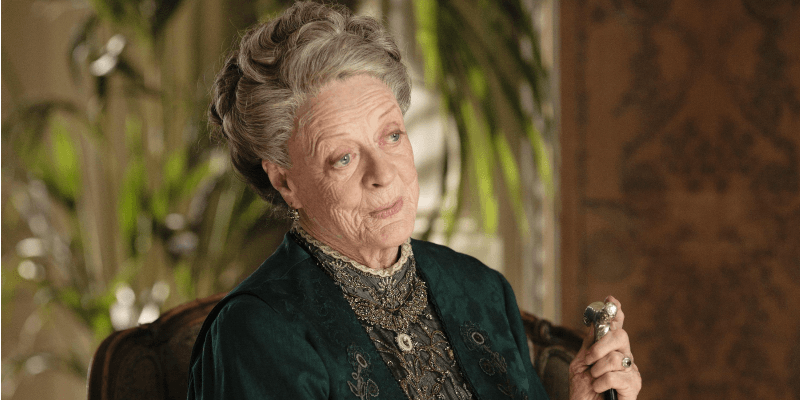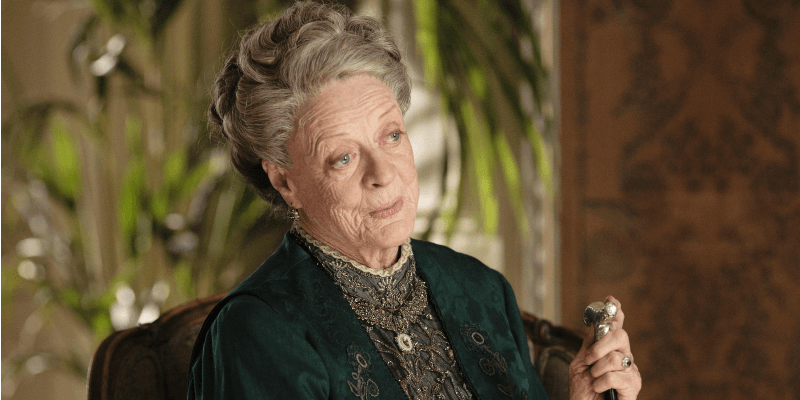 Fans will miss this critically acclaimed series. The show ended its six-season run in March 2016 stateside, much to the dismay of audiences. The final season earned a largely positive response and scored Maggie Smith an Emmy win for Best Supporting Actress.
Next: Fans were horrified to see this series go.
21. Penny Dreadful
Watch instead: Peaky Blinders
Showtime's horror drama officially ended its run. The network confirmed that the show's two-hour Season 3 ender, which featured the shocking demise of a main character, also served as its series finale. The news shouldn't be a huge surprise to viewers of the show, as the second hour of the episode concluded with a definitive "The End." But what audiences may not have known is that it's been the plan all along for the series to only run three seasons.
"[Creator/showrunner] John Logan has said three seasons is enough and I think it's really interesting that we live in this world where every show can have its own rhythm and create its own destiny," Showtime president David Nevins told The Hollywood Reporter. "This is a case of your creator says this is the best thing for the show and eventually you just say OK, do it, just do it well."