Popular TV Shows That May Never Die
While many of your favorite shows face cancellation, there are some series that have an endless shelf life. Most scripted programs face the ax sooner or later, but those that perform well just keep going and going.
From recycled plots to competitions that feature new contestants every season, there's no end in sight for these shows. Here's a list of series that you'll likely be able to watch on TV for years to come.
The Simpsons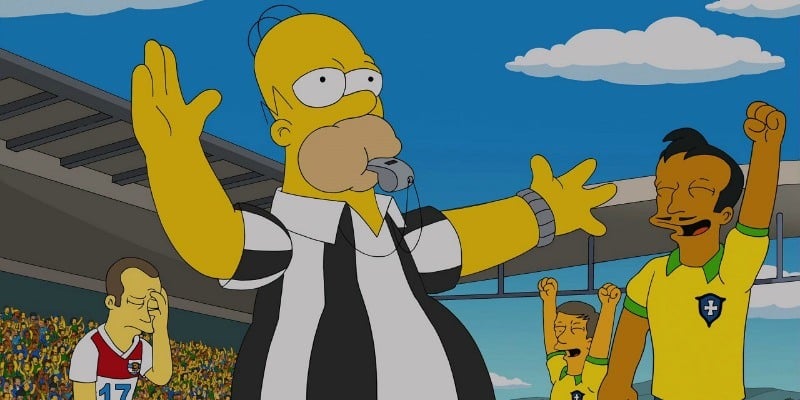 The simple premise of a cartoon family geared toward a more adult audience was brand-new when The Simpsons premiered in the 1980s. Now, the comedy is as much a part of America as apple pie.
We know that Homer and the gang will make it to 30 seasons, which will put it 10 years over the second longest-running show in history, Gunsmoke. With massive critical acclaim and a major nostalgia factor worked in, The Simpsons are poised to live out their days on Fox.
Grey's Anatomy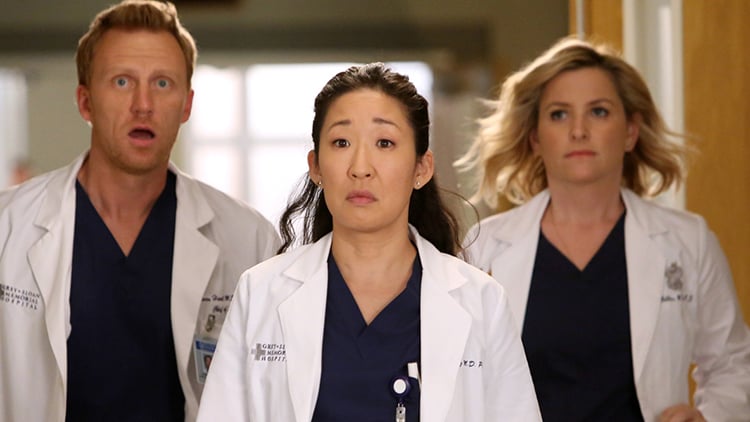 From dark and twisty intern to similarly dark head of general surgery, Meredith Grey has come a long way over Grey's Anatomy's 13-season run. And it doesn't seem as though she's ready to slow down.
Ellen Pompeo, who plays Grey, recently told Variety that she's happy to keep going with the series, which frequently features disasters of every kind. "Why walk away from a hit? You don't walk away from something for nothing," she said. "And with the track record out there, I'm good to keep doing it for now."
The Big Bang Theory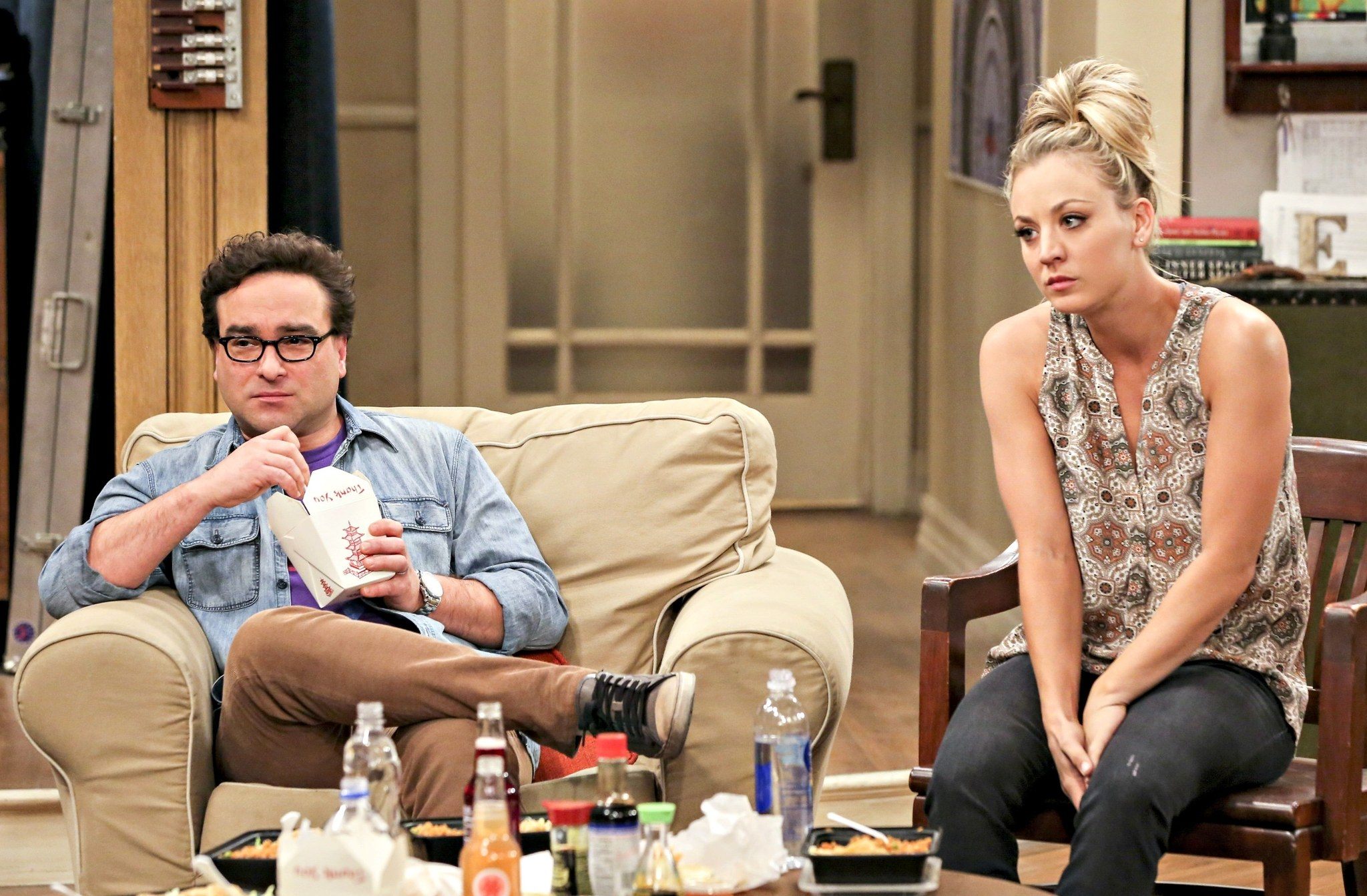 A bunch of science academics (and an actress) don't sound like the premise for a successful series, but The Big Bang Theory proves this hypothesis wrong. It came about right around the mainstreaming of nerd culture and continues to make everyone laugh years later.
This scripted comedy has been a CBS moneymaker since its inception, and the network would like to keep it that way. The network's new executive Kelly Kahl recently said the following when asked how long he expected the show to continue: "As long as we can go; 20 years. I hope to have it as long as we can."
Supernatural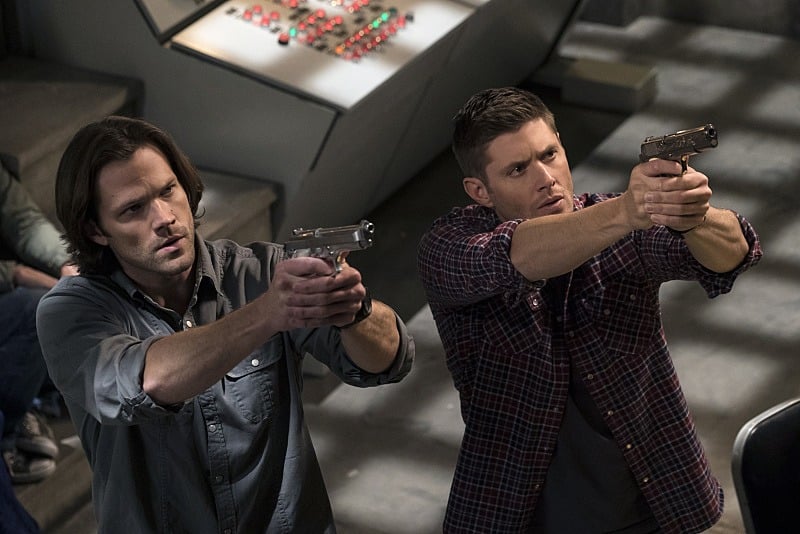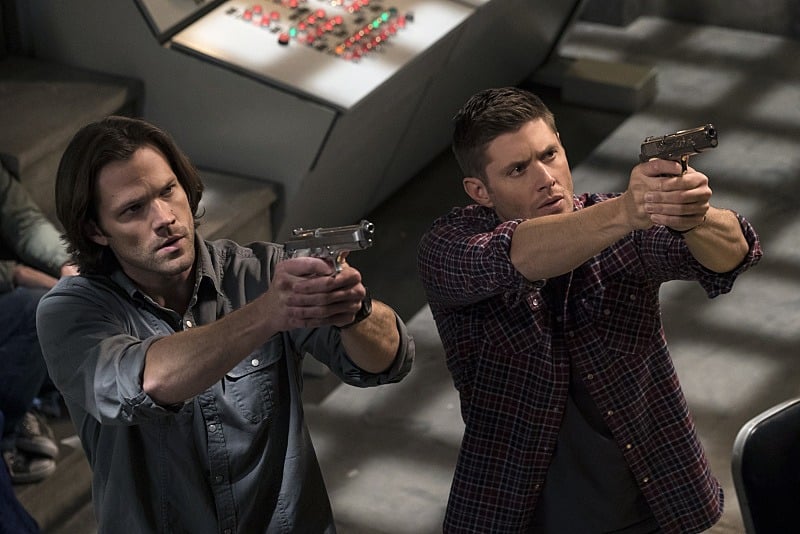 Ahead of its thirteenth season, it's hard to find an area that the Winchester brothers haven't covered in their trips to hell and back. But like other fantasy series before (cough, Buffy, cough), Supernatural has one major thing going for it: The stake's (ha) aren't all that high because characters can always come back to life. Pair that with an endless supply of monsters and mythology, and there's fodder for season upon season.
While the CW starts to bank on its superhero universe and groundbreaking female-led series, will it turn its back on its longest-running hit, the only one left from the WB days? Not just yet, says network president Mark Pedowitz. He said: "As long as ratings stay stable, and they [stars Jared Padalecki and Jensen Ackles] want to do the show, and I'm still in the chair, I'm going to be their biggest supporter to continue."
The Walking Dead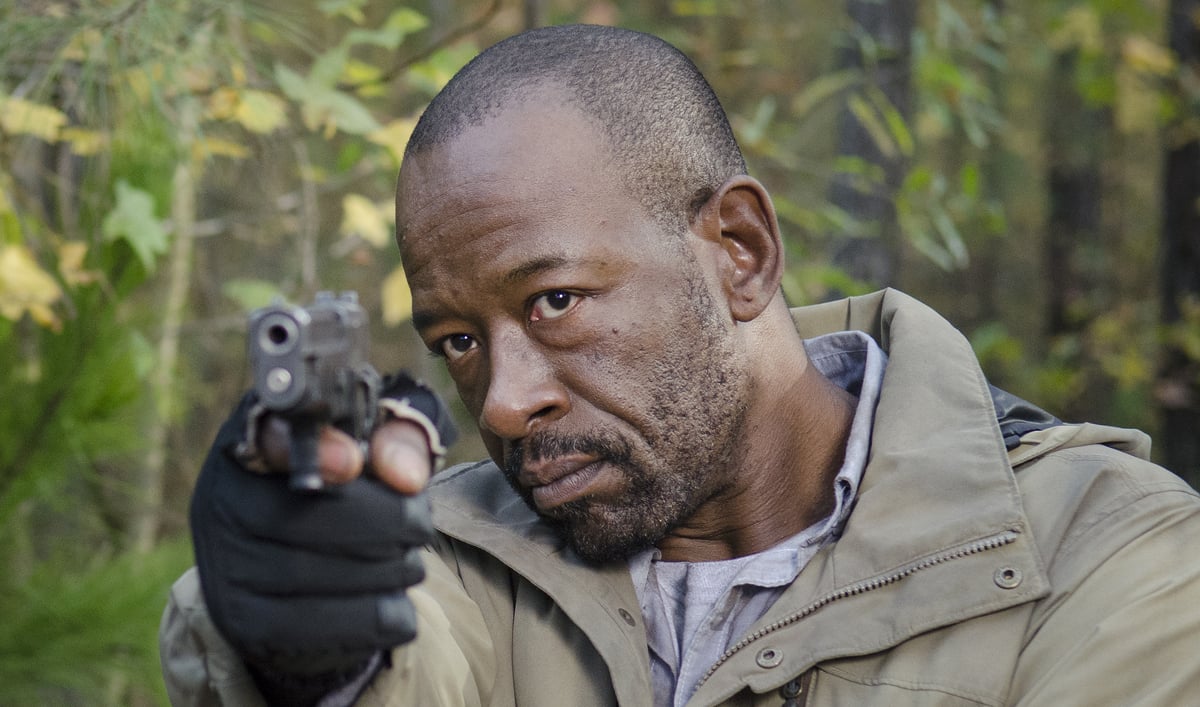 Speaking of fantasy, how long can a zombie-themed series go on for? After all, people in this show actually have to die — or, become undead, and then die. With the exception of Rick, the cast of characters in The Walking Dead is constantly rotating.
Apparently, there's a lot of this post-apocalyptic world left to see. Back in 2014, executive producer David Alpert spoke about how there's plenty of source material to draw from, referring to the comic book series the show's based on. "We know where Season 11 and 12 …" he trailed off, then added, "We have benchmarks and milestones for those seasons if we're lucky enough to get there." So be prepared to hear about TWD for years to come.
South Park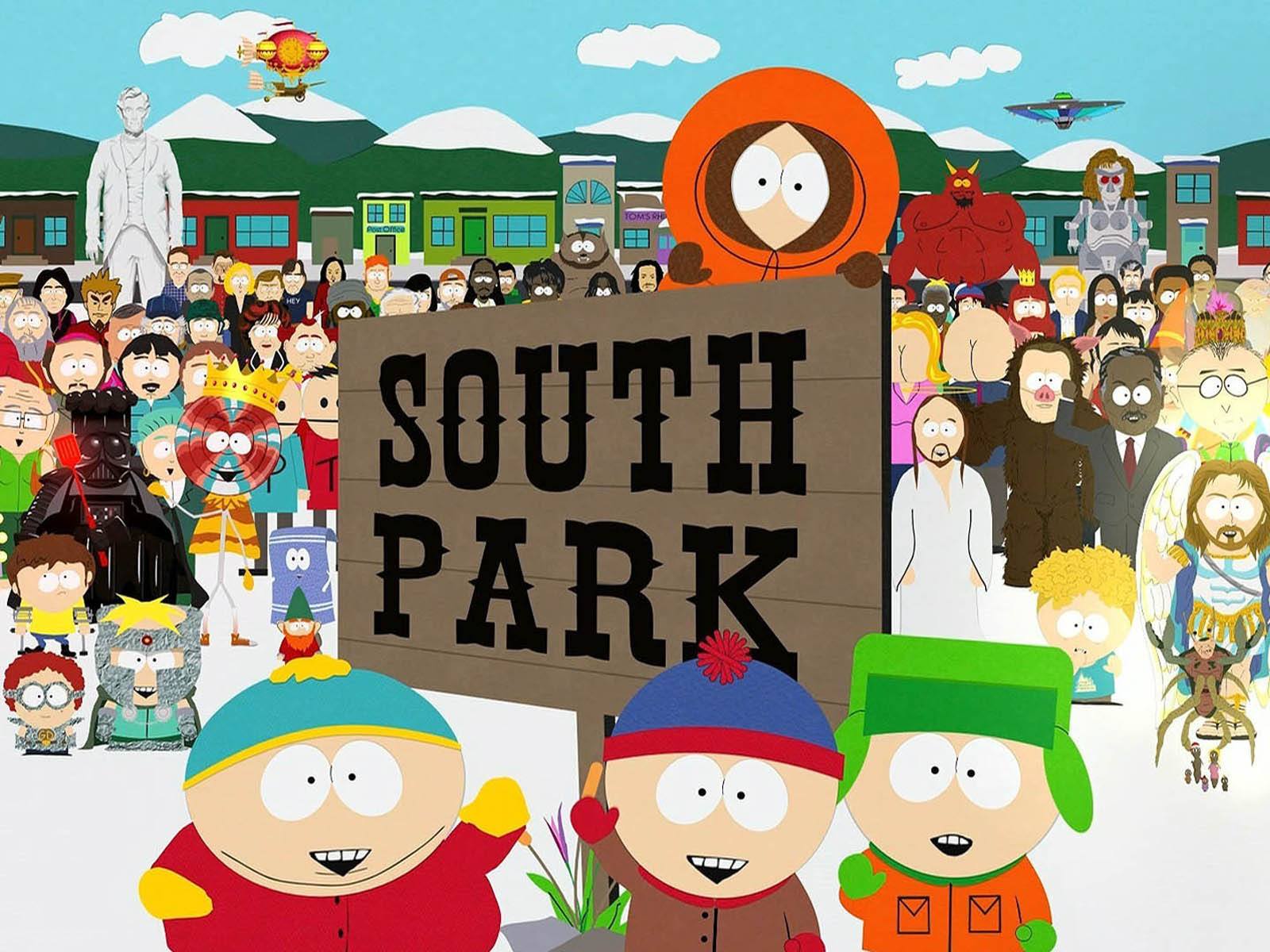 When you're satirizing popular culture, there's never a lack of content. Matt Stone and Trey Parker have never shied away from discussing exactly what's trending at that very moment on South Park, and as long as they continue to stay on top of the zeitgeist, there's no limit as to what these kids will get up to.
And despite their other projects, it seems as though Stone and Parker are ready to keep it up. "We won't stop until we get canceled," Stone said in 2015.
It's Always Sunny in Philadelphia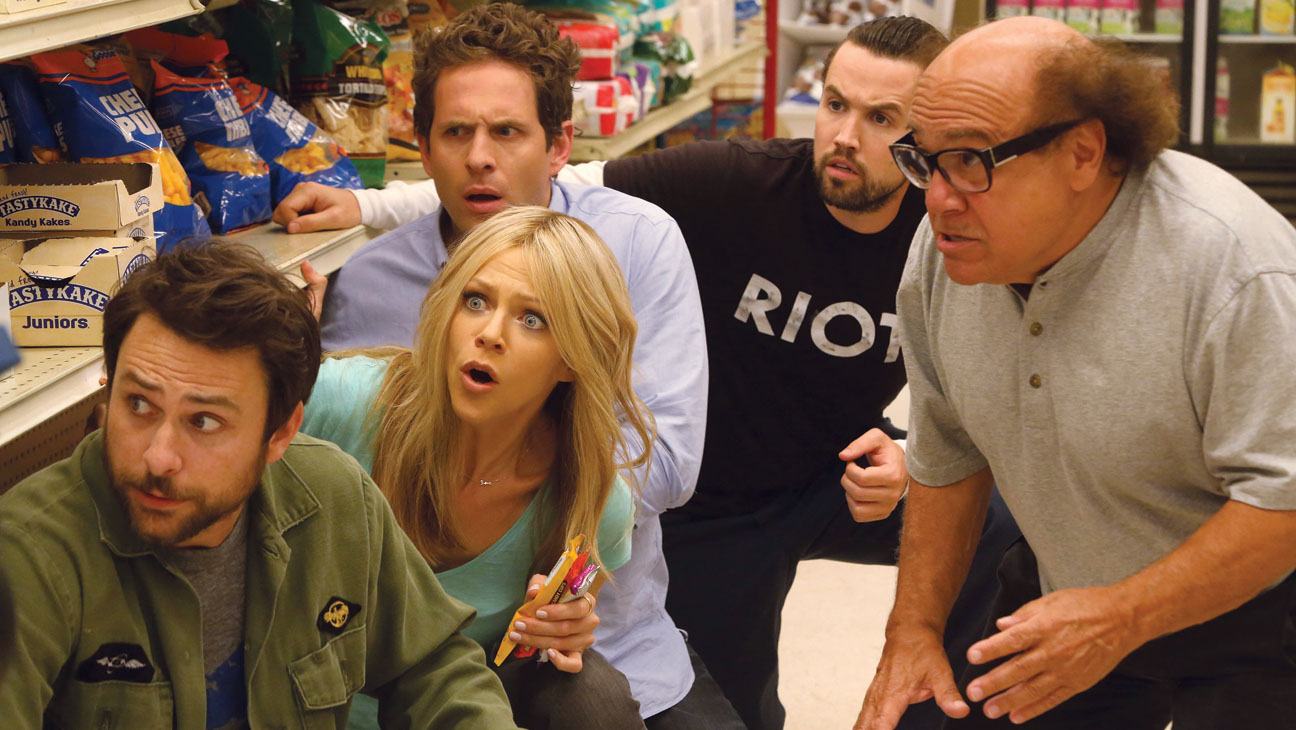 This sitcom is simultaneously not-your-standard fare and exactly what you'd expect to see on TV. After all, this isn't the first time we've followed around a ragtag gang as they get into all kind of trouble — it's just a lot darker than what we normally see.
As it makes history to become the longest running live-action sitcom in U.S. TV history, the It's Always Sunny crew are in a bit of a flux state, with their portrayers busy with other projects. But even if they go on hiatus, it looks like we'll be seeing Paddy's again.
The Voice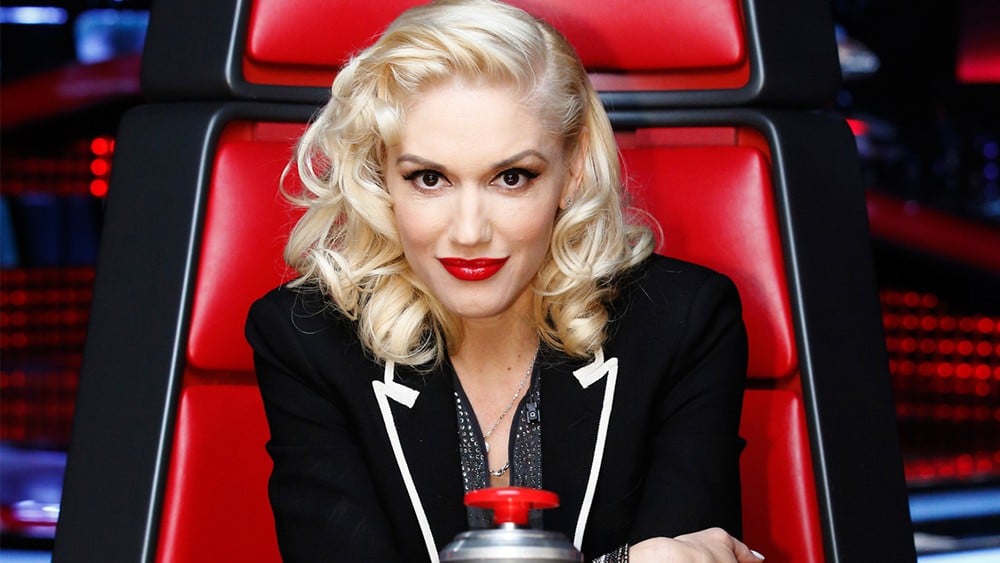 OK, reality shows are cheating a little. But not all of them have the lasting power that singing competition show The Voice does.
Relatively new in comparison to other titles of its kind, there's just something about The Voice that makes it a cultural phenomenon that's still surging in its thirteenth season in six years. Is it the spinning-chair hook, the camaraderie of sport-like teams, or the fact that it's filled with celebrity faces? Probably a combination of all three.
Dancing With the Stars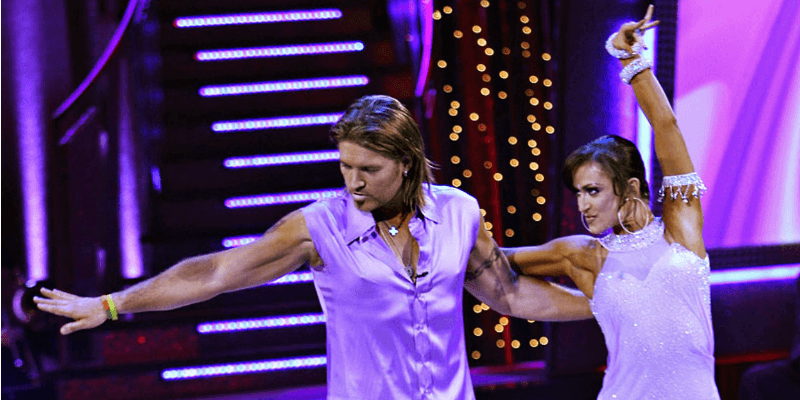 Despite its prevailing initial concept, this show has now become a minefield of retired professional athletes, aging actors, and washed-up politicians. In fact, despite the name, sometimes the dancing is the least important part. (It makes you feel a little bad for the professional dancers they're paired with.)
America loves watching celebrities succeed and fail on live TV. So as long as there are people looking to revitalize their career in the spotlight, Dancing With the Stars will continue to press on.
Law & Order: SVU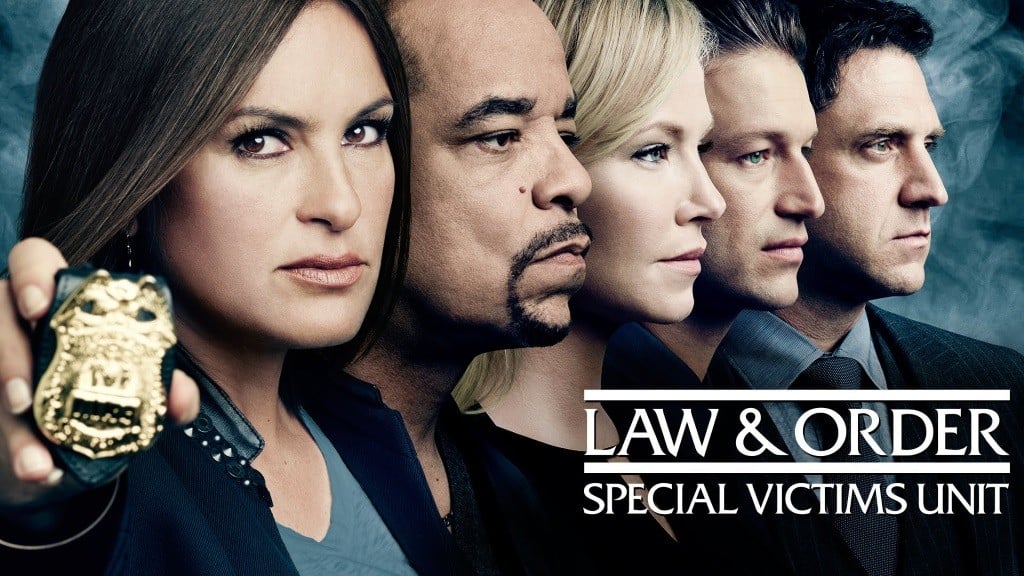 Speaking of disturbing things we love to watch, Law & Order: SVU doesn't appear to be signing off anytime soon. The spinoff of police procedural, Law & Order, focuses on victims of sexual assault and child abuse — so, obviously light fare (not).
Despite it's heavy subject matter though, the NBC staple has a loyal fan base, especially as far as star Mariska Hargitay is concerned. As long as Olivia Benson leads the Special Victims Unit, they'll stick around.
Survivor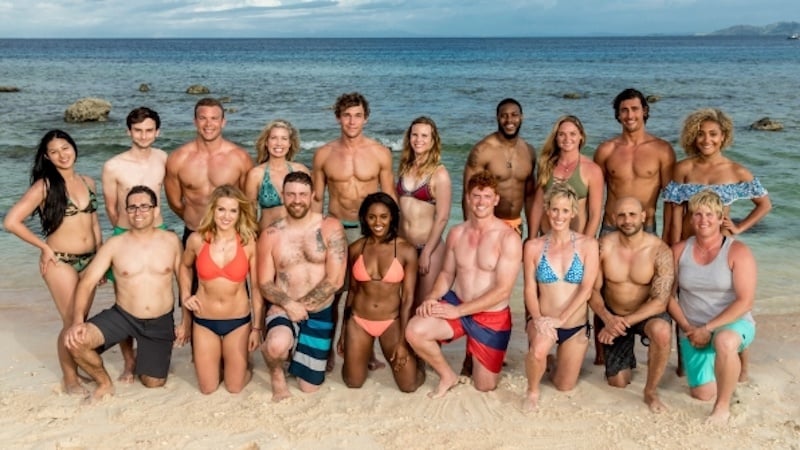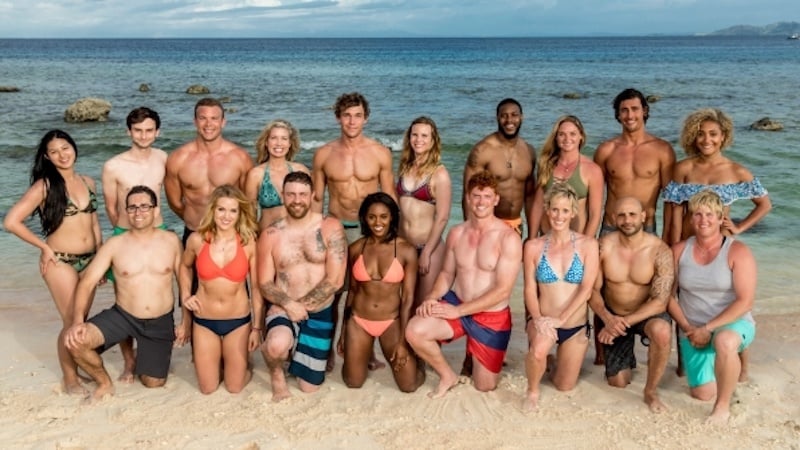 For 17 years, audiences have been fascinated by groups of people attempting to survive in the wild. Survivor, through all of its gimmicks and iterations, has stood the test of time, receiving Emmy nominations and other accolades in its early years and riding out that high.
Like with other reality shows, new contestants can always be added to keep things going, but Survivor was one of the first to keep bringing back familiar faces. With exotic locations and cutthroat stakes, Survivor has a lot of life left in it, so to speak.
NCIS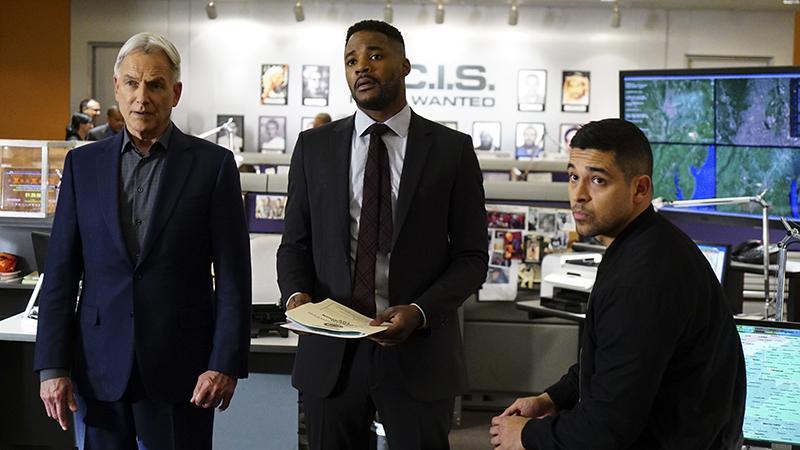 In the vein of SVU comes NCIS … basically the same thing, only on CBS and focused on crimes committed by, or in conjunction with, the Navy. There's a team of mostly white, serious yet jokey agents who solve crimes and let their personal lives mix with their professional ones.
Running things like an efficient unit works both onscreen and off– every season runs approximately 24 episodes, airing from Sept. and May. Its success resulted in not one, but two spinoffs: NCIS: Los Angeles and NCIS: New Orleans, both of which are doing well on their own.
Real World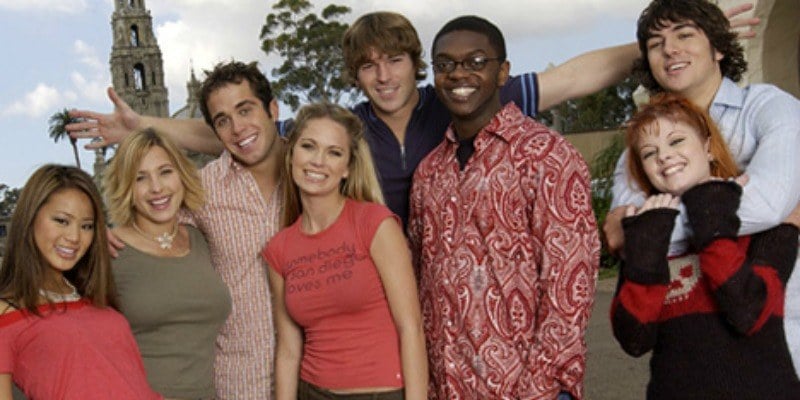 It's the original reality show, the one that started them all. Eight strangers living together in a nice pad, screaming and screwing  — none of whom are trying to become famous from this, of course.
But in all seriousness, the show formerly known as The Real World (they dropped the "the" a few years back) has gone from unscripted entertainment to cultural landmark to … well, relative obscurity, these days. Despite its foray into intentionally scripted series, MTV is clearly still relying on Real World and Road Rules to bring home the bacon, so we guess we'll keep tuning in as long as they keep shelling it out.
The Bachelor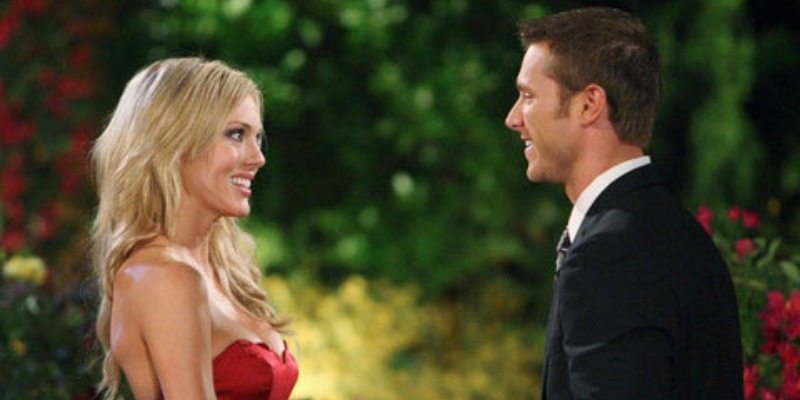 Bachelor Nation is a real thing — ask anyone who writes about celebrity and TV news. Mondays on ABC are a ritual for many, gathering around to see who gets eliminated on The Bachelor, The Bachelorette, or Bachelor in Paradise, depending on the season.
Basically, the series is a mashup of the romances once found on Real World and competition shows like DWTS. And like them, it becomes an interactive experience online for many, who eagerly share their "team" choice and debate about the most cringeworthy or romantic moments. Hey, everyone's looking for love, and there's nothing more satisfying than seeing its ups and downs play out on TV.
Doctor Who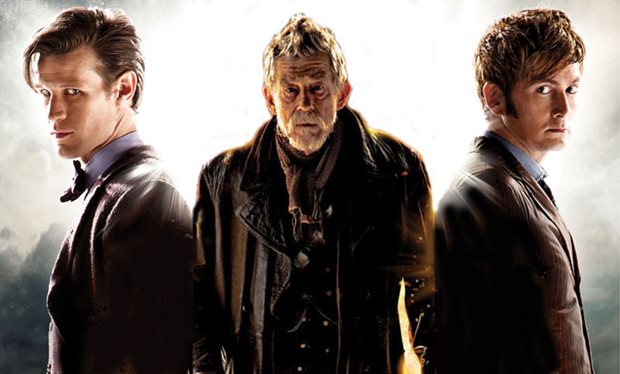 Technically, this one probably shouldn't make this list, because it was sort of canceled at one point. But this is the little show that could, and would, and did come back — because it always does.
With a rotating supporting cast and the convenient reimagining of the eponymous character, Doctor Who, a major geek staple in both its native Great Britain and the world over, has the perfect setup for a scripted show that will leave its mark for generations to come. Leave it to a regenerating Time Lord to helm a show that will never die.
Check out Entertainment Cheat Sheet on Facebook!