Popular TV Shows That Won't Return Until 2019
People often talk about how there are so many television shows now that it's hard to keep up. But it seems like it's becoming more and more common for shows to take a long time to return. Many hit shows have been pushed back for almost a year, meaning they'll be totally absent in 2018.
So which popular TV shows won't return until 2019? These eight shows have either been announced or rumored to be put off until 2019.
1. Game of Thrones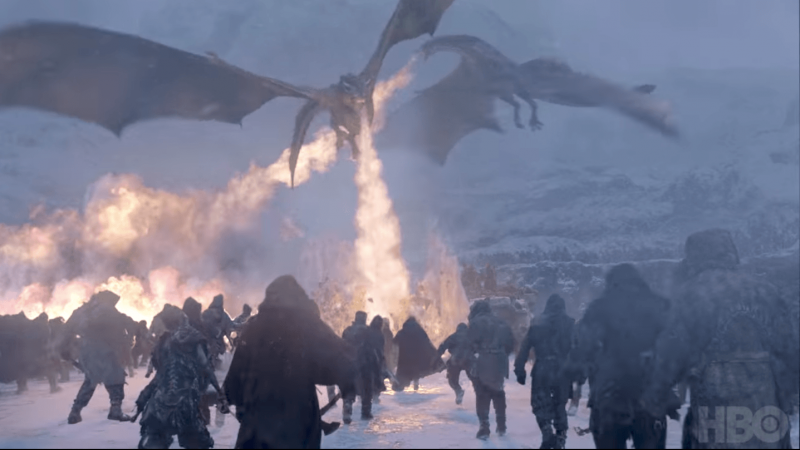 The HBO show is one of the most awaited shows to return given it is coming upon its last season. But fans will sadly have to wait longer than usual because HBO programming chief Casey Bloys confirmed with Entertainment Weekly that it won't be returning until 2019.
This isn't exactly surprising. It's already known that the show will end with six episodes that will each be one hour long. The episodes will, therefore, be more like movies and take more time. Bloys talked about this with Entertainment Weekly:
One of the hallmarks of the show has been how cinematic is it. The show has proven that TV is every bit as impressive and in many cases more so, than film. What they're doing is monumental. When you see these battles in season 7, and what I imagine season 8 will be, it's a big, big show. We've done a lot of great shows, but this one combines the complex characters we love with a huge cinematic scope. I think this is the first show to prove that can be done — and we're the first people to pay for it.
2. Stranger Things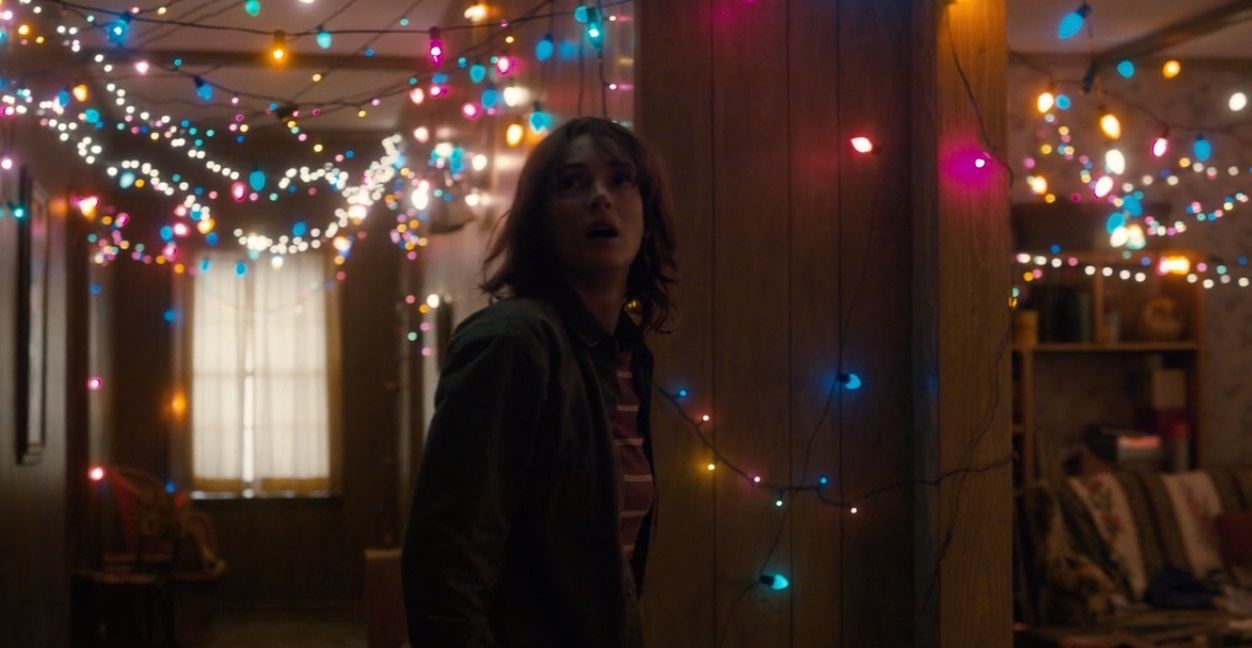 The Netflix show had a thrilling second season, but it might take even longer for it to return a third time. A release date has yet to be unconfirmed, but David Harbour suggested to Variety that this might be the case.
"I think we're supposed to go into production around April," the star said. "I mean, one of the things that's annoying for fans is that it takes us a long time to do [episodes]. Like, you probably won't get [Season 3] until sometime in 2019."

3. Rick and Morty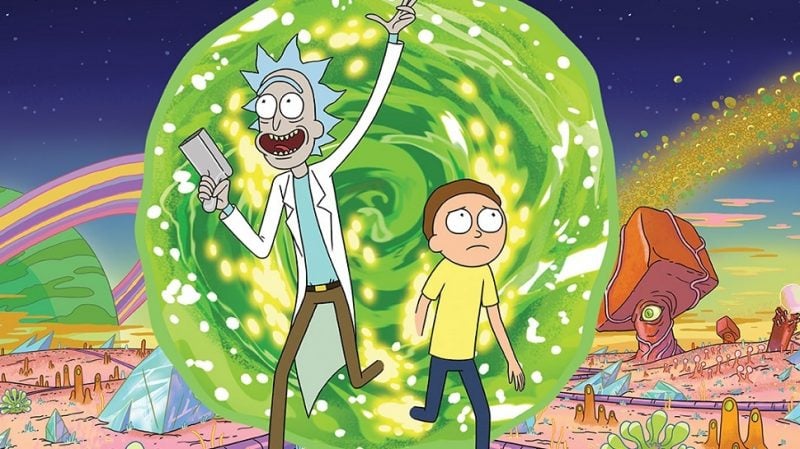 The animated series will also take some time to return for Season 4. "We got done writing Season 3 in November of last year and here we are 11 months later," writer Ryan Ridley said on The Detroit Cast. "And then I know how long the show takes to write, let alone animate, so it's just like, I'd be surprised if there was a fourth season on the air any sooner than 2019 — in late 2019."

4. Big Little Lies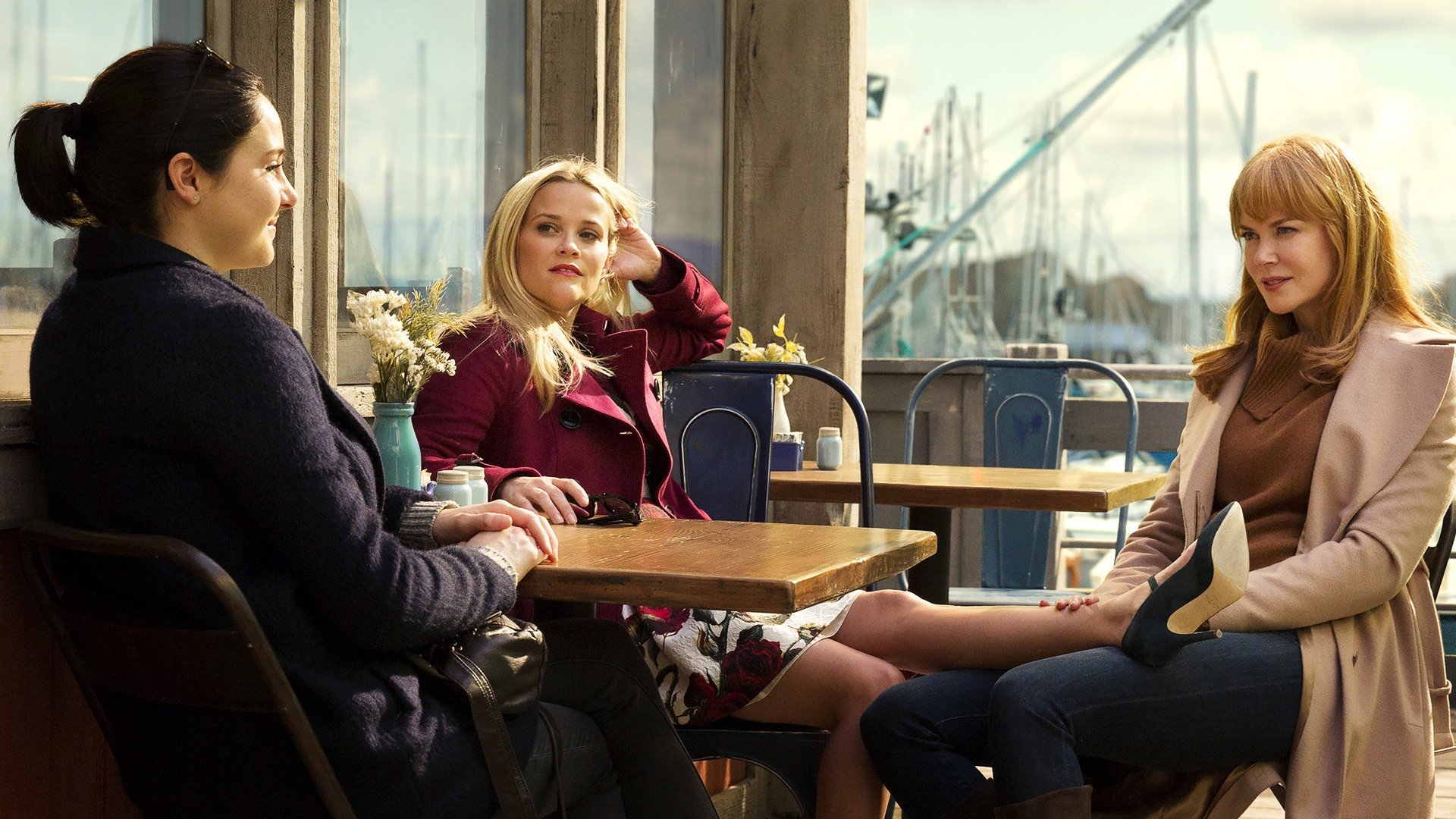 It took some time, but the hit miniseries finally got renewed for a second season with seven episodes. The bad news is that we will have to wait a while.
"It would be impossible to get on in 2018," explained executive producer David E. Kelly to Vulture.  

5. Peaky Blinders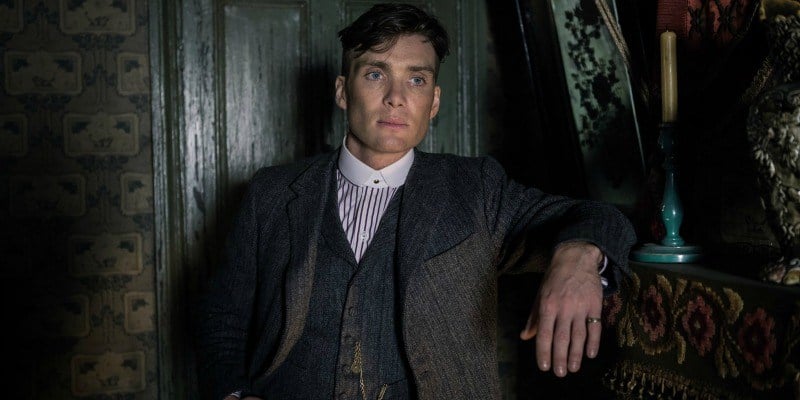 The crime drama will return for Season 5 in 2019. Creator Steven Knight talked to The Express about his ideas for the future season.
"It's in my head, it's not the best place for it to be," he teased. "So I'm going to start writing that very soon and we will start shooting it next year. We will start shooting in the autumn."

6. Dark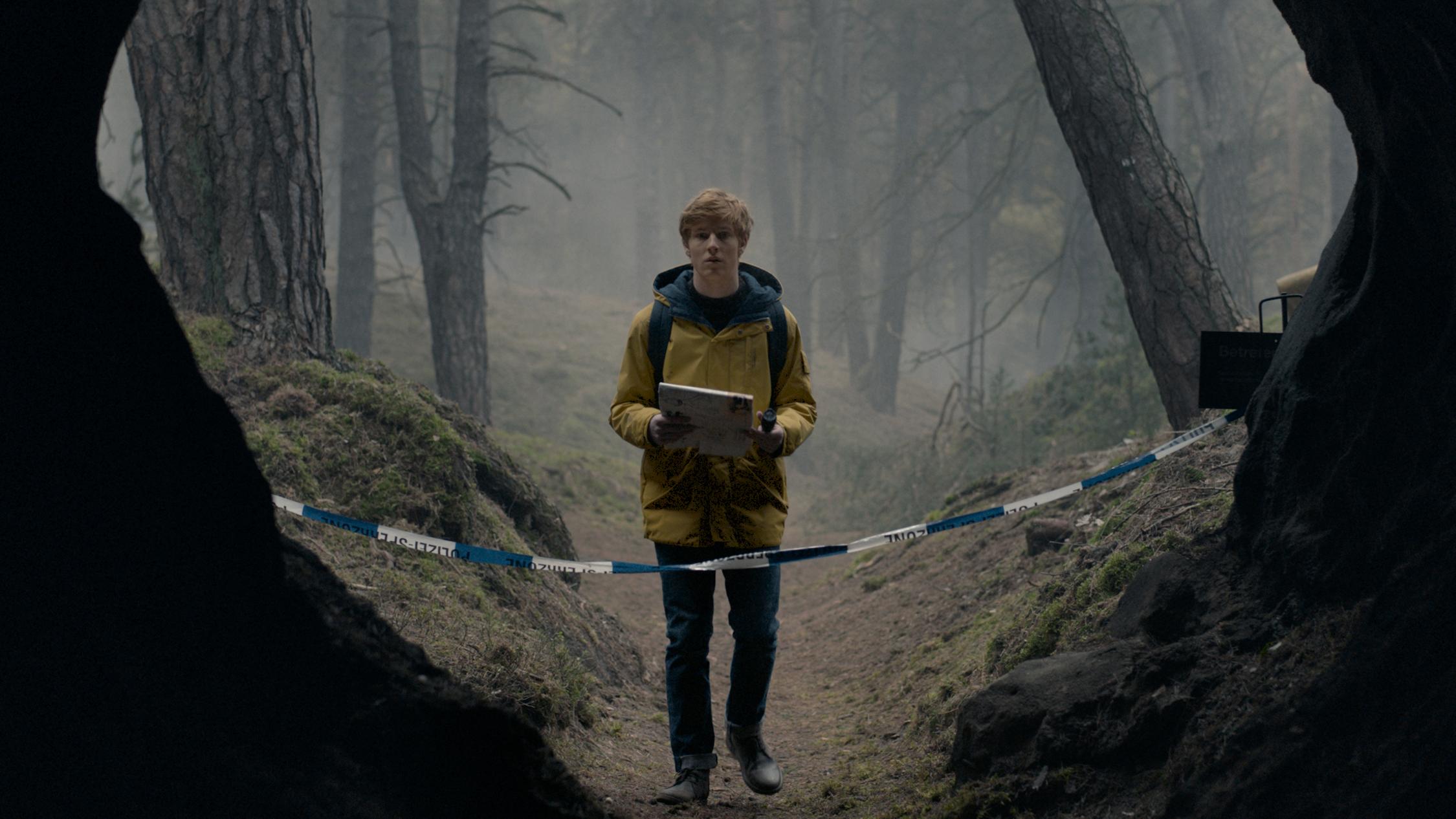 The new supernatural thriller has been greenlit for a second season. But this news was announced on Dec. 20, so we probably won't be getting new episodes until 2019. However, it's still unconfirmed for a solid release date, so there is hope that it may come out before that.

7. Line of Duty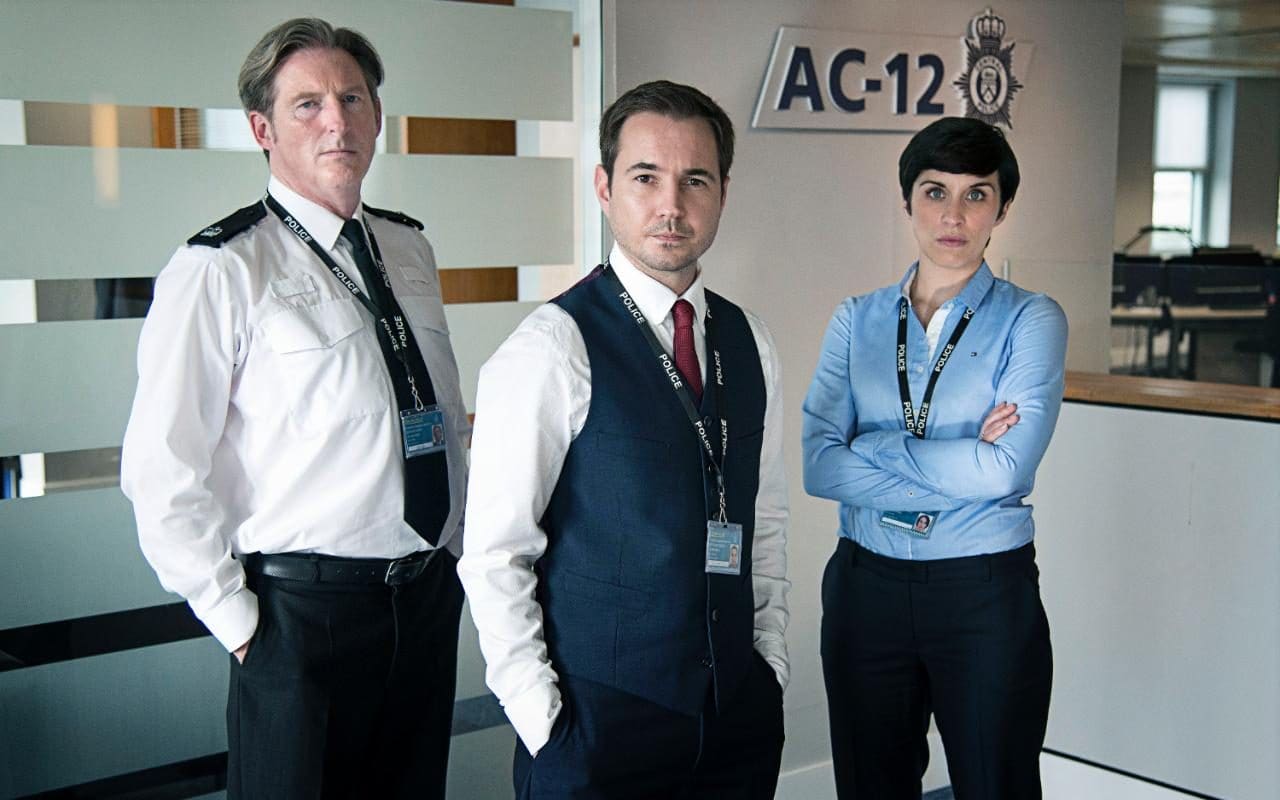 The BBC crime procedural will be coming back for a fifth season, but creator Jed Mercurio already confirmed it won't be until 2019.
"The plan is we won't shoot Line of Duty series five until next year and that means it won't be on air until 2019," he told The Mirror.

8. Fleabag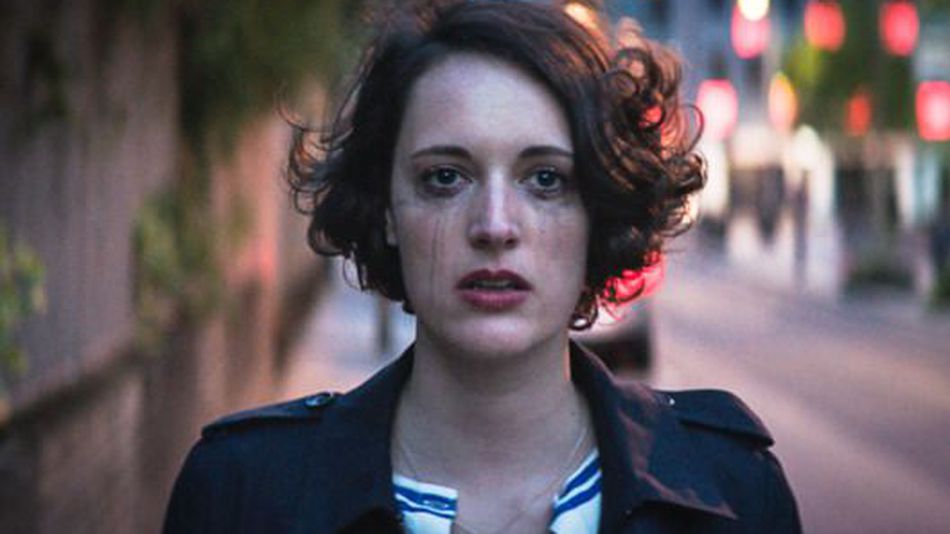 The comedy is also taking some time for it to return for a second season on Amazon and BBC. "I asked myself if Fleabag has more to say and frankly she hasn't shut up since. Series two will be a whole new adventure, and I'm beyond thrilled to be coming back," said Phoebe Waller-Bridge, according to Deadline.
Follow Nicole Weaver on Twitter @nikkibernice.
Check out The Cheat Sheet on Facebook!