'Pose': Cast Reveals Secrets Including Their Real Ball Story and More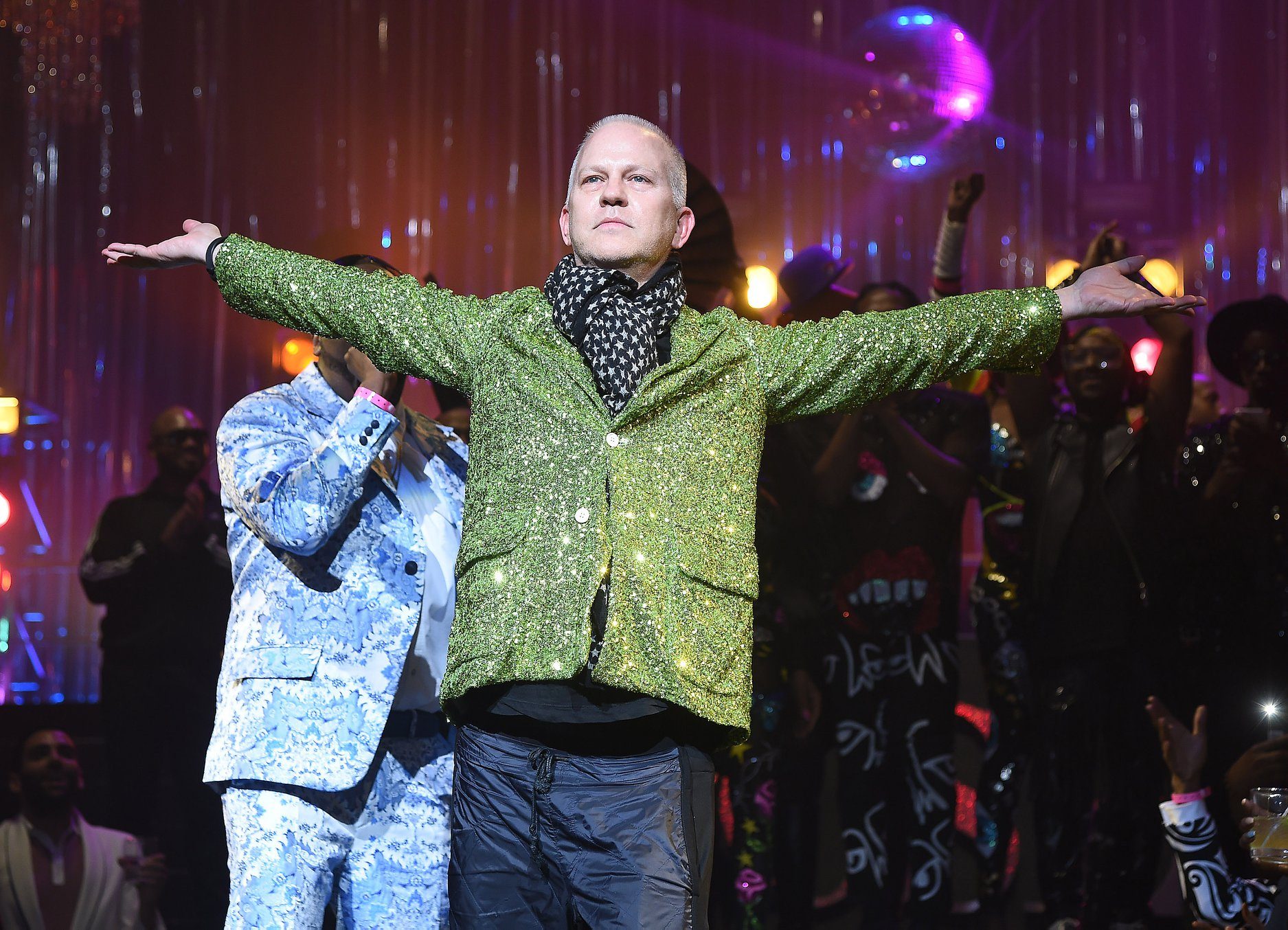 Ryan Murphy's Pose has made television history by having the largest transgender cast ever. It has also been able to highlight the ballroom scene, LGBT issues, and in the end just give great storytelling in its first season. The Cheat Sheet caught up with cast members Dominique Jackson, Mj Rodriguez, Billy Porter, and Dyllón Burnside at the VH1 Trailblazer Honors on June 21 at the The Cathedral of St. John the Divine. Here are four things we learned.
1. Elektra's decisions are coming from being an overbearing mother
To some, Elektra might come across as a villain but actress Dominique Jackson explained that Elektra's motives are very similar to other mothers when it comes to Blanca.
"When you look at parenting back in the '80s it's so different from now," explained Jackson. "Parents back in the '80s were like 'you have to fulfill my dream and I can't let you step on my toes.' So that's the story I feel like Elektra brings to it."
Elektra and Blanca might be slinging insults at each other in one episode, but bailing each other out of jail the next. Jackson put more context to why this is their dynamic.
"Well how many of us didn't know whether our mothers were doing for us when they treated us in certain ways, right?" asked Jackson "That's where I take it back to. Sometimes your mama said 'I don't want you to go to this place or I don't want you to do this' and you knew that you would be safe but for your mother it was 'I don't know what's happening. I don't know what's going to be there.'"
2. Mj Rodriguez was in the real ball scene when she was a teenager
The show's story is pretty similar to the actress' true story. "When I was in high school, 14-years-old, my house father scouted me out. He already had kids," said Rodriguez. "At the time, he scouted me out we were doing fashion shows at my high school. Then when I got to a certain point, when he was like 'that's my daughter' we started going over to New York City and doing rehearsals for balls to go to balls."
Rodriguez sadly doesn't have any trophies she said "because I'm someone who was scared." She left the scene when she was 17-years-old to pursue her acting career but now she gets to live out her dream onscreen.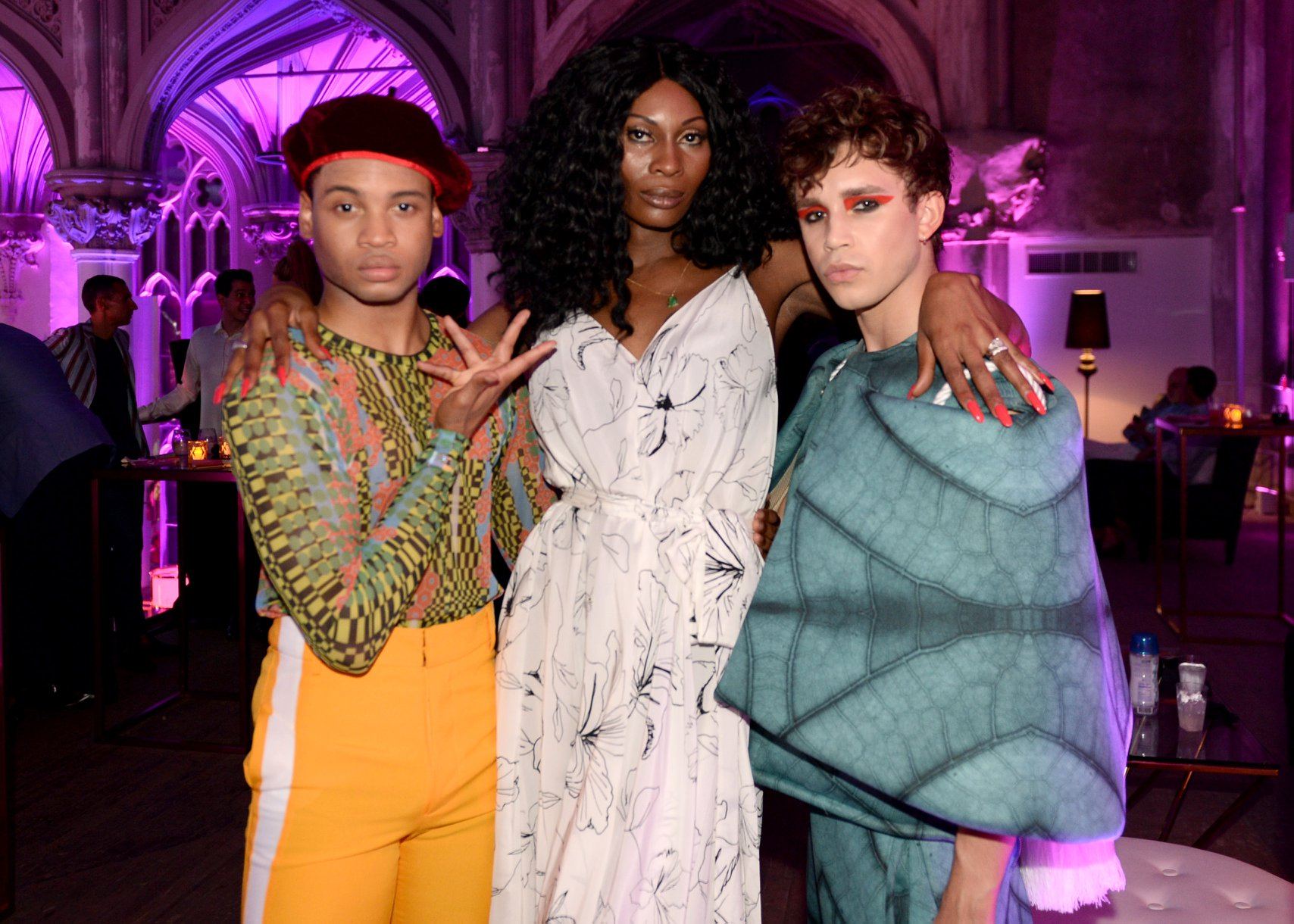 3. Dyllón Burnside says Dominique Jackson has become like a mother to him
The cast is a family on the screen but it seems like actors are like a family off the screen as well, even the ones who play characters in different houses.
"She's like literally become like a mother to me on set," said Burnside. "She's one of the strongest people that I've ever met and she stands so firmly in her truth and she's so courageous and courageously gentle."
4. The fun ball scenes take as long as 4 days to shoot
Pray Tell is always there to MC the balls so actor Billy Porter is always there for the glamorous scenes. Although they look fun he said they are a lot of work.
"You know filming television is tedious and I don't say tedious as a pejorative," explained Porter. "I say tedious just in terms of it's very meticulous, it's very precise. It's fun because we make it fun." When asked how long the scenes take to shoot he answered, "Long time, like days and days and days and days. They come out and they're like 60 seconds. You're like 'that took four days.'"
There are multiple things the cast said they want the show to include if they get a Season 2. But Porter has a different perspective. "I think that it's evolving and I think that trying to predict what that is is sort of impossible," he said. "We sort of have to wait for it to play out and then decide what's important."
Follow Nicole Weaver on Twitter @nikkibernice.
Check out The Cheat Sheet on Facebook!