'Power' Episode 9: Keisha's Ex is Being Played By This Actor and Show Predictions
'Power' episode 9 will welcome Jessie Williams as Keisha's ex, Kadeem.
Now that the disappointment from Power's episode 9 delay is beginning to wear off, fans can look forward to how the mid-season break will wrap up. Guess what? More people are going to die in episode 9, but you already knew that.
What's unknown is the who and by whose hand? Well, as the guesses roll in for episode 9, and the big death for episode 10, be prepared to welcome one character who has only been talked about but never seen.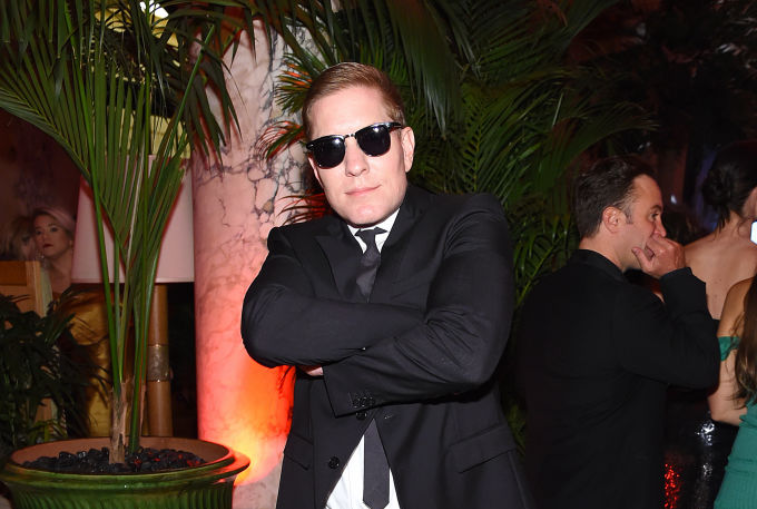 Keisha's ex will make an appearance
Everyone is waiting to see how Tommy will track down Keisha's killer—and possibly get it wrong—to exact his revenge. Mixed up in all of this is Keisha's son, Cash, who has to be shuffled around because of the mess.
As detective Rodriguez pointed out, Cash's father is a convicted felon who's obviously affiliated with the street life. His name is Kadeem and in the upcoming episode, will be played by Jessie Williams of Grey's Anatomy fame.
Entertainment Weekly obtained a shot of Williams tatted up and having a conversation with Joseph Sikora's Tommy about Keisha and Cash. It's noted that he'll only appear in this one episode, but in a brief clip, Williams' Kadeem tells Tommy that Keisha was a good woman and to hit him up if he needs help taking care of her killer.
Fans believe Tommy will be confronted
Although Tommy is on his own mission to avenge Keisha's murder, it's believed that someone else will be gunning for him in episode nine for something he did in the past. Whether it's the immediate past or way back past remains to be seen, but could it possibly be Benny, Proctor's cousin?
The source of the speculation comes from a synopsis of the episode, "Scorched Earth," from Starz:
"As Ghost and Tommy move forward with their plan to kill Jason Micic, Tommy enacts a plan of his own. Dre uses a cleverly devised ruse to force Tommy's organization to rebel against him. Tommy gets his comeuppance when he is faced with battling for his life against the kin of one of his past victims."
Tommy's kill count is very high, so it can be anyone—including Benny—who comes after him. Besides Benny, there are other victims' "kin" such as those related to Angela, Maria Suarez, (his father) Tony Teresi, and more. Take your pick.
Tasha's antics might catch up with her
We're guessing when the investigation into Keisha's death starts, they'll be dusting Tommy's place for prints or video surveillance to see who was in the place. Fans believe that Tasha will get caught up because she left her fingerprints all over Tommy and Keisha's house.
In a clip for episode 9, Tasha was getting pressed by the cops and in turn, she presses Ghost. Can they be closing in on Tasha and her nonsense? Fans think she'll either get caught by detectives or by Tommy himself. It's not good.