'Power Rangers': Why Elizabeth Banks Is the Perfect Villain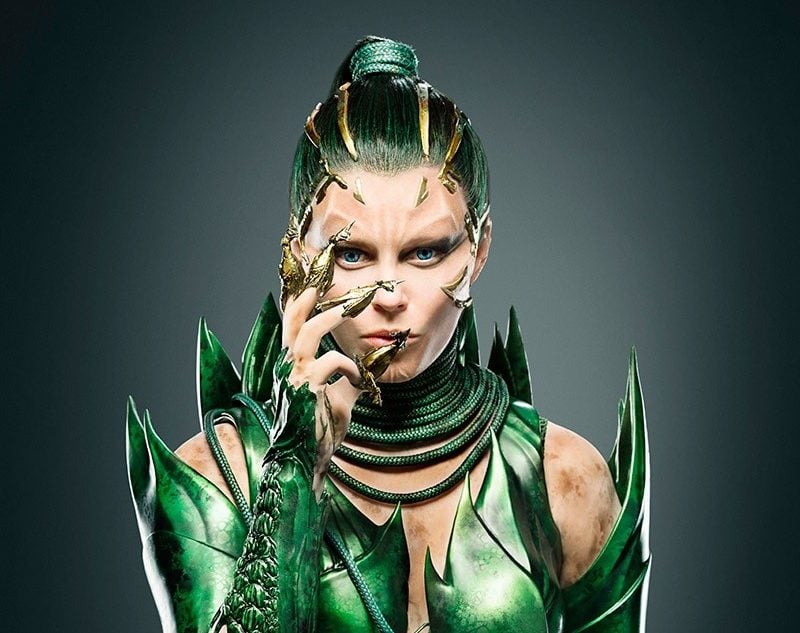 Nostalgia continues to sweep through Hollywood, with the current focus on developing projects around 1990s properties. Remember, we live in a world where The X-Files and a Full House sequel came back on the air. However, one such nostalgia-fueled property — Lionsgate's big-screen reboot of Power Rangers — just got a tremendous shot of legitimacy in casting Elizabeth Banks as its central villain.
In the film, Banks will take on the role of Rita Repulsa, the first Big Bad the Power Rangers faced when they hit the airwaves way back in 1993. No news yet on whether or not the new film will also introduce Rita's rival-turned-spouse Lord Zedd, but in the meantime, we couldn't be happier at the project's decision to bring Banks onboard as the new Rita Repulsa, as the actress is the perfect fit for the role.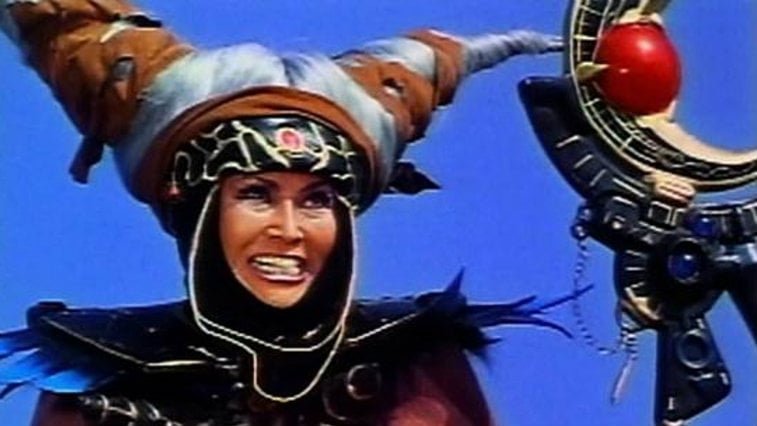 Thanks to her roles in the Pitch Perfect and The Hunger Games franchises, Banks brings with her an established fanbase among younger viewers that will immediately bolster interest in the new Power Rangers film. In both series, she brightens up the screen in quirky supporting roles in much the same way that her Rita Repulsa can fit into the new Power Rangers. If Lionsgate hopes to convince moviegoers who didn't grow up with the original television series to check it out in theaters, the addition of an actress with Banks's specific skill set should certainly do the trick.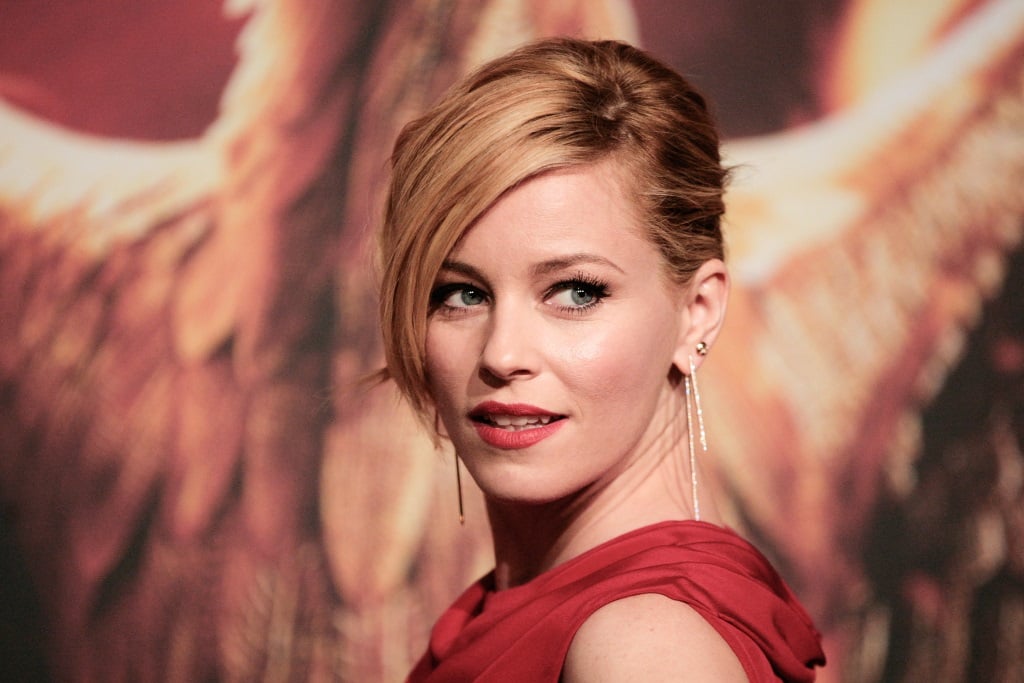 Throughout her career, Banks has demonstrated a knack for over-the-top comedy, whether it's in raunchy films like The 40-Year-Old Virgin and Zack and Miri Make a Porno or alongside the Muppets on their current ABC series. She's honed the ability to offset her movie star looks with shrewd comic timing and has rarely dodged an opportunity to make herself the butt of the joke. That's not to say that her Rita Repulsa will be a barrel of laughs, but she does need to be able to ham it up onscreen in a way that can shift from ludicrous to terrifying in an instant, as anyone who has watched the original show can attest.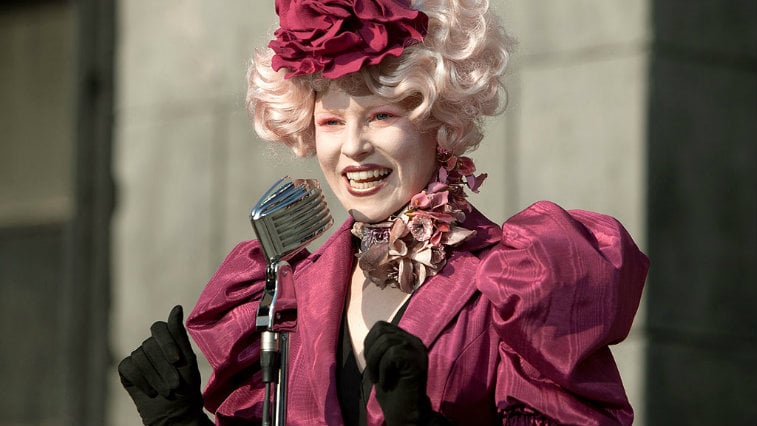 Banks has already perfected this kind of tonal shift in her role as Effie Trinket in The Hunger Games, going from flamboyant to tragic at a moment's notice. In her hands, Rita Repulsa could become a richer character than the two-dimensional villain she was often portrayed as on television. Imagine her shouting Rita's trademark "Let my monster grow!" while wearing her Hunger Games make-up, and you have a pretty good idea of what we may be in for when 2017 rolls around.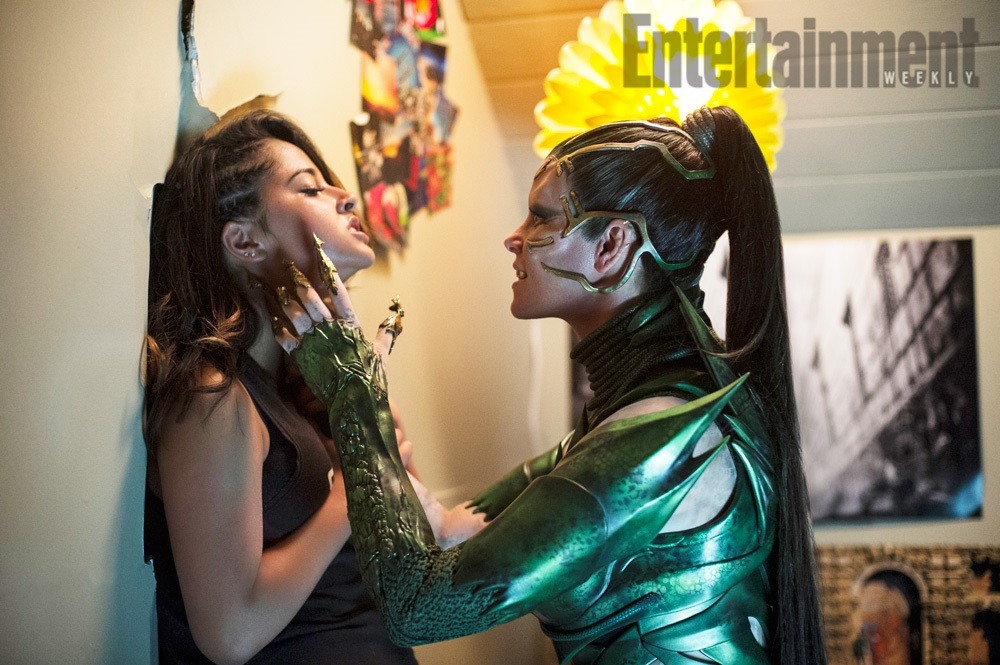 Since breaking through in the early 2000s with roles in Wet Hot American Summer and Spider-Man, Banks has become an increasingly powerful Hollywood presence, especially with her recent time in the director's chair for mega-hit Pitch Perfect 2 (a role she'll again fulfill in its 2017 sequel). Alongside a cast of newcomers, her presence will help elevate and ground the new Power Rangers film, and director Dean Israelite is lucky to have a performer with such a breadth of experience and range of performance style appearing in his film. Here's hoping that the project itself is worthy of Banks.
[Update, 7/15/16: Added new image obtained by EW (see above) of Rita Repulsa (Elizabeth Banks) in a scene with Yellow Ranger Trini (singer Becky G).]
Follow Robert Yaniz Jr. on Twitter @CrookedTable
Check out Entertainment Cheat Sheet on Facebook!