'Power' Season 6: Cast Loaded Up With Guest Stars for Last Episodes
January can't come fast enough for Power fans and we'll all finally find out who shot Ghost. By now, many viewers have probably watched and re-watched that mid-season finale episode to try to piece together clues tied to the crime. Pick it apart enough times, and your predictions may end up being correct.
But in the meantime, while we're counting down, there's an opportunity to take notice of some new characters coming on the scene for the last five episodes. Some well-known actors are part of the cast for Power's end of days, and here's a look at who they are and which roles they'll play.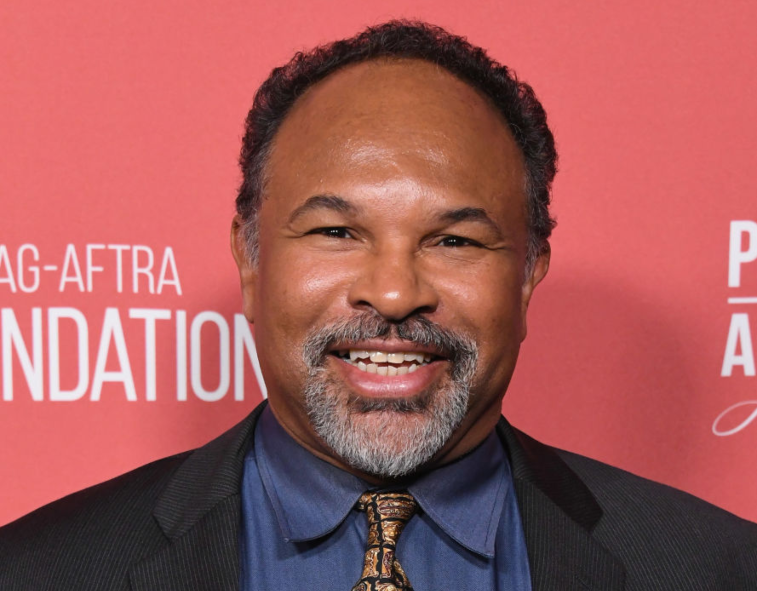 Geoffrey Owens
Owens, who is mostly known for playing Elvin Tibideaux on The Cosby Show, is stepping into the high stakes world of Power for two episodes. Per IMDb, his character's name is Daniel Warren and he's due to appear in episodes 12 and 15.
Cedric the Entertainer
Eagle-eyed fans peeped that it was Cedric the Entertainer laid out dead on the warehouse floor after Tommy and Ghost were caught in a shootout. Tommy went ahead of Ghost and into the warehouse, but it was unclear if he killed Cedric's character. But it's not the last we'll be seeing of the comedian.
He's playing a street dude named Croop and according to Deadline, will be in all of the remaining episodes of Power. It should be noted that there will be flashbacks as the series winds down and the story ties up the loose ends about Ghost's fate. Croop is an out-of-towner linked to another new character in the final stretch.
Brandon Micheal Hall
Hall confirmed on his Instagram account that he'll be in the final episodes as well and his character is in league with Cedric's Croop. Both will play a major part in the last installment of the series, but it remains to be seen if Hall's role will carry through all five episodes—or even into one of the spinoffs. Our guess? He's part of a team of non-local hitters or rival drug ring.
Mark Feuerstein
Feuerstein, who's up next in a reboot of The Baby-Sitters Club TV series, is another new (but familiar) face that fans will see in the final days of Power. Deadline mentions that his character will be tied up in the political goings-on in the series, so events surrounding the election will be in full swing. The question is will Tate be his foe or friend? Feuerstein previously starred in the hit show Royal Pains on USA.
Showrunner/writer Courtney Kemp already revealed that the remaining episodes will follow what each suspected shooter was doing in the moments leading up to Ghost being shot. Though Kemp and the cast have been mum on what's going down, things will be wrapped up and set up for Power.
Expect to see scenes in jail, the hospital, some new detectives, and more of the mob boss Vincent when Power returns this winter. With this break, you have time to catch up on The Final Betrayal and all previous seasons of Power on the Starz app and other mediums.