'Power' Season 6: Fans Guess Who Will Die in Episode 10
Alright Power fans. It's almost time for the mid-season finale that is episode 10, and that also means it's time to pucker up and kiss someone goodbye for good. Death is nigh folks, and the Grim Reaper will be on standby to collect another unsuspecting soul. During the summer, showrunner Courtney Kemp promised a major death for this particular episode, and fans are tossing out their guesses. After the damage done in the past two episodes, who do people think is next to get clipped? Here are the characters who have the most votes.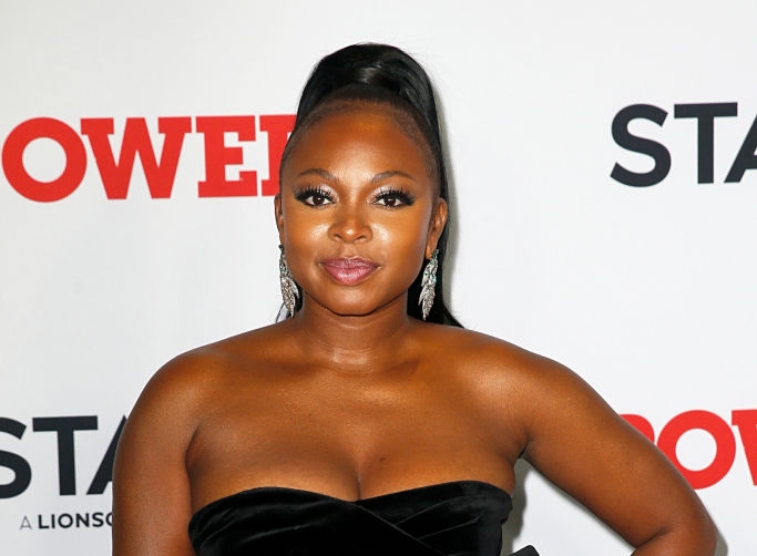 Tasha
Something tells us that the truth about Tasha killing Keisha will come out, and when it does, all bets are off with Tommy. Everyone knows he's 50 shades of crazy and has no problem killing "family." But in all seriousness, Tasha doesn't really have many fans at this point, and many viewers are thinking she'll be the one to get plucked off the face of the Earth. She is the top choice, and bets are on Tommy or Ghost as her killer.
Tommy
Guess number two is Tommy. Tommy has made enemies out of Benny's mob crew, 2-Bit and Spanky, Ghost, Jason's Serbian gang, and law enforcement. Will any of these people get things lined up in the streets to take Tommy down? It is shaping up to look like Tommy could catch a bullet really soon.
We know he won't go down without a fight, but the show is likelier to go on without Tommy Egan than it is without James St. Patrick/Ghost.
Tariq
With the type of fake thug lifestyle that he's living right now, Tariq might get caught in the wrong crosshairs. How can this play out? He might take a bullet intended for his killer mother, but who will be holding the gun? Tommy? The cops? That strange dude, Q? Ghost?
Power has played the father-kills-son card before, so don't be shocked if Ghost snuffs out Tariq by accident. At this point, fans on social media think the St. Patricks will lose another child.
Ghost
Tariq hates him. Tasha hates him. Tate hates him. Tommy hates him. All those T's might add up, but only three out of those four are plotting together. Then there's the fact that Jason's people might suspicious since the boss was killed at Ghost's building. Fans believe it will work one of two ways for Ghost: death or a new, lush life as lieutenant governor. Any of those named above can come for Ghost, but will his wits be his saving grace? If there's a twist, it will be some legal sorcery that nails him for Terry Silver's murder. But if Ghost dies, will people continue watching?
Dre's name would be on this list but at this point, it feels like it's only a hope that he'll get clipped. For some reason, Death's angels are protecting this joker and he keeps peeling himself out of sticky situations. If and when he finally does get taken out, all the Power fans want it to be a momentous occasion. It will be celebrated in cities and country sides worldwide.